News
Centric Parts Promotes Don Bales to Corporate Logistics Manager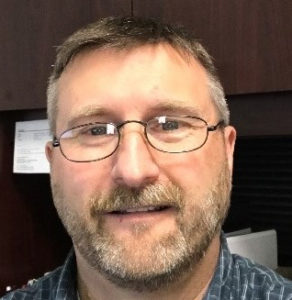 Centric Parts, the Industry, California-based manufacturer and supplier of OE and aftermarket brake and chassis components, has announced the promotion of Don Bales to the newly-created position of Corporate Logistics Manager. In this position, Bales will report to Centric Parts VP of Operations, Sal Bora, and will be responsible for negotiating, developing, managing and communicating the corporate FCL/LCL logistics requirements as well as LTL and FTL traffic requirements for Centric Parts, Qualis and StopTech.
"During his nine years of service with Qualis and Centric, Don has been instrumental in helping our company excel in our service to our customers," said Bora. "Don's twenty-five years of traffic and transportation experience make him the right person for this new position, where he will oversee the coordination and transportation of our merchandise for all Centric Parts, Qualis and StopTech locations."
Bales joined Qualis Automotive as Transportation Manager in 2008 and became a part of the Centric Parts team when Qualis was acquired in 2013. He has also served in Transportation and Logistics leadership positions at UPS, Panalpina Inc., Express Cargo, Air France Cargo and Delta Airlines.