News
The Car of Your Dreams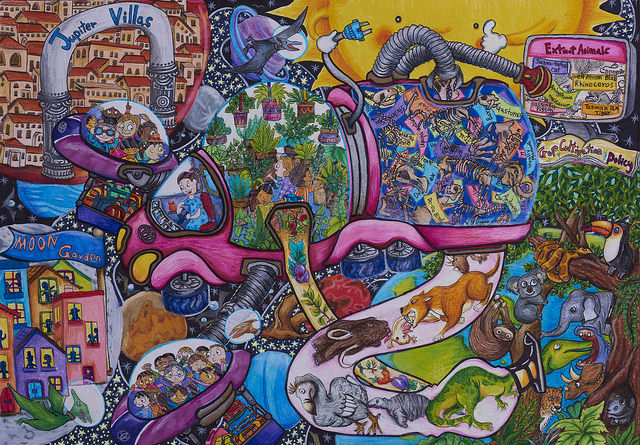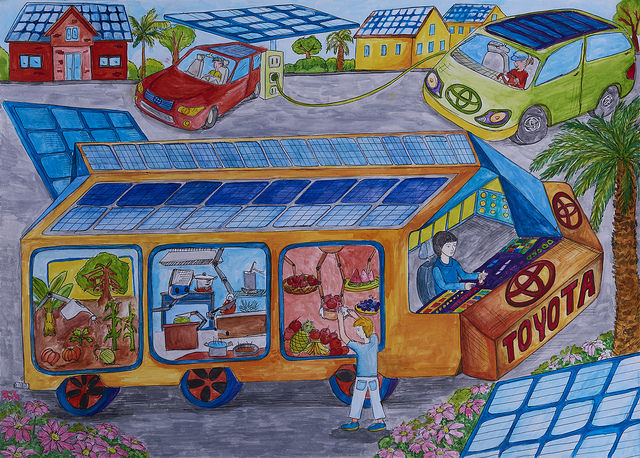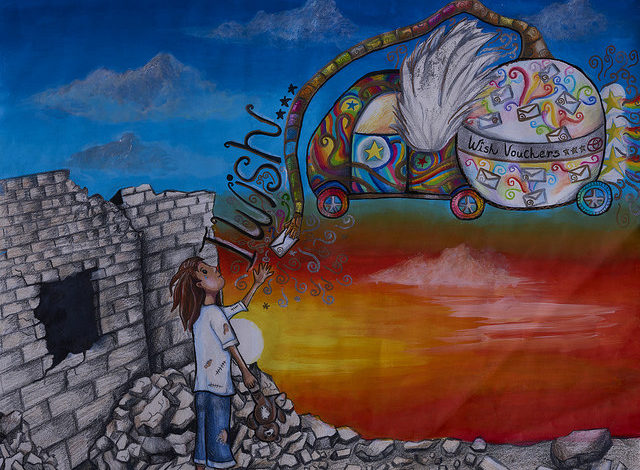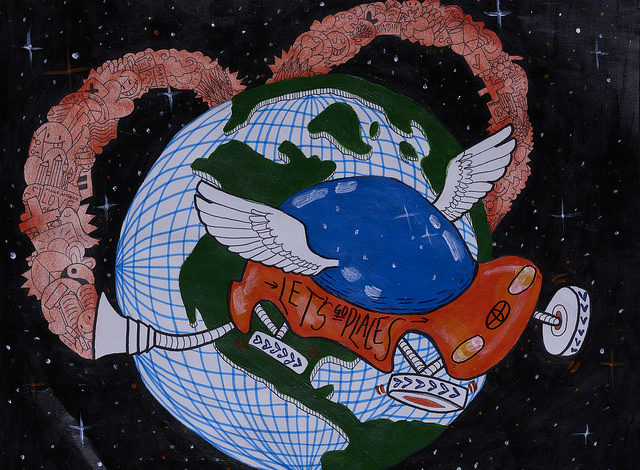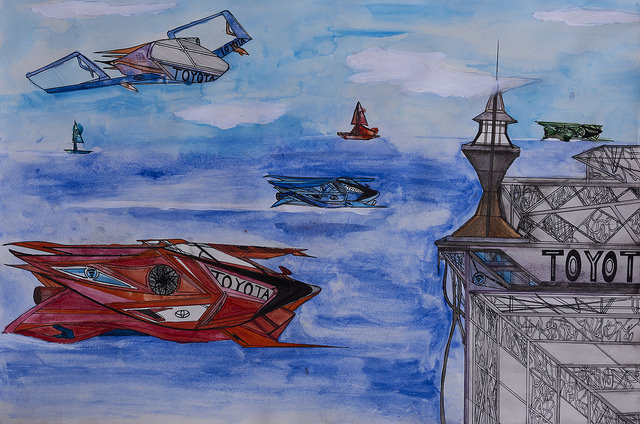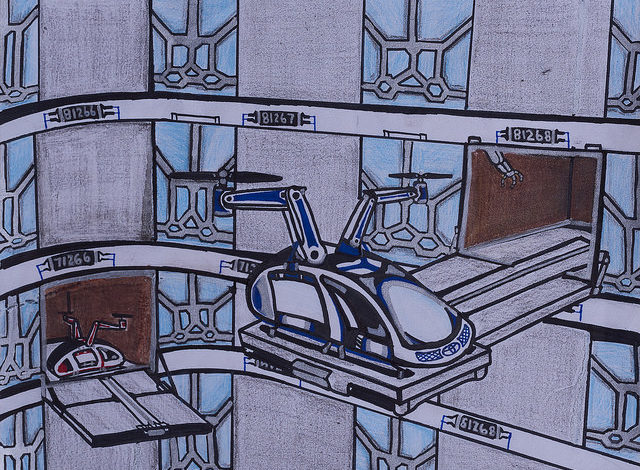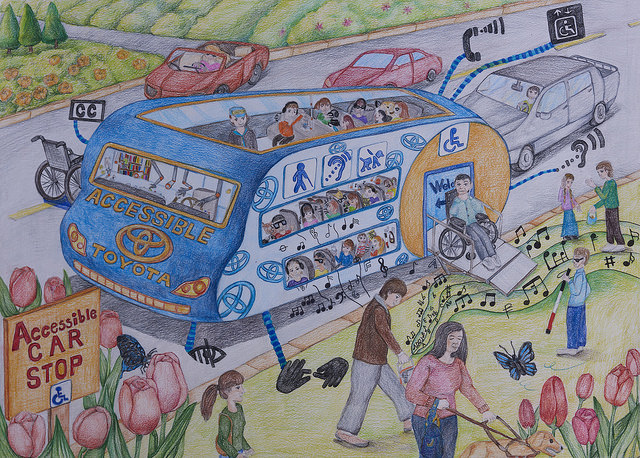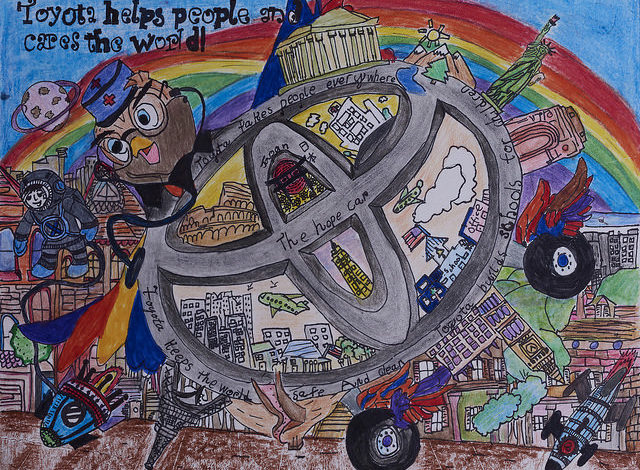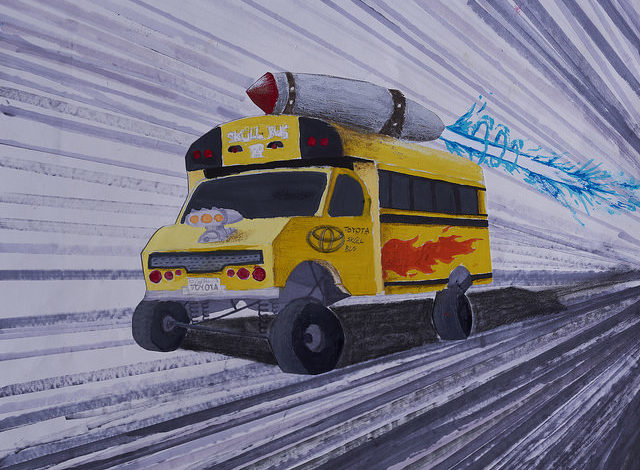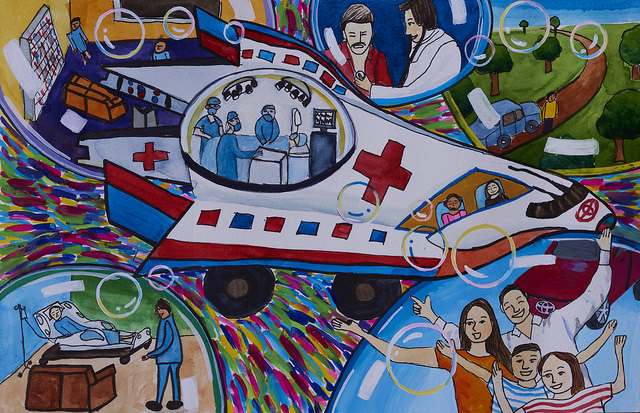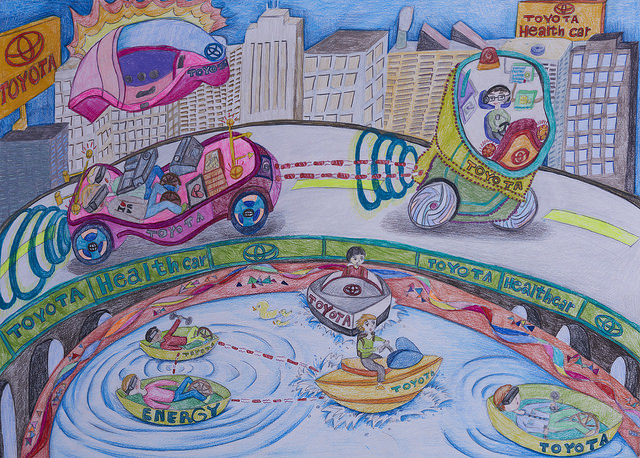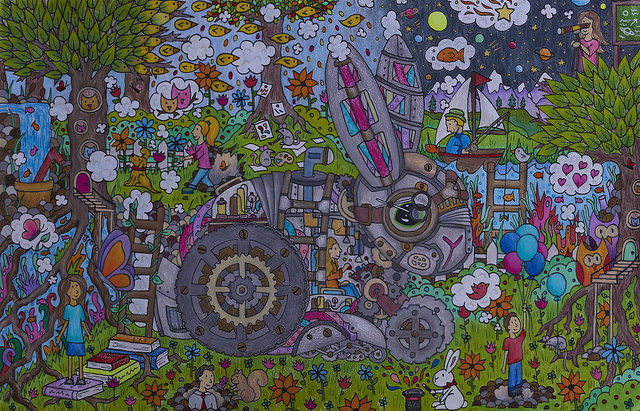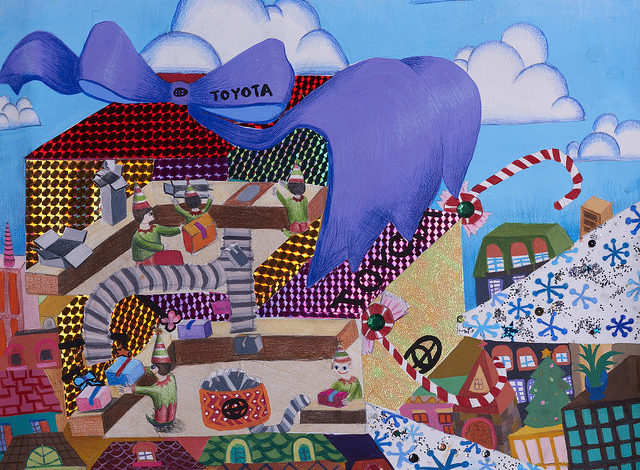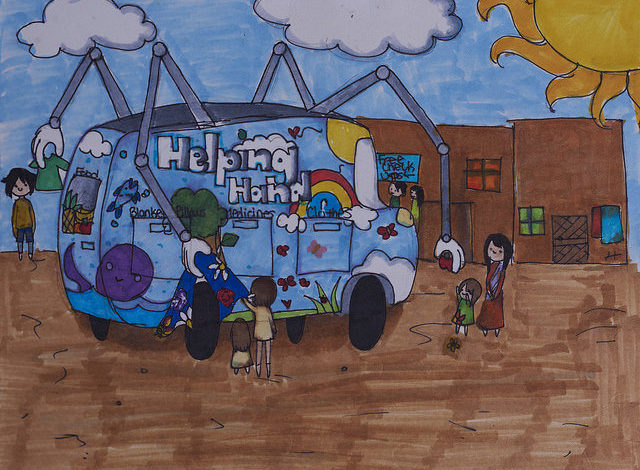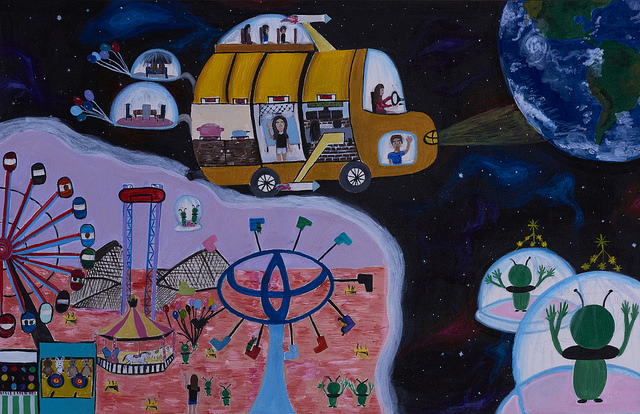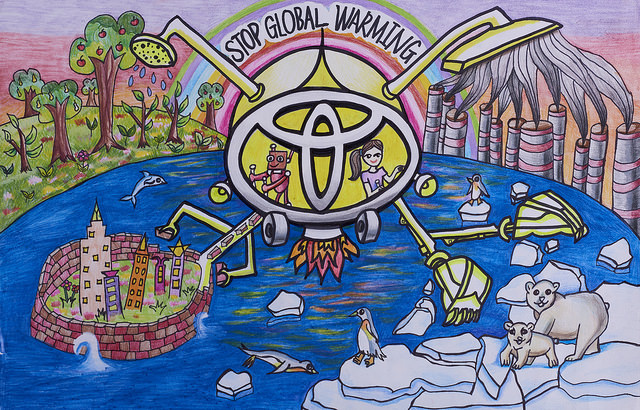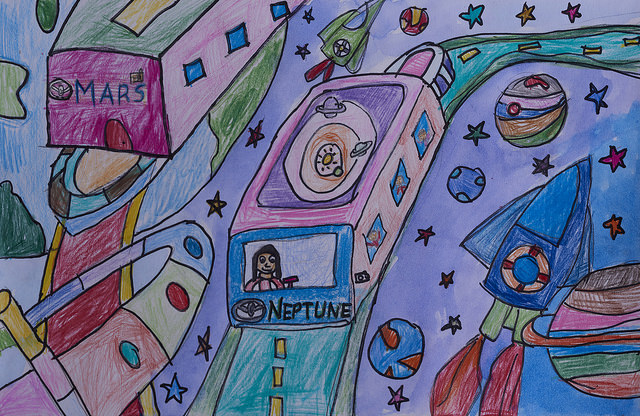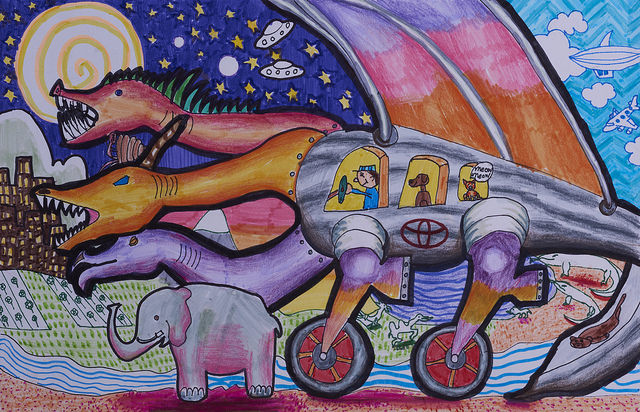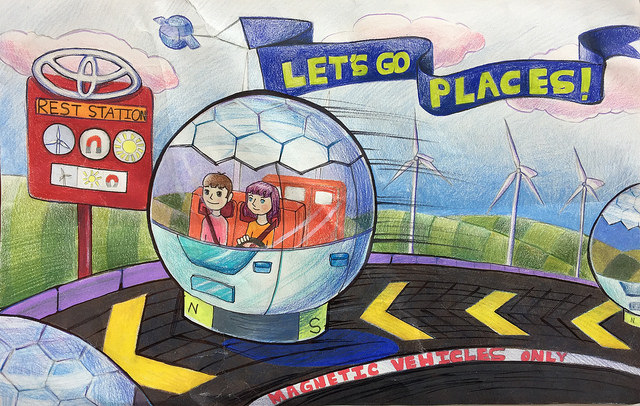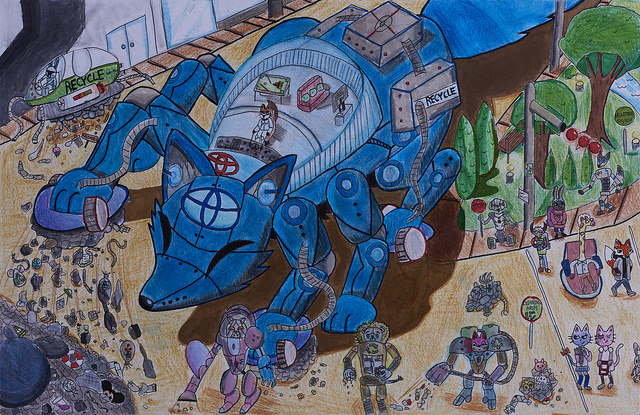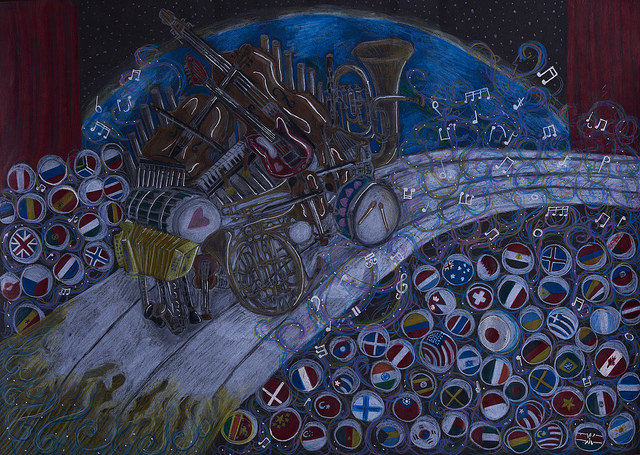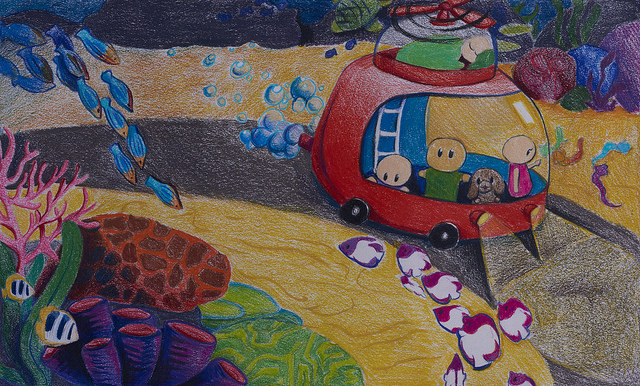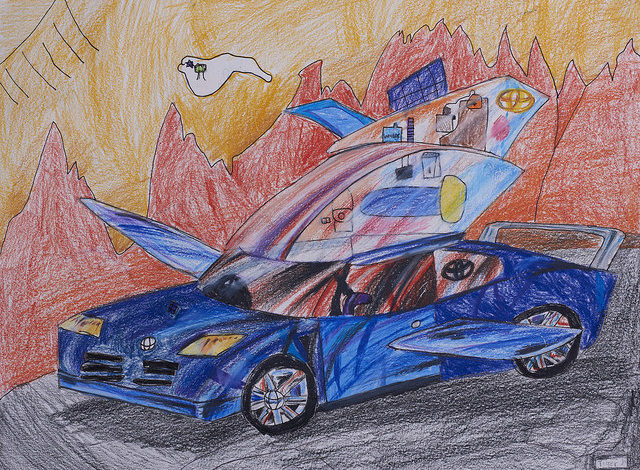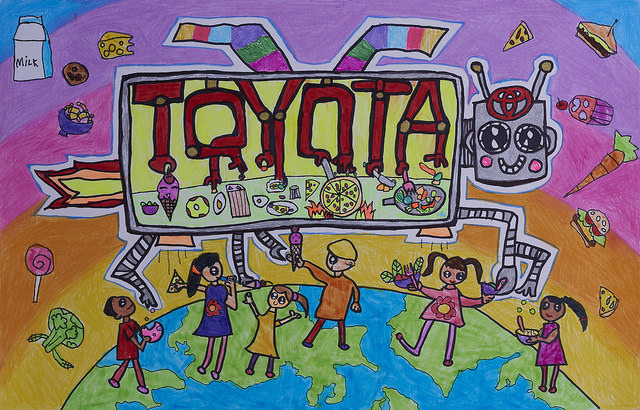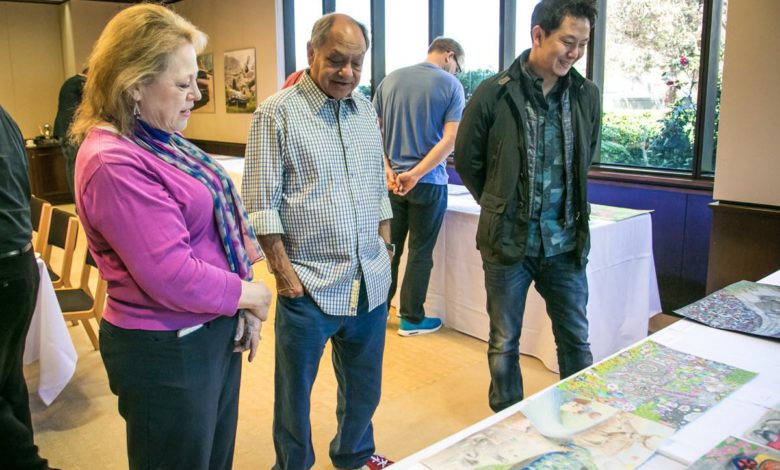 If you've ever wondered how children view the automobile of the future, the annual Toyota Dream Car Art Contest provides a glimpse.
In the future, there is nowhere cars won't go. From underwater to outer space, cars will not only provide transportation, they'll be able to help people in need, monitor air quality and provide entertainment.
Those are the visions of nine U.S. youth who are now semifinalists in the worldwide Dream Car contest.
Artwork by the semifinalists will represent the United States, competing against entrants from over 80 countries. In August 2017, the top 30 World Winners will receive an all-expenses-paid trip to Toyota City, Japan, and participate in an awards ceremony, which includes a tour of a Toyota manufacturing plant.
The nine 2017 U.S. winners were chosen by a national panel of nine judges that included actor Cheech Marin; Karen Ideno, vice president of product and marketing for Toyota Financial Services; James McKeone and Kyle Hyatt, automotive journalists and co-hosts of the CarStories.com podcast for Petersen Automotive Museum; Susan Sanborn, curator and director of the Toyota USA Automobile Museum; and others.
"As a collector, when I view art, in addition to noticing artistic quality and techniques, I am often drawn to the emotions conveyed by the artist, which stir my own feelings," said Marin of Cheech & Chong fame. "With artwork themes ranging from global warming to world hunger, it's evident that these kids are keenly aware of what's happening around them everywhere today."
Winners of the Toyota Dream Car Art Contest in participating countries worldwide are chosen from three age categories (under 8 years old; 8-11 years old; and 12-15 years old), with judging based on three criteria: artistry, uniqueness, and execution of concept.
"These young people have given me so much hope for the future in our profession," said automotive designer Chung Lee. "I was not only blown away by the talent and creativity of their artwork, but the awareness of social responsibility in these young kids."
CONTEST WINNERS
CATEGORY 1 (Under 8 Years of Age)
Gold: The Hope Car by Caleb Joshua Kuo, age 7; Montclair, CA
Silver: Our Adventure Car by Leon L. Du, age 7; Holmdel, NJ
Bronze: Toyota: World Food Truck by Grace Sun, age 6; Livingston, NJ
CATEGORY 2 (8-11 Years of Age)
Gold: Toyota-Stop Global Warming Car by Lynn Sun, age 8; Livingston, NJ
Silver: Gift from Sky by Leah Choi, age 10; Los Angeles, CA
Bronze: Multipurpose Space Car by Xiang Han Rocia Han, age 9; Rowland Heights, CA
CATEGORY 3 (12-15 Years of Age)
Gold: All-in-One Car by Timothy H. Kim, age 13; Glendale, CA
Silver: Without Music, the World Would be Flat by Christina Marie DeRosa, age 15; Tonawanda, NY
Bronze: Imagination Rabbit Car by Molly Alicia McBride, age 15; Reedsburg, WI