News
Bushwacker and Rampage to Sponsor JP Dirt 'N Drive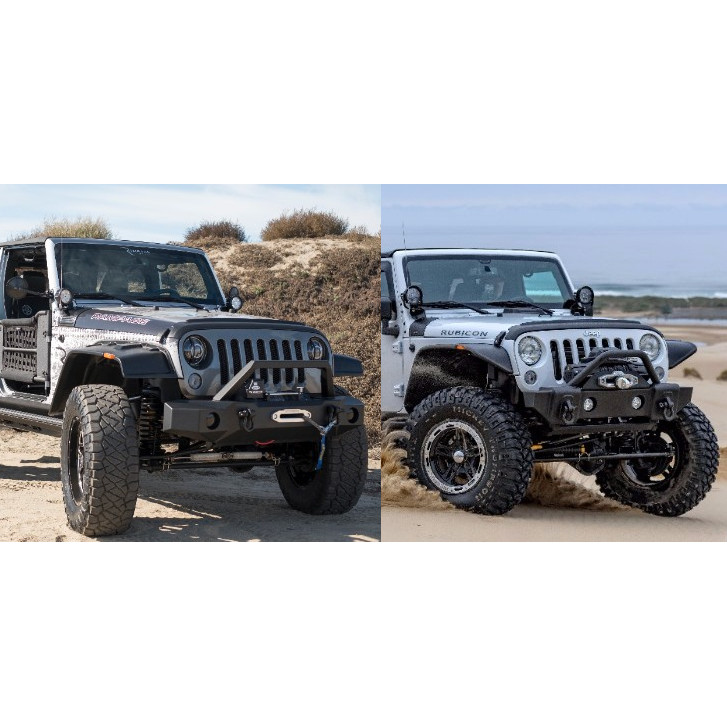 Bushwacker, inventor of the Fender Flare and a brand of Lund International, and Rampage Products, the Jeep Accessories brand of Lund International announced sponsorships of the 2017 JP Dirt 'N Drive, which will take place this weekend (April 6-9).
With Bushwacker as the Official Jeep Fender and Rampage as the Official Jeep Bumper of the Dirt 'N Drive, both brands will be displayed throughout the event.
The event kicked off yesterday (April 6) with a Jeep show at Sam's Town Resort and Gambling Hall in Las Vegas, Nevada. Drivers hit the road today and will wind their way through Nevada, Arizona and Utah until they reach the final destination, Moab, Utah, on the final day. A Jeep-hosted BBQ dinner and party, and a speech from the editor of JP magazine, Rick Péwé, will close this year's drive.