News
Bestop Adds Industrial Designer Tommy Knight to Aftermarket Product Development Team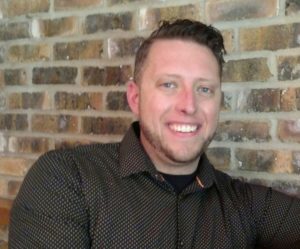 Louisville, Colorado-based Bestop has hired Tommy Knight in the newly created position of Industrial Designer. In his role as a member of the company's expanding Aftermarket Product Development team, Knight will develop innovative designs with a focus on aesthetics and implement more efficient design processes.
Reporting to Director of Aftermarket Product Development Eric Getzschman, Knight will play an integral role in accelerating the company's speed to market by creating multiple new products for Jeeps and pickup trucks.
"Tommy is enthusiastic about the off-road category and has a passion for Bestop," said Getzschman. "As our company expands the product development team to include the industrial design function, he will be essential to testing the appeal of new product concepts and optimizing the design process."
Prior to joining Bestop, Knight was a lead industrial designer and master prototype integrator for DISHER, a nationally recognized product development firm. He also served as a creative director for his own startup where he expanded his experience as a remote control Unmanned Aerial Vehicle (UAV) pilot capturing footage for use in cinematography and motorsports marketing.