News
Barrett-Jackson Raises $1 Million for Las Vegas First Responders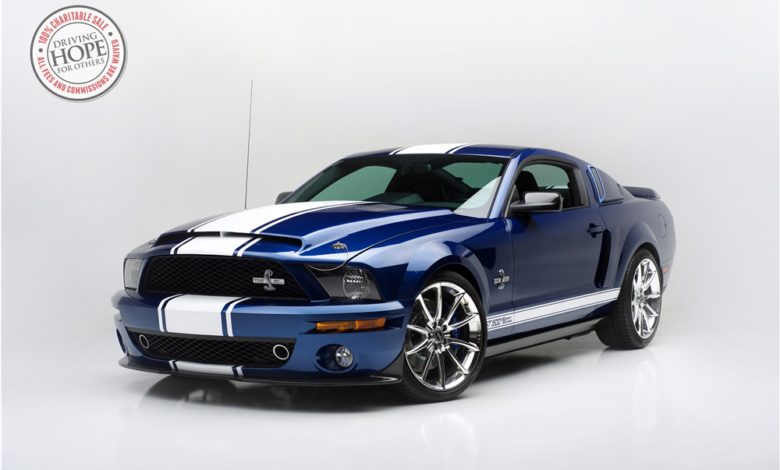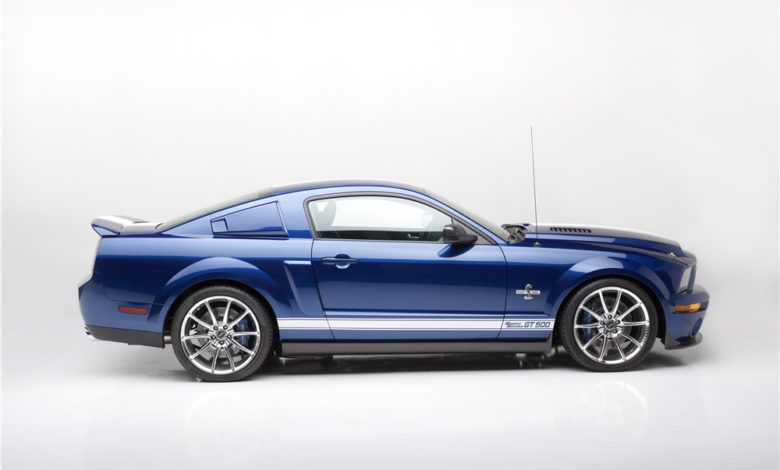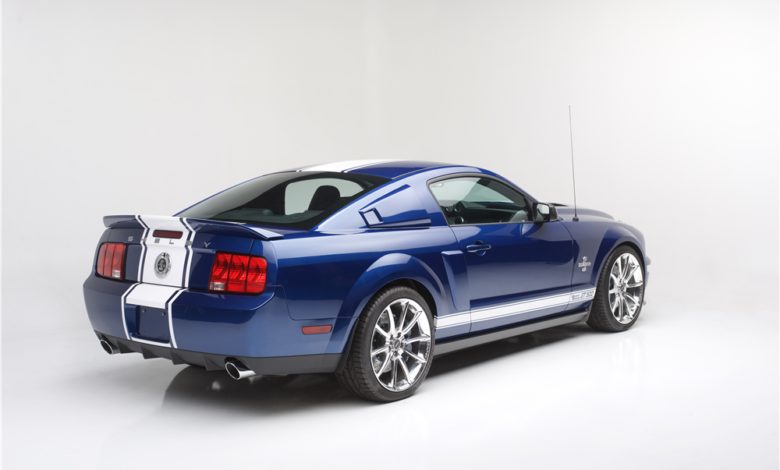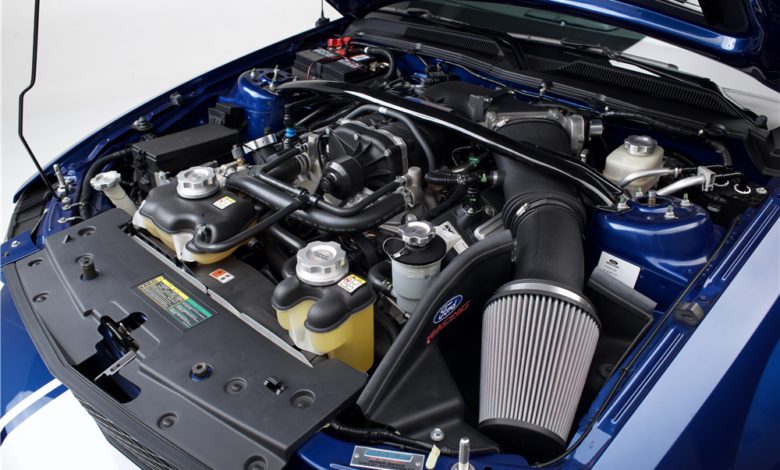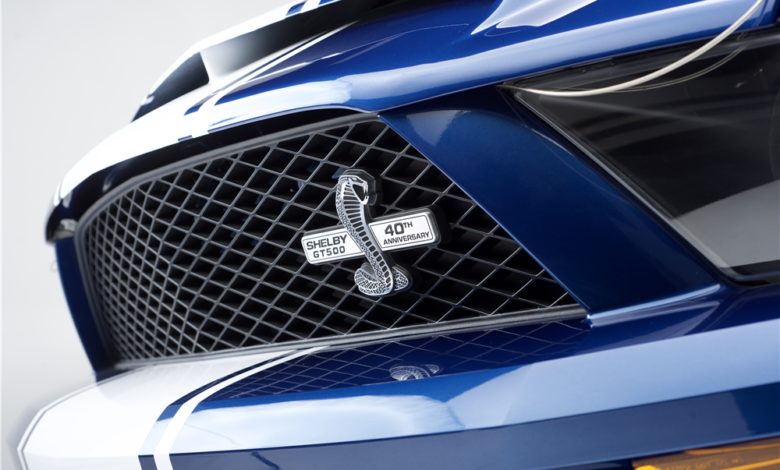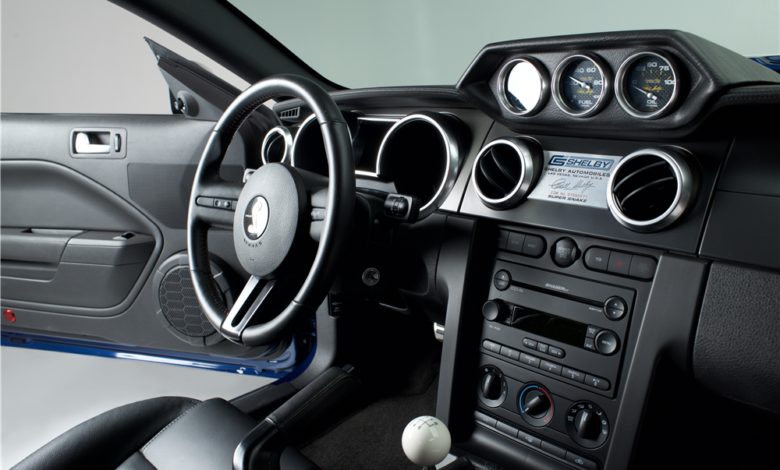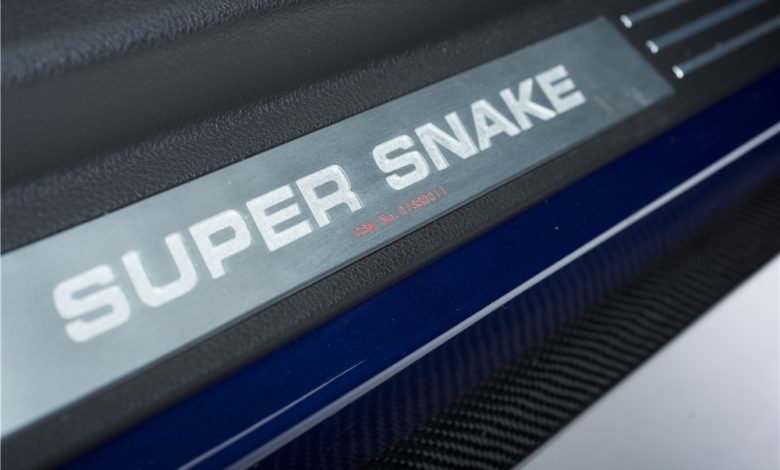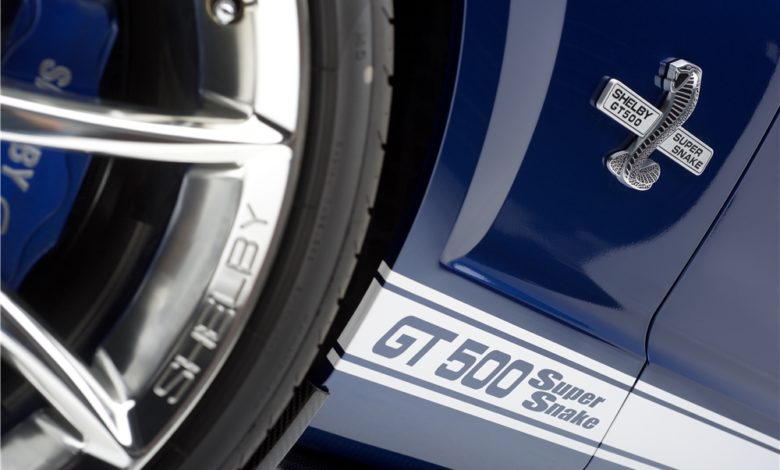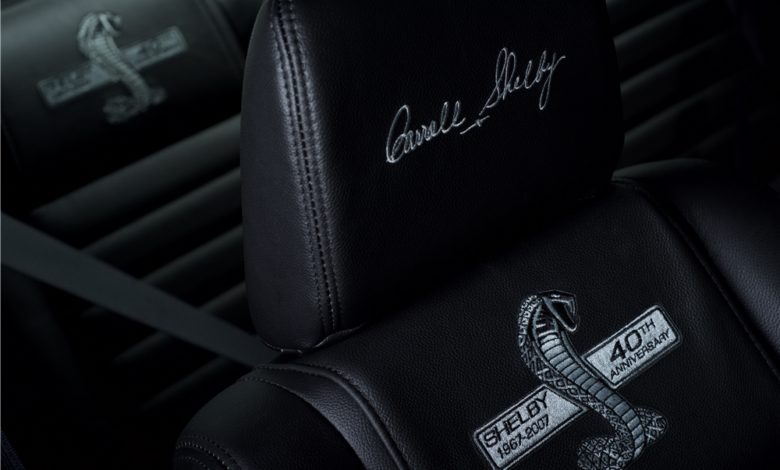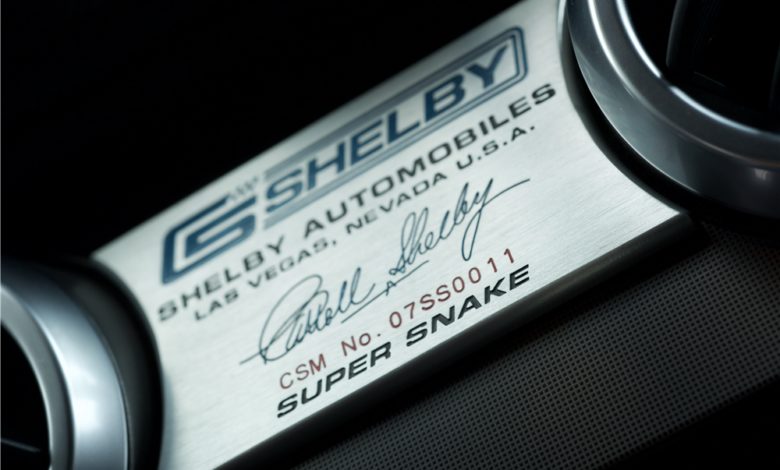 Barrett-Jackson raised $1 million for Las Vegas first responders during its 10th Annual Las Vegas Auction, held Oct. 19-21 at the Mandalay Bay Resort and Casino.
At the heart of this year's auction was the sale of five charity vehicles, including a rare 2007 Ford Shelby GT500 Super Snake owned by Barrett-Jackson president Steve Davis that sold for $1 million that will benefit Las Vegas first responders through the Injured Police Officers Fund.
"Barrett-Jackson helps thousands, but inspires millions," said Craig Jackson, chairman and CEO of Barrett-Jackson. "The legacy of our company is rooted in giving back to the community and we've helped raise over $95 million in charity donations over the years. We're incredibly honored to have raised $1 million to support the brave men and women of Las Vegas, where we've been a major part of the community for the past decade."
Barrett-Jackson sold a 2007 Ford Shelby GT500 Super Snake that was originally purchased by Mark Fields, former CEO of Ford. It carries the ultra-low VIN 007, making it one of the first GT500s built since 1970. The car was used by Shelby American while it was owned by Mark Fields as an R&D vehicle in the initial development of the 40th Anniversary Package.
"As a former police officer, I understand the incredible heroism that was shown by Las Vegas' first responders during the recent tragedy," said Steve Davis, president of Barrett-Jackson. "This Shelby is an incredibly special car to me and I'm grateful to be part of the Barrett-Jackson family and show that we are all Vegas Strong. We are all America Strong."
The funds raised over the weekend will be managed by the Injured Police Officers Fund. The organization will help reduce the financial burden suffered by first responders, trauma personnel, nurses, police officers and their families in the event of a line of duty injury or death by providing monetary assistance.
"DC Solar is proud to be a part of the Las Vegas community," said Paulette Carpoff, COO of DC Solar, the winning bidder of the 2007 Ford Shelby GT500 Super Snake. "We want the first responders to know, especially in the wake of the recent tragedy, that we stand with you and we are proud to help however we can."
"Our hearts go out to the hundreds of families and friends who were victims in Oct. 1st Las Vegas mass shooting," said Minddie Lloyd, executive director of the Injured Police Officers Fund. "These were our fellow Nevadans, our friends. Like the rest of the world, we mourn with you.
"In the face of this tragedy, there was so much courage: From first responders charging into the middle of the chaos to everyday citizens who helped remove and get the wounded to emergency care. We may never fully understand in this life why we face tragedies of sorrow, pain, and suffering; at least over 500 people injured and 58 innocent lives lost. But it is important to know that we trust in our community and Steve Davis and Barrett-Jackson. From The Injured Police Officers Fund please know we will be by your side. Nevada will not fail you."