News
Avery Dennison Appoints VP of Sales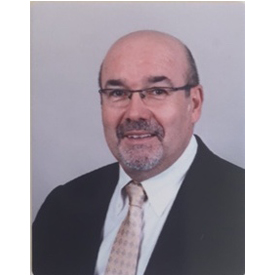 Avery Dennison has appointed Gernot Ritzdorf, vice president of sales for Label and Packaging Materials (LPM), North America. In this role, Gernot will lead the business's field sales, technical sales, customer service and technical support teams for LPM.
"Gernot's success in building collaborative relationships with our customers to drive industry innovation, leading both regional and global sales organizations, alongside his wealth of knowledge in the label industry sets him up for success in this role," said Nick Tucci, vice president and general manager of Label and Graphic Materials (LGM) North America. "Adding value for our customers is integral to what we do and Gernot has continually demonstrated this focus throughout his career-so we are very happy to have him join the North American team."
Gernot brings 12 years of experience in the company, with various roles including leading both regional and global sales organizations. Previously, he held the role of vice president, sales, for LGM Europe. Most recently, he served as vice president of global accounts.