News
Avery Dennison Appoints Tucci as VP and General Manager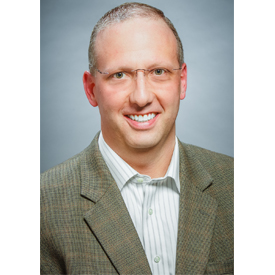 Avery Dennison has appointed Nick Tucci to vice president and general manager of the Label and Graphic Materials (LGM) division.
Tucci will provide leadership and strategic vision for the North American region. He also will continue his current role as vice president of sales of for LGM, while searching for his replacement.
"Nick has a keen understanding of the global materials industry-its financial drivers, marketplace needs and what will help our customers deliver success into the future," said Georges Gravanis, president of Avery Dennison Label and Graphic Materials. "This, plus his proven track record at Avery Dennison, sets him up for success in this important role."
Tucci has 22 years of experience with Avery Dennison. He has held leadership positions at the company since 1994, including in finance, marketing and procurement. He also served as general manager and vice president of the Reflective Solutions business, where he was recognized as leader of the year in 2015.