News
American Powertrain Expands Distribution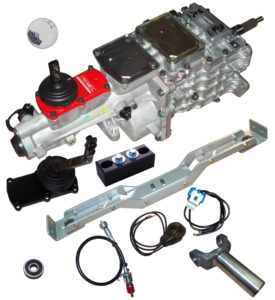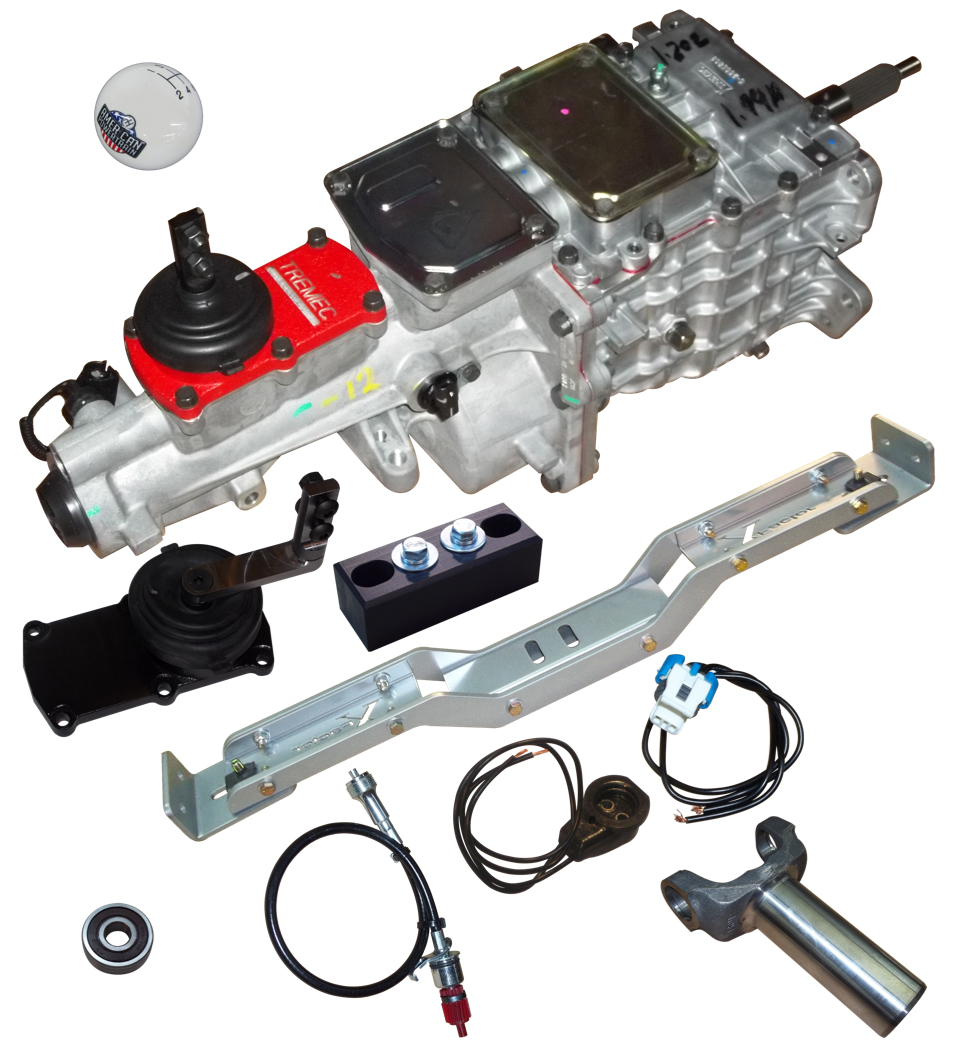 American Powertrain, the world's largest TREMEC dealer and manufacturer of muscle car transmission systems and related components, has announced that the company's products are now available at Original Parts Group Inc.
OPGI is a supplier and manufacturer of restoration and high-performance products for classic GM vehicles, offering more than 75,000 classic GM restoration and performance parts and accessories including transmission replacement parts.
The agreement marks the first time that replacement transmissions will be available through OPGI.
"I've long been familiar with American Powertrain and this company fits our standards in product quality, ease of instruction and customer service," said Tony Giroux, OPGI new products/high performance product manager. "We have long noticed that 5-speed and 6-speed swaps are growing in popularity, especially for Chevelles, so the timing was right to investigate a conversion kit supplier that had the quality and depth of product we are looking for for all of our A and G-body vehicles."
OPGI is now offering both 5- and 6-speed conversion kits for popular classics including GTO, LeMans, Chevelle, El Camino, Cutlass, 442, Skylark, Monte Carlo, Regal and GS applications.
"OPGI is highly respected as the authority for restoration GM parts and is swiftly gearing up their high-performance product line," said Matt Graves, American Powertrain's marketing manager. "We are very excited to add OPGI to our growing dealer network and have already experienced phenomenal success in the brief time they have come on board."