Wrap The World
February 6, 2017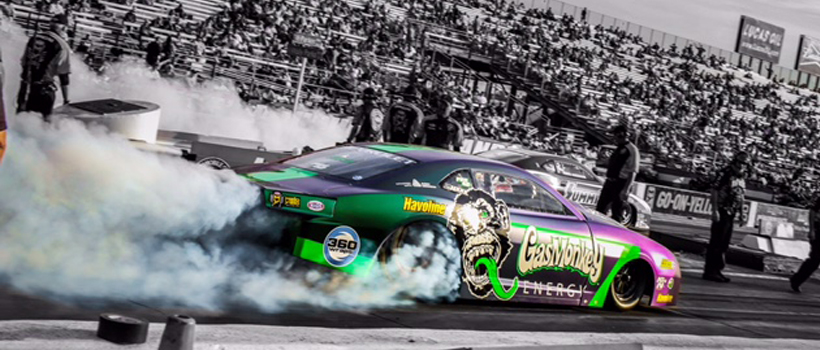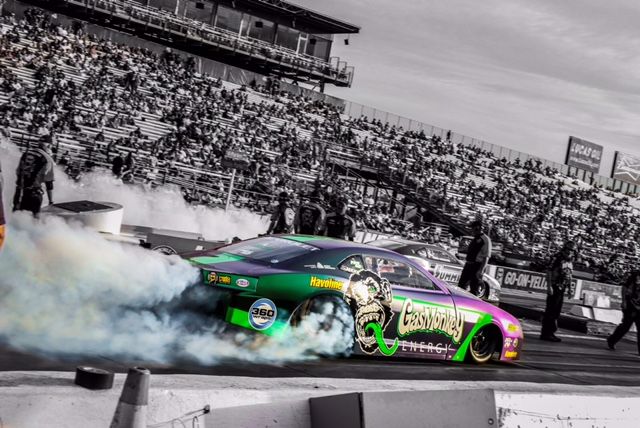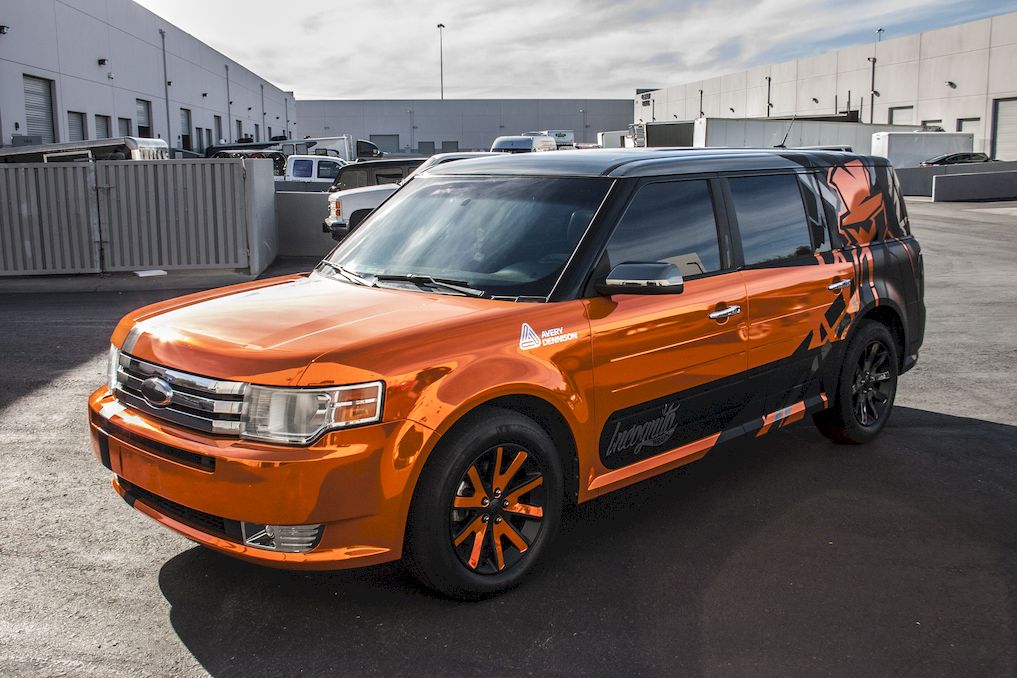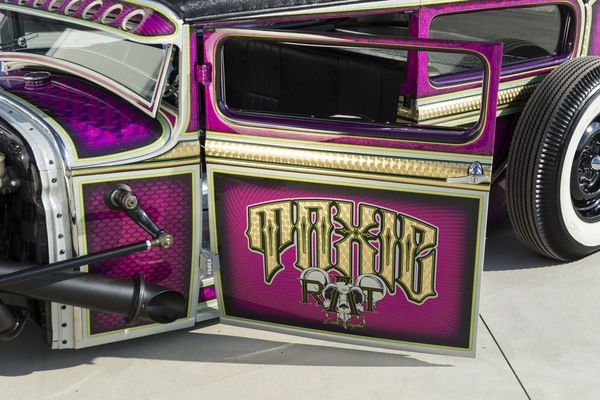 [the_ad id="45330"]
[the_ad id="45332"]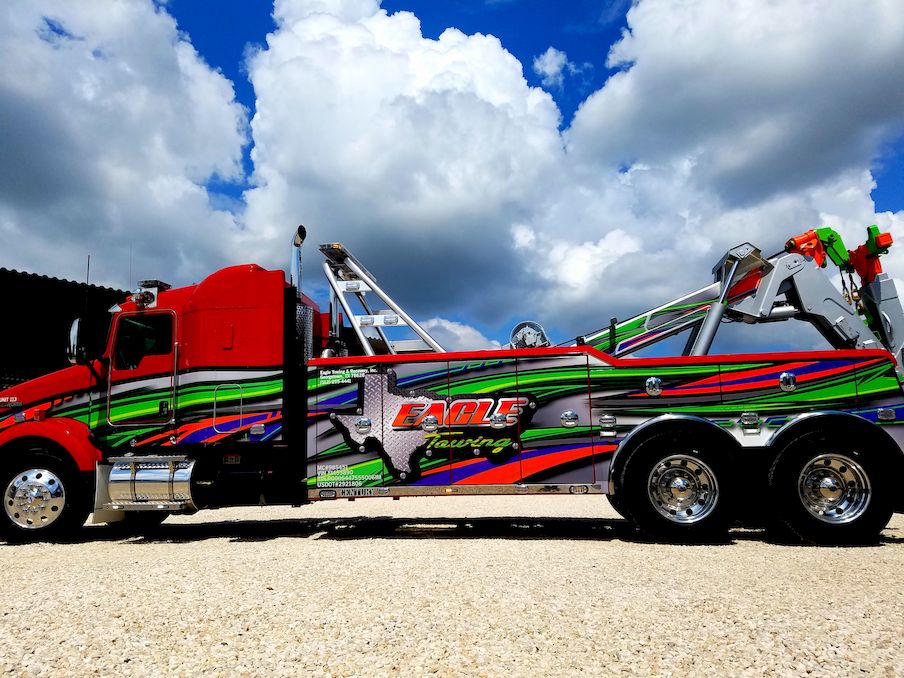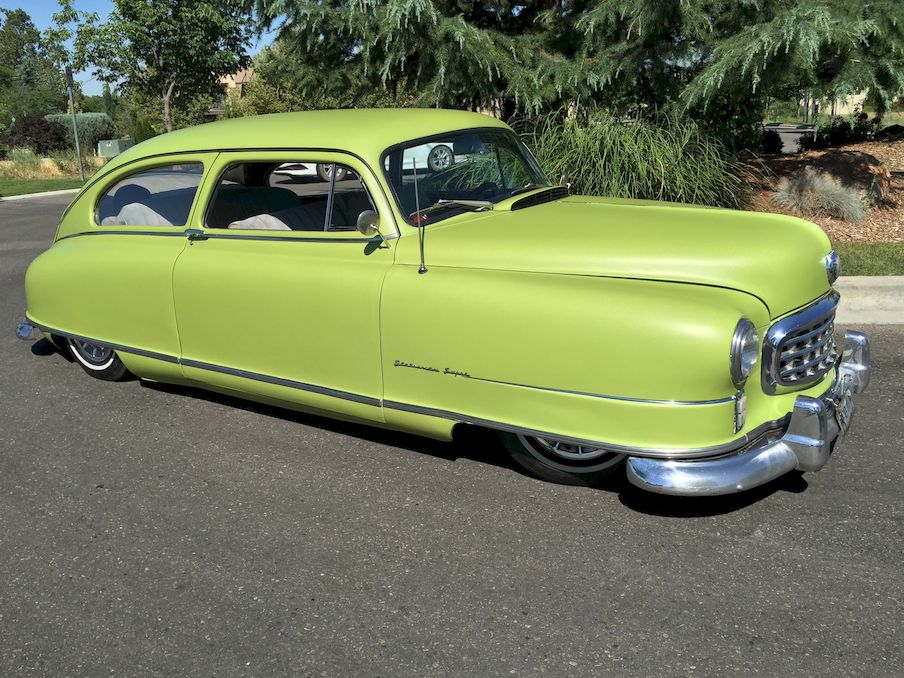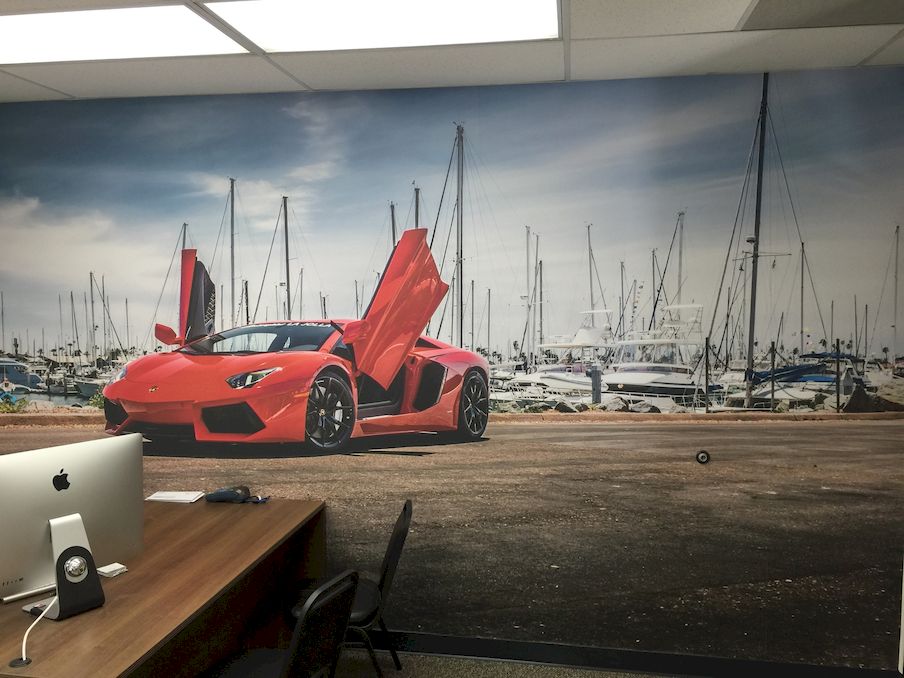 [the_ad id="45330"]
[the_ad id="45332"]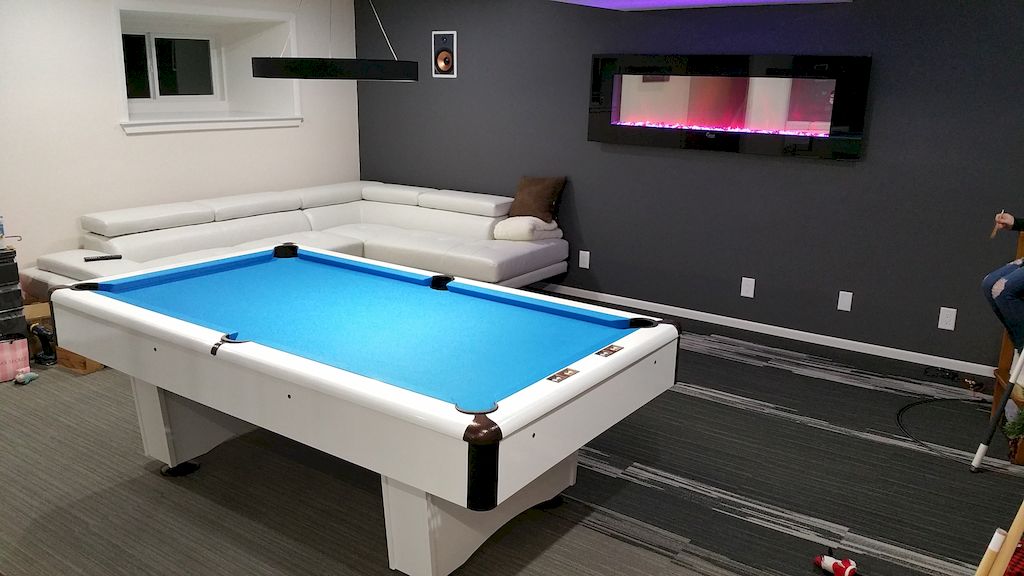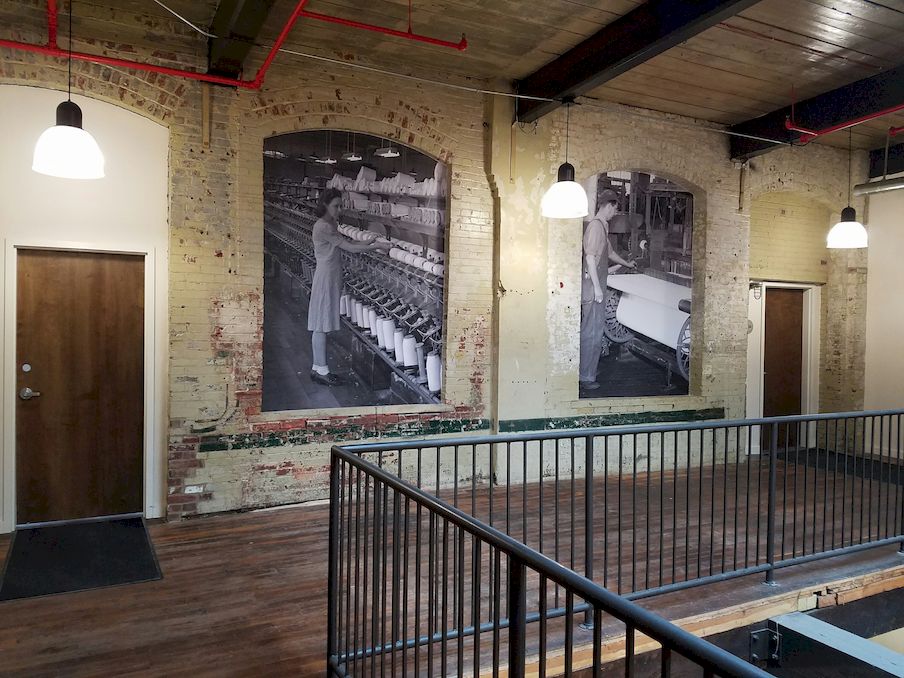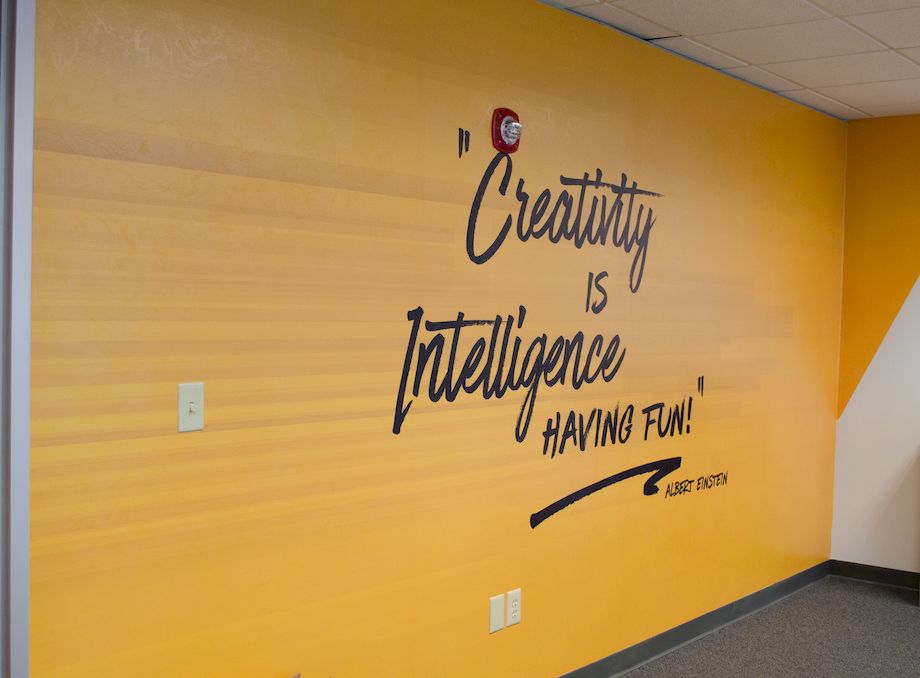 [the_ad id="45330"]
[the_ad id="45332"]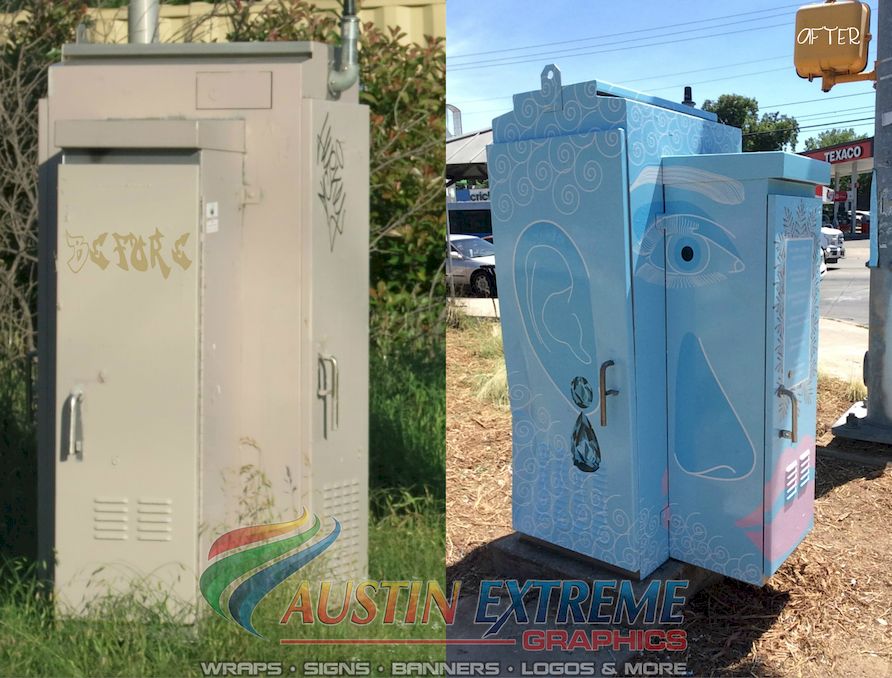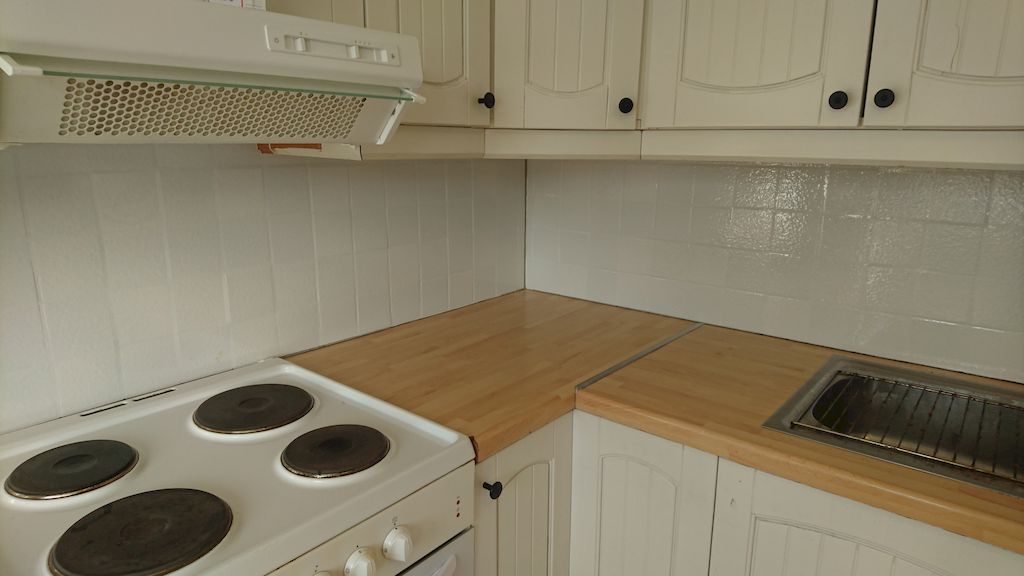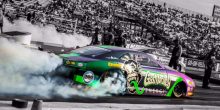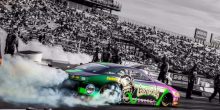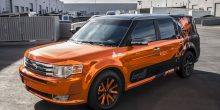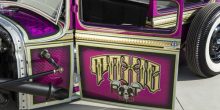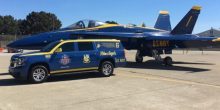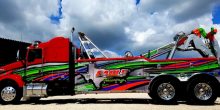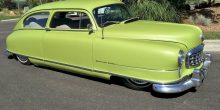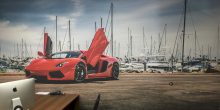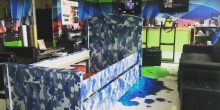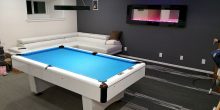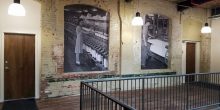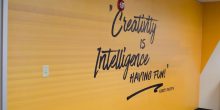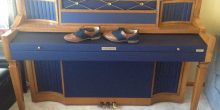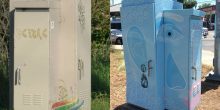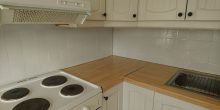 Mentor, Ohio-based graphic films manufacturer Avery Dennison Graphics Solutions has revealed its list of the top-15 wrap projects it came across in 2016-all of them made with the company's digitally printable and screen and cut vinyl films.
The company decided to feature eight non-traditional wraps and seven vehicle wraps, all chosen based on their creative use of Avery Dennison films.
"The annual list of top projects has become a highlight for Avery Dennison," said Jeff Losch, marketing director for Avery Dennison Graphics Solutions. "It's exciting to see how our films, whether recently-released technology or classic color change, can be used in a multitude of applications. Over the past few years, the vinyl industry has been changing to become more visionary and resourceful and we see that reflected in this year's Top 15 list."
View the photo gallery above to see the top wraps of 2016 as decided by Avery Dennison.