The Wicked Wagons of the Hot Rod Power Tour
June 20, 2016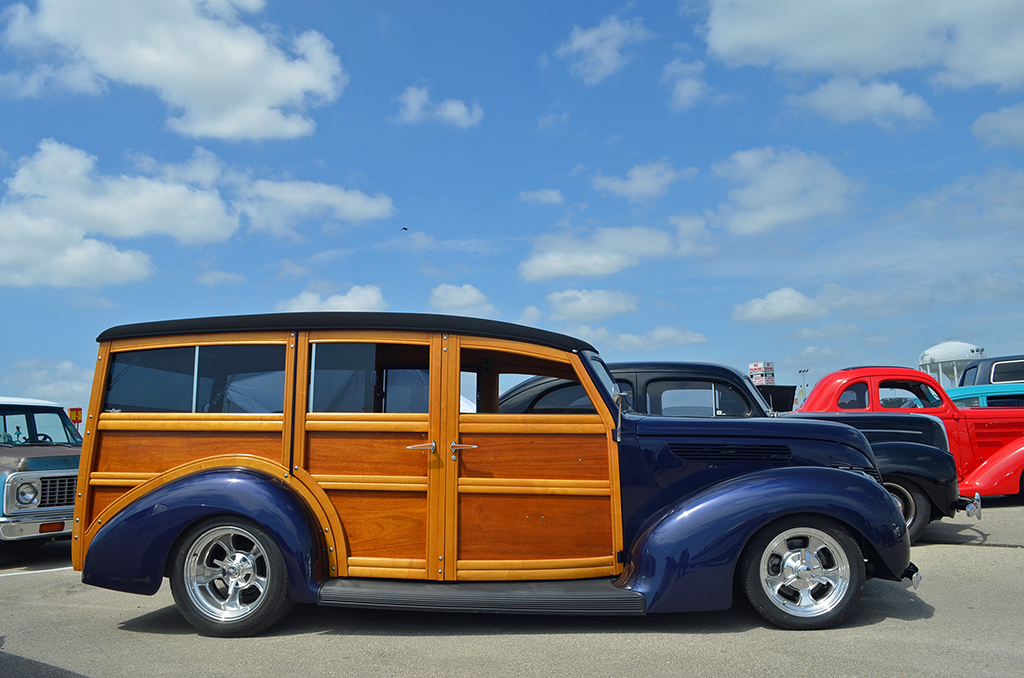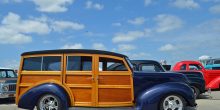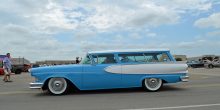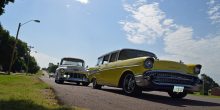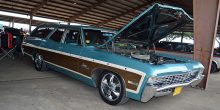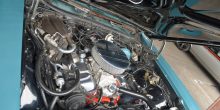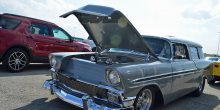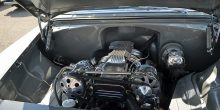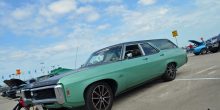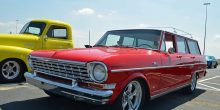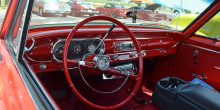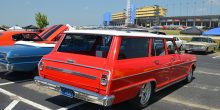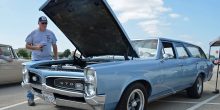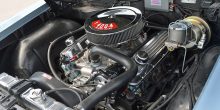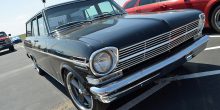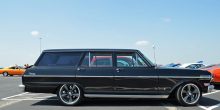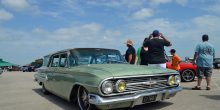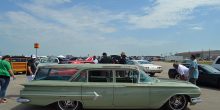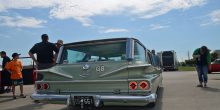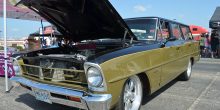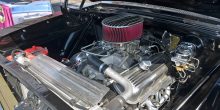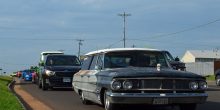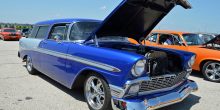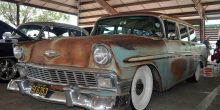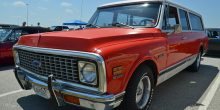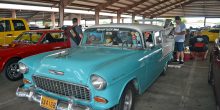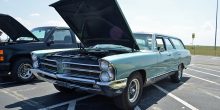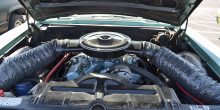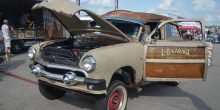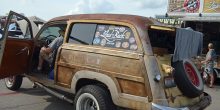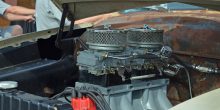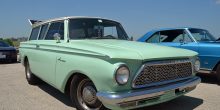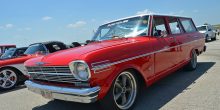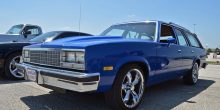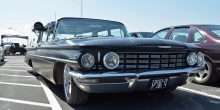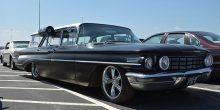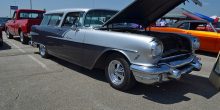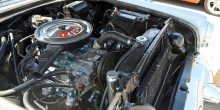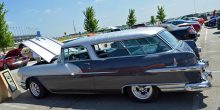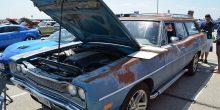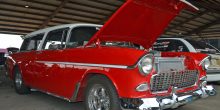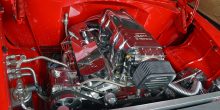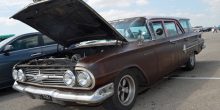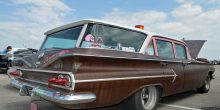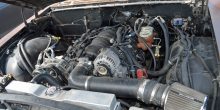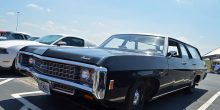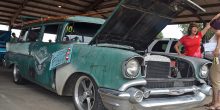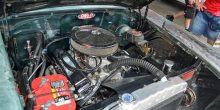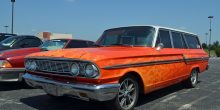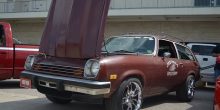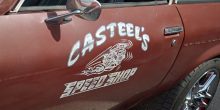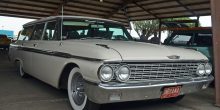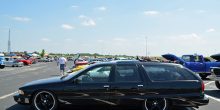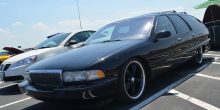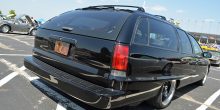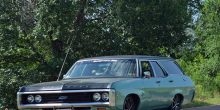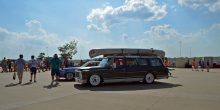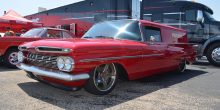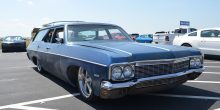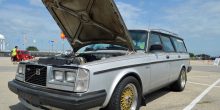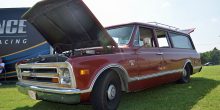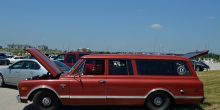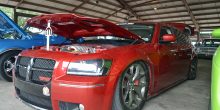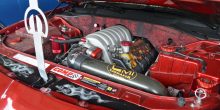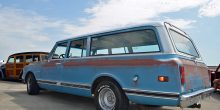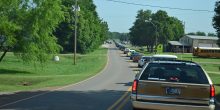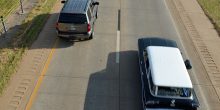 The mystique behind the HOT ROD Power Tour starts with the variety of vehicles seen at each stop.
American Muscle, sports cars and trucks from all years, makes and models drove in large numbers during the June 12-17 stint of the Power Tour. Wagons, of course, were among the rarer breed, but still enjoyed a strong contingent of owners and supporters.
Click a thumbnail below to start the HOT ROD Power Tour wagon photo gallery, covering the elongated hatchbacks that made the tour through Louisiana, Texas, Oklahoma and Kansas.