Vintage Sports Car Race a Sight to Behold
May 20, 2016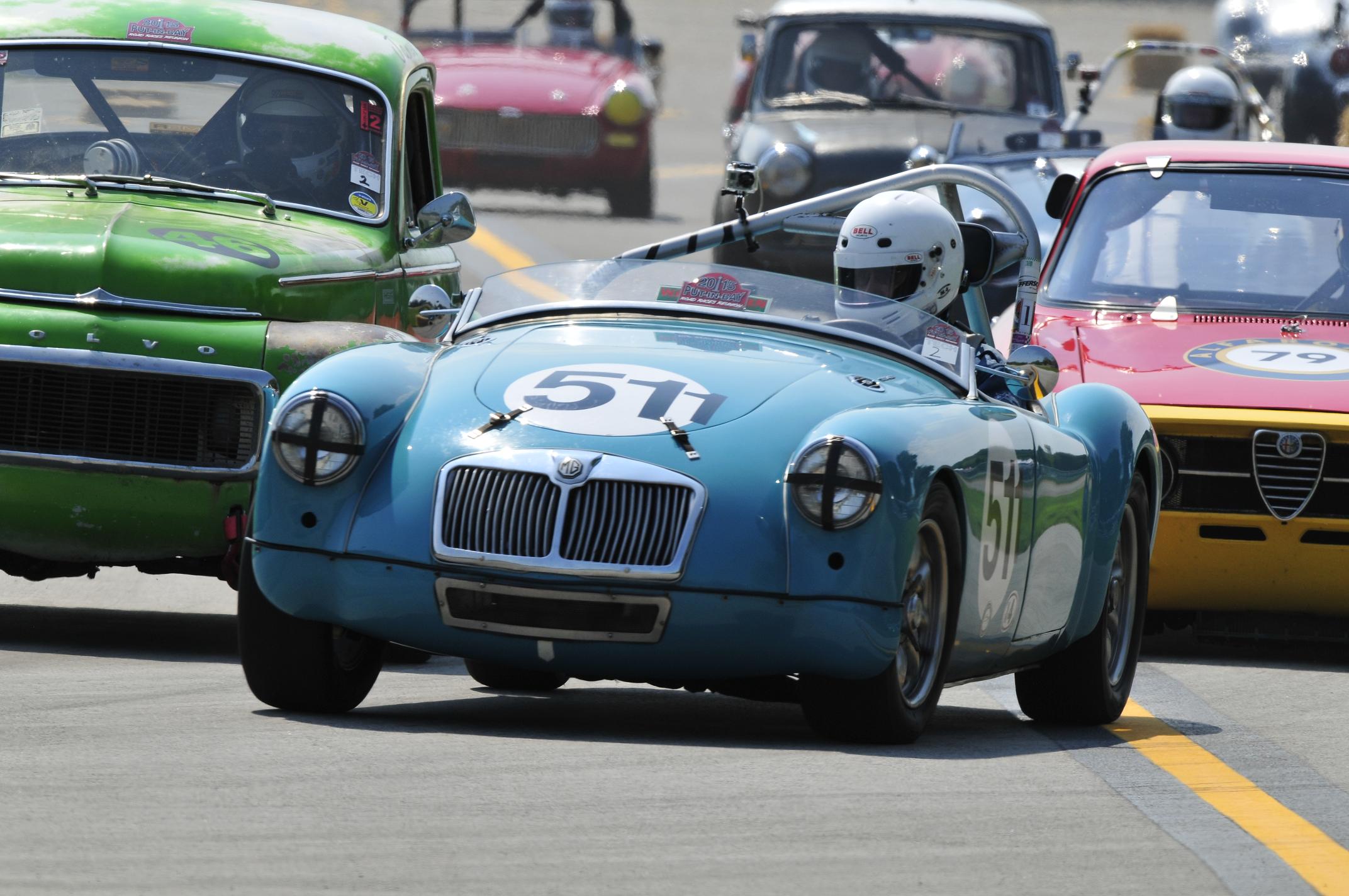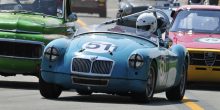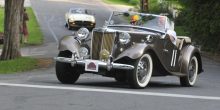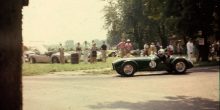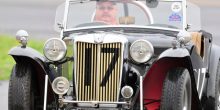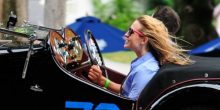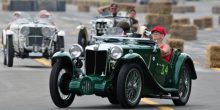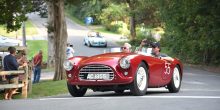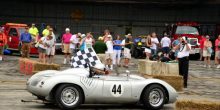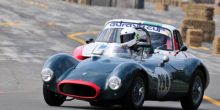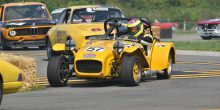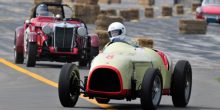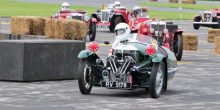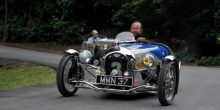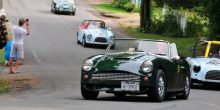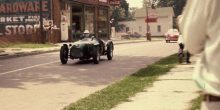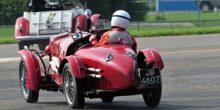 The Put-in-Bay Road Races Reunion will wake up the residents of sleepy South Bass Island Aug. 29-31 when the colorful sights and sounds of vintage sports cars roar through the quaint streets of the Ohio North Coast town set in Lake Erie.
The event is much the same as it was on the island for one weekend a year back in the 1950s and early 1960s.
Unlike most vintage racing events, the Put-in-Bay Road Races Reunion (PIBRRR) welcomes owners and drivers of qualified racing and non-racing vintage sports cars. All of them can be part of the show and participate in various events and activities that revolve around vintage racing.
Of course the racing is very interesting because it features the types of cars that raced at Put-in-Bay in the 1950s, including closed-wheel, small bore sports cars, sedans and sports racers. Brands that will be seen include Triumph, MG, Alfa Romeo, Porsche, Morgan, Lotus, Elva and many others.
Organizers this year are expecting a significant turnout of specified open-wheel cars. Drivers of vintage Formula Vees and Formula Jr's have been invited to experience PIBRRR's surprisingly challenging airport circuit. They are being offered both a reduced pre-July 1 entry fee and a separate race group, according to PIBRRR.
"While FVs and Jr's never raced at Put-In-Bay back in the '50s, we think the cars are the perfect fit for our event," said race director and event co-founder Jack Woehrle.
Questions regarding the PIBRRR event can be directed to Manley Ford at [email protected], or to the Put-in-Bay Road Race Heritage Society at 734-502-2435.
(Daniel Mainzer Photography supplied the images accompanying this story.)