U.S. Army to Test Muscular Off-Road Truck by Chevy
October 4, 2016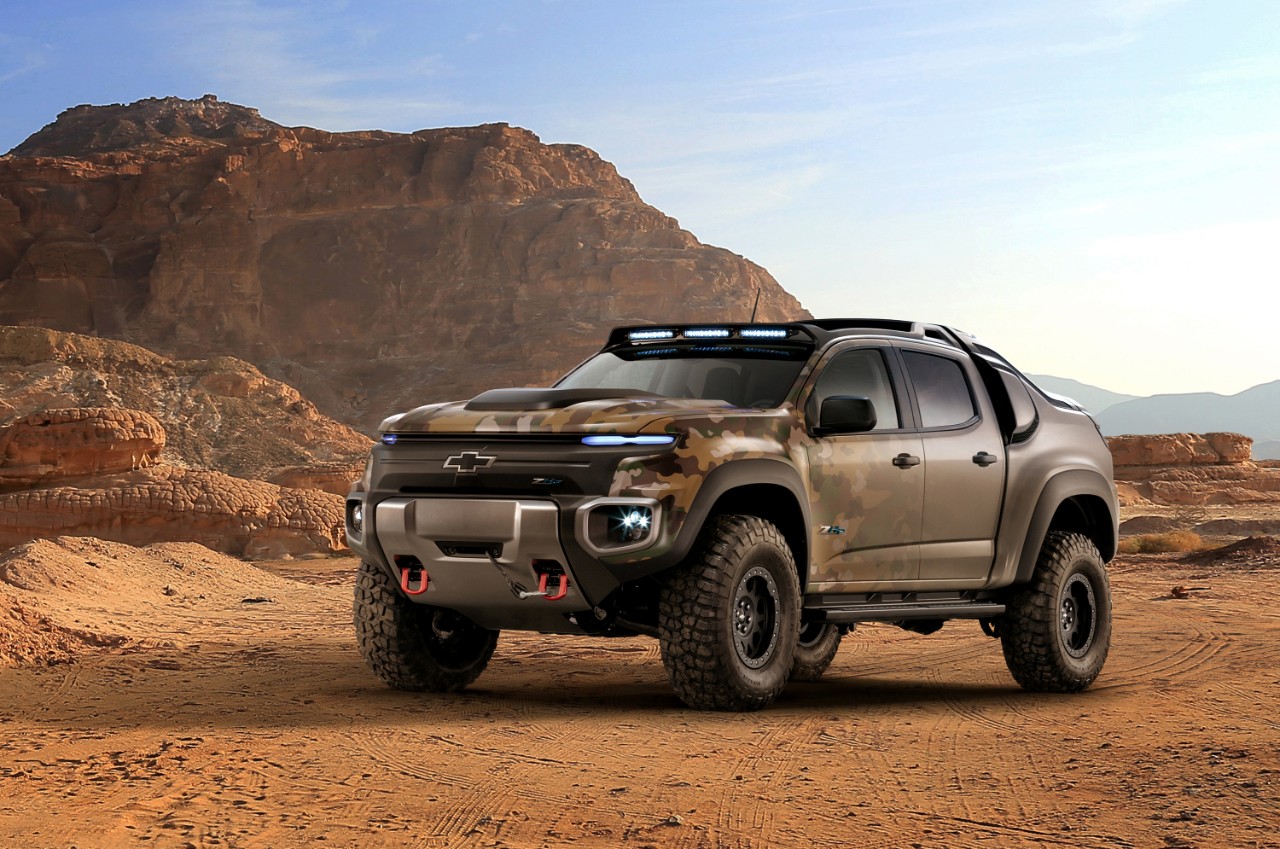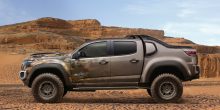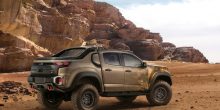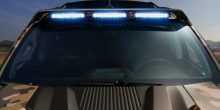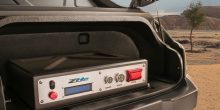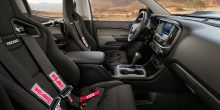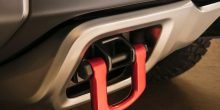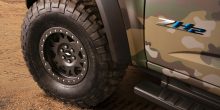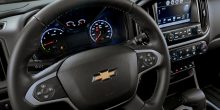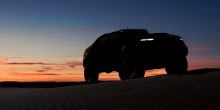 The physically imposing Chevrolet Colorado ZH2 was revealed this week at the fall meeting of the Association of the United States Army (AUSA). The off-road-capable, fuel-cell-powered electric vehicle stands more than 6½-feet tall and more than 7-feet wide, and is reinforced inside and out.
The Colorado ZH2 was built on a stretched midsize pickup chassis. It rides on 37-inch tires and a specially modified suspension that helps the vehicle climb over and descend all manner of terrain. The vehicle features an Exportable Power Take-Off unit (EPTO) that allows the fuel cell to power activity away from the vehicle, such as remote locations where electric power may otherwise be unavailable.
The U.S. Army will test the Colorado ZH2 in extreme field conditions next year to determine the viability of hydrogen-powered vehicles on military missions.
GM and the U.S. Army Tank Automotive Research, Development and Engineering Center (TARDEC) collaborated to develop the Colorado ZH2 from contract to concept in less than a year.
GM is leveraging a range of advanced technologies for multiple applications, including military.
"The speed with which innovative ideas can be demonstrated and assessed is why relationships with industry are so important to the Army," said Paul Rogers, director of TARDEC. "Fuel cells have the potential to expand the capabilities of Army vehicles significantly through quiet operation, exportable power and solid torque performance, all advances that drove us to investigate this technology further."
The Army will evaluate the ZH2 fuel cell for:
Near-silent operation enabling silent watch capability
Reduced acoustic and thermal signatures
High wheel torque at all speeds via electric drive
Low fuel consumption across operating range