Unleashing the Ultimate 1975 Ford Bronco
March 14, 2017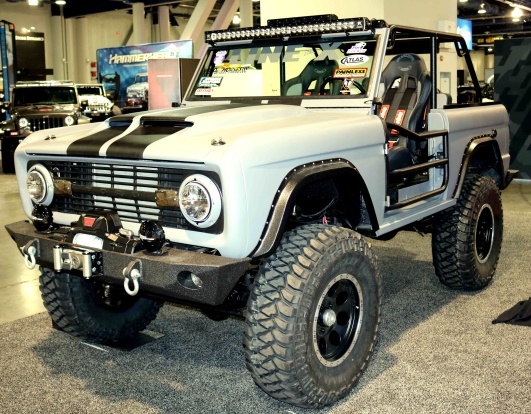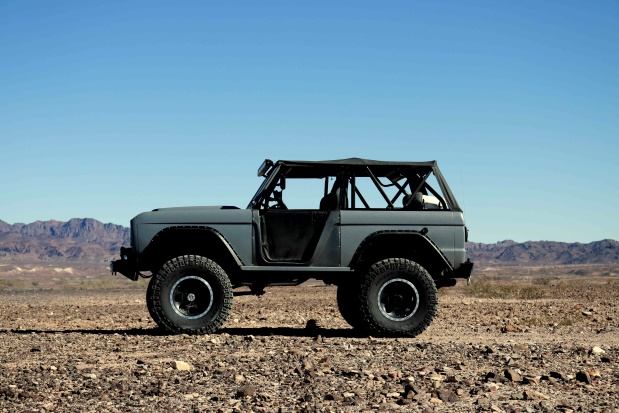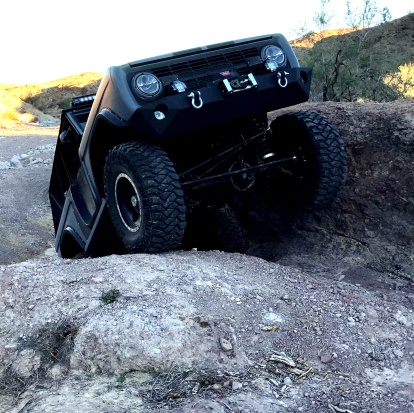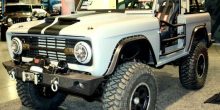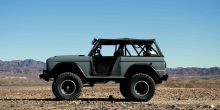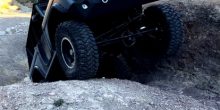 Zero to 60 Designs, recently making national headlines with its 2017 Zero to 60 GTT at the 2016 SEMA Show, is expecting more notoriety for another project. Originally launched at SEMA, Zero to 60 has now spent two months transforming its 1975 Ford Bronco into the ultimate off-road adventure vehicle.
The beastly machine, dubbed 'Eleanor's Big Brother,' was built for the rock-crawling, dirt pounding, off-road enthusiast. With massive upgrades and fabrication from Zero to 60's team, this very well may be one of the most sophisticated Ford Bronco's ever built. The Broncos features a retro throwback exterior design, and a host of performance and technological upgrades.
Zero to 60 Designs served as both visionary and engineer for this 1975 Ford Bronco. Because most of the parts were outdated, patience, immense design talent and a methodical approach were crucial in the enhancement of the vehicle. Most of the products listed below were either installed or fabricated by Zero to 60 Designs.
Beginning with a complete new roll bar system to protect all occupants, team Zero to 60 team-led by company President Kenny Pfitzer, a former build master at West Coat Customs and Chip Foose designs-also designed and fabricated both the front and rear bumpers, developed custom seats and provided all the technical direction for the vehicle exterior.
The owner of the Bronco said his favorite car of all-time was the 1969 Shelby Cobra GT 500.
"In my 20 years of vehicle builds and development, I've never seen a modern take on Eleanor reincarnated as a Ford Bronco, so I immediately became interested in taking on this unique challenge," Pfitzer said. "Even though the vehicle was 41 years old, we wanted to bring a modern flavor to the Bronco, but also wanted to make sure that it was still raw, aggressive and purpose-built for the off-road."
The 1975 Bronco was designed and engineered by Pfitzer at his Zero to 60 Designs headquarters in Corona, California. Like all Zero to 60 vehicle builds, the design of the Bronco needed to exude the toughness of a hardcore off-road vehicle, but with the classic look associated with old Broncos. To accomplish a build of this magnitude, Zero to 60 looked to key partners to ensure the Bronco featured the bleeding-edge technology and was ready to take on the most extreme off-road demands. Four primary partners stepped up to ensure the Bronco would have what it takes to survive off-road. Title sponsors, with installation descriptions from Zero to 60 Designs, included:
Other partners, with installation descriptions from Zero to 60 Designs, included: