Titan Motorsports 'Starting with a Clean Slate' for VR38 Engine Program
August 9, 2016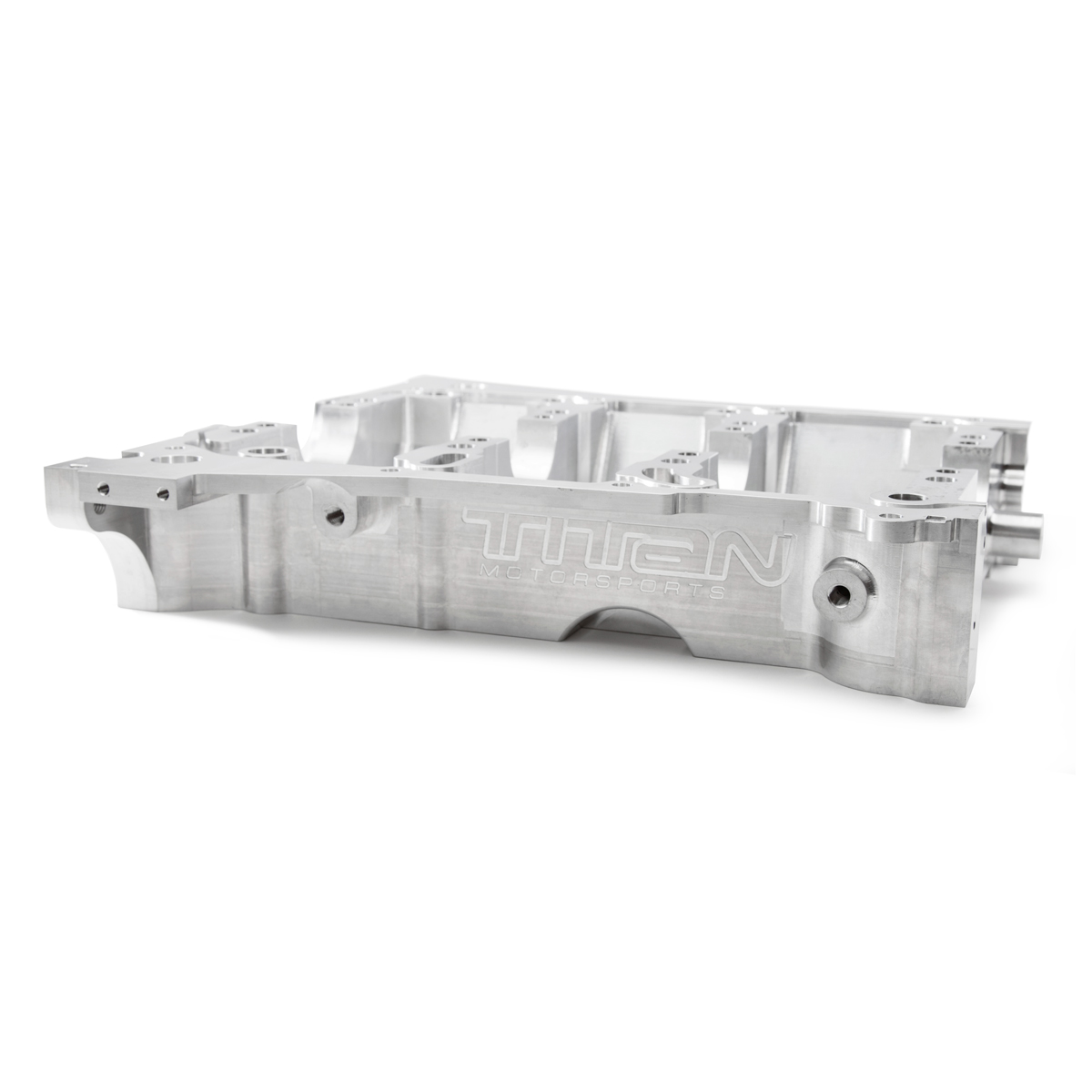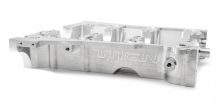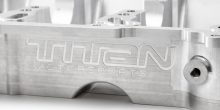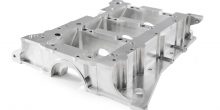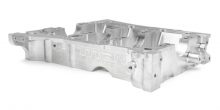 Titan Motorsports is starting with a clean slate for its VR38 engine program, according to the company.
The Titan Motorsports Billet VR38 block is being developed with the realization that many street cars would benefit from an upgraded lower billet main girdle. A new lower girdle was designed using CAD and analysis. The result is a product that strengthens key areas of the girdle while mating with the OEM casting, allowing the engine to withstand the abuse that the block endures while producing over 1,000 horsepower more than the factory desired, according to Titan Motorsports.
"This CAD engineered girdle is CNC manufactured from a solid block of 7075 aluminum alloy commonly found in the aerospace industry," according to a news release by Titan Motorsports. "7075 offers strength properties comparable to most steels while providing more corrosion resistance than some other aluminum alloys."
This billet girdle will require line boring to the engine builder's specifications and will work with the factory 3.8L displacement or stroker applications, according to Titan Motorsports. This design will be implemented in the company's upcoming VR38 billet block.
Until then, anyone looking to build their own race prepped VR38 with premium parts can benefit from the company's experience, while using the machine shop and engine builder of their choice, according to Titan Motorsports.