Take a Tour of The Creative Workshop
November 8, 2016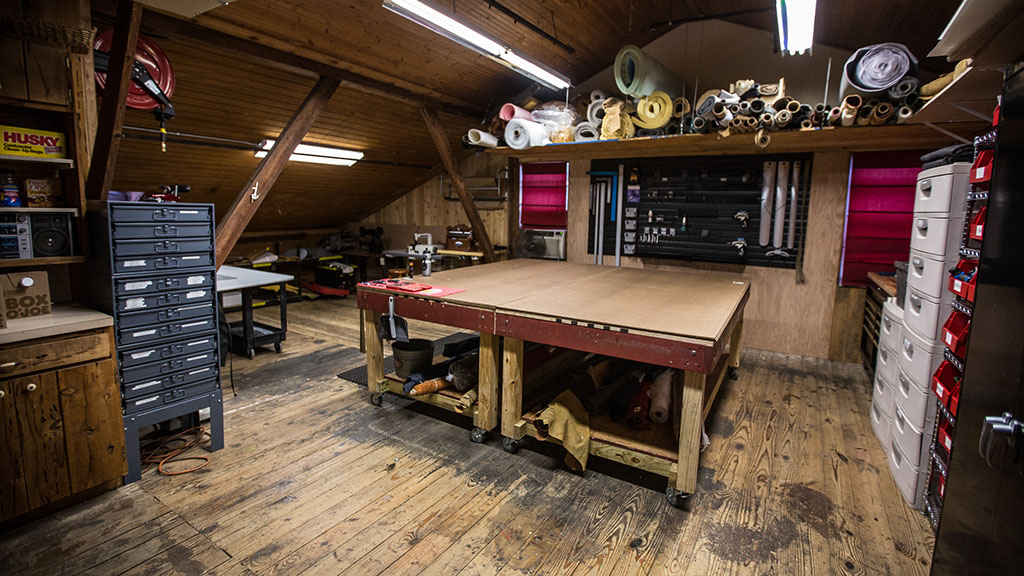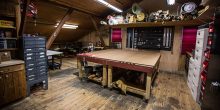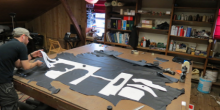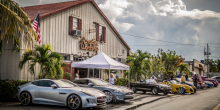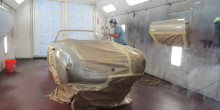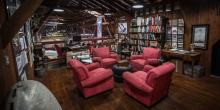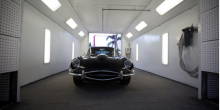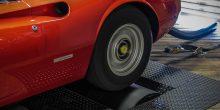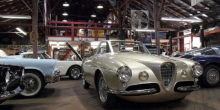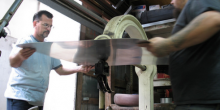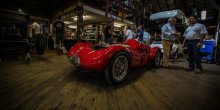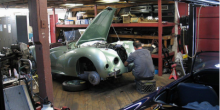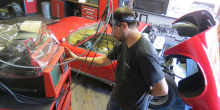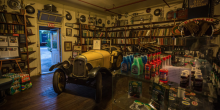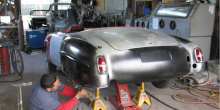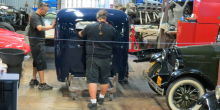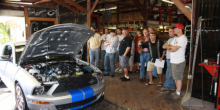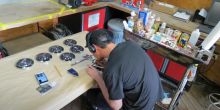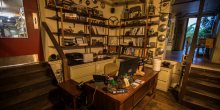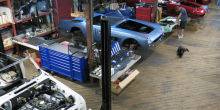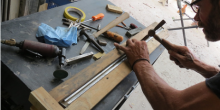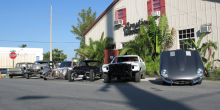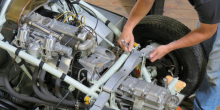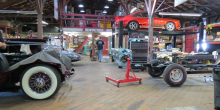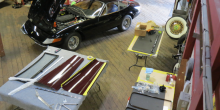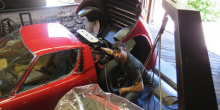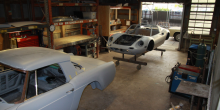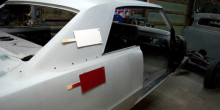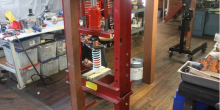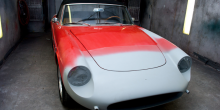 *Click the photo gallery above to take the tour
The Creative Workshop in Dania Beach, Florida, just unveiled its new website, and boy, is it a doozy. The restoration shop went to great lengths to showcase its broad services, as well as several of the rides it has worked on or created from the ground up.
"Our facilities are unique-just like the cars we work on-so we've spent a great deal of time updating and revising our site to better reflect our growing company and capabilities and the experience of working with our shop," The Creative Workshop stated in an email release.
The new site specifically places focus on The Creative Workshop's:
The website uses large photos to take its web users on a tour of the shop through each department. The upper-righthand navigation leads to each section, which includes a full description and photo gallery.