Shops Add to the Success of the Corvette Nationals
November 22, 2016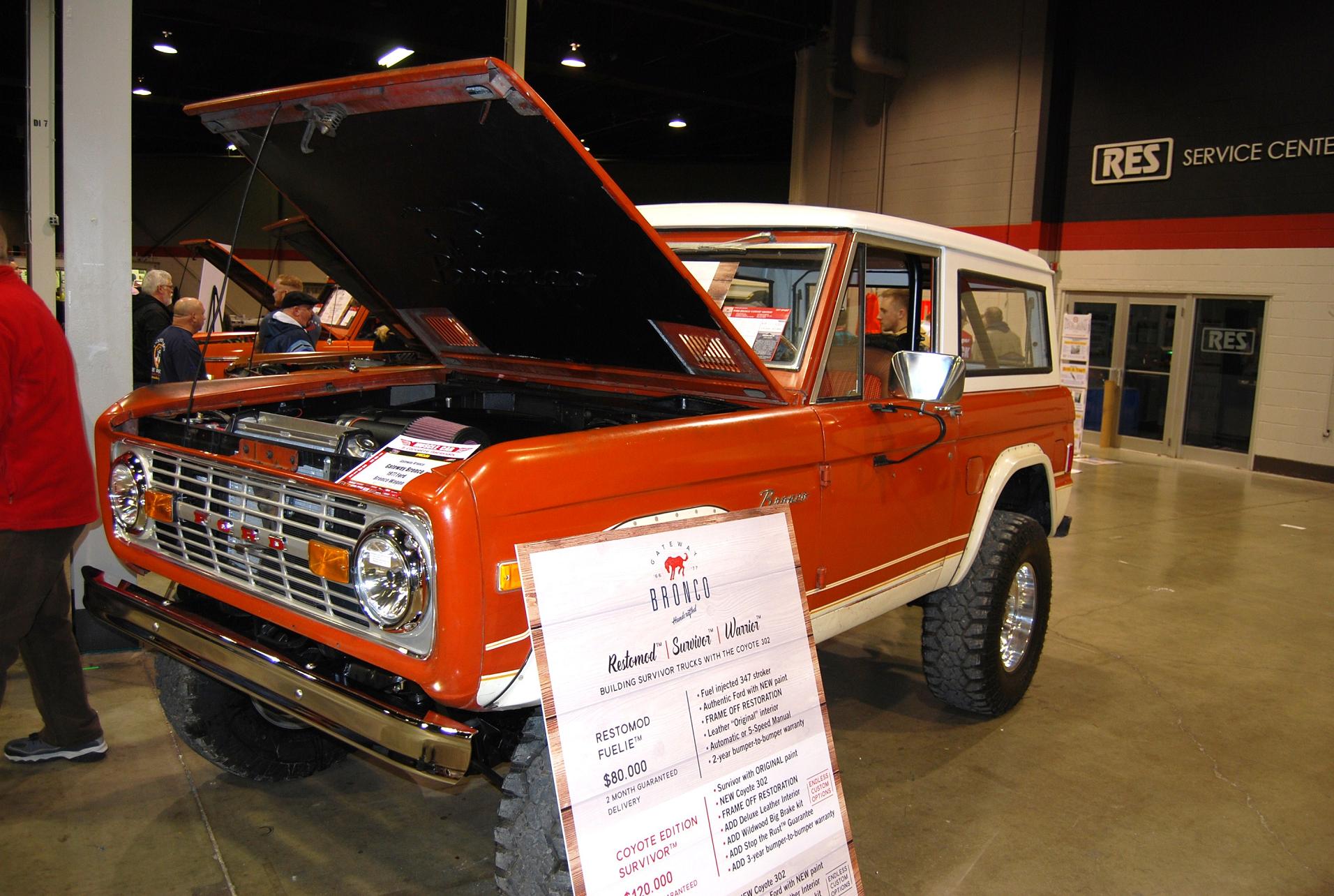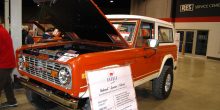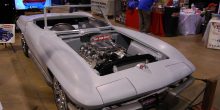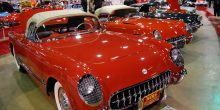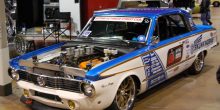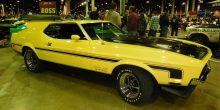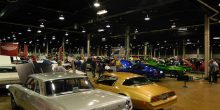 *See additional images in the gallery below
Shops from throughout the country, but particularly those from the Midwest, added to the success of the Nov. 19-20 Muscle Car and Corvette Nationals (MCACN) in Rosemont, Illinois. The highlighted specialty cars included Shelby Cobras and Mustangs, Corvette Legends, Boss Mustangs, 1971 models that turned 45 years old. In all, 536 cars and trucks were on display indoors at the Donald E. Stephens Convention Center.
Shops participated in MCACN in a number of ways. Some set up vending booths in the large indoors swap meet. Others had booths in the growing commercial exhibitor section that border three sides of the main hall. A number of shops that have restored famous or rare cars do unveilings on the show floor at the event. Other shops have tables set up next to cars they worked on.
MCACN has created a reputation for being the best muscle car show in the country based on the number of truly special cars it includes each year. As an indoor event, it is not the largest show for Corvettes and muscle cars, but show manager Bob Ashton has an uncanny ability to sign up rare and famous cars, many of which were featured in car magazines years ago. This makes MCACN a "must see" event for serious collectors and this in turn attracts shops.
The fact is that serious collectors are at Chicago and these are people who look at the restoration process as an investment, rather than an expense. They will admit that it may cost $500,000 to have a car like a Boss 429 Mustang restored by a top shop, but they also know that the car will be worth $900,000 when it's done. From that perspective, the restoration is an investment.
During MCACN, THE SHOP magazine talked to the All Speed Customs crew from (www.allspeedcustoms.com) from Muskegon, Michigan. The 12-person shop is currently working on 14 different cars, including two being done for a Green Bay Packers football player. The shop is looking to add two employees and having trouble finding the right talent, according to the crew.
Some of the other shops attending MCACN included MASCAR Modern & Classic, Magnum Auto Restoration, Mike Mancini's American Musclecar Restorations Inc., Midwest Musclecar Restoration, Troy Angelli Restorations, Hot Rod Chassis & Cycle, Nickey Performance, Vans Auto, SEMO Classic Mustang, Inc., American Performance LLC, and Corvette Repair Inc.
Photos by Christa Haley and John Gunnell