Retired Car Designers Dream up Reloaded Classics
April 15, 2016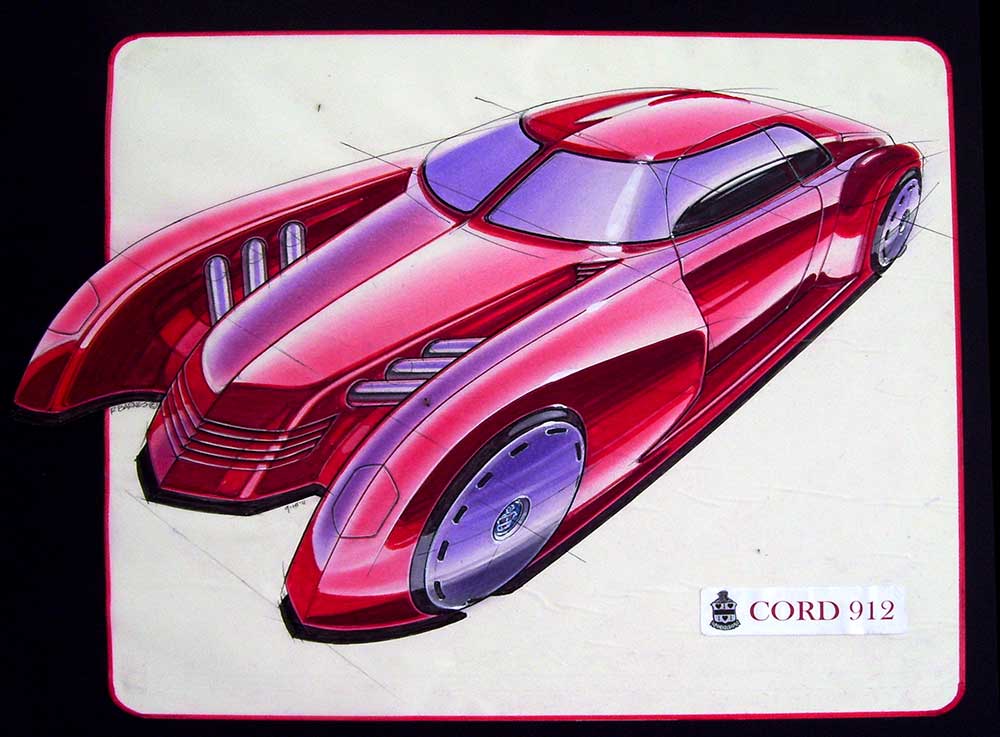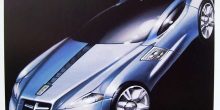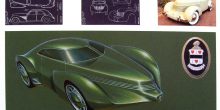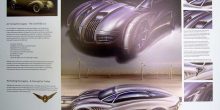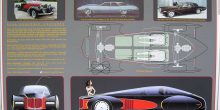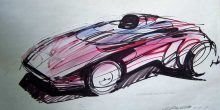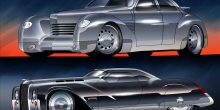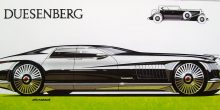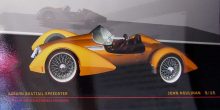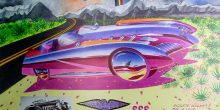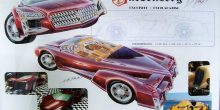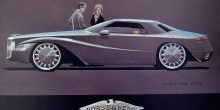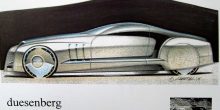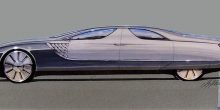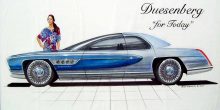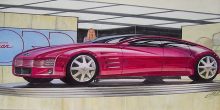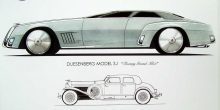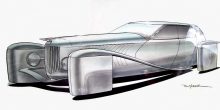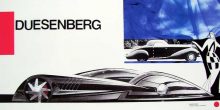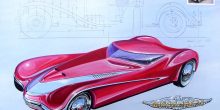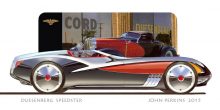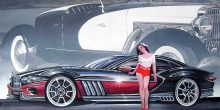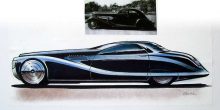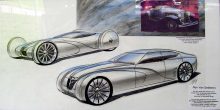 *See all the design concepts by clicking the photo gallery above
The League of Retired Automotive Designers-an informal group of mostly retired automobile designers-have banned together to create modern interpretations of classic cars. The results are stunning.
The group will meet at 6 p.m. on April 20 at the Auburn-Cord-Duesenberg (ACD) Automobile Museum in Auburn, Indiana, to discuss their designs, which are on display at the museum. The ACD Museum, which asked for the drawings, embraced the opportunity to display the concept drawings by the design league members. The artworks are their own modern versions of Auburn, Cord and Duesenberg automobiles.
The concept drawings will be showcased in the Gallery of Classics during the presentation.
ACD Automobile Museum collections manager, Sam Grate, will host the panel discussion with some of the designers to discuss their ideas, concepts, renderings, and inspiration for their drawings. The designers will include David McIntosh, assistant chief designer for GM Design from 1964-2003; Richard Beck, a designer for Ford Motor Co. from 1968-2007; Paul Down, a retired industrial design professor from the University of Notre Dame and Darwin Hawthorne, an auto design executive for Ford Motor Co. from 1964-2002.
Each year the League of Retired Automotive Designers works on a project. The 2015 project involved the creation of new Cord, Duesenberg, and Auburn designs. In total, 23 designers participated in the project.
"This will be an interesting way for visitors to interact and learn from some automotive designers that were a part of shaping current automotive design," Grate said. "These professional designers will be available to answer questions, have conversations, and tell stories about their careers.  You do not want to miss this unique and exciting opportunity."
The presentation is free with paid admission to the museum and museum members can attend free of charge. The museum galleries will be open before and after the presentation.
Over 120 classic, antique, vintage and special interest cars are displayed in the ACD Museum, along with other automotive related exhibits on three floors. The museum is located in the original 1930s international headquarters of the Auburn Automobile Co. and is a National Historic Landmark.