Resto-Mods Dominate Detroit Autorama
March 7, 2017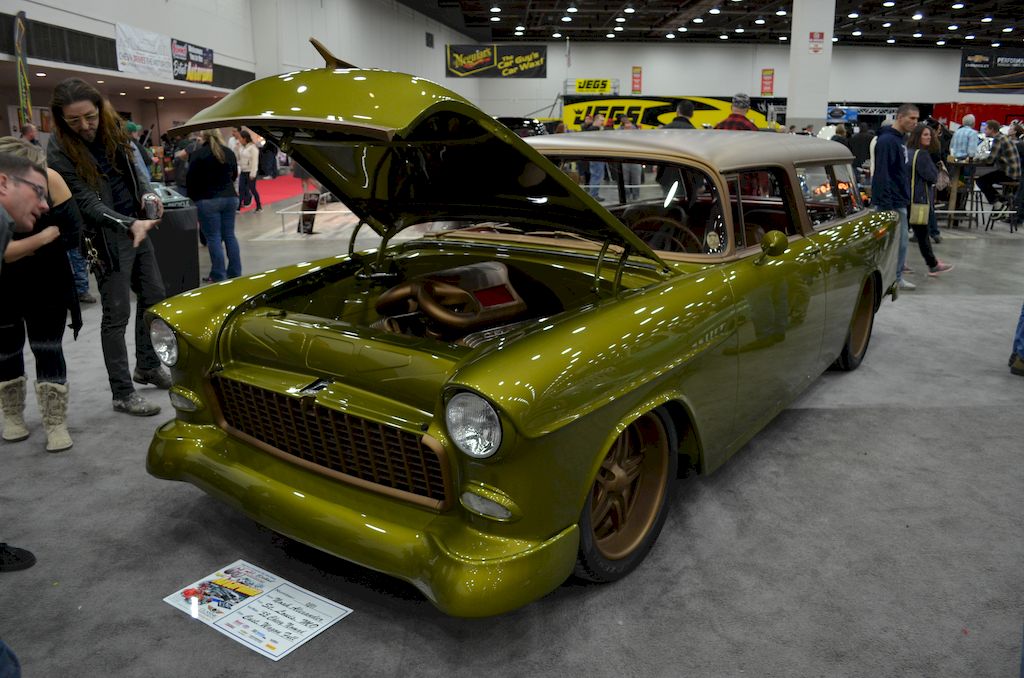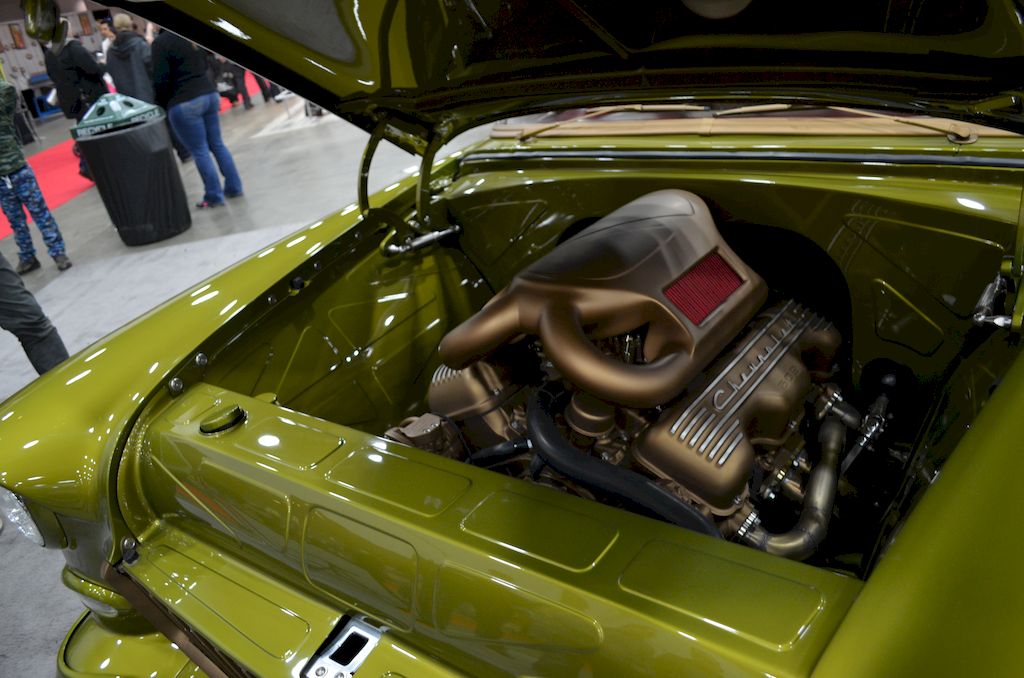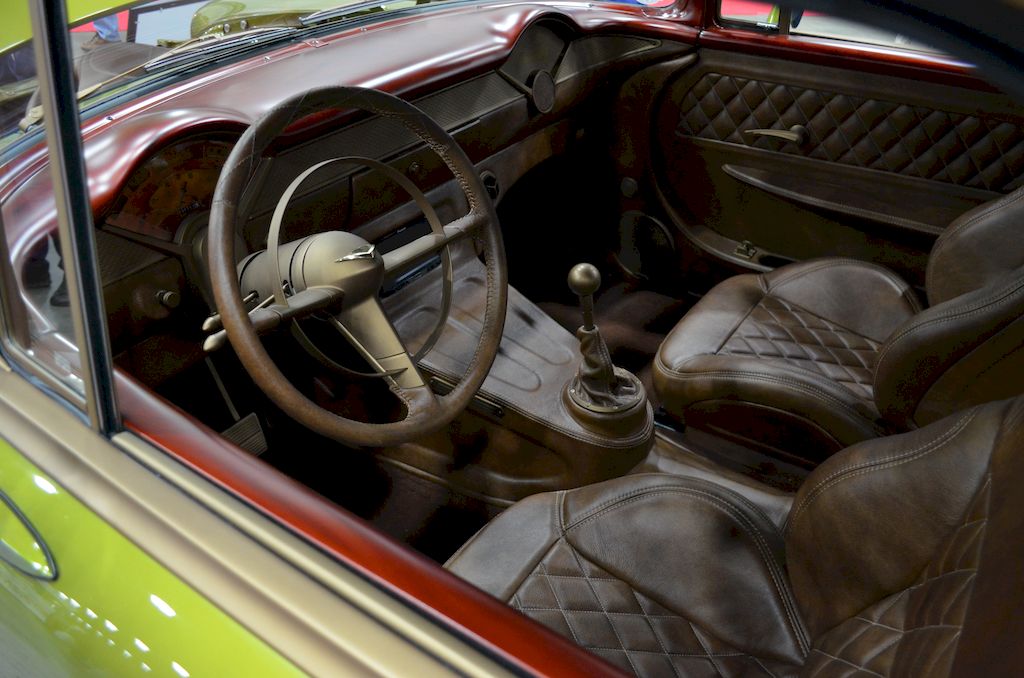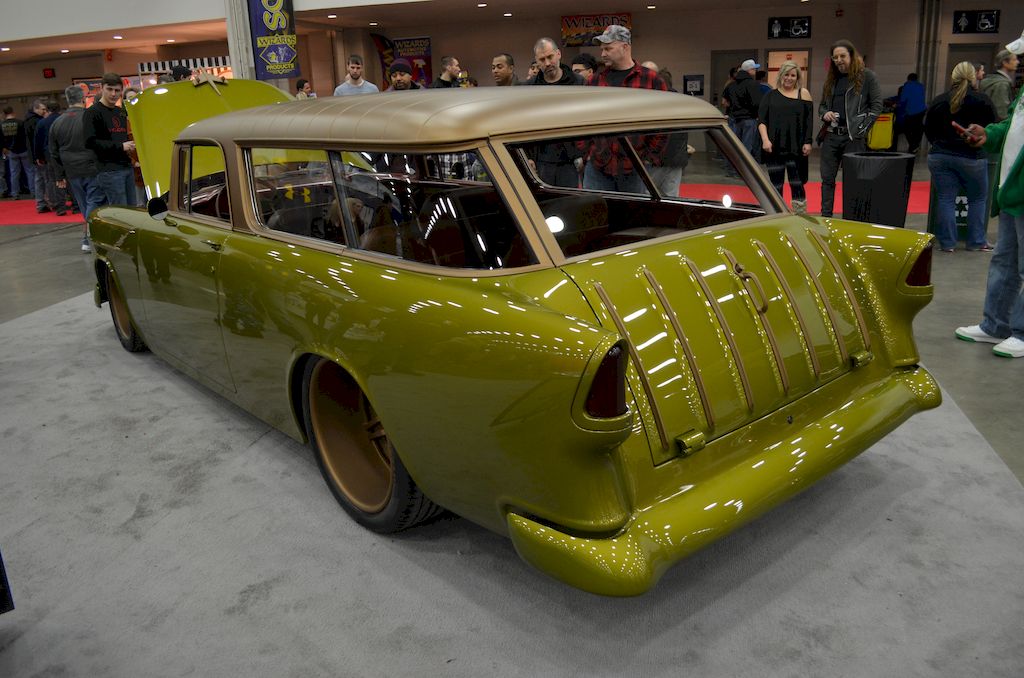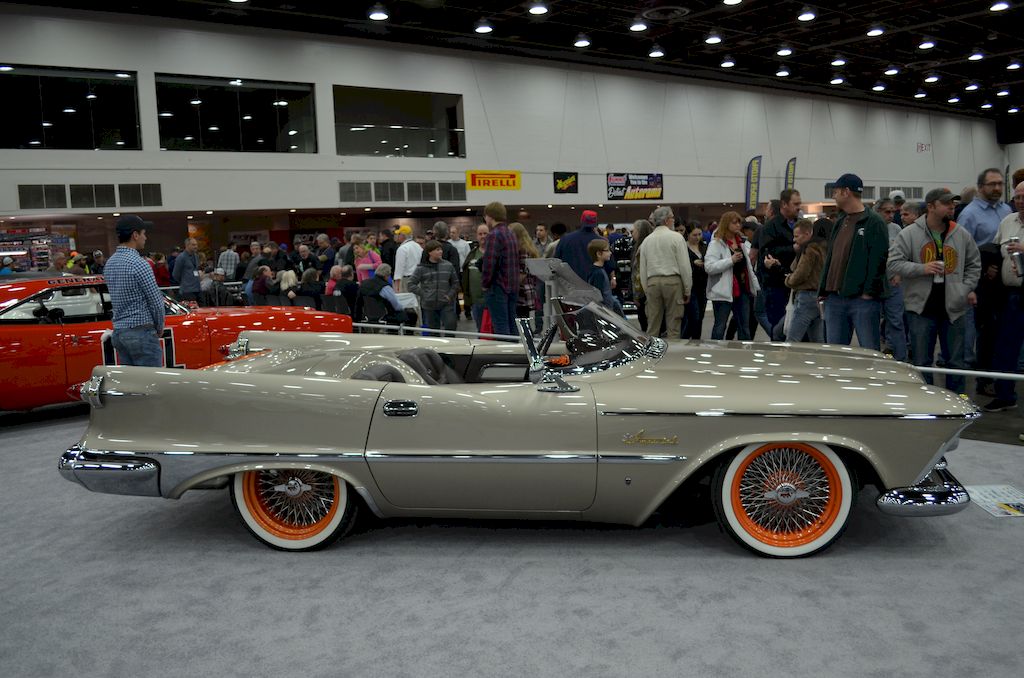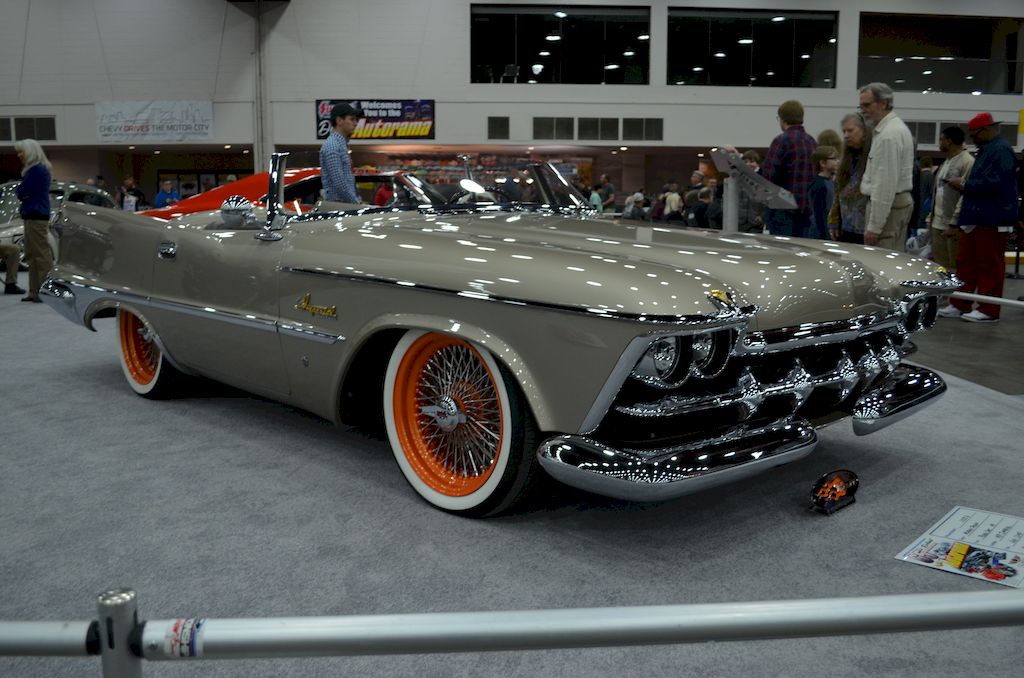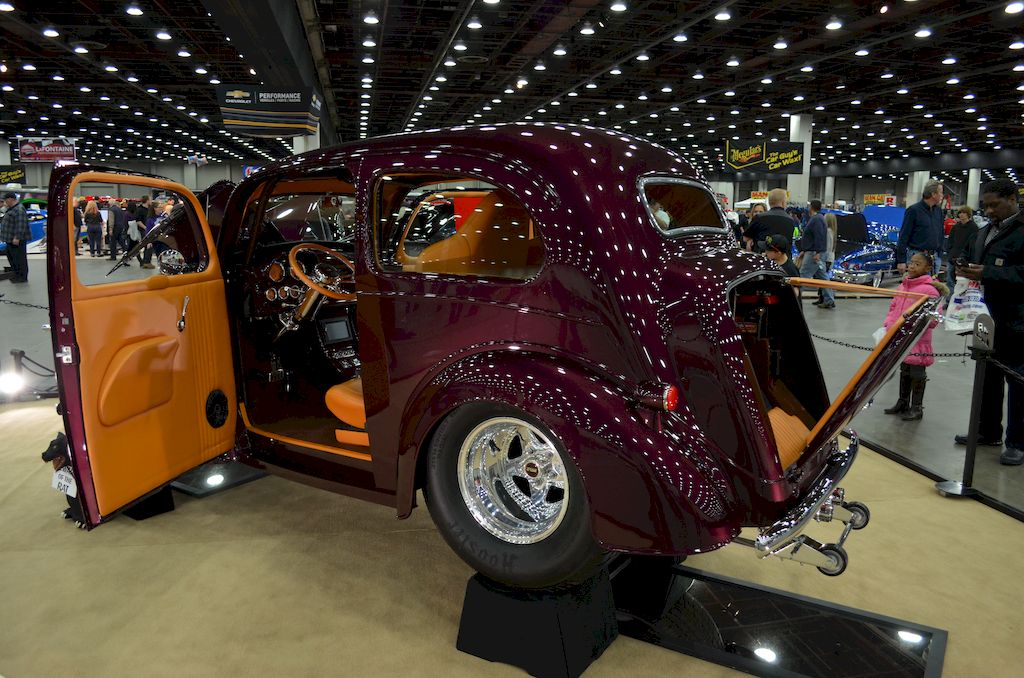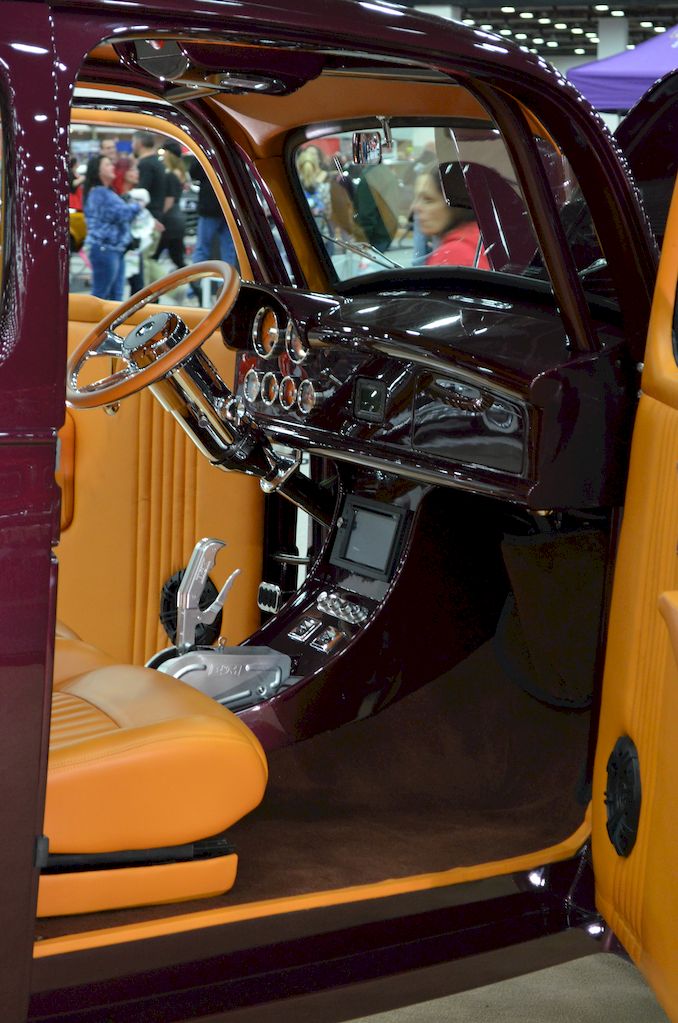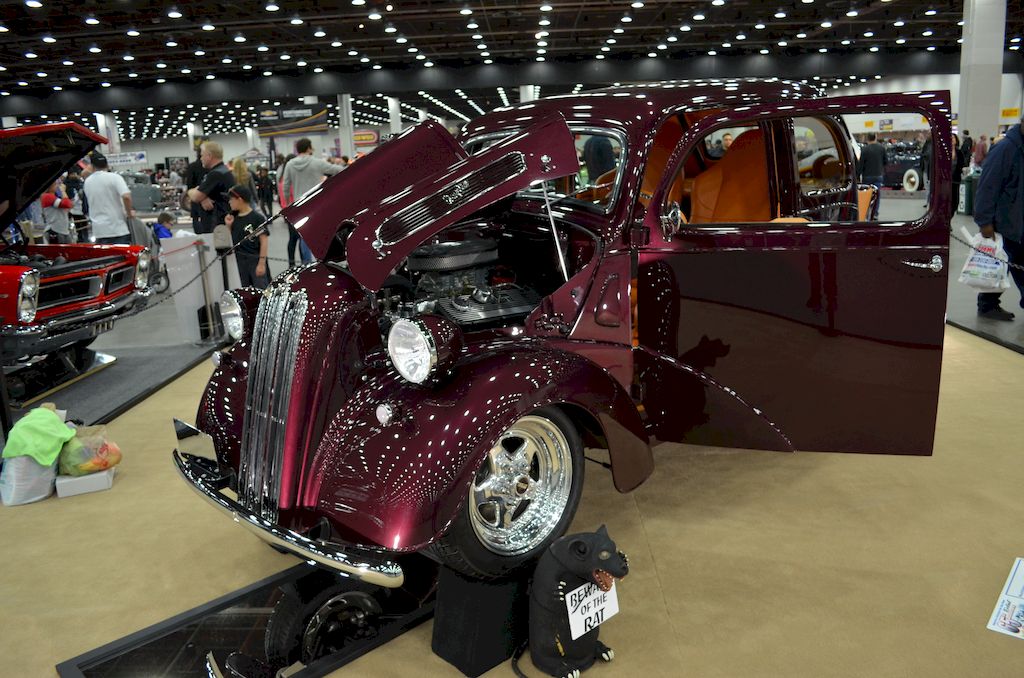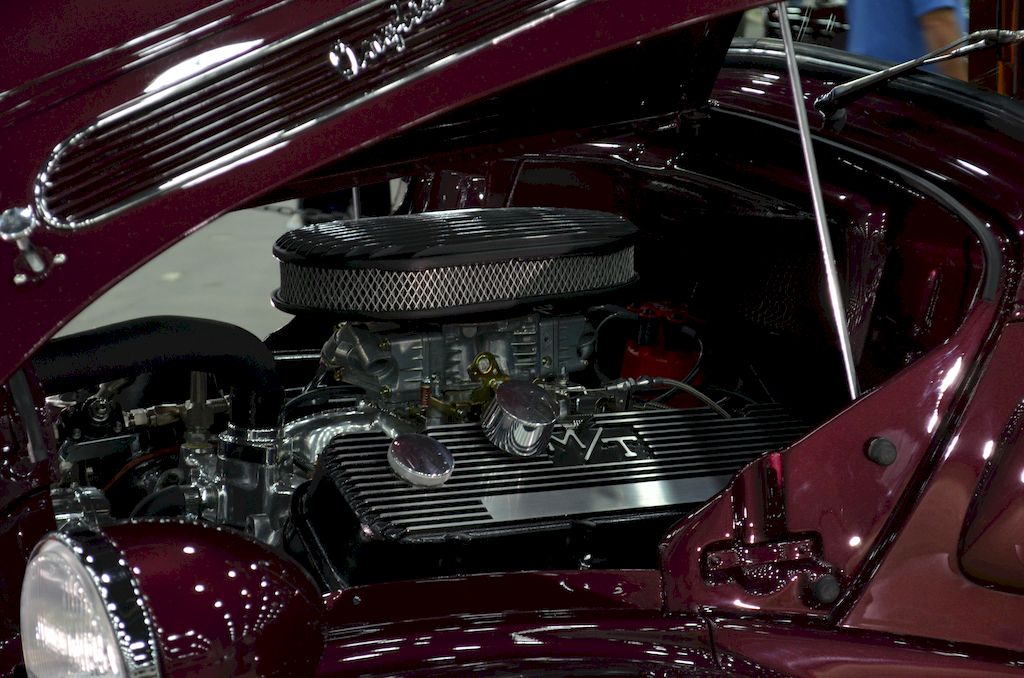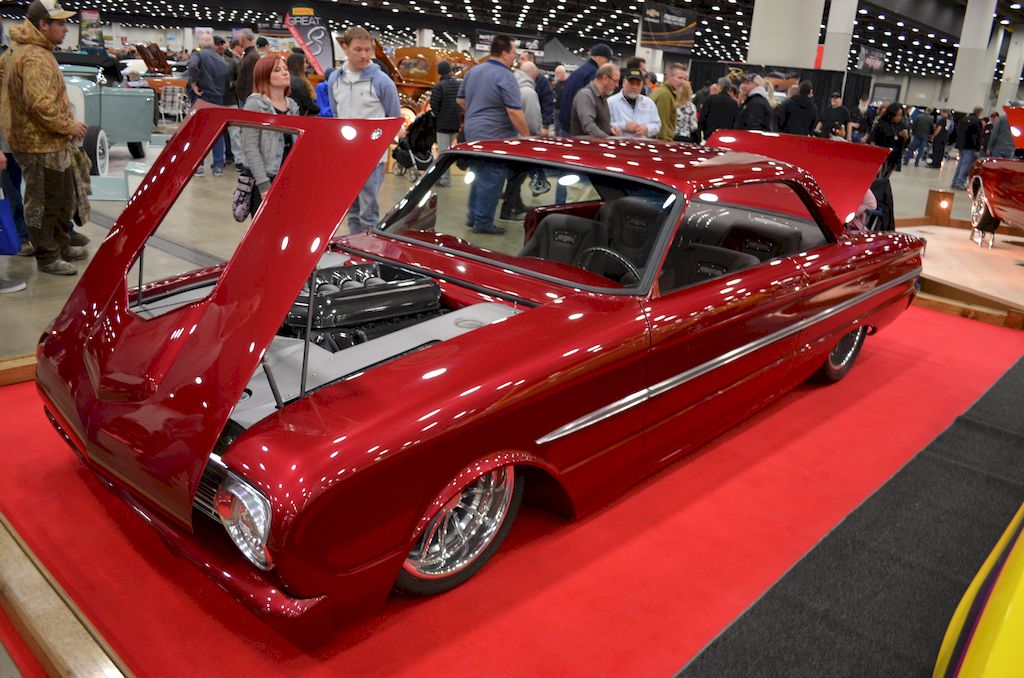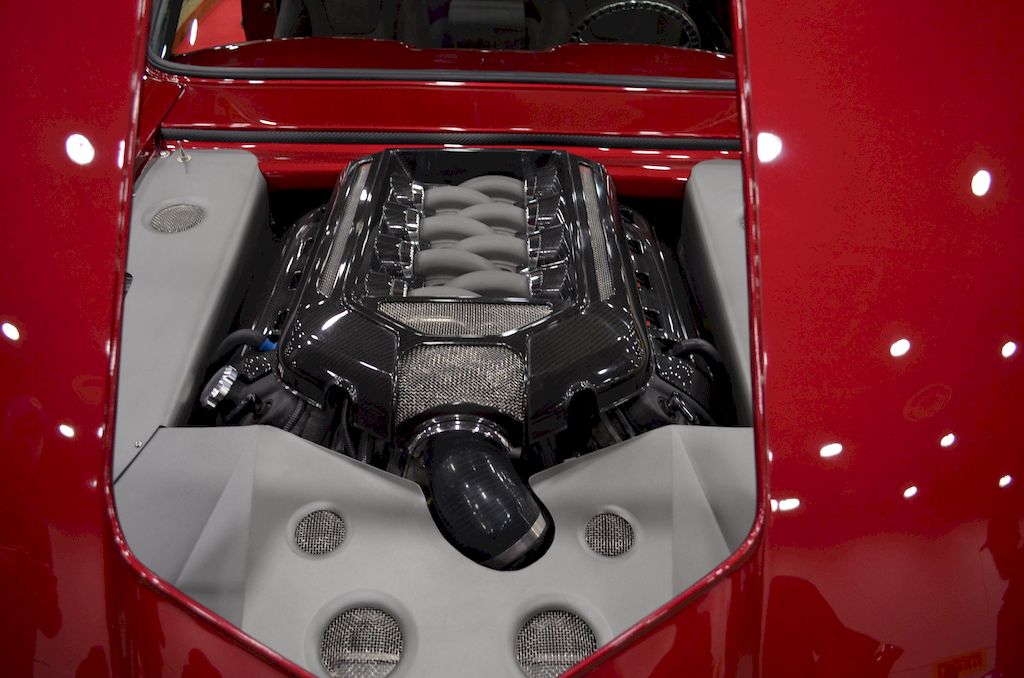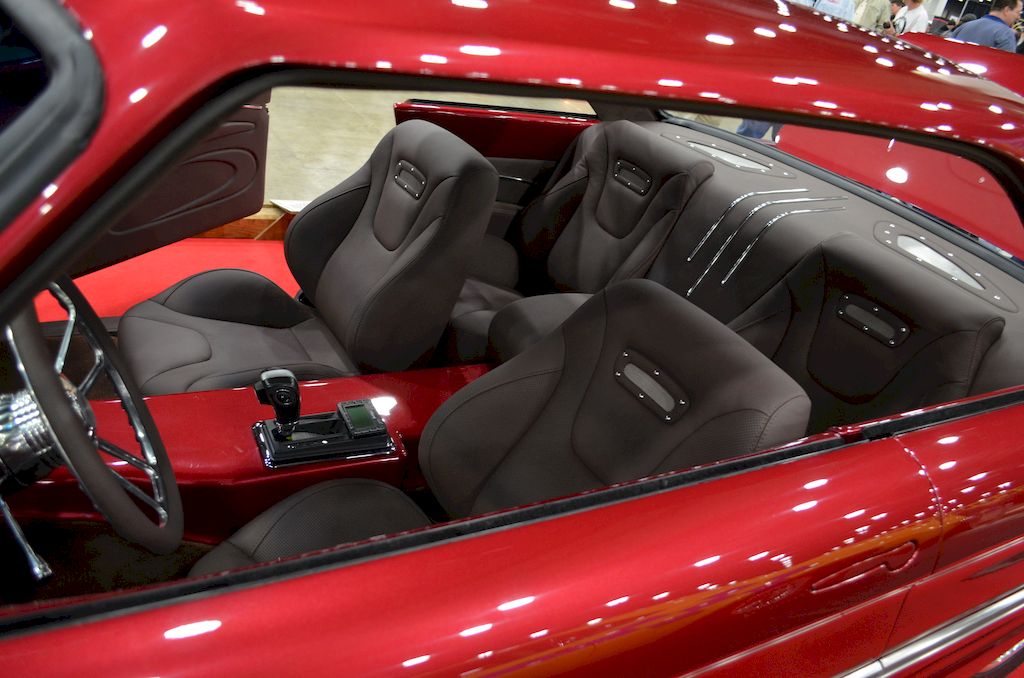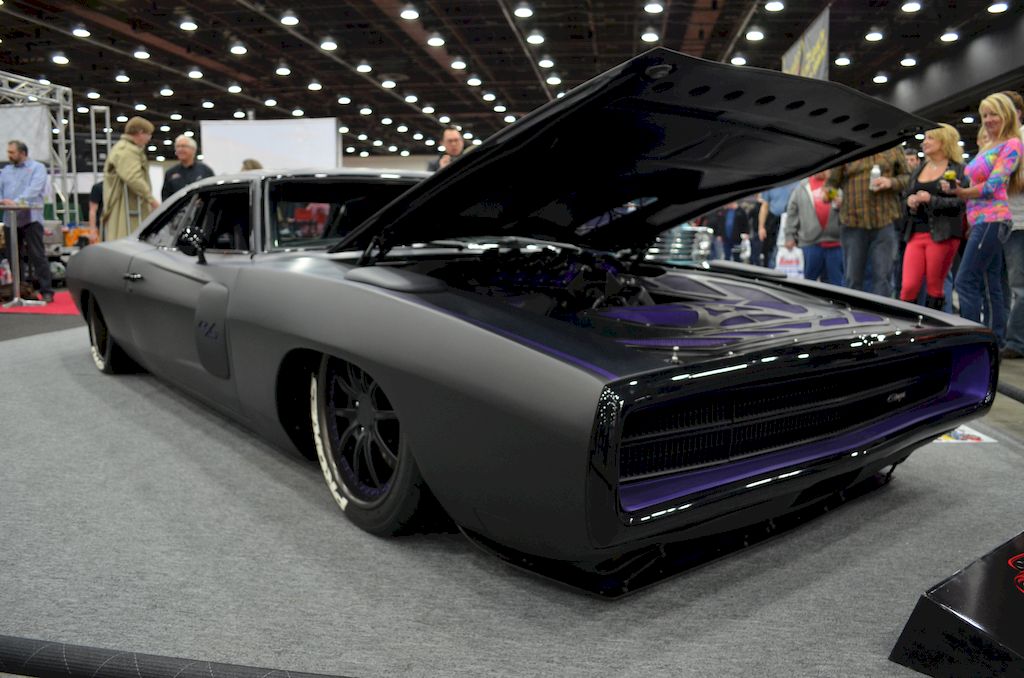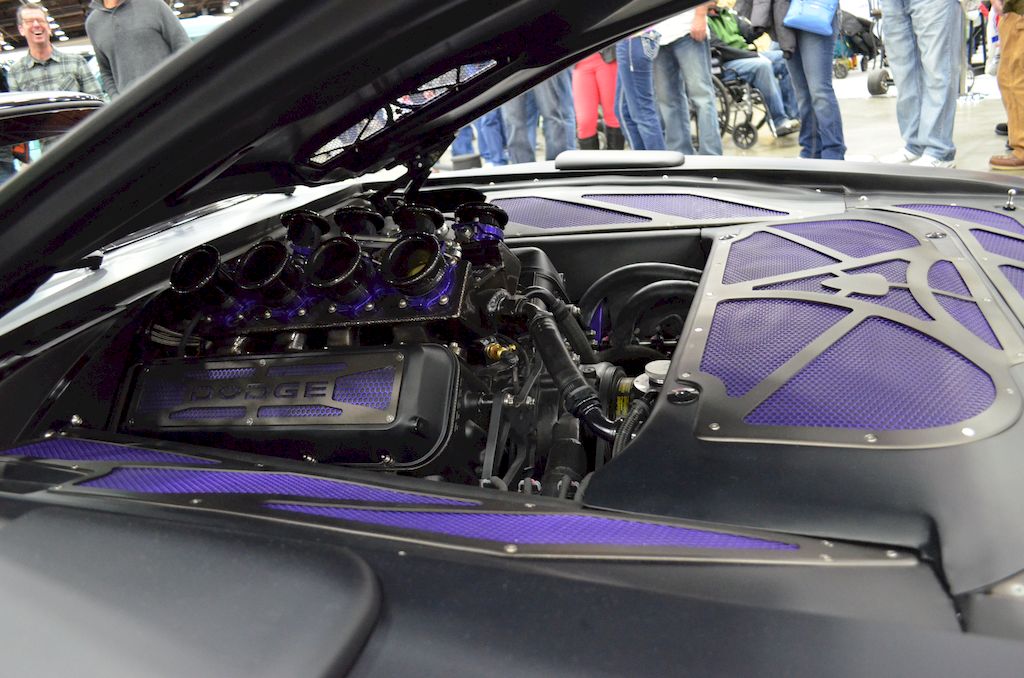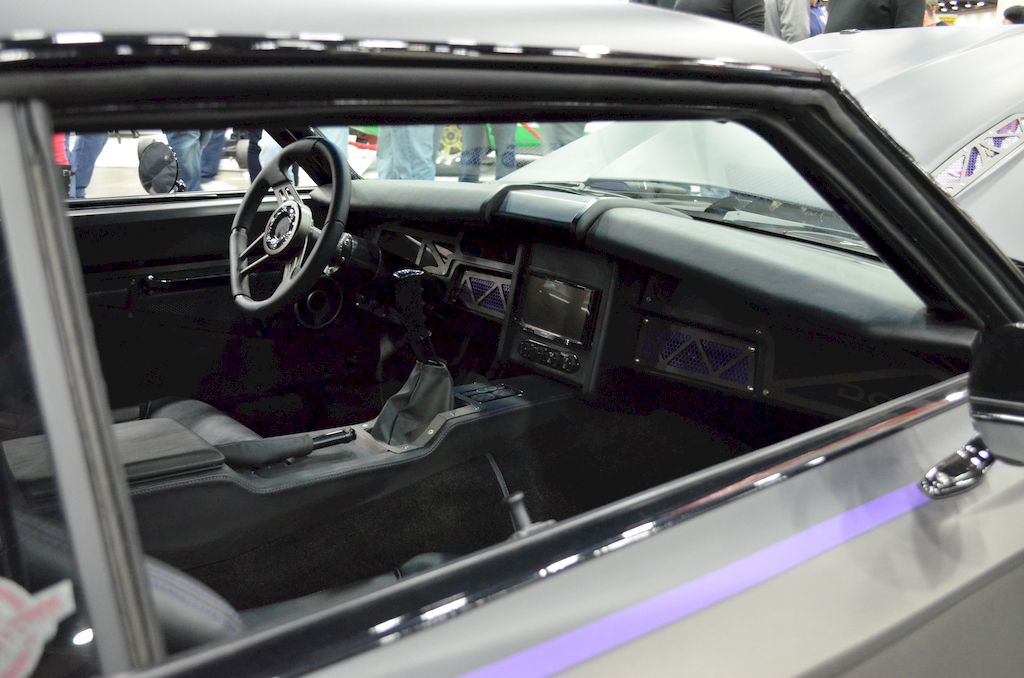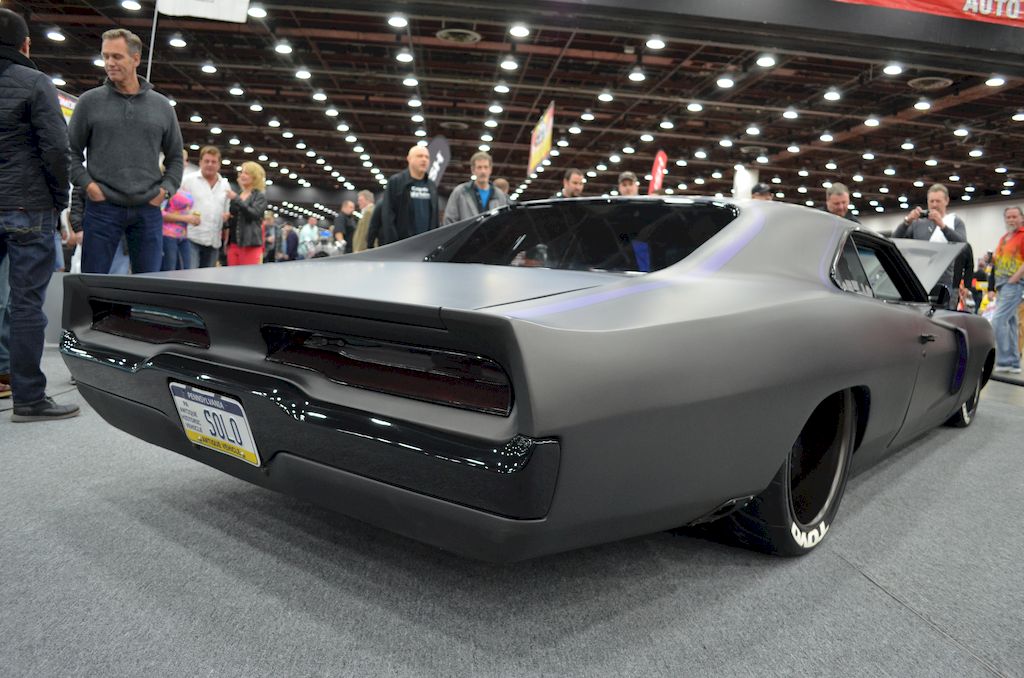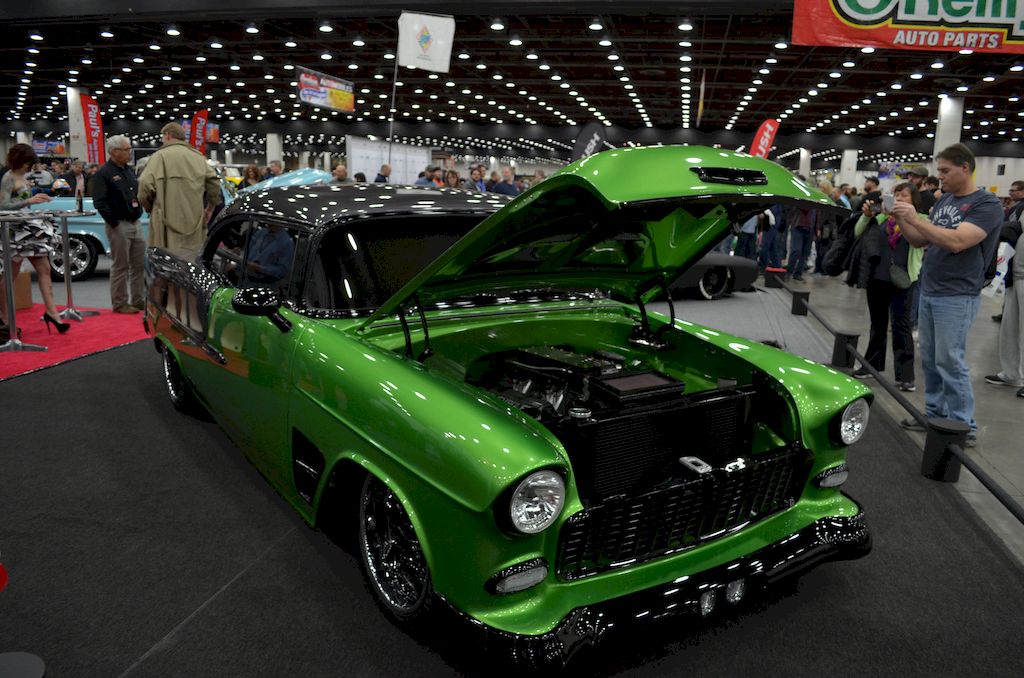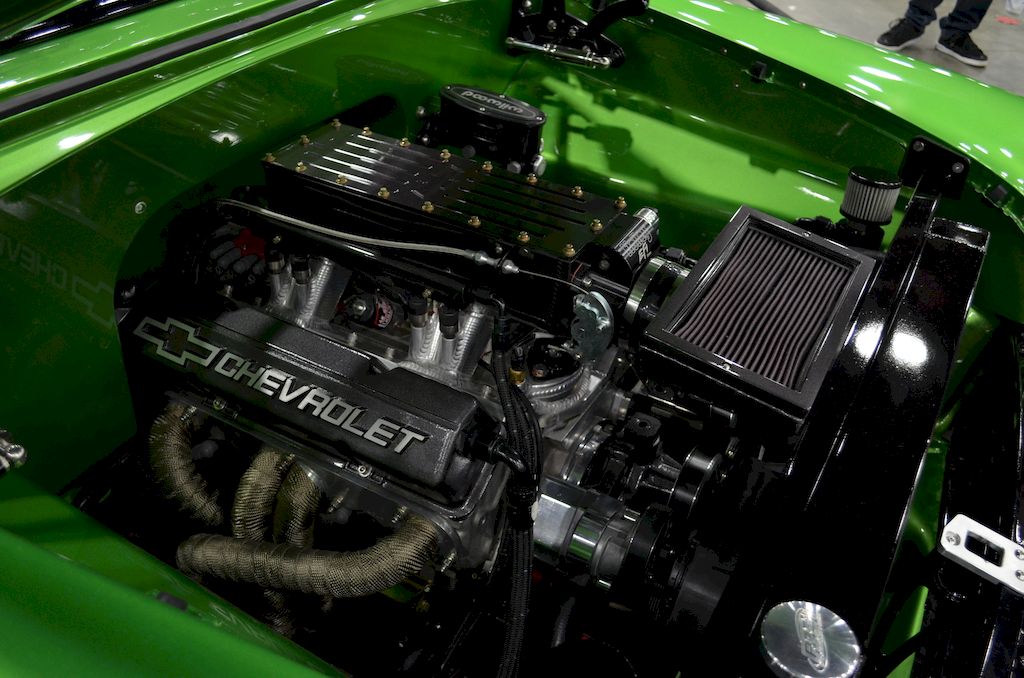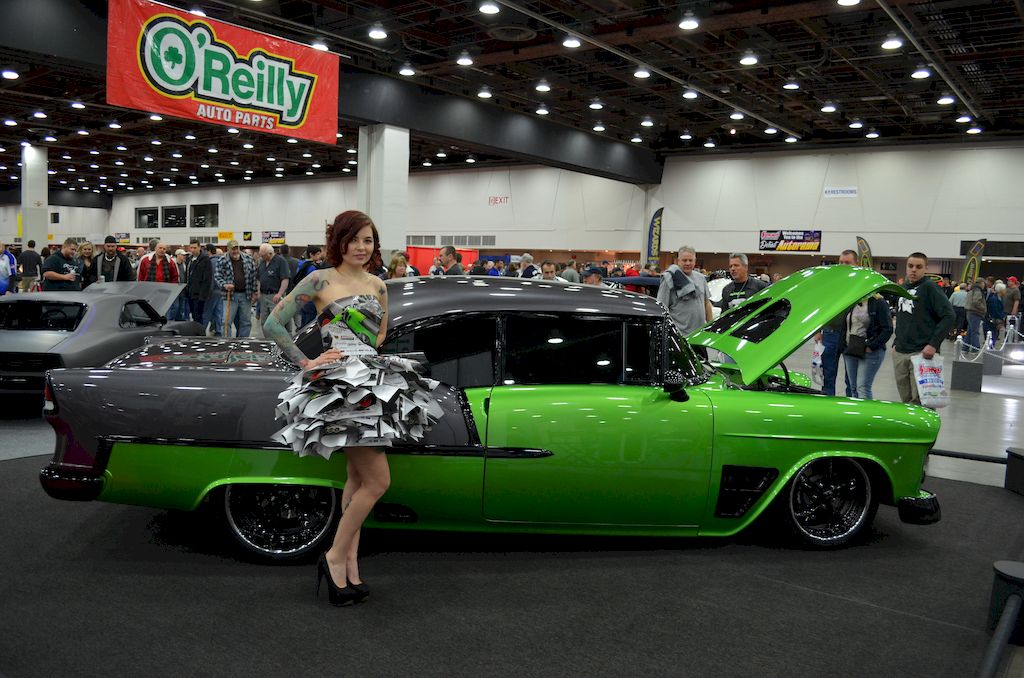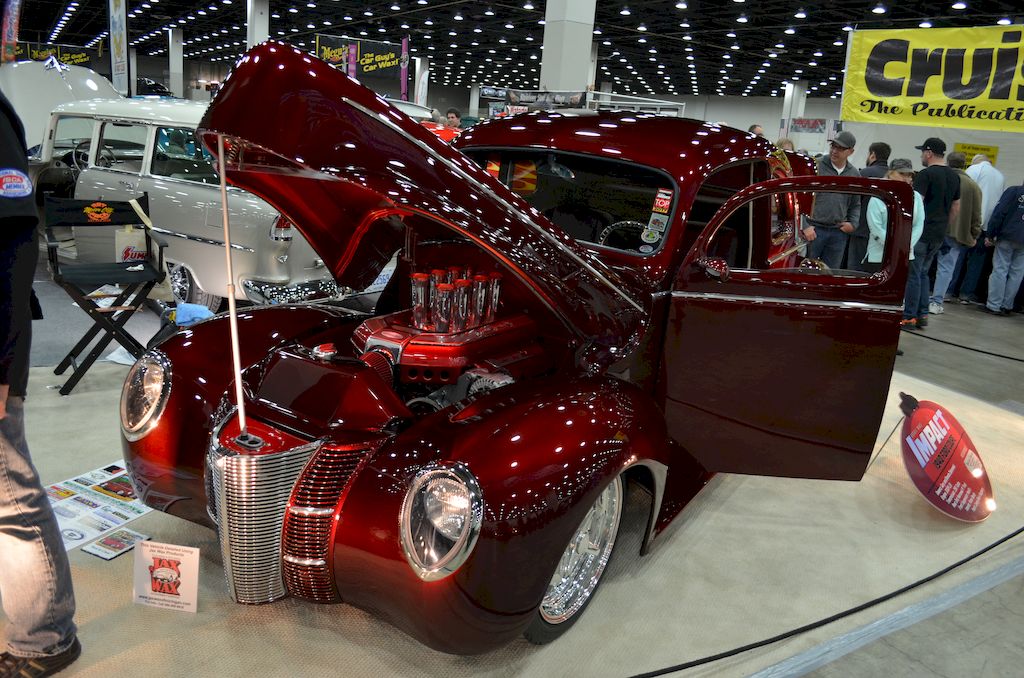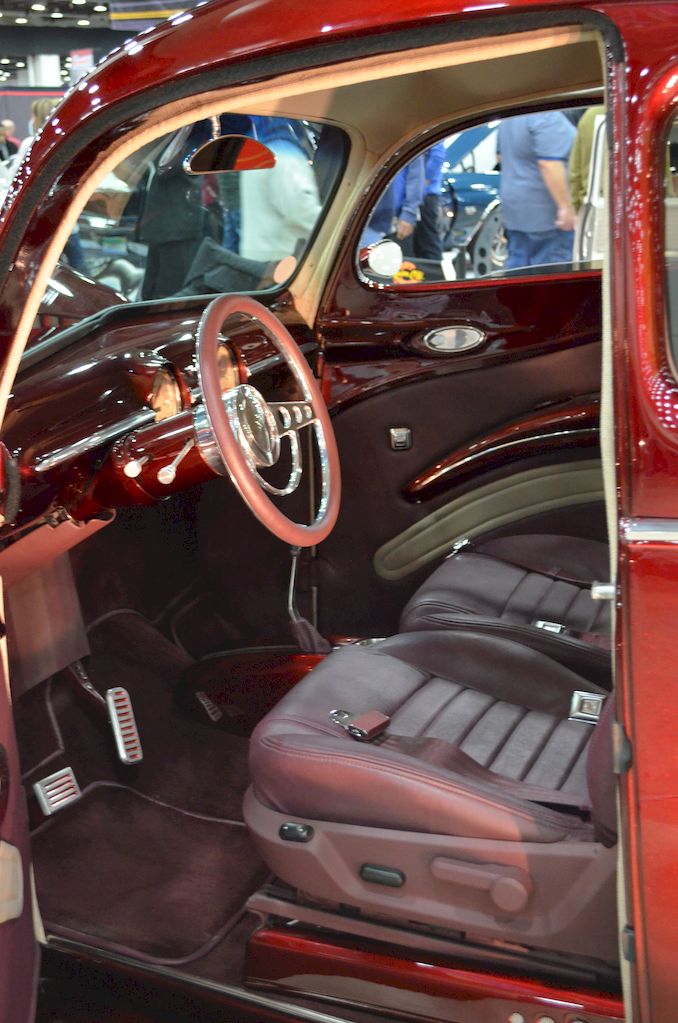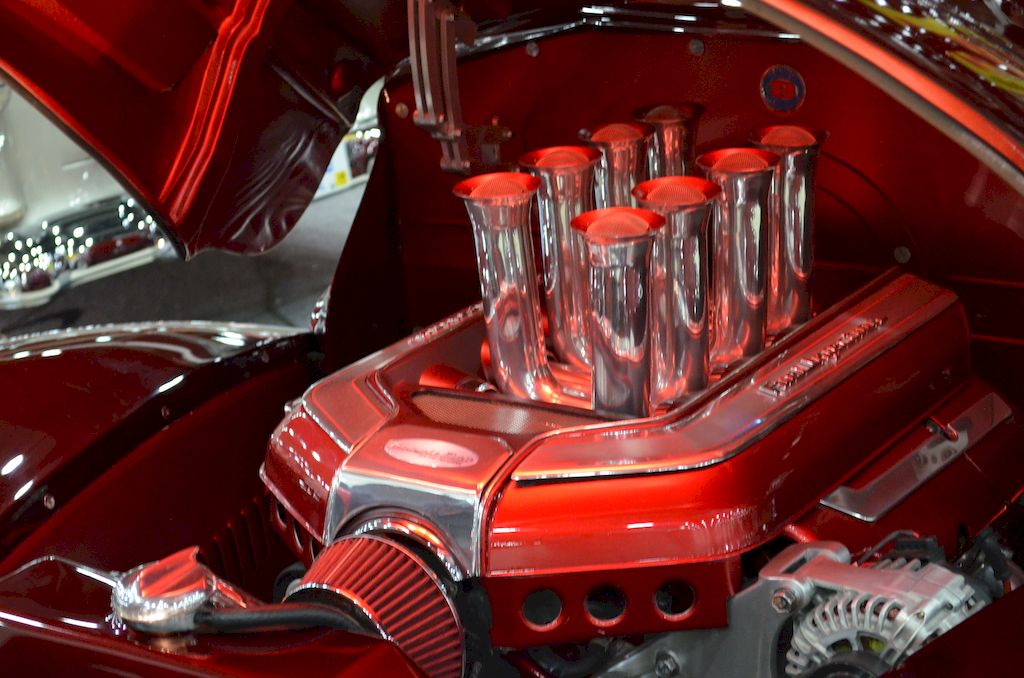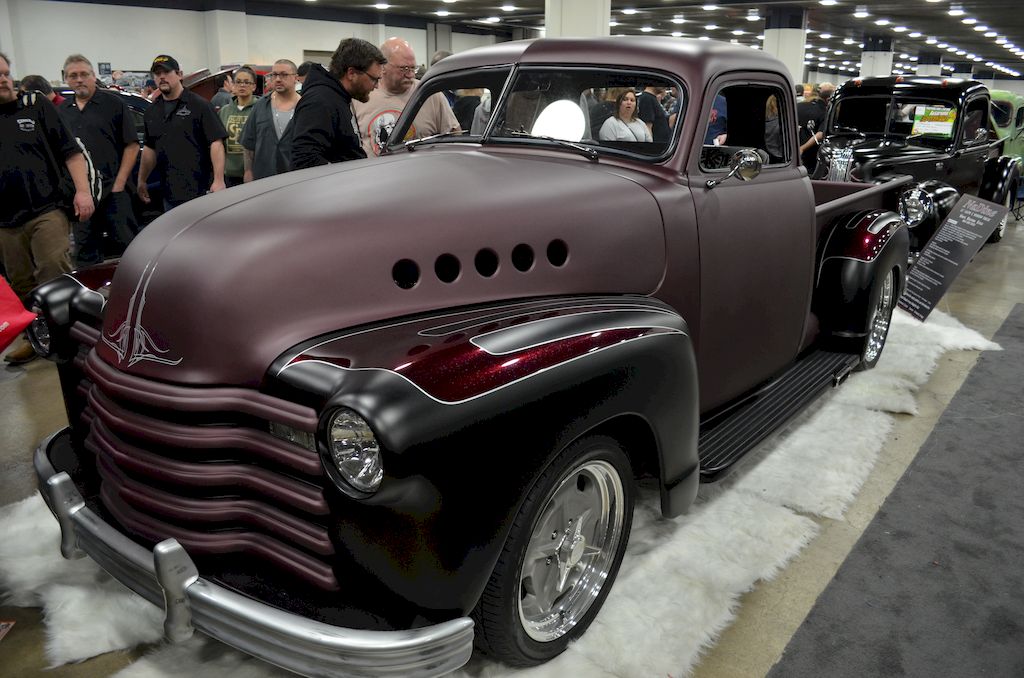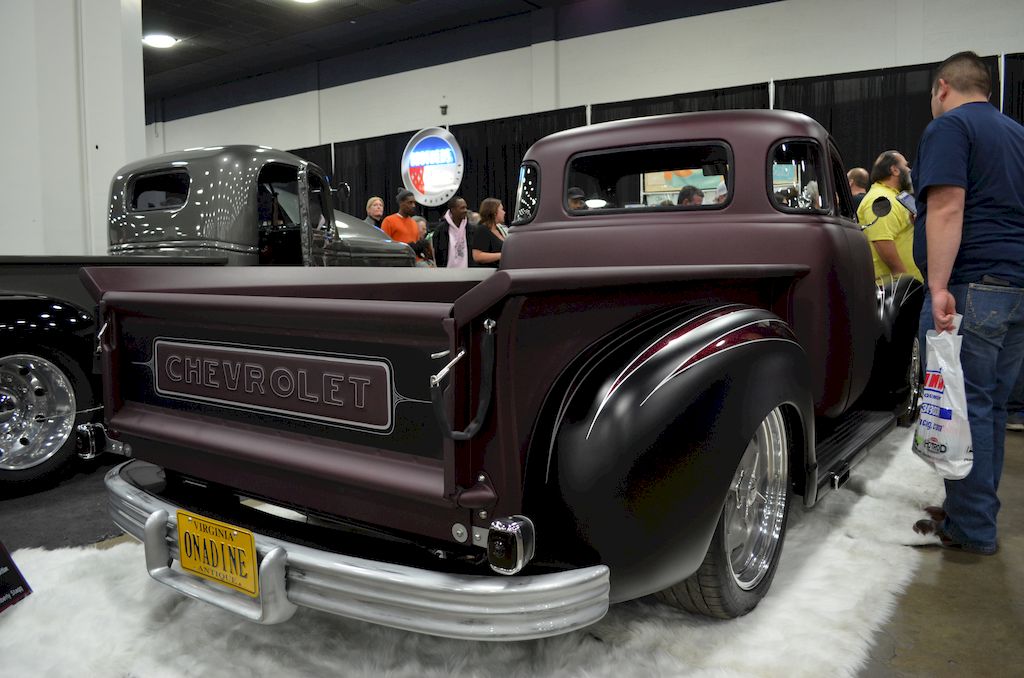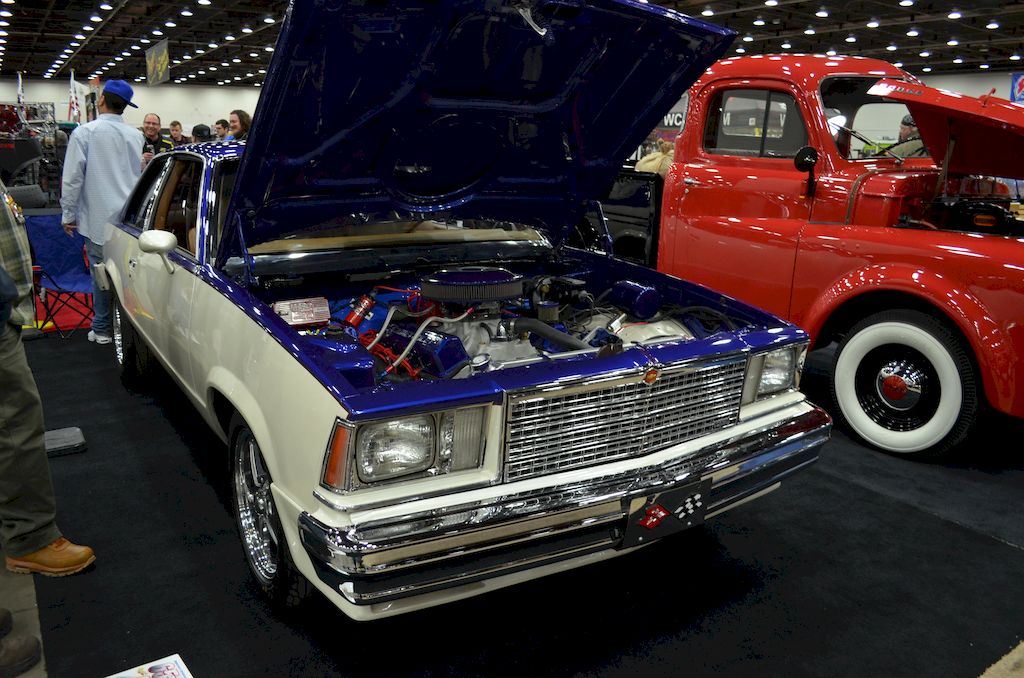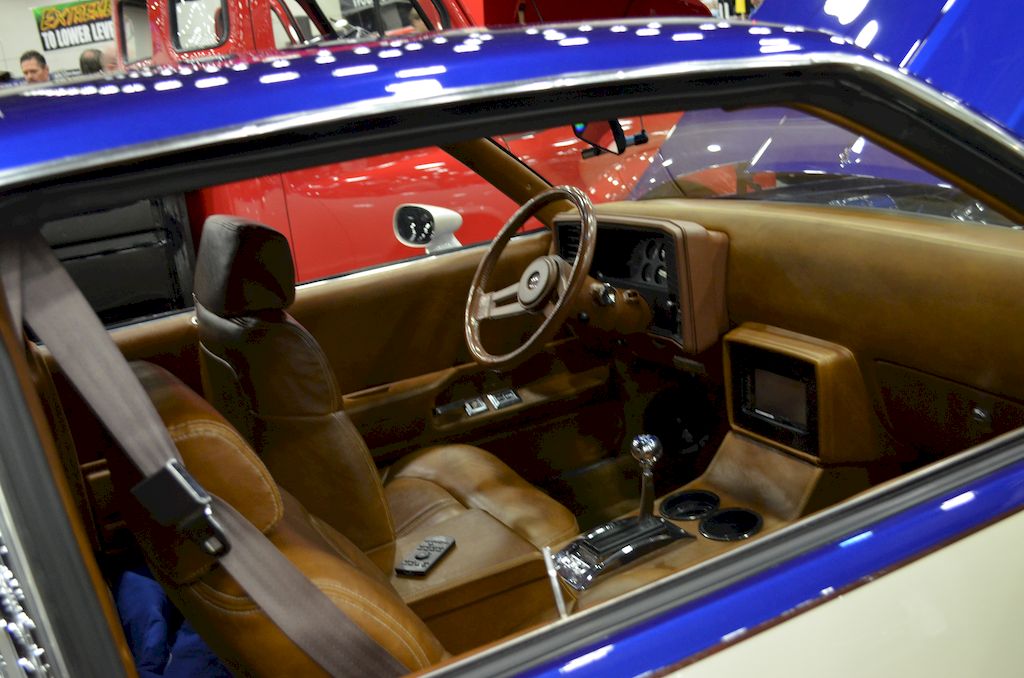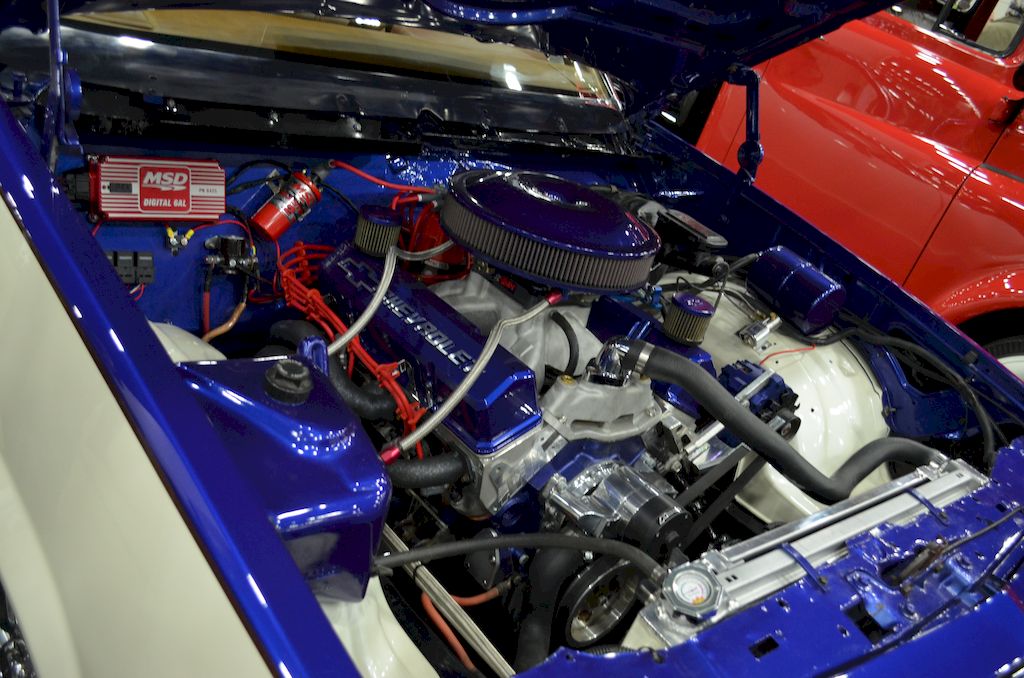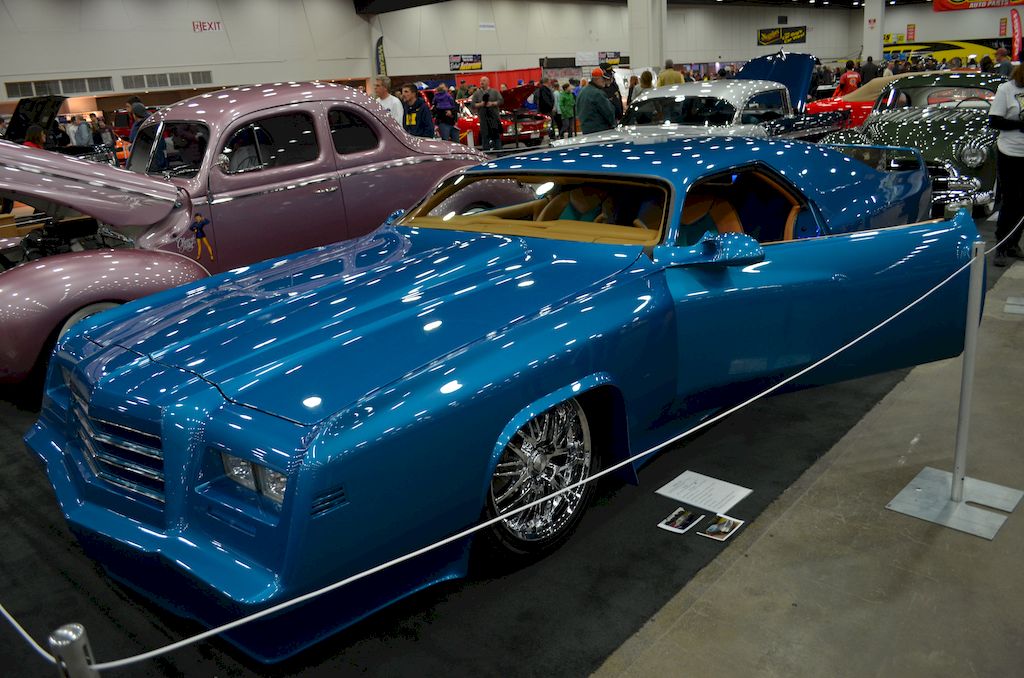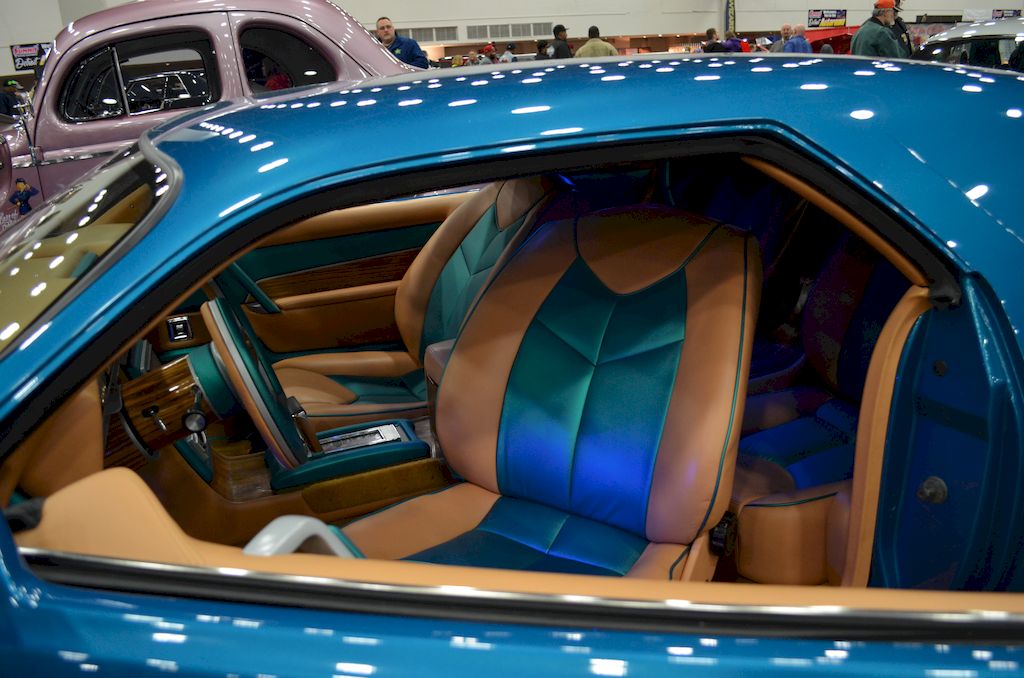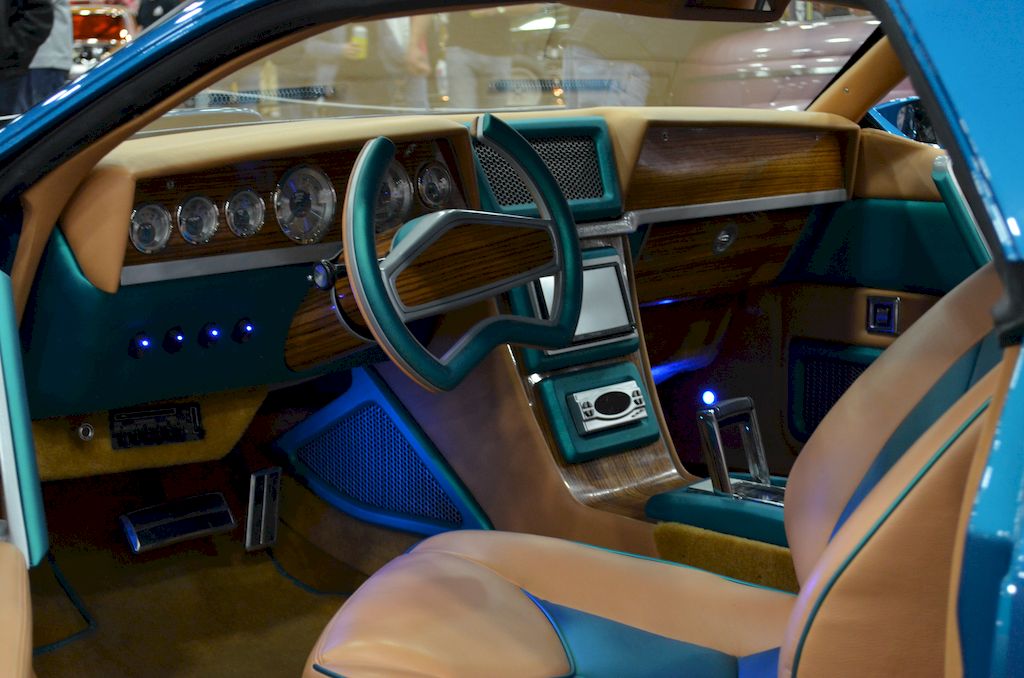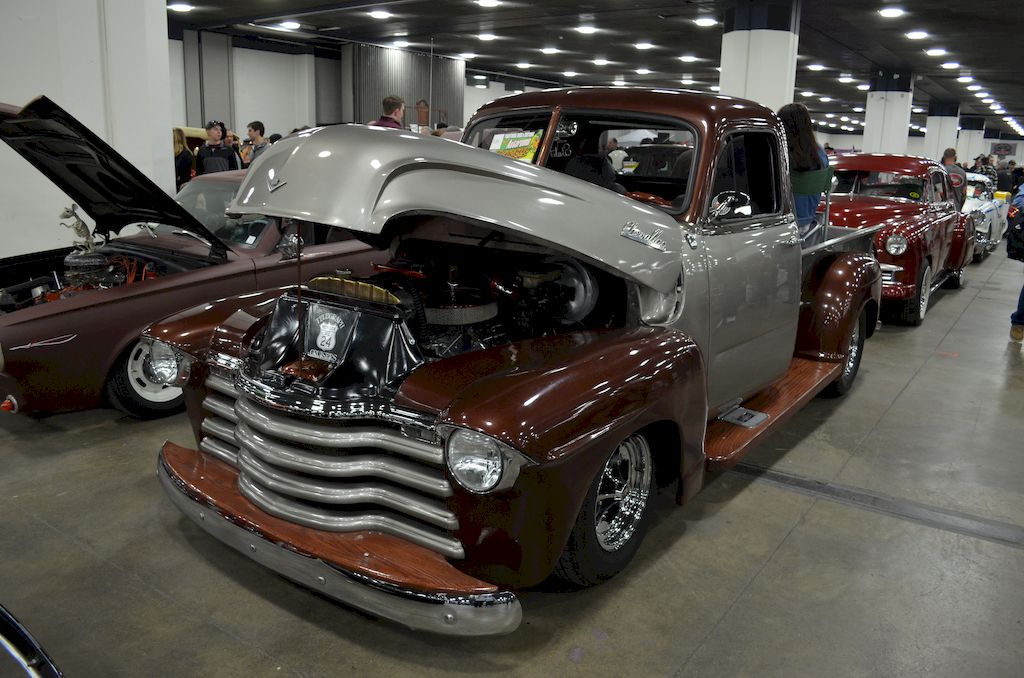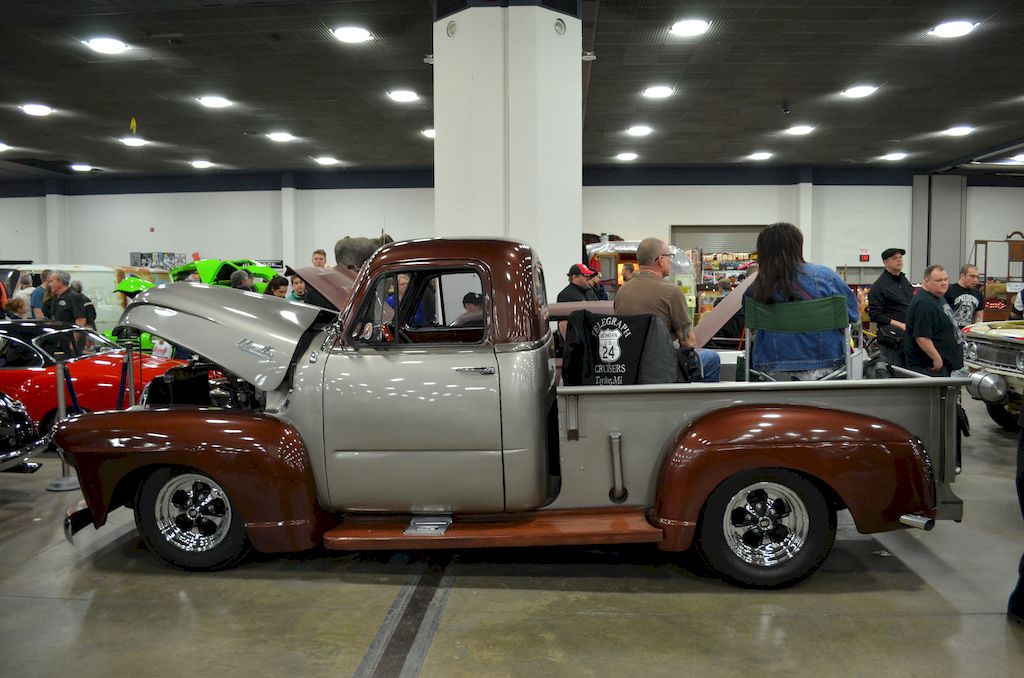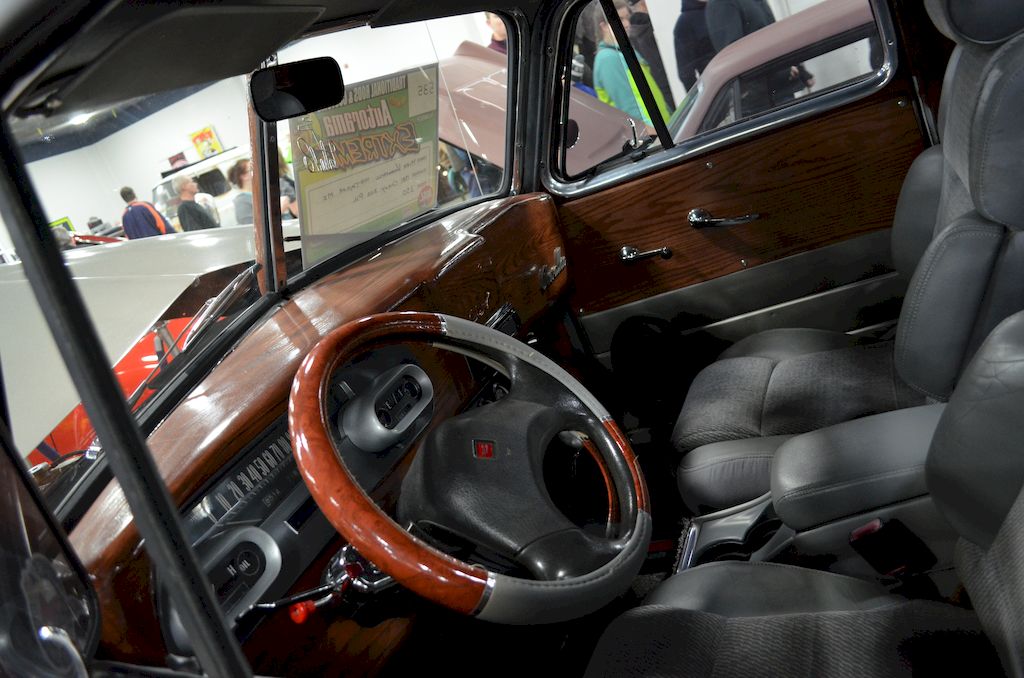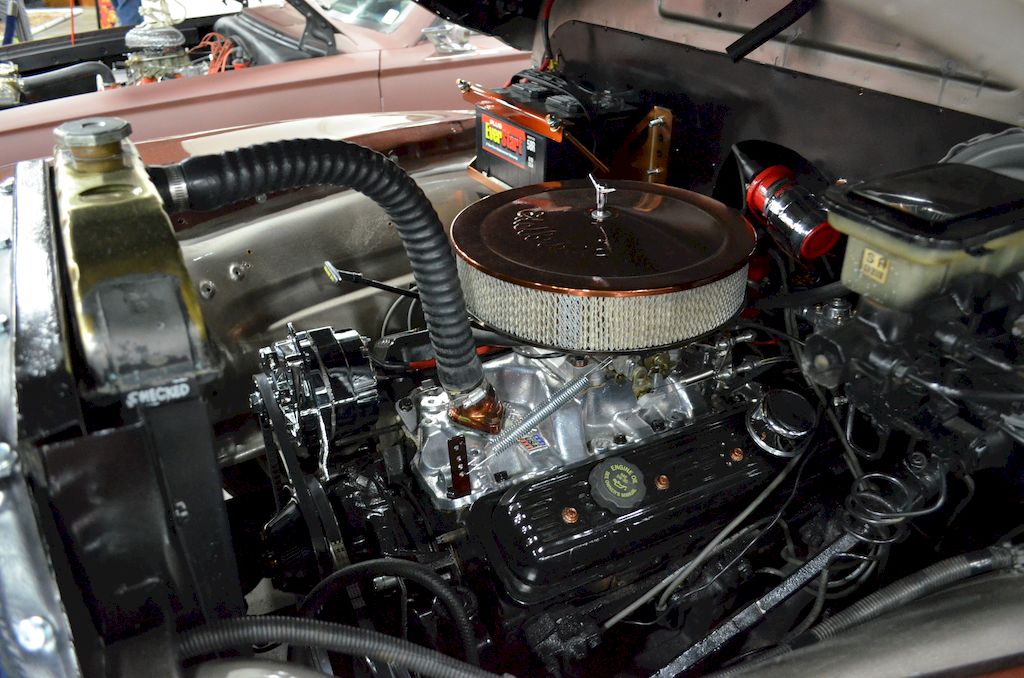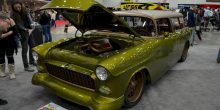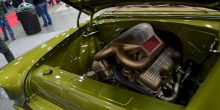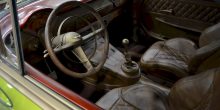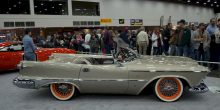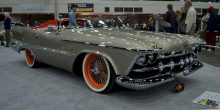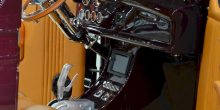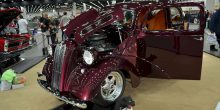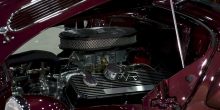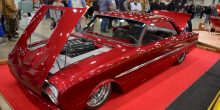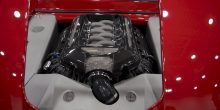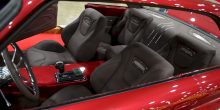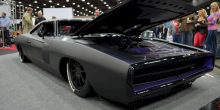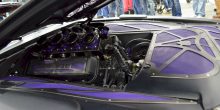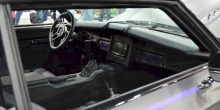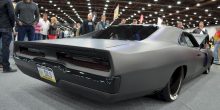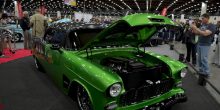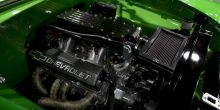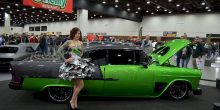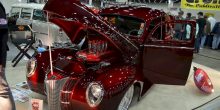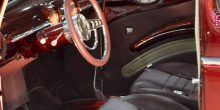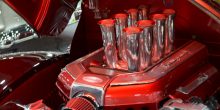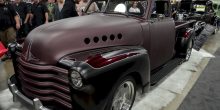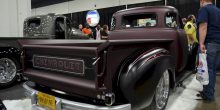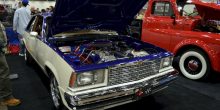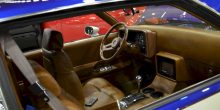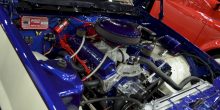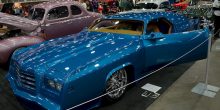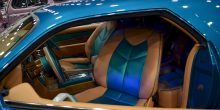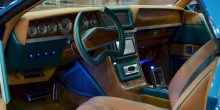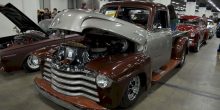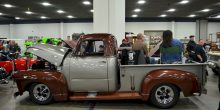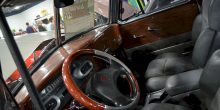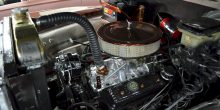 *See the photos by clicking the above photo gallery
Every bit of Detroit Autorama's 65-year legacy was intact during the final weekend of February. The Feb. 24-26 show in Detroit's Cobo Center presented a high-powered homage to the greatest in early automotive design, as well as a strong taste of styles taking shape today.
The Ridler award winner deservingly steals the headlines every year, but the diverse presence of shop owners and car designers on hand for the show make it a must-see cultural event. Intermixed with the top-bill show cars competing for the Ridler are an eclectic mix of hot rods, trucks, modern restyled cars, and resto-mods. And for those who venture off path into the Cobo Center basement? They find the extreme Autorama section filled with rat-rods, resto-mod concepts, off-the-rail experiments and even the occasional monstrosity.
THE SHOP will continue to showcase photo galleries with the best from Detroit Autorama. Right now is time to spotlight the resto-mods featured at the show.