Replica Race Cars Provide Legendary Snapshot of 1960s
January 16, 2017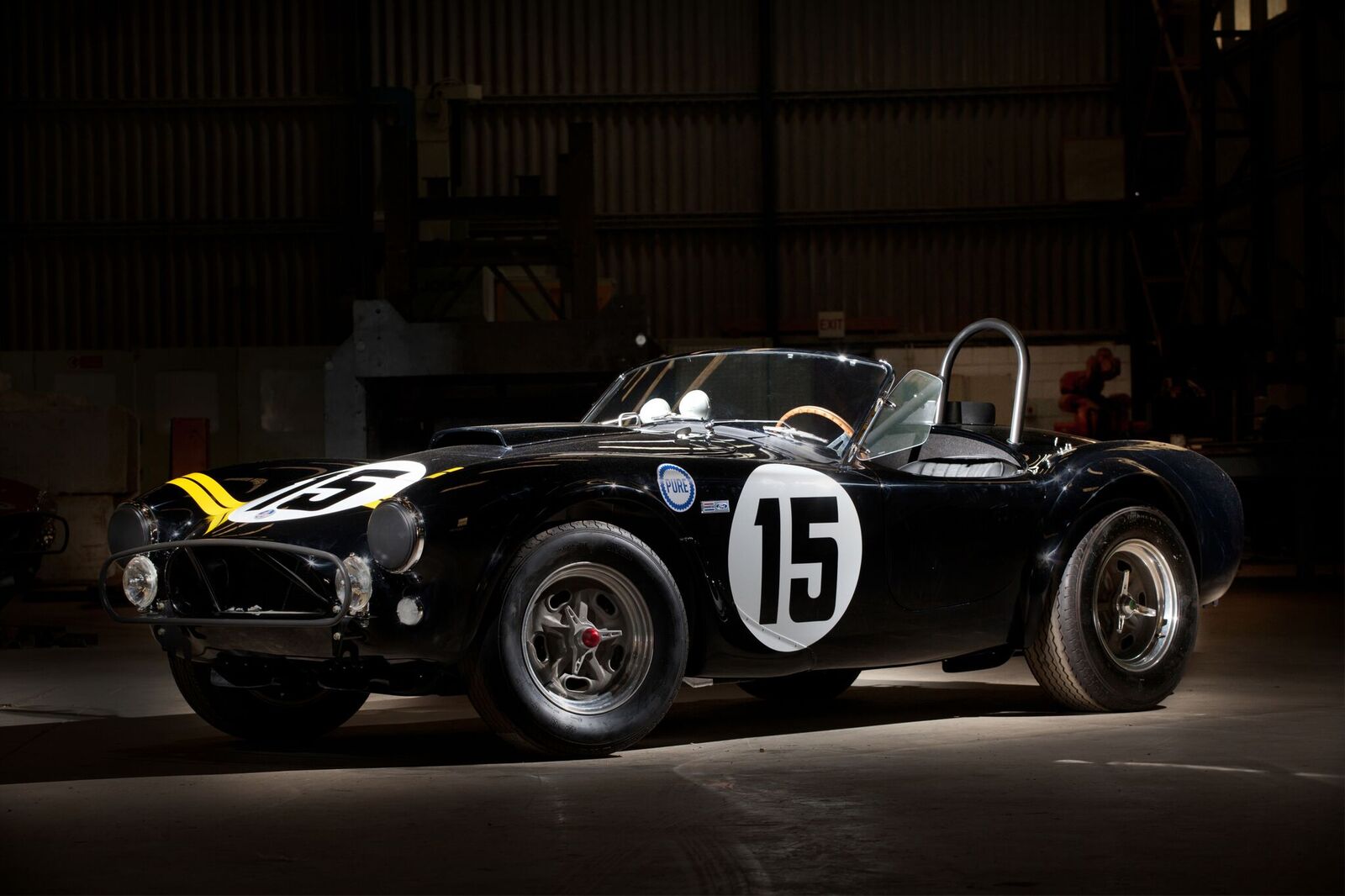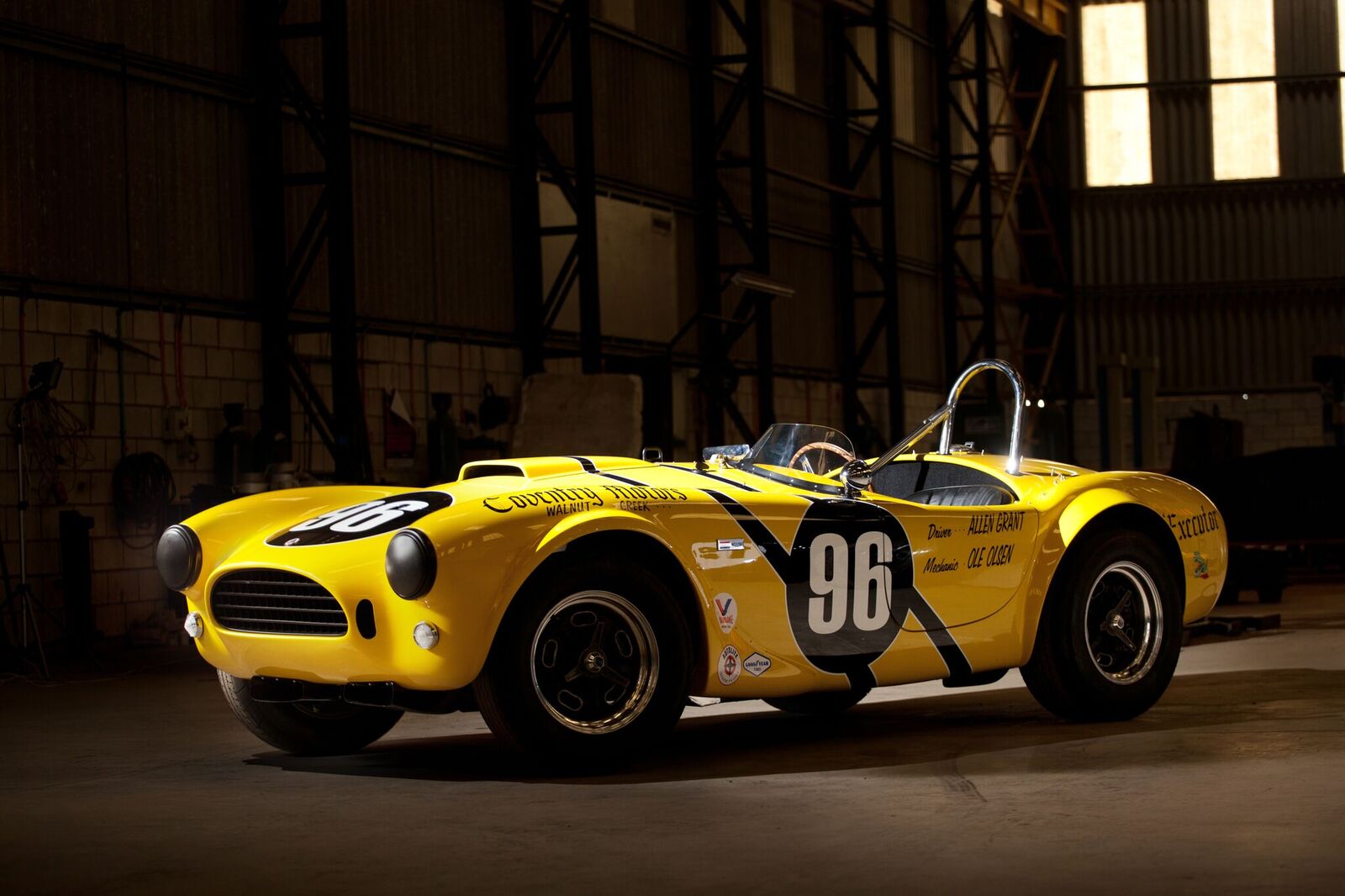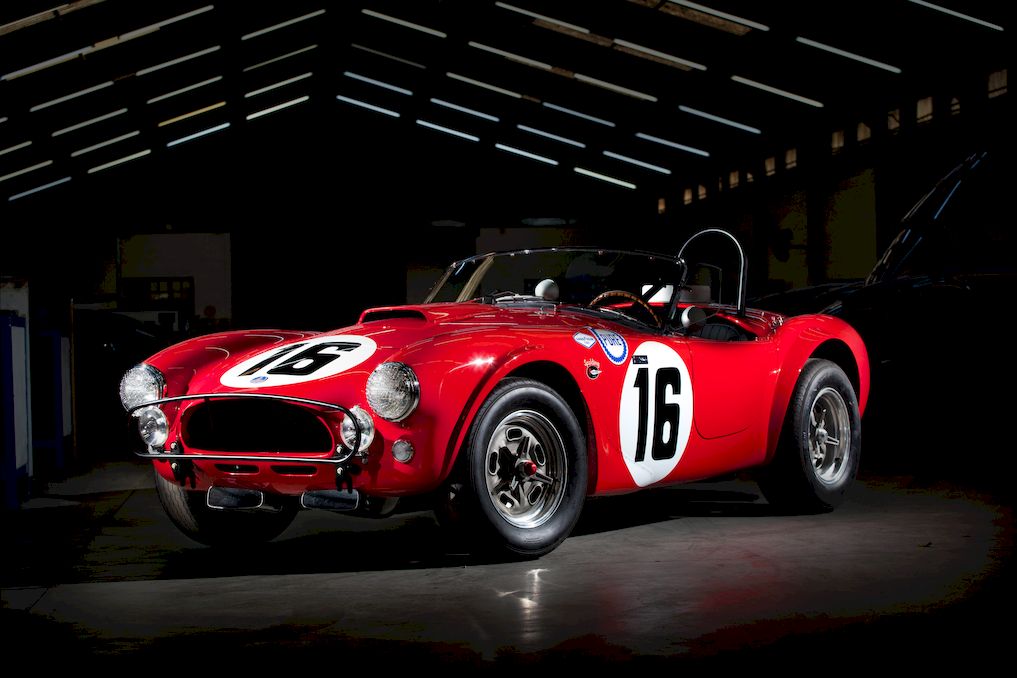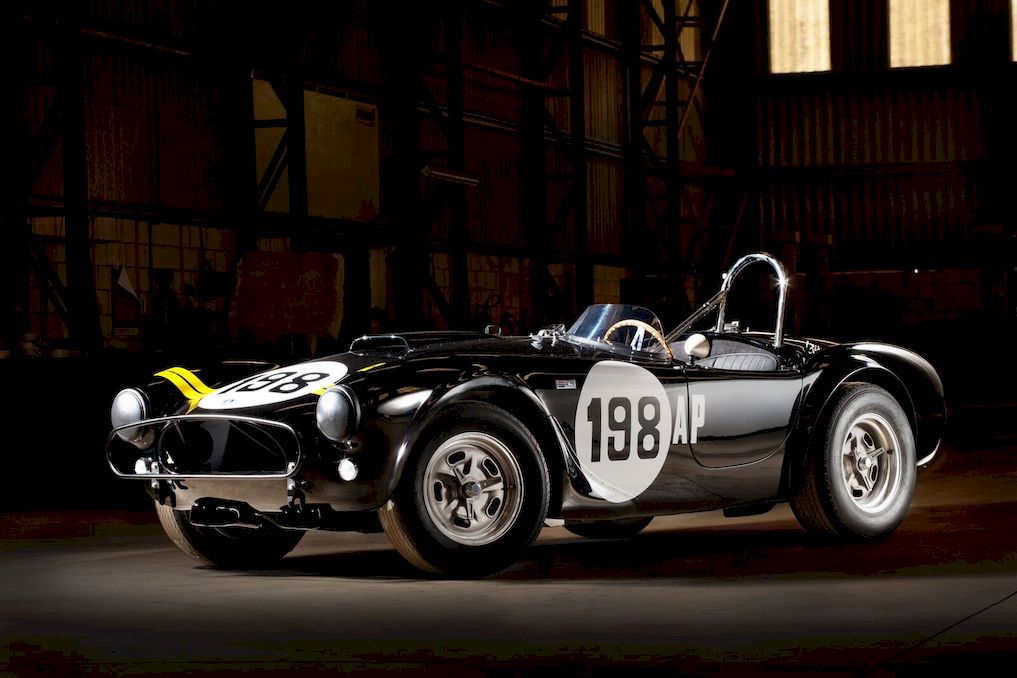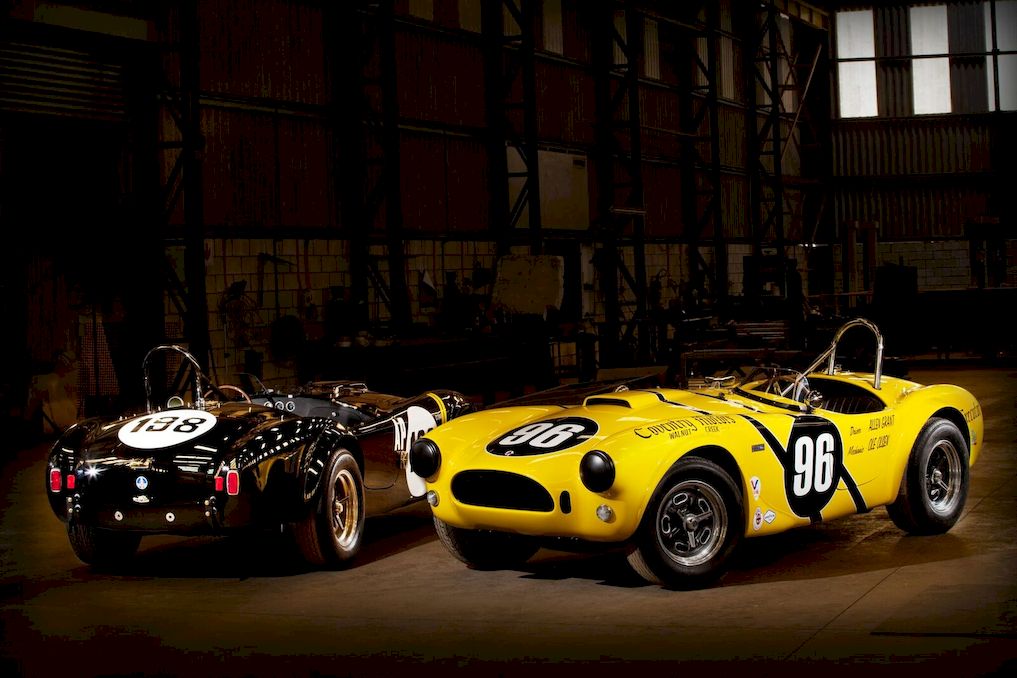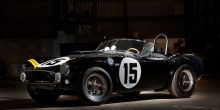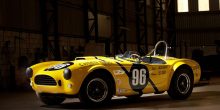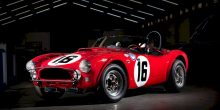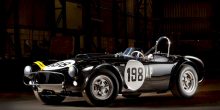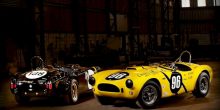 *See the cars by clicking the photo gallery below
Superformance collaborated with Shelby American Inc. to release 15 limited edition Sebring Shelby Cobras at the Barrett-Jackson Collector Car Auction in Scottsdale, Arizona, on Jan. 14. These special edition Cobras are exact replicas of the cars that were raced at Sebring and other legendary road courses in 1963 and 1964 by Ken Miles, Dan Gurney, Allen Grant and Dave MacDonald, and are sold as complete turn-key race cars, just like the originals.
In 1963 Carroll Shelby took his Shelby American team and specially prepared Cobras to race at the Sebring 12-Hour Grand Prix of Endurance in March of that year. These cars have since become known as the Sebring Cobras. The team's factory cars were raced by the renowned Shelby American team drivers in 1963 and 1964 and at almost every major race track in the U.S.
"We're very excited to partner with Shelby and Baume-Mercier for the release of the special edition Sebring Cobra Roadster and matching watch," said Lance Stander, Superformance CEO. "The Sebring Cobras are extremely unique and we can't think of a better way to commemorate Carroll and the iconic Shelby American team drivers."
Sebring Edition Shelby Cobras cars are true to the originals and configured exactly as the Sebring Cobras were in 1963 at the 12 Hours of Sebring. The engineers researched the subtle differences in each car's appearance and configuration at the time they were raced and consulted Allen Grant, MacDonald's son Rich, as well as MacDonald's two personal mechanics, Wally Peat and Ted Sutton to ensure the car's accuracy.
The Sebring Cobras feature an original-style steel tube frame chassis and suspension along with an aluminum radiator, Shelby disc brakes, and a Salisbury 3.54 aluminum Shelby differential. The Sebring Cobras also featured a number of unique features on the exterior, including a third hood latch, front and rear brake ducts/scoops, front spats and rear flares, 15-inch kidney bean pin drive style wheels, an FIA-style fuel filler cap, race-correct early Cobra badges, hood scoop attached with rivets, and trunk bungee cord.
The interior includes either chrome or black FIA-style roll bar, special competition style dash layout, grab handle, non-adjustable foot box vents, three-way fuel transfer valve, mirrors for side and rearview, push-button start, and vinyl seats with carpeted back.
Sebring Edition Cobras will be limited to a production of just 15 cars (two with aluminum bodies and 13 with fiberglass bodies) and will be available in four driver liveries: Ken Miles, red-painted body with No. 16 painted roundels; Dan Gurney, black-painted body and yellow stripes with No. 15 painted roundels; Allen Grant, yellow-painted body and black stripes with No. 96 painted roundels; and Dave MacDonald, black-painted body and yellow stripes with No. 198 painted roundels.
Each car will come with a commemorative Baume & Mercier Shelby Sebring watch numbered with the customers Cobra CSX number. The recommended power source is a period correct 289cid cast iron block and heads making 435hp, but other powertrain options are available.
Read more about Superformance and its unique business plan in the upcoming March issue of THE SHOP.