Quaint Wisconsin Village Hosts Annual Vintage Races
September 26, 2016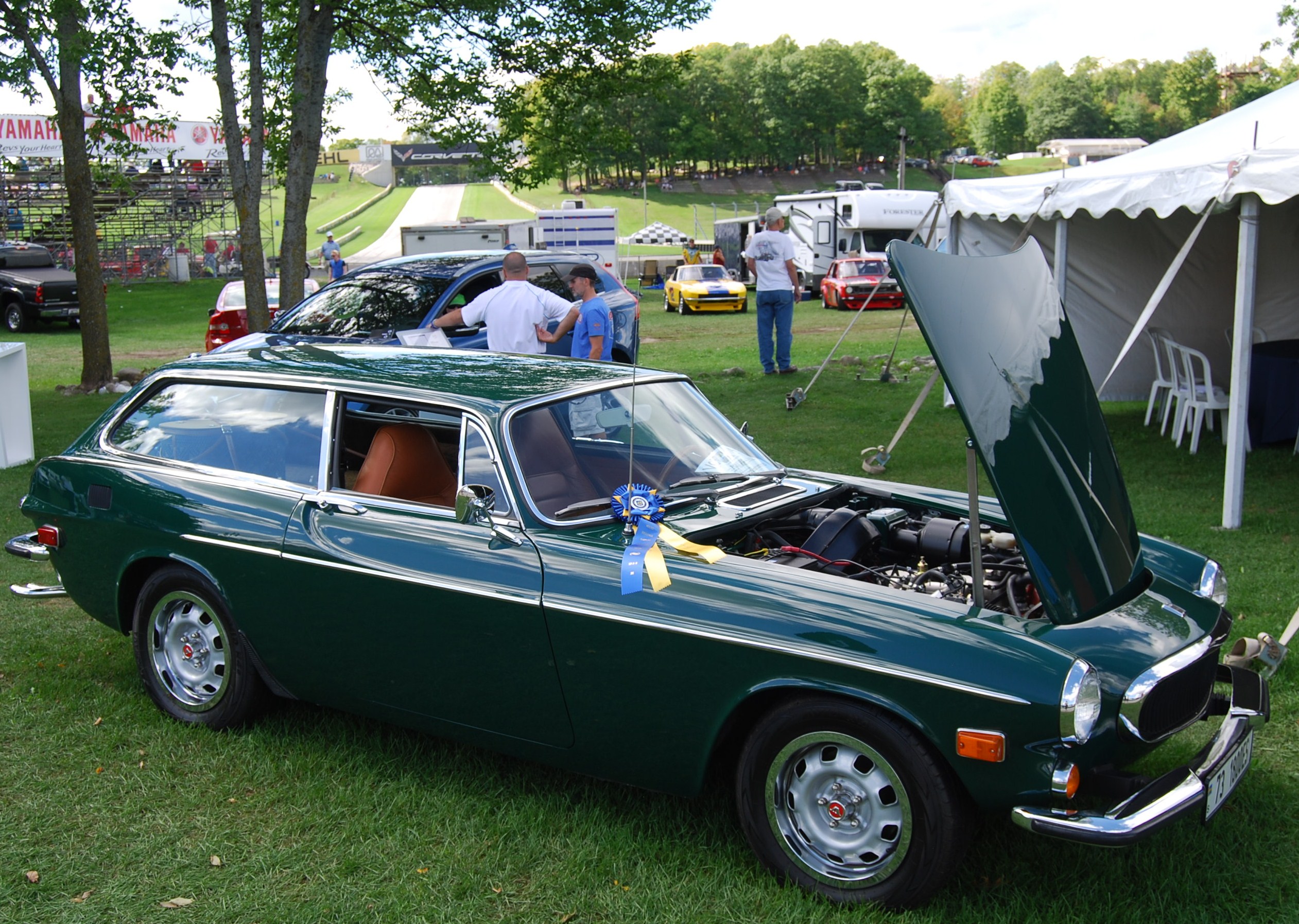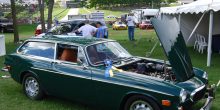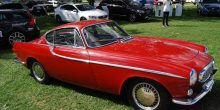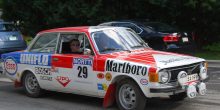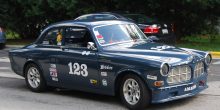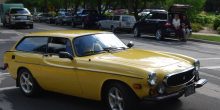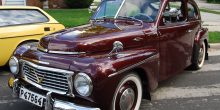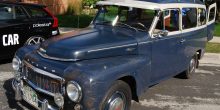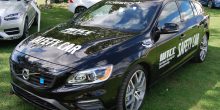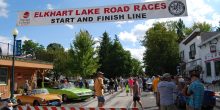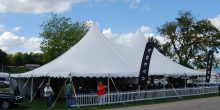 *See more photos by clicking the photo gallery below
The 2016 Elkhart Lake Vintage Festival in Wisconsin (ELVF) on Sept. 16-18 was sponsored by Volvo Cars USA. Weekend activities included special races for vintage Volvos at the Wisconsin village's famous Road America racecourse and a classic Volvo Concours d'Elegance.
Members of the Volvo Club of America held their national meet at Road America on Sept. 17.
Several Volvos took part in a Road Course Re-enactment that traced much of the original route that early 1950s sports car drivers used as a road-racing course prior to construction of Road America in the middle of that decade. After the jaunt through the countryside, the cars parked in front of restaurants and taverns that can be seen in old historical racing photos.
Racing groups competing over the weekend included Group 1 for Pre-War, Early Vintage Sports and Racing Cars; Group 2 for Vintage Production Cars from the '50s and '60s; and Group 3 for Sports Racing Cars. Other racing groups featured Monoposto cars thru 1972 models, club Fords thru 1981 models; FIA/ WMC prototypes; historic production GTO and GTU cars; Formula Vee racing cars; Formula Junior cars and modern production sports cars.
Volvo set up a large tent to serve as the center of activities involving Sweden's best-known car brand.
Volvo was one of the event's featured marques. The other was Formula Junior racing cars. In addition, it was also the Ariens Art On Wheels Weekend. The lawn equipment maker is headquartered in the town of Brillion, not far from Elkhart Lake. At 3 p.m. on Sept. 17, an invitational car show called The Gathering on the Green was held on the lawn of the nearby Osthoff resort.