PHOTOS: Turn 14 Distribution Relocates Headquarters with Emphasis on Training
December 2, 2015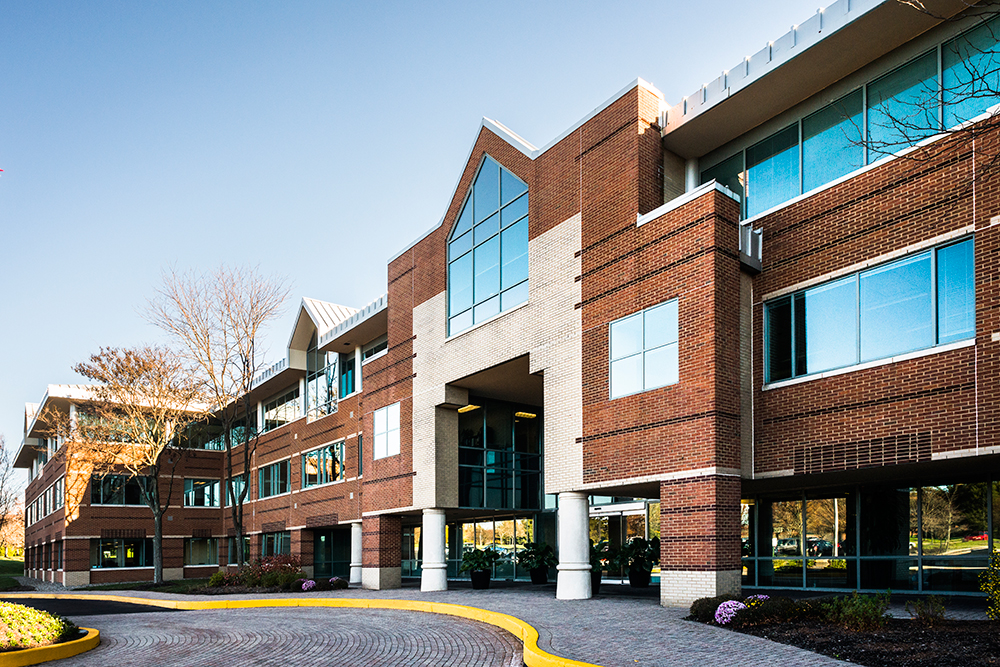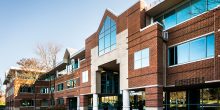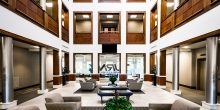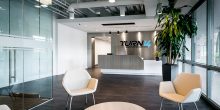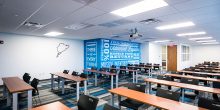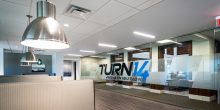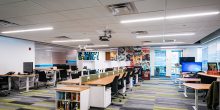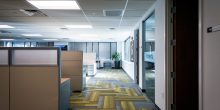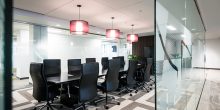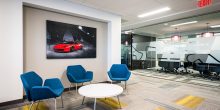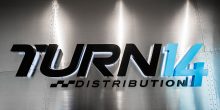 *See images of the brand-new facility in the photo gallery above
Performance warehouse distributor, Turn 14 Distribution, has relocated its corporate headquarters to a state-of-the-art corporate park in Horsham, Pennsylvania. The move helps the company to better meet the needs of its customers, vendors and facilitate continued growth, according to Turn 14 Distribution.
The Horsham offices will serve as the base of operations for Turn 14 Distribution's executive offices as well as its sales, customer support call center, purchasing, marketing, web development, IT and accounting departments. The addition of a dedicated 55 person training room, which features the latest audio and video equipment, allows customers, staff and vendors to sit in comfort while they learn about the latest products the automotive aftermarket has to offer.
"The opening of Turn 14 Distribution's new Horsham, Pennsylvania corporate office renews our commitment to our customers, employees and partners as an East Coast-based company with deep roots in the community. It is another step in the realization of our goal to lead our industry in providing an atmosphere conducive to being the best," said Jon Pulli, CEO.
The new Turn 14 Distribution headquarters occupies over 37,000 square feet of space at the Commonwealth Corporate Center. Considerable time was spent optimizing every square foot of space with brand new work areas in each department-including the lunchroom-to create a unique ambiance, according to the company.
The Commonwealth Corporate Center is situated on 15.4 acres of the Commonwealth National Golf Club. The offices offer impressive views of the Arnold Palmer-designed golf course.