PHOTOS: See the Top Rides Sold at Barrett-Jackson's Vegas Auction
October 19, 2016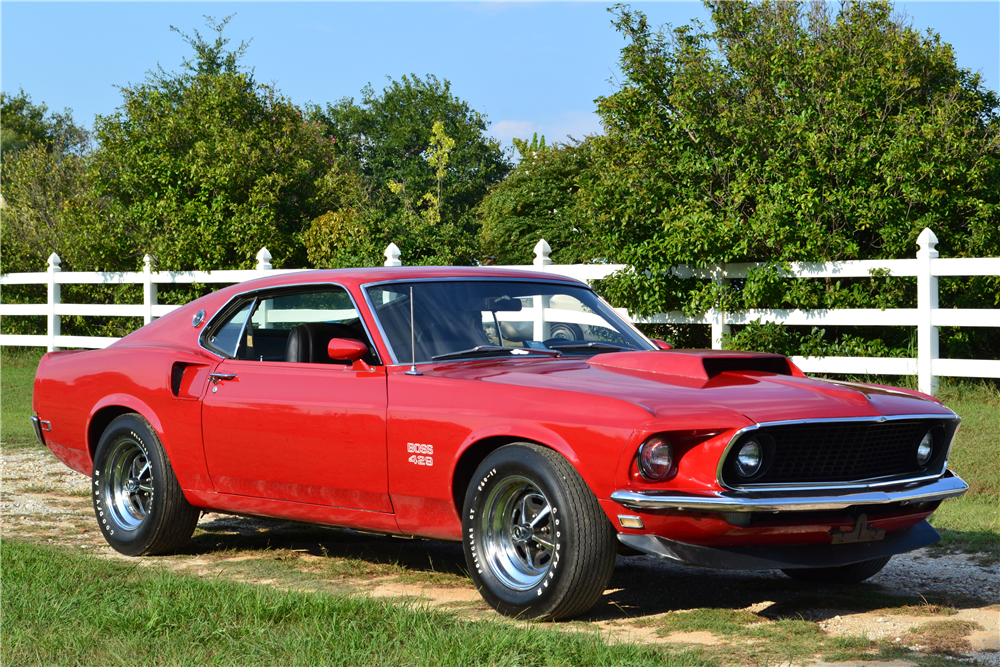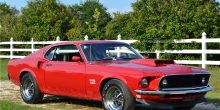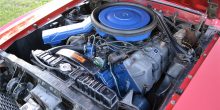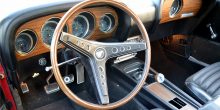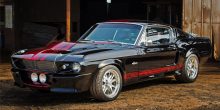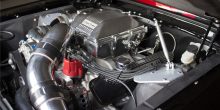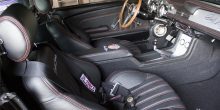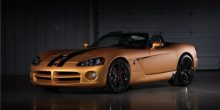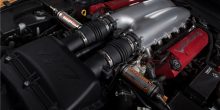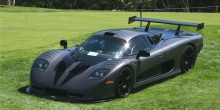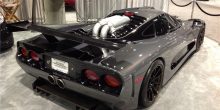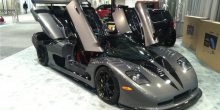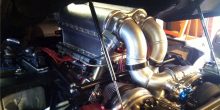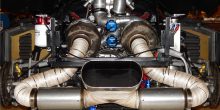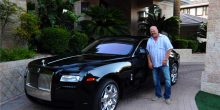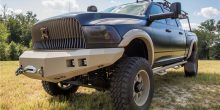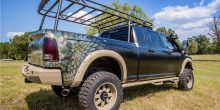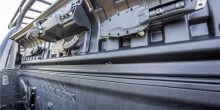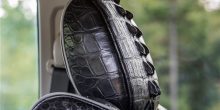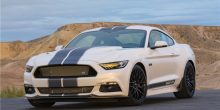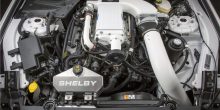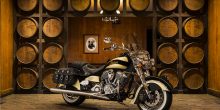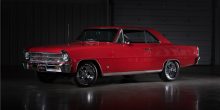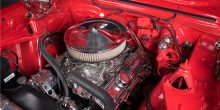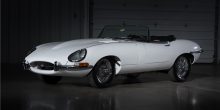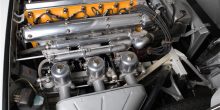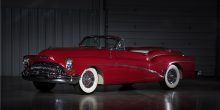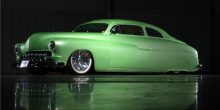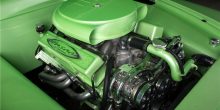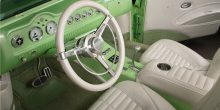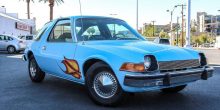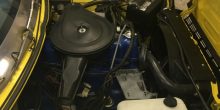 *See the top-selling rides and nonprofit customs in the gallery above
Barrett-Jackson experienced international TV coverage and a record number of bidders in Las Vegas during its 9th annual auction at Mandalay Bay Resort and Casino, according to the company.
After kicking off the event at Drai's Beachclub and Nightclub for the opening night party, Barrett-Jackson delivered a 99.2-percent sell-through rate with sales totaling more than $32.5 million and $850,000 raised for charity. This year's Las Vegas automobilia auction was the company's most successful non-Scottsdale automobilia auction with a total of $777,000, an 8-percent increase over the 2015 Las Vegas auction, according to the company.
The top five vehicles sold during the 2016 Las Vegas auction include:
1969 Ford Mustang Boss 429-$357,500
1967 Ford Shelby GT500SE Super Snake-$275,500
2008 Dodge Viper SRT/10 Hurst 50th Anniversary-$220,000
2009 Mosler MT900 GTR Twin-Turbo Custom Prototype IAD "Land Shark"-$220,000
2012 Rolls-Royce Silver Ghost Sedan "Pawn Stars"-$181,500
The five vehicles that sold for charity during the Las Vegas auction included:
2015 RAM 2500 Commando Tactical Edition-$250,000 benefiting Camp Southern Ground
1962 Chevrolet Corvette CRC Conversion -$200,000 benefiting Carrington Charitable Foundation
2017 Shelby GTE Fastback-$150,000 benefiting Grant A Gift Autism Foundation
2016 Indian Chief Jack Daniel's 150th Anniversary-$150,000 benefiting Operation Ride Home
1967 Chevrolet Nova Custom Hardtop – $100,000 benefiting West Springs Hospital Building Sanctuary/Rebuilding Lives Project
"This Las Vegas auction proved that Barrett-Jackson continues to set the bar for sales, attendance and broadcast coverage among collector car auctions," said Craig Jackson, chairman and CEO of Barrett-Jackson. "We experienced extraordinary television coverage with 24 hours being broadcast in the U.S. on Discovery and Velocity, as well 24 hours in Canada and 20 hours in the United Kingdom. We're proud to fuel the collector car hobby by bringing our live auctions into the living rooms of fans around the world."
The Tammy Allen Collection was a featured attraction during the 9th annual Las Vegas auction. The Collection included some highly-prized vehicles, including the aforementioned 2008 Dodge Viper SRT/10 Hurst 50th Anniversary that sold for $220,000, a 1962 Jaguar XKE Roadster selling for $165,000, as well as a 1953 Buick Skylark Convertible, and the "Wasabi" 1950 Mercury Coupe both of which sold for $159,500.
Among the auction's stars was the 1976 "Wayne's World" AMC Pacer that sold for $37,400. It set a new world record for an AMC Pacer as the previous record was $18,945.
The 46th Barrett-Jackson Scottsdale Auction will be held Jan. 14-22, 2017, at WestWorld of Scottsdale. To consign a vehicle, click here. For more information on becoming a bidder, follow the link to www.Barrett-Jackson.com/Bid.