PHOTOS: Record Number of Cars Visit Corvette Funfest
October 7, 2016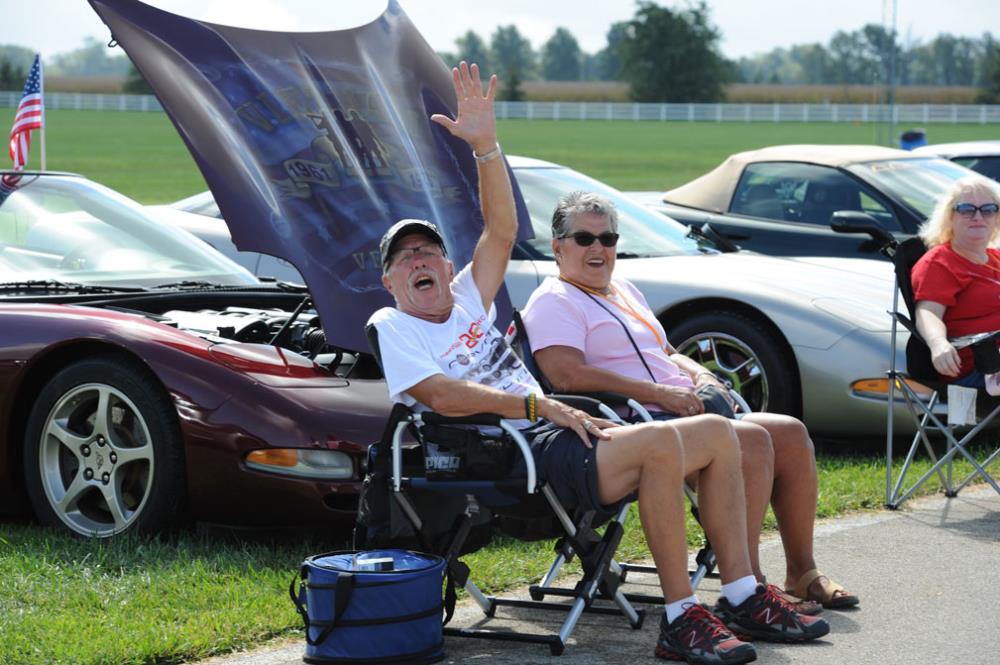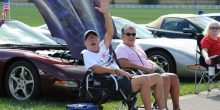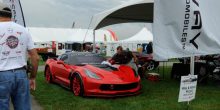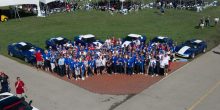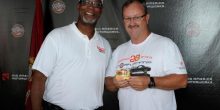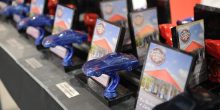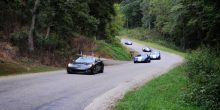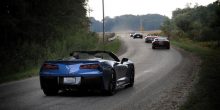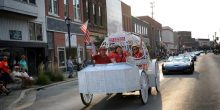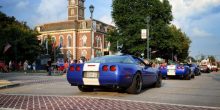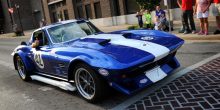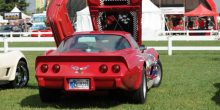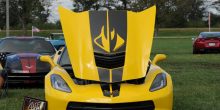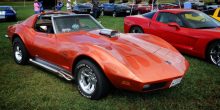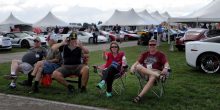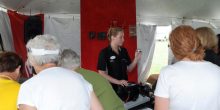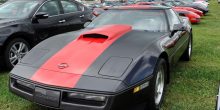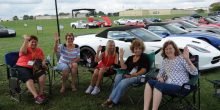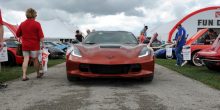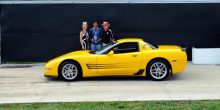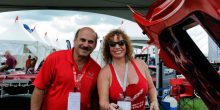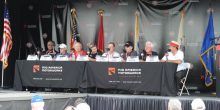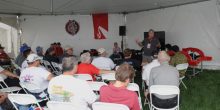 *See images from the event in the photo gallery above
A record number of Corvettes recently rolled into the Mid America Motorworks' campus in Effingham, Illinois to celebrate Corvette Funfest 2016. Corvette Clubs arrived in force with members from all over the U.S., Canada, Australia and Sweden. The Solid Axle Corvette Club held its annual convention in the week leading up to Funfest. Nearly 100 members filled their week with events, outings, seminars and private dinners before showing off their rides during the Corvette Funfest.
Not to be outdone, the Grand Sport Registry celebrated the 20th Anniversary of the 1996 Grand Sport. Affectionately dubbed the skunk Corvette, the Grand Sports were lined up near the highway, down Funfest Boulevard and on display at the Funfest Pit Wall.
"Each year during Corvette Funfest the Mid America Motorworks campus turns into a city of its own. We could not accomplish such a fun event without the help of an army of volunteers," Mid America Motorworks stated in a news release. "Online Corvette Club Simply Corvettes, led by Tux Hadler, earned a huge shout out and our gratitude at this year's event when members from their club volunteered their time and energy to coordinate parking throughout the weekend. "Industry leaders also pitch in by providing free, technical seminars and as Celebrity Choice Award Judges."
Suppliers and sponsors of the Corvette Funfest include:
• Adams Polishes
• Anderson Composites
• Intellitronix
• K & P Engineering
• Auto Custom Carpet
• Kooks Headers
• Billy Boat Performance Exhaust
• Lloyd Design
• Bully Dog
• Muskegon Brake & Dist
• Clear Auto Bra
• Nitron Racing Shocks
• Condon Skelly Insurance
• Corvette Dream Car Giveaway
• Ridecals
• Corvette Eyewear
• Ron Fellows
• Dewitts Reproductions
• Sentinel Motorsports
• Effingham Automotive/AC Delco
• Scrape Armor
• Factory Repro Exchange
• Straight Line Performance
• Flag Caddie Company
• The Tire Rack
• G-Force
• Windrestrictor
• Hat Trick Gear Inc.
• XPEL Technologies Inc.