PHOTOS: Rarities and Oddities at the SEMA Show
November 17, 2015
THE SHOP's content manager is an oddity as he witnesses virtual reality racing...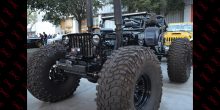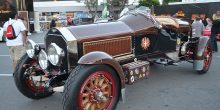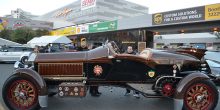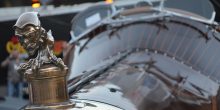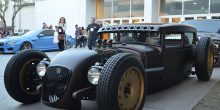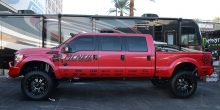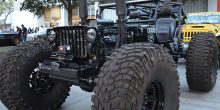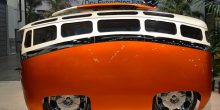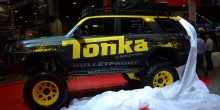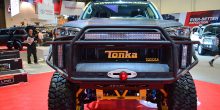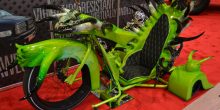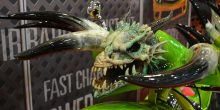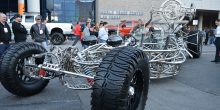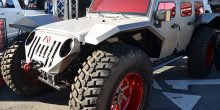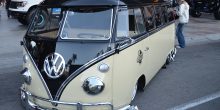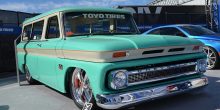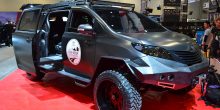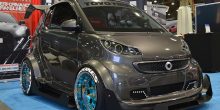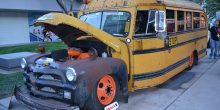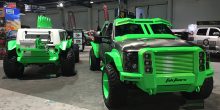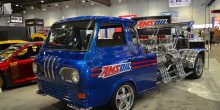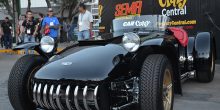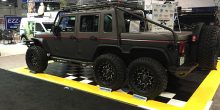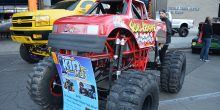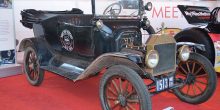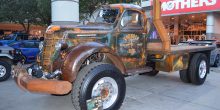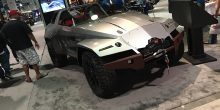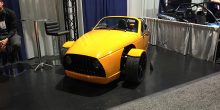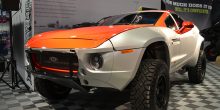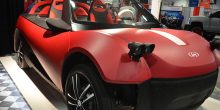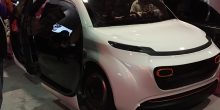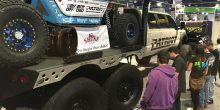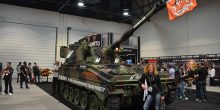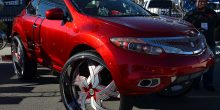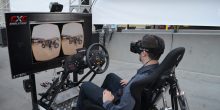 Onlookers stopped in awe. Cameras were raised. Aisles were suddenly congested. Welcome to the 2015 SEMA Show experience, a packed house, by all accounts.
The Nov. 3-6 show at the Las Vegas Convention Center helped prove the industry is bustling with activity and excitement, as evidenced by the broad range of vehicle styles presented. From the fringes of car builder imaginations, THE SHOP brings you the first of many post-show photo gallery installments: The Oddities, Rarities and (sometimes) Absurd Vehicles of the 2015 SEMA Show. Enjoy by clicking a thumbnail image above.