PHOTOS: Rarities and Oddities at the 2016 SEMA Show
November 17, 2016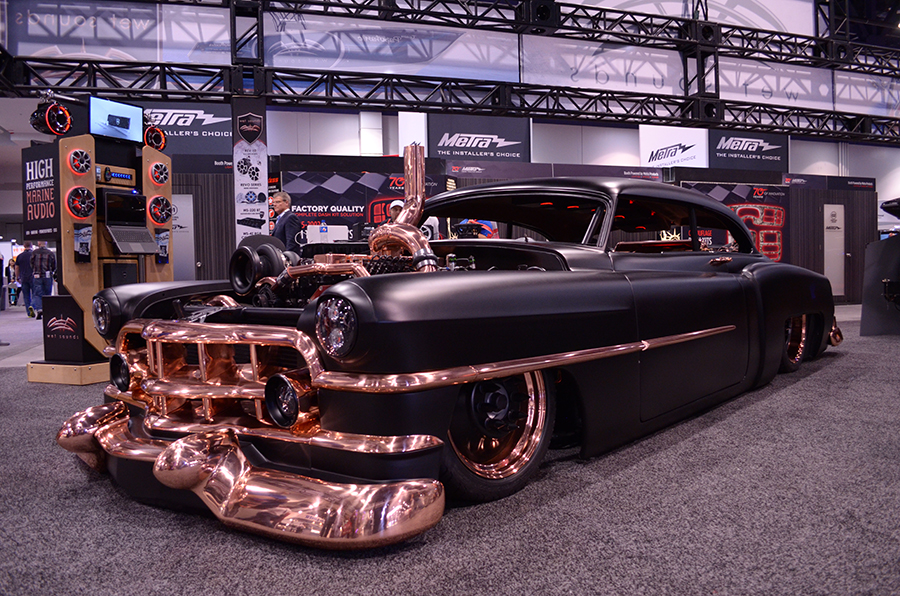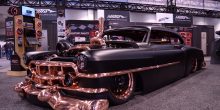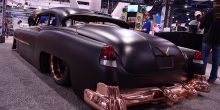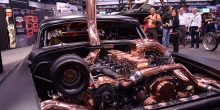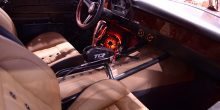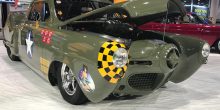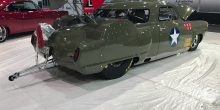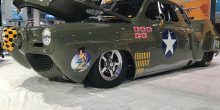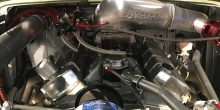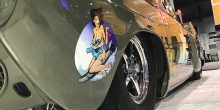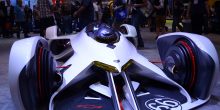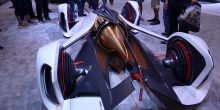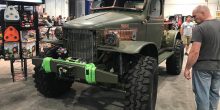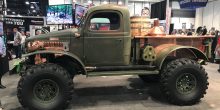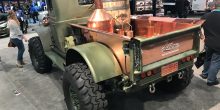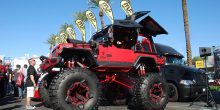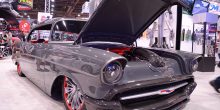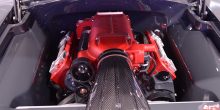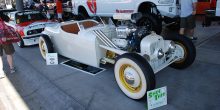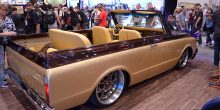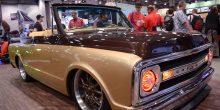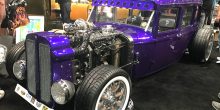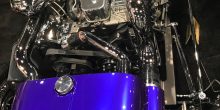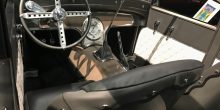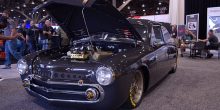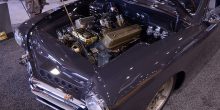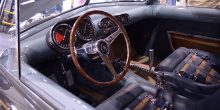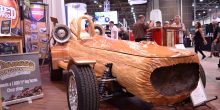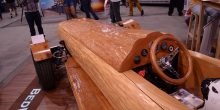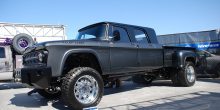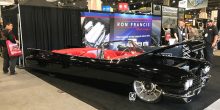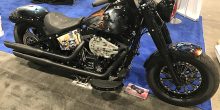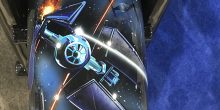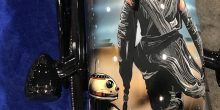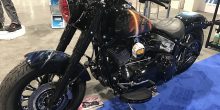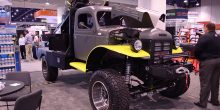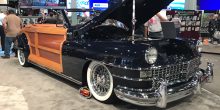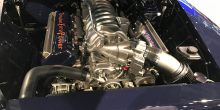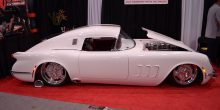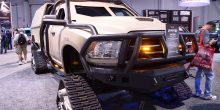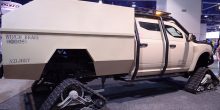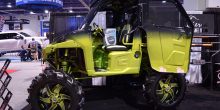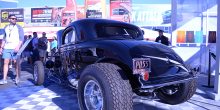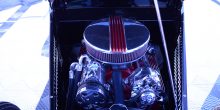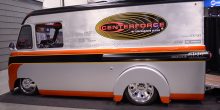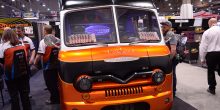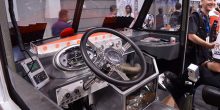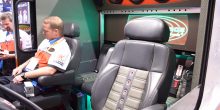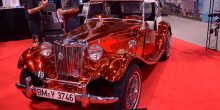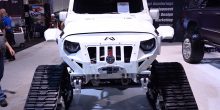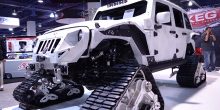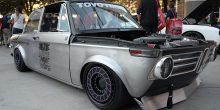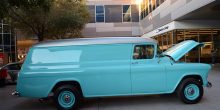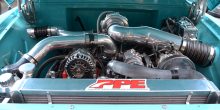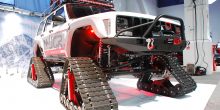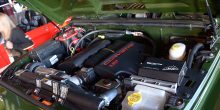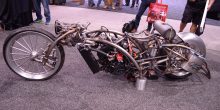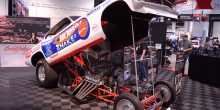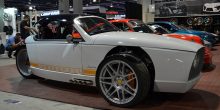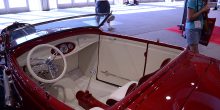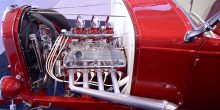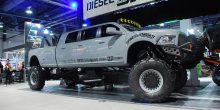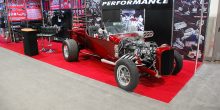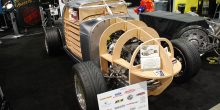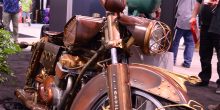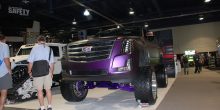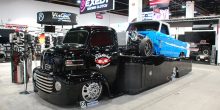 Oh boy, aftermarket-one way to prove the merits of customized-vehicle ownership is to produce something that will be etched in people's minds forever. The SEMA Show serves as evidence of this in almost every single aisle.
But even more so, some projects are so odd or rare that they keep even the most experienced folks in the aftermarket community talking for months.
The following photo gallery is just a sampling of how the SEMA Show helps keep this wonderful, expansive aftermarket on the bleeding edge…and kind of weird.
*Click the above photo gallery to view