PHOTOS: Clarion Builds' Customized 1974 BMW 2002
January 26, 2016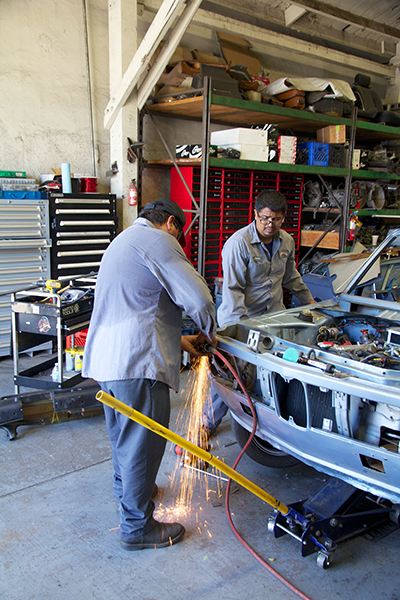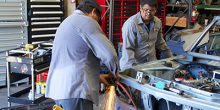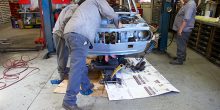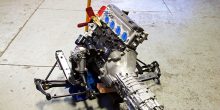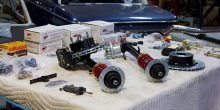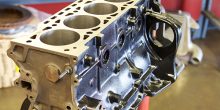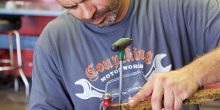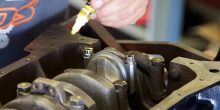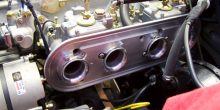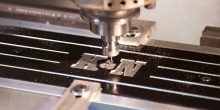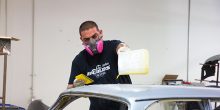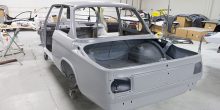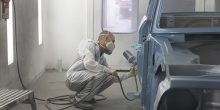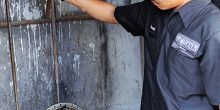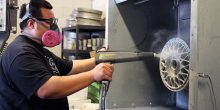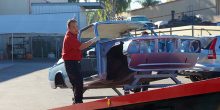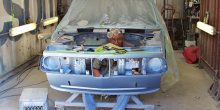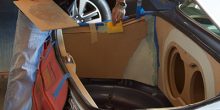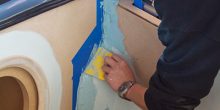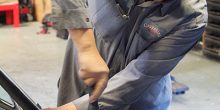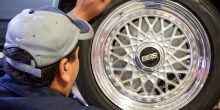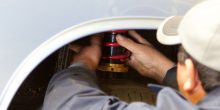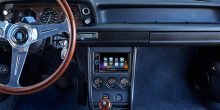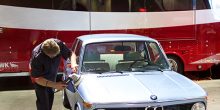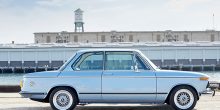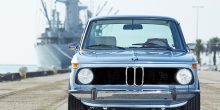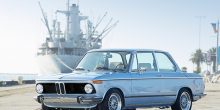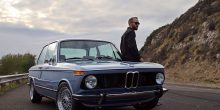 *Click the photo gallery above to see images how the 1974 BMW 2002 restomod came together
Clarion Corp. of America has made Barrett-Jackson its official auction partner for the program's maiden build of an iconic 1974 BMW 2002 restomod. The proceeds from the April sale at Barrett-Jackson's Palm Beach event will be donated to the TGen Foundation to support cancer research.
"Clarion Builds was started with the mission of rekindling America's love-affair with the automobile by building and restoring cars with an incredible story that have touched the lives of automotive enthusiasts around the world," said Allen H. Gharapetian, vice president of marketing and product planning for Clarion Corp. of America and chief of the Clarion Builds program.
The 1974 BMW 2002 restomod was restored with help from Clarion's various partners and Los Angeles-based Coupeking Motorworks.
Clarion and its key partners for each project aim to unite fans and fully integrate them as a part of the program through both social and traditional media engagements. Additionally, Clarion and its partners work collaboratively to provide a great deal of detailed content designed to generate excitement and encourage fan participation as each project progresses through various stages of the build process, according to the company.
Clarion Builds will be showcasing the BMW 2002 along with the program's latest project, a fully restomod 1991 Acura NSX, at Barrett-Jackson's Scottsdale event, which runs through Jan. 31.