PHOTOS: Award-Winning Hot Rods at the Grand National Roadster Show
February 5, 2016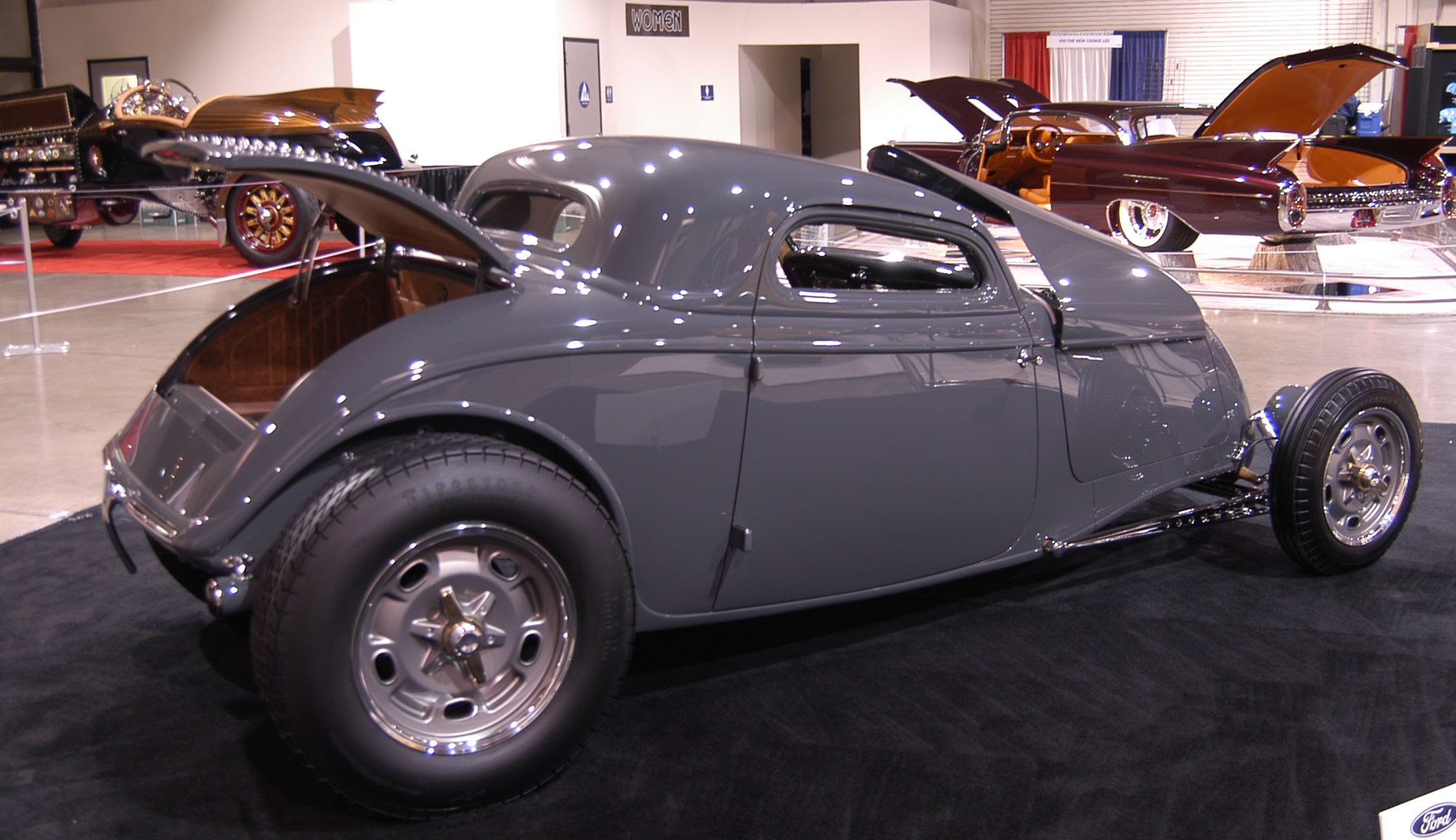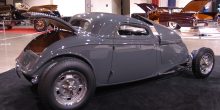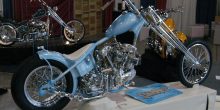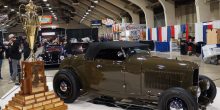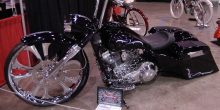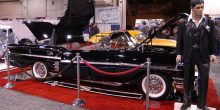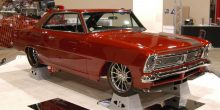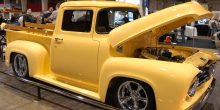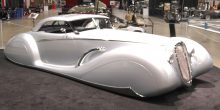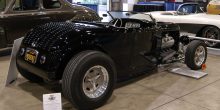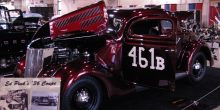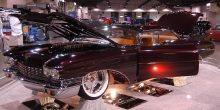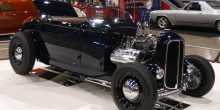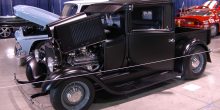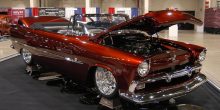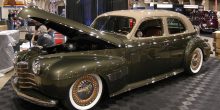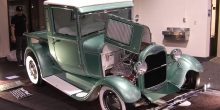 *See the awarding-winning rides by clicking the gallery above
The 67th Grand National Roadster Show, produced by RodShows.com, concluded Jan. 31 with a fresh slate of glimmering winners. Click the photo gallery to view the winning vehicles.
The Grand National Roadster Show was once known as the Oakland Roadster Show, and is the longest running indoor car show in the world, according to organizers. The show this year was produced Jan. 29-31 at the Fairplex in Pomona, California for the 13th consecutive year.
Over 500 show vehicles competed for awards. Another 400-800 vehicles joined the event on Jan. 30-31 for the 11th Annual Grand Daddy Drive-In.
The big winners of the 67th Grand National Roadster Show included:
Al Slonaker Award-Wayne Halabura for the 1932 Ford 3 Window Coupe
America's Most Beautiful Motorcycle-Andrew Ursich for the 1980 Harley Davidson Sportster
America's Most Beautiful Roadster-Darryl Hollenbeck for the 1932 Ford Roadster
LA Deuce Award-Darryl Hollenbeck for the 1932 Ford Roadster
Best Motorcycle-Jesse Sandoval for the 2005 Harley Davidson Road King
Best Restored-Elsa Cisneros for the 1958 Chevrolet Impala Convertible
Best Street Machine-Dan MacDonald for the 1967 Pontiac Acadian
Best Truck-Tom Anderson for the 1956 Ford Truck
Blackie Gejeian Award-James Hetfield for the 1934 Packard Roadster
Brizio Family Award-Chick Koszis for the 1932 Ford Roadster
Bruce Meyer Award-Ross and Beth Myers for the 1936 Ford Coupe
George Barris Memorial-Jerry Logan for the 1960 Cadillac
H&H Best Dressed Flathead-Brian George for the 1931 Ford Roadster
Best Rod-Brian George for the 1931 Ford Roadster
Preserve Award-John Martinez for the 1929 Ford Pickup
Steve's Auto Restoration and Best Custom-Gil Losi for the 1956 Plymouth Belvedere
Stitch of Excellence Award-Wes Rydel for the 1940 Oldsmobile
West Coast Kustoms and Von Dutch Award-Mickey Himsl for the 1929 Ford Pickup