Modded Cars the Great Houses from Game of Thrones Would Drive
May 5, 2017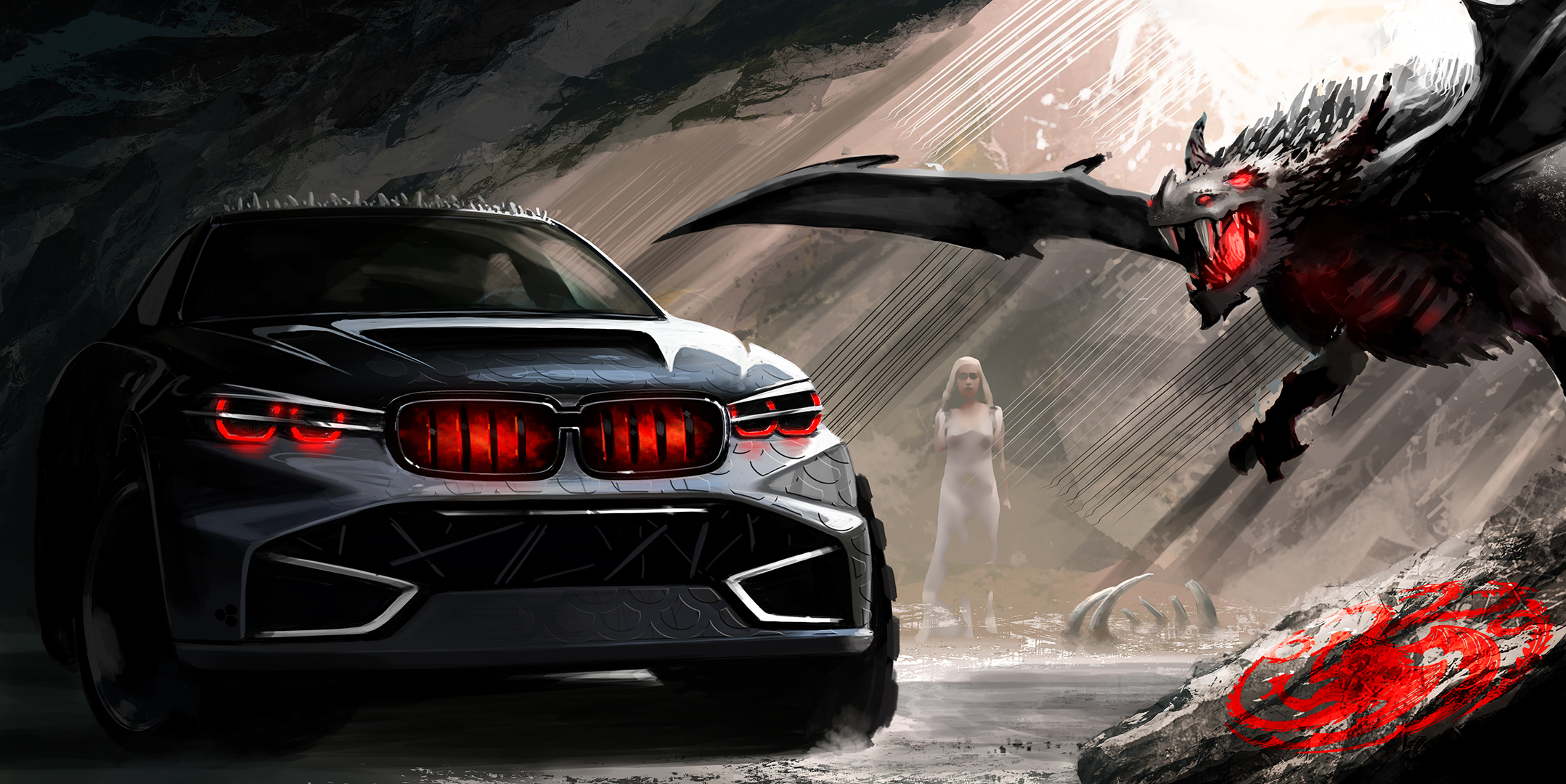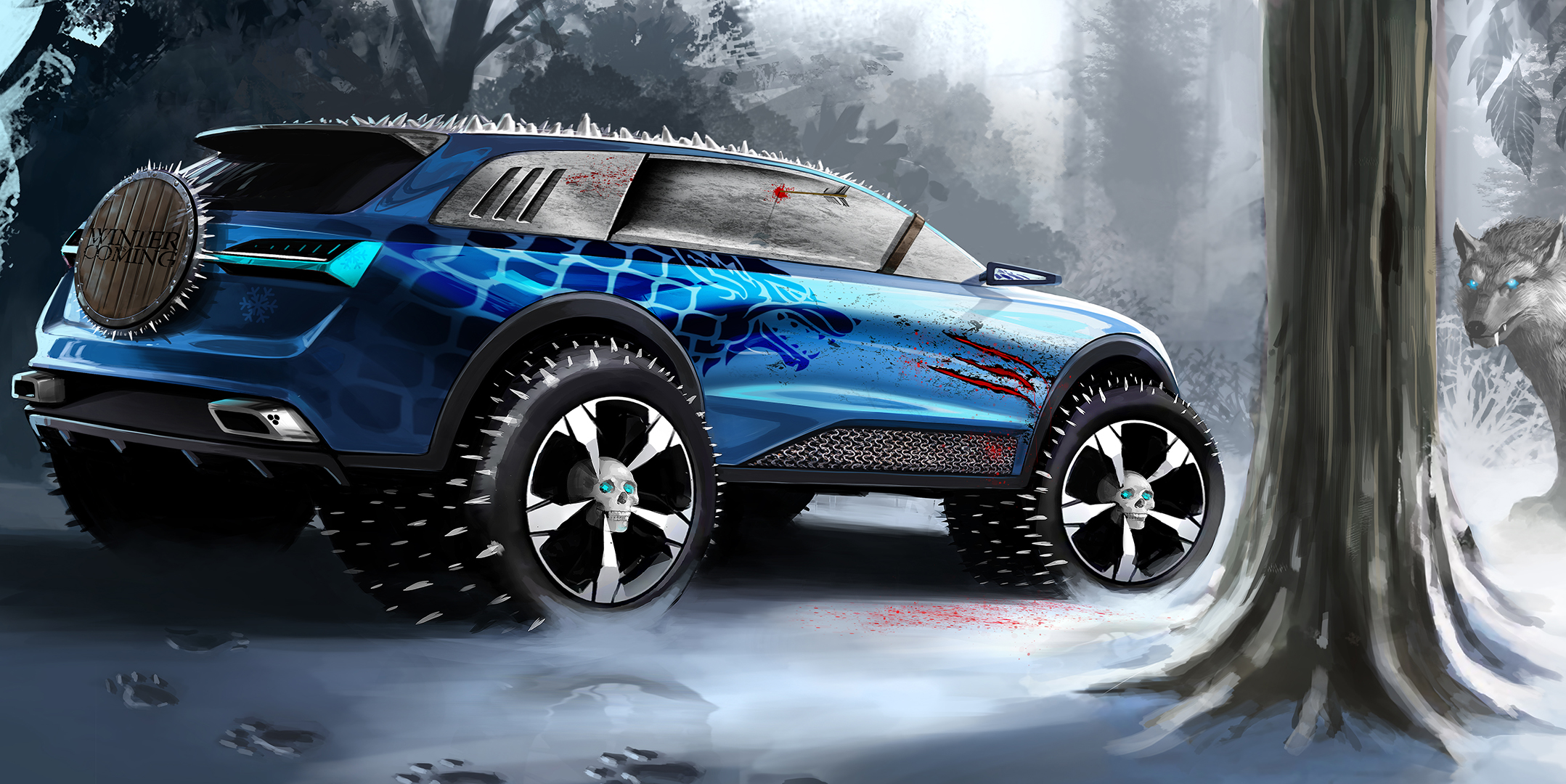 House Stark's 3008 Winter Edition.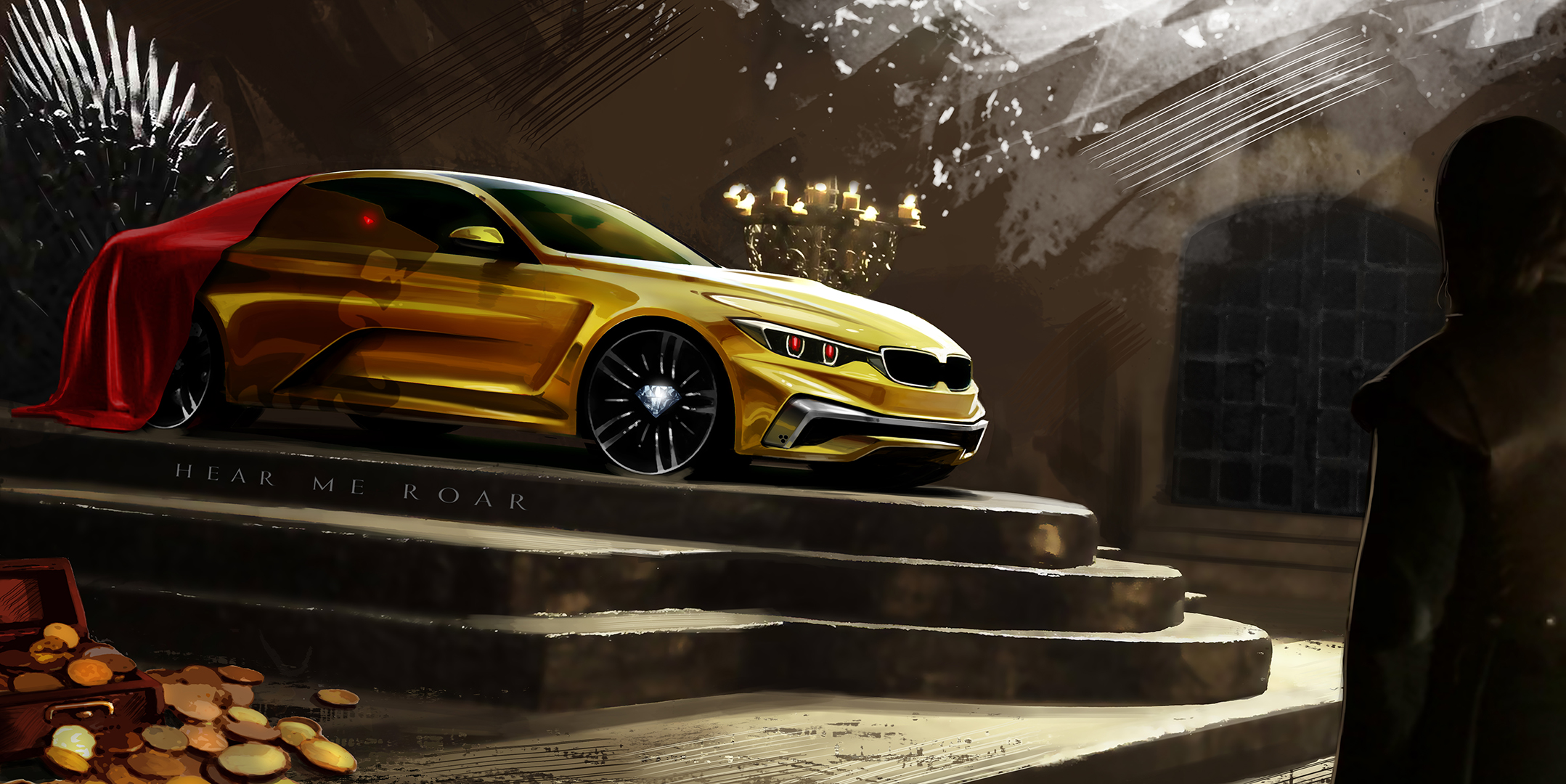 House Lannister's Golden 3 Series.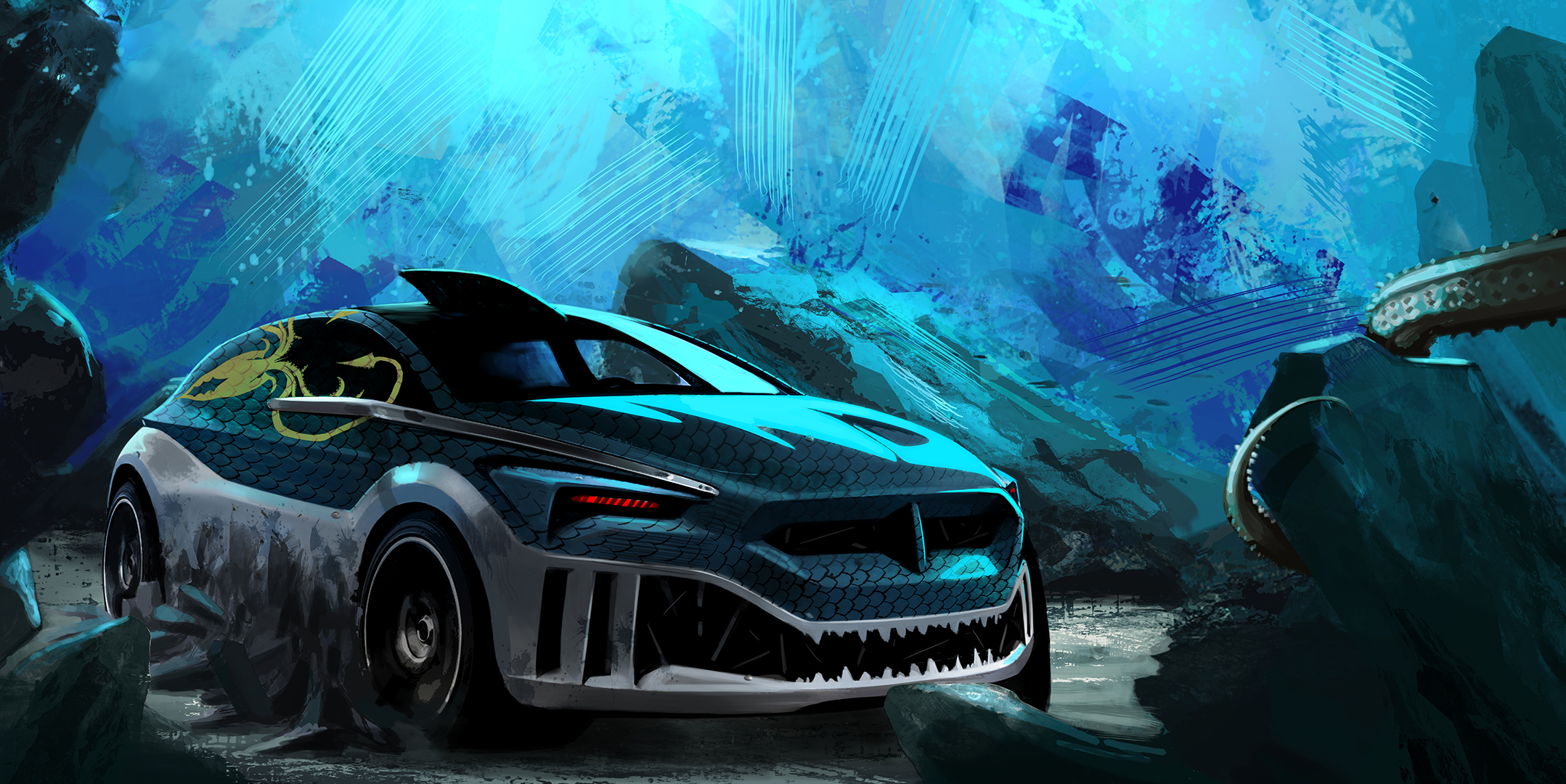 House Greyjoy's Nautical DS5.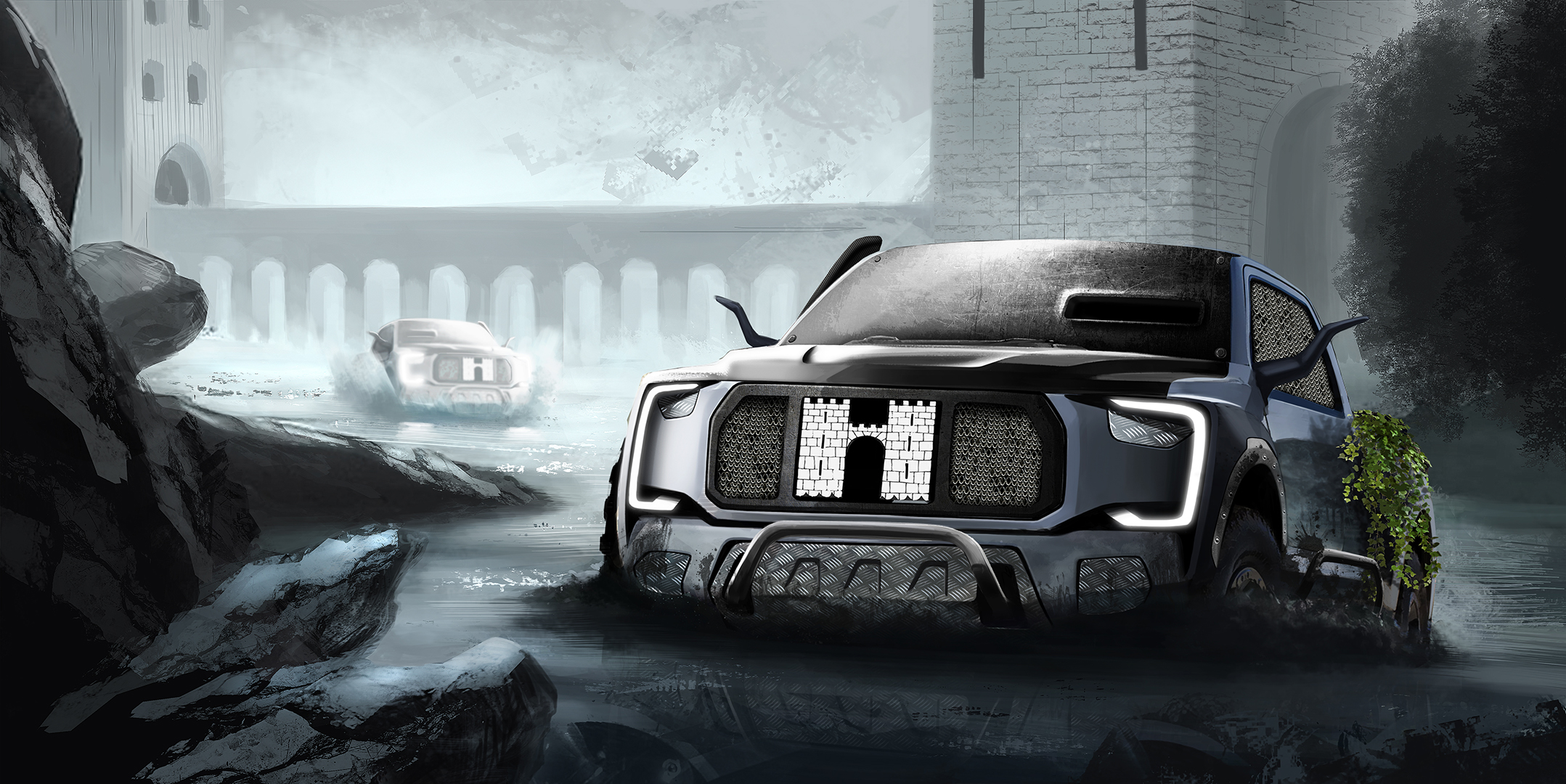 House Frey's Indestructible F-150 Raptor.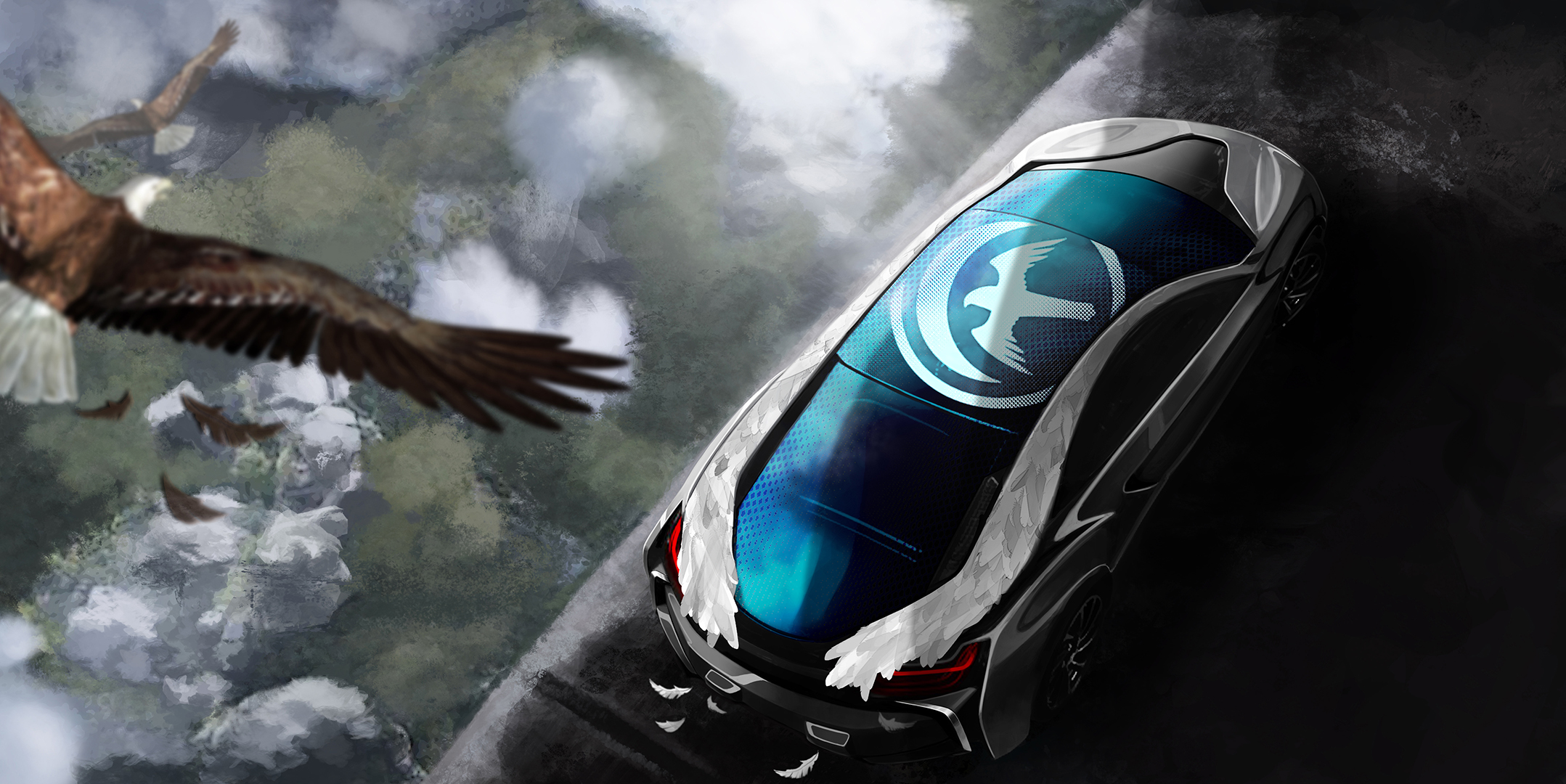 House Arryn's Fast, Ferocious i8.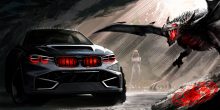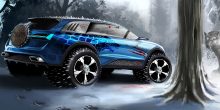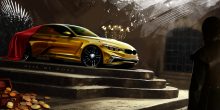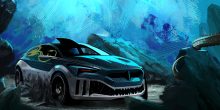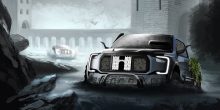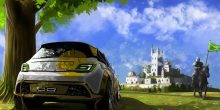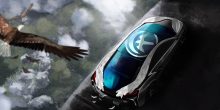 Editor's Note: The following photos were originally published in an article by Arron Westbrook of Carspring. View the full article here.
The new season of Game of Thrones won't air until the summer. Though we can't offer you any sneak previews and exclusives to reign in the eager anticipation, Carspring has offered fellow fans some GoT action…
The company has imagined what each of the houses in Game of Thrones would drive if they had the chance to emerge through a wormhole into our world.
From House Frey's monstrous 4×4, to House Lannister's gold-plated BMW 3 Series, there are some serious beasts across the kingdoms, Carspring said.