Misfit Masterpiece Stands Out at Muscle Car and Corvette Nationals
November 28, 2016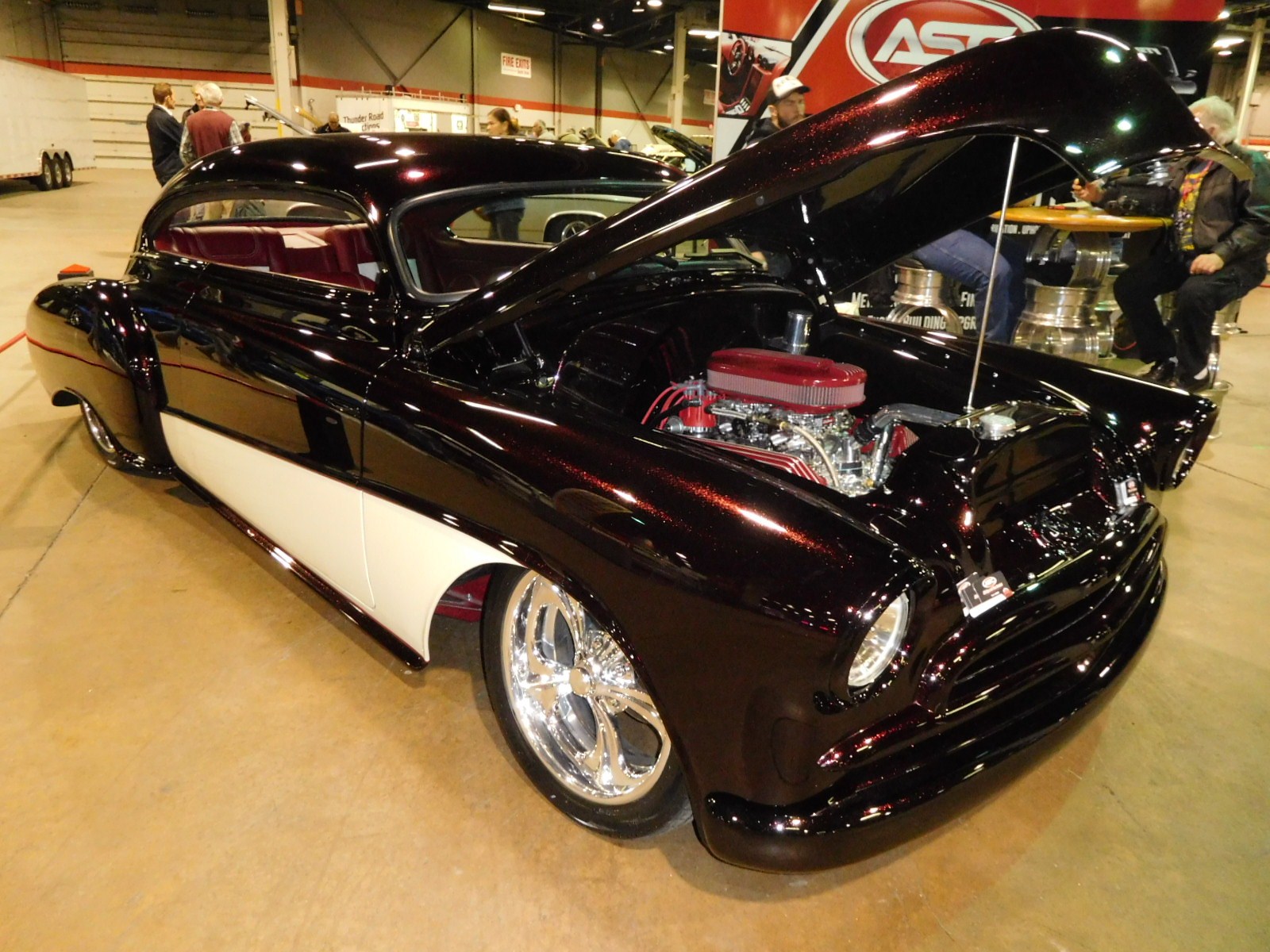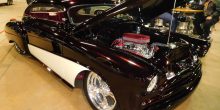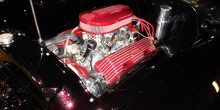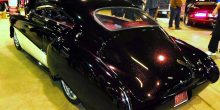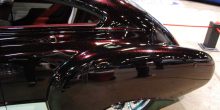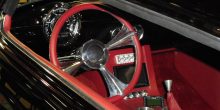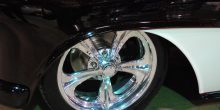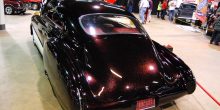 *See additional images by clicking the photo gallery below
The 1949 Chevy Fleetline from Michigan was a misfit masterpiece at the Muscle Car and Corvette Nationals. That's one reason it stood out when we walked by it. Another reason it caught our eyes was the gorgeous paint and the overall quality of workmanship.
The custom car was truly special, but what was it doing at a show for muscle cars and Corvettes?
"Bob Ashton, who manages the show, is a friend of our owner Brian Moat," said Paul Wetmore of All Speed Customs. "He's been trying to get us to come here for years, but it's usually just after SEMA and we can't swing two big events right in a row. This year we didn't have a car at SEMA, so we came here and we think it's an awesome show."
Wetmore said that the Muskegon, Michigan-based shop had done SEMA cars for Forgeline Racing Wheels and the Optima Challenge.
"This year we tried to get a car in the Meguiar's booth, but they wanted a black car and we didn't have one, so we wound up staying home and then came here to Chicago."
To chop the fastback roofline of the Chevy Fleetline, All Speed Customs had to rebuild the entire rear end from the wheels back. The quarters had to be reworked.
Welmore teamed up with Matt Sabin to do the metalwork and Brian Moat did the paint. John Mulder also worked on the Chevy and Josh Kohanski helped with the upholstery. Everything on the car was done on an in-house basis.
"We started with just a shell," Wetmore said. "The owner pushed it off his trailer and into the shop. We had to C-notch the frame in the rear and a Mustang II front end was clipped in. We had to rebuild the frame crossmember and bring it in for the 700R4 transmission. The wheels are Billet Specialties 18×8 rattails. Inside, we used Dakota Digital gauges and a Vintage Air A/C system."
The Fleetline is powered by a 348-cid big-block Chevy V8 fitted with Billet Specialties front and rear drive units, as well as Edlebrock's 409 cylinder heads and intake. Dual carburetors are used, Wetmore said the original design of the car was featured in Hot Rod, but then the original owner passed away.
"My client bought it from the widow," he said. "We had to make a couple of changes, but when we were done, our customer was happy and said the car was awesome."
All Speed Customs has a 12-person crew and is working on a couple of Camaros, a 1941 Ford that's getting a full tube chassis and a Ford Coyote V8, '57 Chevys, T-Birds, a 'Cuda and a Charger. The shop needs more help and is looking to hire another mechanic and a body guy. "We've got ads out and we're trying to find the right people," Wetmore said. "It's not easy to get good help."