Lotus Lets Loose Two Giant Slayers
June 23, 2016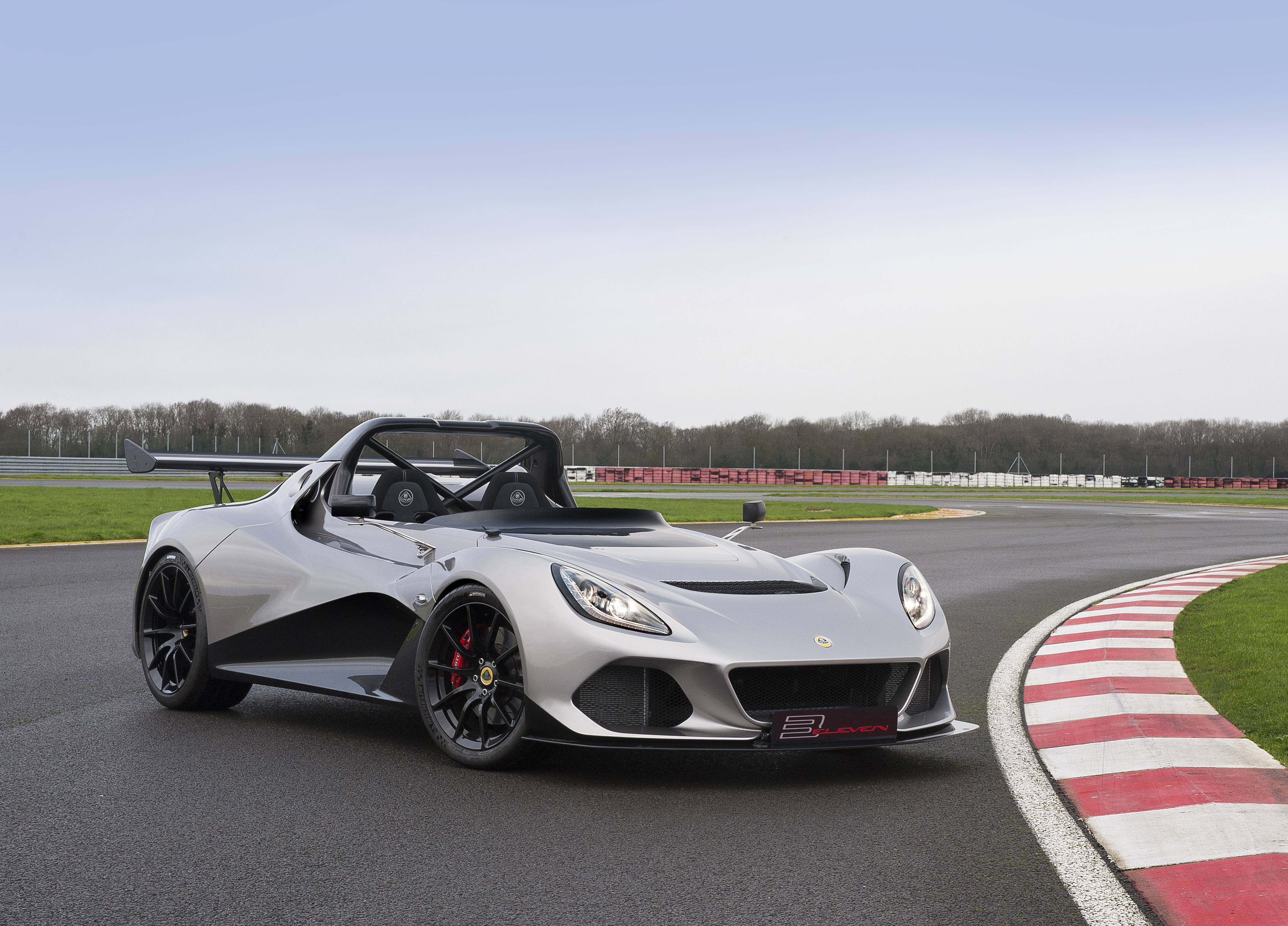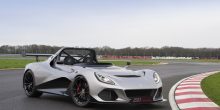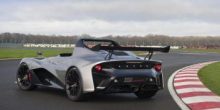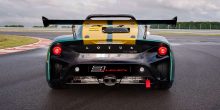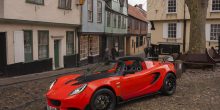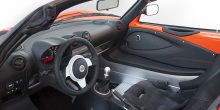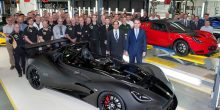 Two new Lotus models have driven off the production line for the first time at the Hethel, England factory.
The Lotus 3-Eleven, finished in matt and gloss Black color scheme, and the Lotus Elise Cup 250 in red represent the latest generation of Lotus sports cars, combining high-output engines with the company's dedication to cutting mass, and so boosting performance through intelligent engineering, according to the company. Developed through the company's Lightweight Laboratory philosophy, every component in each has been assessed, optimized and re-engineered.
The arrival of the new cars coincides with the 50th anniversary celebrations for the founding of the famous factory in Hethel, where, in 1966, founder Colin Chapman moved Lotus to the purpose-built facility. Lotus is marking this milestone in the company's history with special edition cars and events throughout the year.
3-Eleven
Showing clear intent for the Lotus high-performance sports cars of the future, the 3-Eleven is the company's quickest and most expensive series production car ever, according to the company.
The 3-Eleven offers a giant-slaying power-to-weight ratio, thanks to a revised V6 supercharged engine, developing 460 horsepower to provide in excess of 500 horsepower per ton. It is capable of sprinting from zero to 60 mph in 2.9 seconds before reaching a maximum speed of 180 mph.
Designed to deliver a pure, undiluted driving experience, the Lotus 3-Eleven utilizes an all-new lightweight carbon composite body, and a bespoke chassis evolved from Lotus' ground-breaking work with extruded and bonded aluminum sections, according to Lotus.
As part of its development, the Lotus 3-Eleven spent time at the Nürburgring Nordschleife, where it was one of the fastest road going cars to ever tackle the track, capable of setting a sub-7 minute lap time, according to Lotus.
Elise Cup 250
This latest version of the legendary car is the faster ever, with a zero to 60 mph in 3.9 seconds and a top speed of 154 mph.
Powered by a new higher-output version of the supercharged, 1.8-liter four-cylinder engine, the Elise Cup 250 has 243 horsepower. However, in order to make the most of its power, it's shed 46 pounds compared to its predecessor, to weight just 2,051 pounds. Customers wanting to cut weight still further, and so boost performance, can select the optional Carbon Aero Pack to reduce the vehicle's mass to 2,030 pounds.
Capable of lapping the company's test track in 1 minute 34 seconds, the changes and engineering adaptions to the Elise Cup 250 have taken 4 seconds off the previous Elise Cup 220's best time, according to Lotus.