Jaguar Reveals its Racing Future
September 20, 2016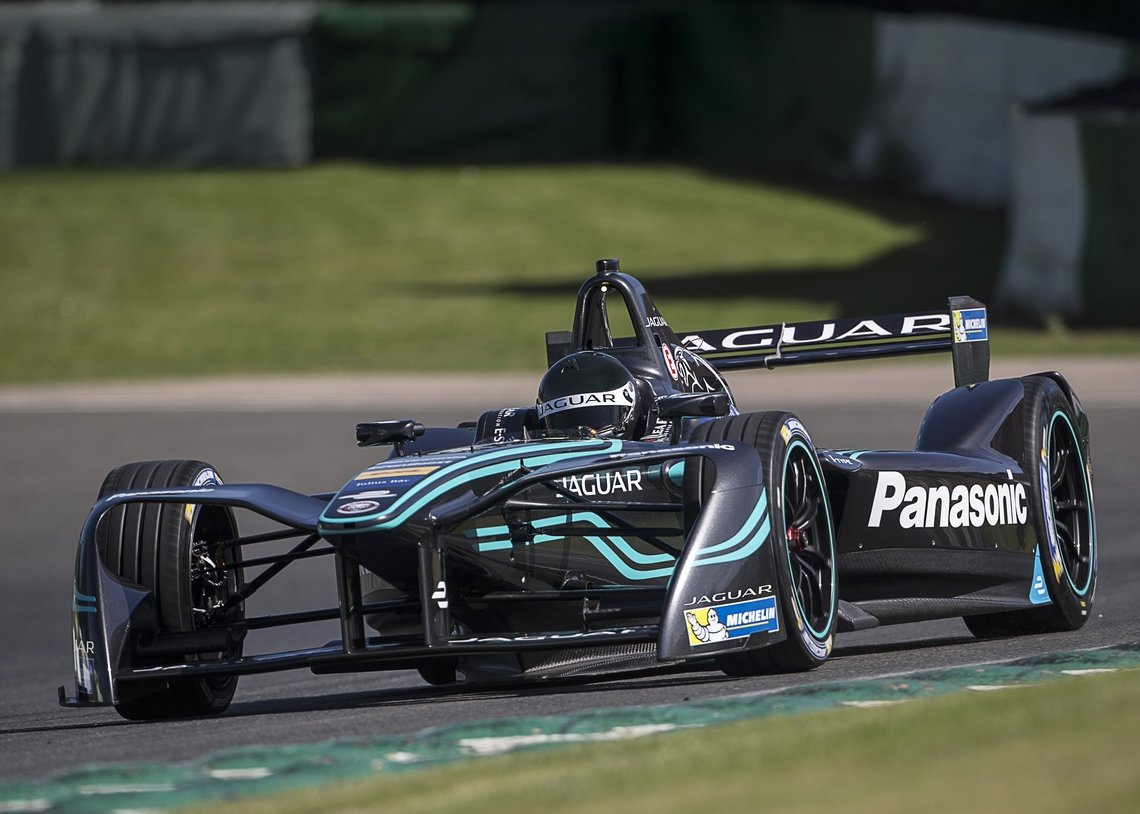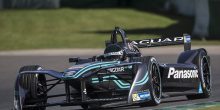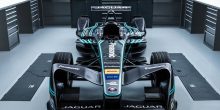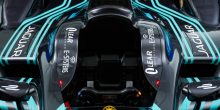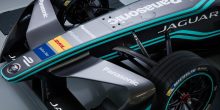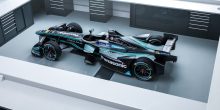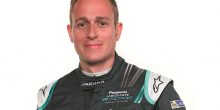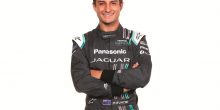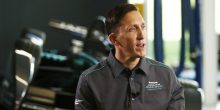 Jaguar has taken the wraps off its new electric motorsport future, revealing its Formula E team's official name, vision, title sponsor, driver lineup and electric racing livery.
This October, Panasonic Jaguar Racing will compete in the third FIA Formula E season with the first all-electric Jaguar racing car in history: the I-TYPE 1.
At the launch event at the Jaguar Collections Centre, the new I-TYPE 1 made a debut driven by the team's official reserve driver, Ho-Pin Tung, and outlining the brands commitment to its mission to change the perception of electric vehicles, to develop new electric technology and to inspire future generations, according to the company.
In addition, Jaguar revealed an exciting race driver line-up with Adam Carroll and Mitch Evans confirmed to drive the I-TYPE 1 in the team's inaugural season. This driver lineup will spearhead Jaguar's return to top-level racing.
Jaguar detailed its partnership with Panasonic that will see the leading electronics and automotive technology company partner with the Jaguar Racing Formula E team to develop a future that promises to push the boundaries of electric technology in a performance environment. In addition, Jaguar announced Lear Corp. will join the team as an Official Team Partner.
Nick Rogers, executive director of product engineering at Jaguar Land Rover, underlined the important role Formula E will play in developing next generation electric vehicle technology and the importance of electric vehicles in Jaguar Land Rover's future product portfolio.
"Over the next five years we will see more changes in the automotive world than in the last three decades," Rogers said. "The championship will enable us to engineer and test our advanced technologies under extreme performance conditions. We will apply this vital knowledge as part of our real world development. At Jaguar Land Rover we employ 9,000 engineers and the team will draw on these engineers to extract data and push the boundaries of electric technology in a race environment"
The Panasonic Jaguar Racing team has successfully completed 21 days of testing, up to and including the last Formula E public test, which finished at Donington Park Circuit this week.
"We want to be successful on and off the track. We know that the challenge will be strong – our competitors have a two-year head start," said James Barclay, Panasonic Jaguar Racing team director. "We will be keeping our expectations in check in our first season. Ultimately we're here to win but we're here to innovate too. I would like to thank Jean Todt and his team at the FIA and Alejandro Agag and his team at Formula E for their vision in building this innovative series and for their help and support over the last 12 months with Jaguar's entry."