Hendrick Motorsports Debuts the Dale Jr. No. 88 Special Edition Silverado
June 2, 2016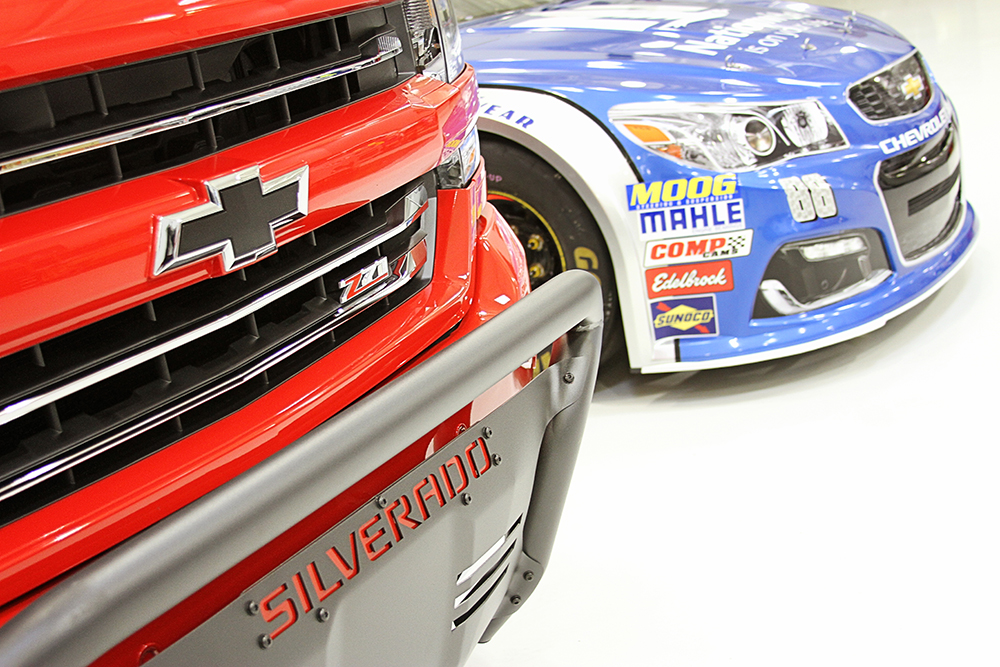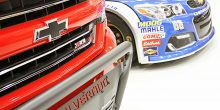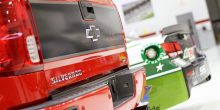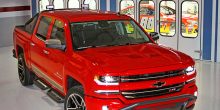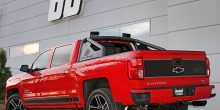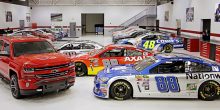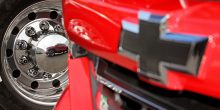 *See the truck by clicking the photo gallery above
Hendrick Motorsports has introduced the Dale Earnhardt Jr. No. 88 Special Edition Chevrolet Silverado, inspired by the driver of Nascar's No. 88. The vehicle is available at participating Chevrolet dealerships.
"I had a lot of fun working on this with Hendrick Motorsports," Earnhardt said. "I've always owned Chevy trucks, and for me, tricking them out is a large part of the fun of owning one."
Inspired by Earnhardt's personal journey with his favorite Chevrolet trucks, the eye-catching special edition features premium GM accessories including a signature sport bar with LED off-road lights, nudge bar and custom off-road step bars, along with black Chevy bowtie emblems and aggressively designed five-spoke wheels that fortify four rugged all-terrain tires, according to Hendrick Motorsports.
For the Dale Jr. No. 88 Special Edition Silverado, the horsepower upgrade comes from a specially designed Borla exhaust system, highlighted by performance tips.
To connect NASCAR fans with Earnhardt's on-track styling, custom Earnhardt No. 88 badges are featured along with a 3D-tilted graphic that adorns the package's unique black tailgate decal, according to Hendrick Motorsports.
The look of the truck is designed to evoke the image of Earnhardt speeding around the racetrack. It also drew inspiration from the driver's customized Silverado named Big Red, a passion project he completed with Chevrolet a decade ago.
Like many young people who grew up in the 1980s, Earnhardt dreamed about owning that customized two-toned brown GMC K20 made famous by popular television show, "The Fall Guy." His first truck was an S10, which he drove back and forth from his home in Mooresville, North Carolina, while working as a service technician at a local Chevrolet dealership.
"I enjoy customizing vehicles and putting the right pieces together to create a unique look, and I'm really proud of how this one turned out," he said. "I hope the fans love it as much as I do."
The Dale Jr. No. 88 Special Edition Silverado, according to Hendrick Motorsports, is available on 1500 Crew Cab Short Bed models of any color.