Hagerty Bullish on the Collector Car Market, Opens New U.S. Office
October 13, 2016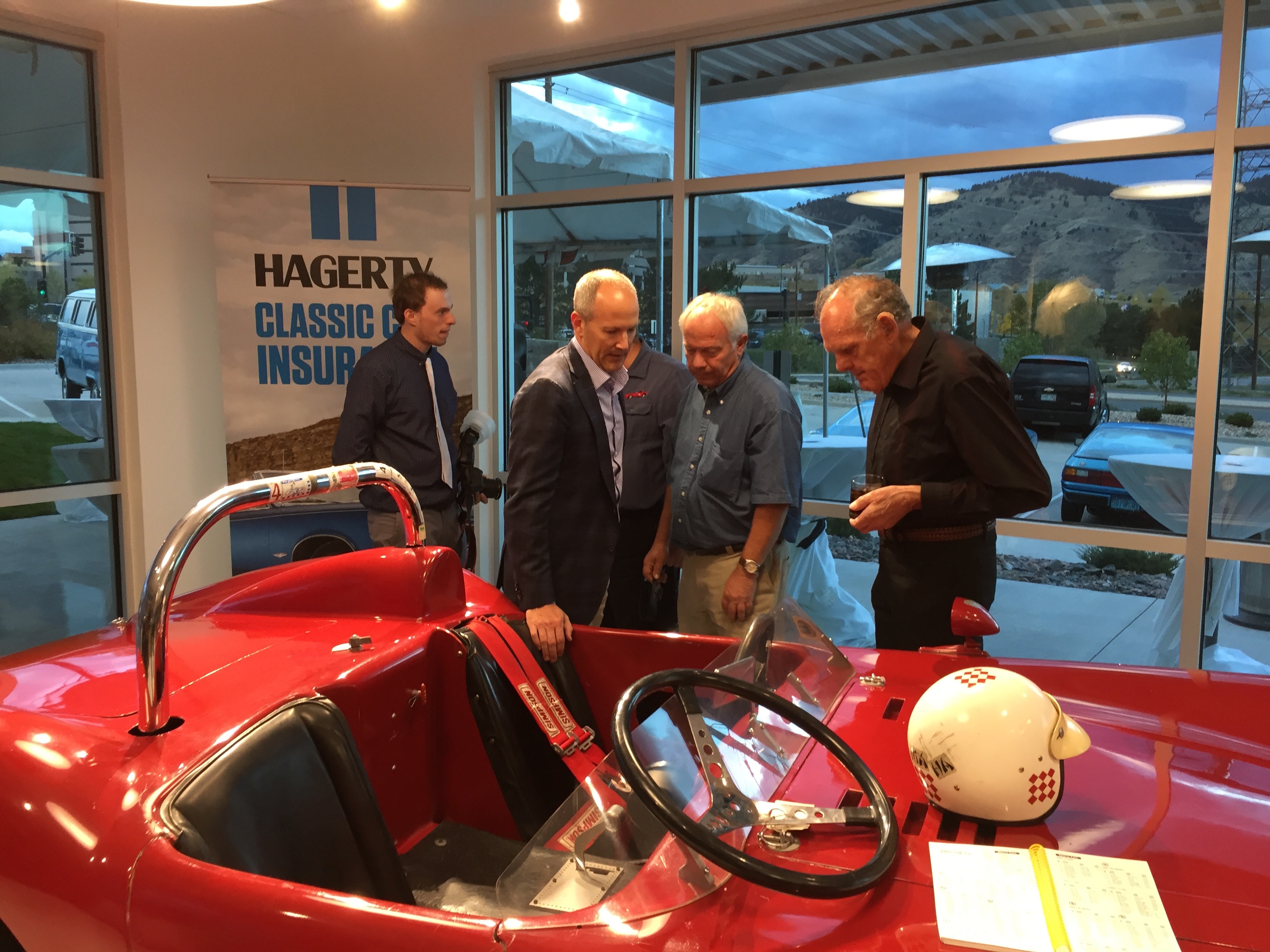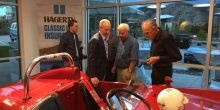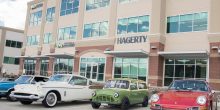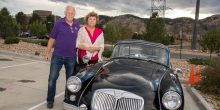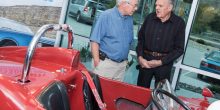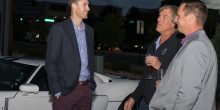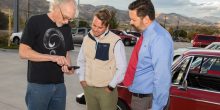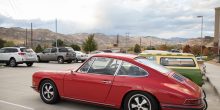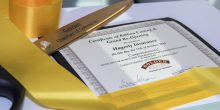 Classic car insurer, Hagerty formally dedicated its new office in Golden, Colorado on Tuesday, Oct. 11. Hagerty, headquarterd in Traverse City, Michigan, is a leading provider of classic car insurance, valuation services and content. The company celebrated the new office with a ribbon cutting in partnership with the Golden Chamber of Commerce.
The company's expansion into Colorado coincides with optimism surrounding the state of not just the classic car market, but all vehicles that have collector or special value to their owners.
"After researching several cities in the Western part of this county we chose Golden as the next location to support our business growth goals," said McKeel Hagerty, CEO of Hagerty. "Golden has the ideal combination of a diverse workforce, friendly business environment and proximity to a major airport. Most importantly, it has a vibrant community of car enthusiasts. Hagerty considered many locations-"both domestic and overseas-"and when looking at all factors, Golden was the best place for its new IT and customer service center."
Hagerty opened the Golden office to serve as a sales hub for licensed agents to handle the company's core insurance business functions. Additionally, professional staff and executives will also be located at the location as it grows. The office is located at the Jefferson Office Park within the Jefferson County Government Center campus.
"We have been warmly welcomed by the Golden community," said Derek Prechtl, vice president of regional operations and field sales and head of the Golden office. "From the Golden Chamber of Commerce to Red Rocks Community College and the Automotive & Motor Sport Library and Research Center, we have found great local partners and a great place to continue to grow well into the future."
Hagerty's Golden facility currently occupies 17,000 square feet with 60 employees. The company plans to continue to hire to fill the growing needs of the business. With the future in mind, Hagerty secured the space with a 10-year lease and has the capacity to expand to 120 employees.
Aside from its core insurance business, Hagerty is also home to the largest network of classic car owners, publishes the largest-circulated collector car magazine, provides online Valuation Tools and promotes the preservation of the collector car hobby.
With a more than 800 employees worldwide, Hagerty has additional offices in Michigan, Canada, the United Kingdom and Germany.