The 'Great Eight' Reigns Supreme
March 1, 2017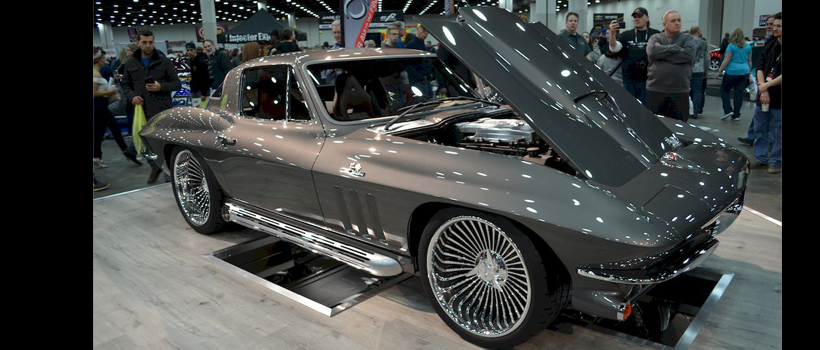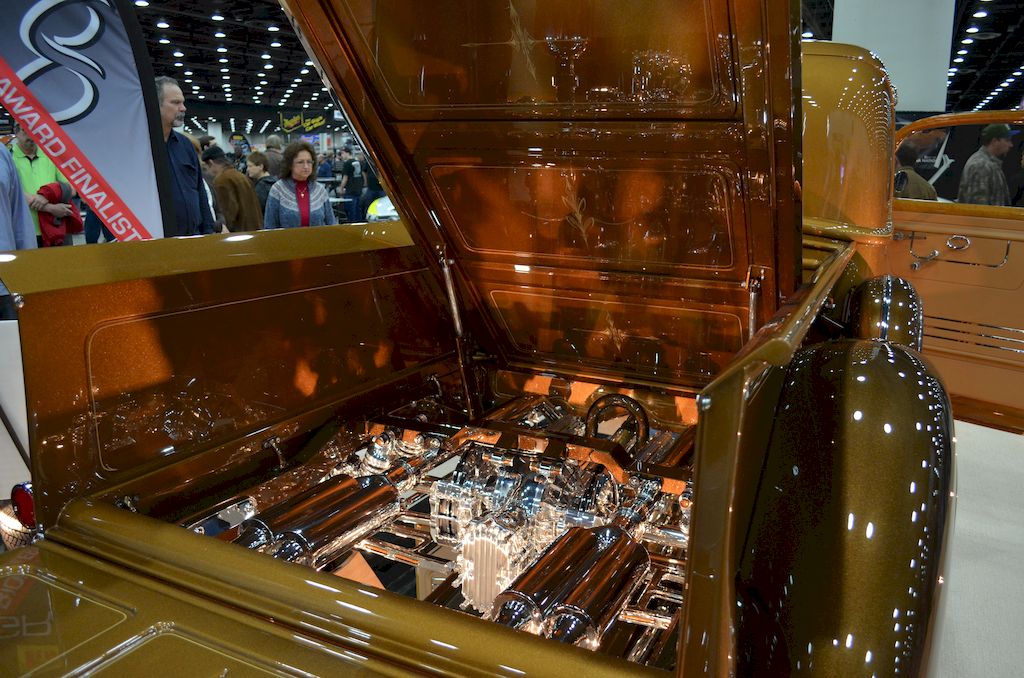 [the_ad id="45330"]
[the_ad id="45332"]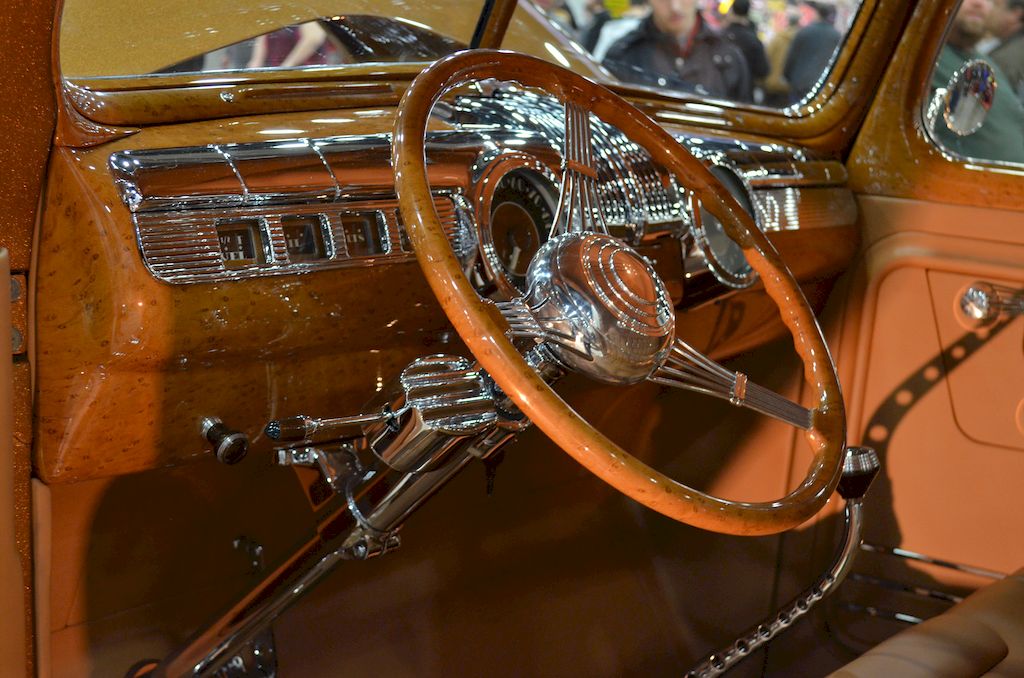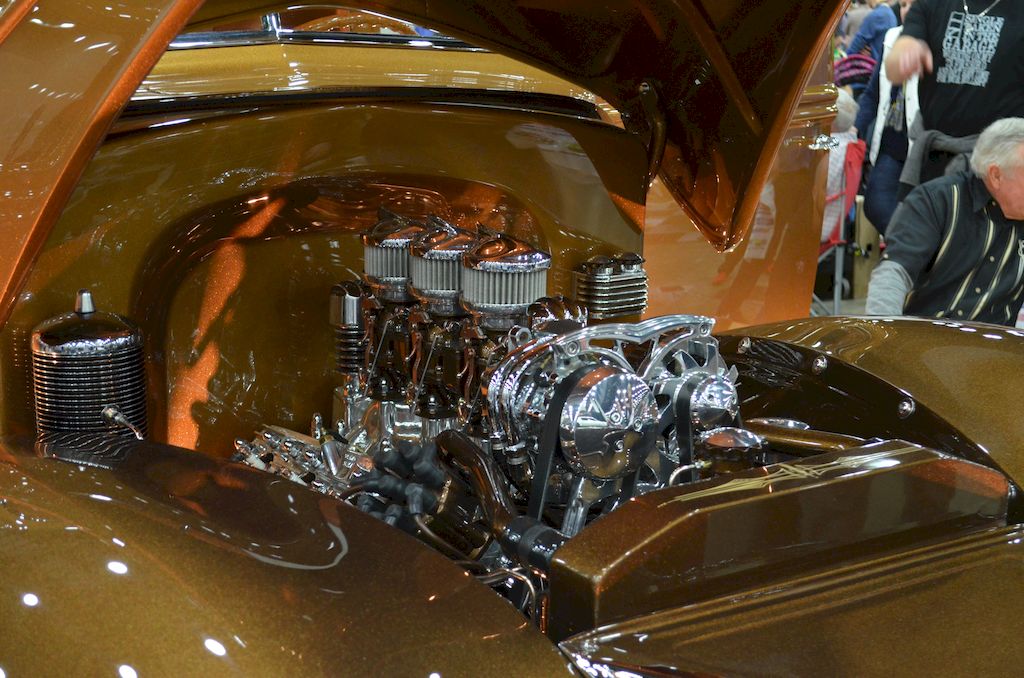 [the_ad id="45330"]
[the_ad id="45332"]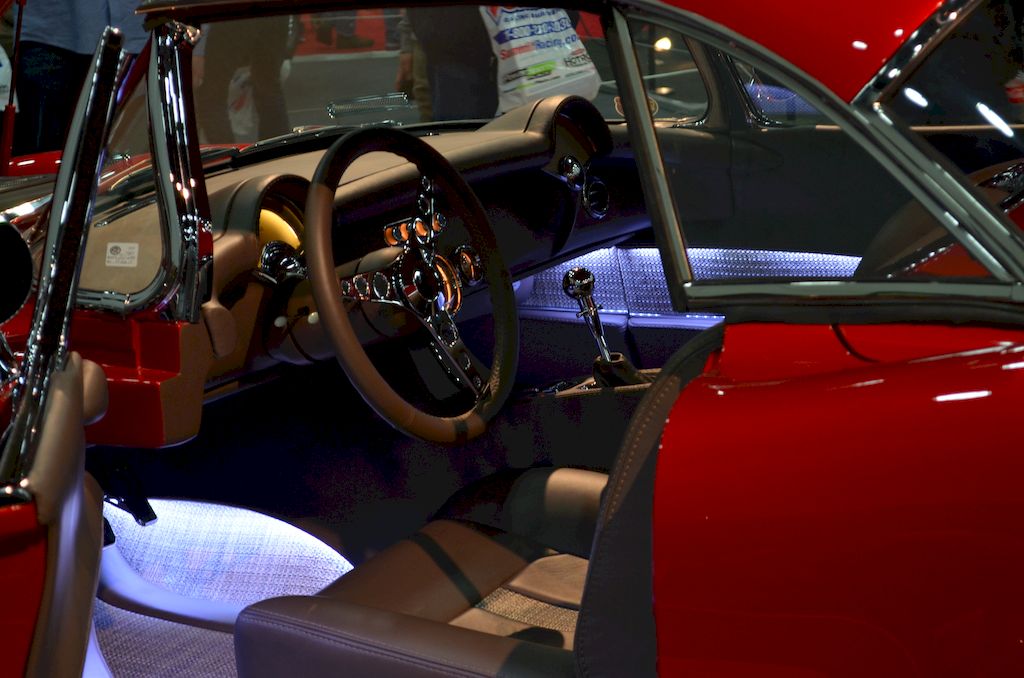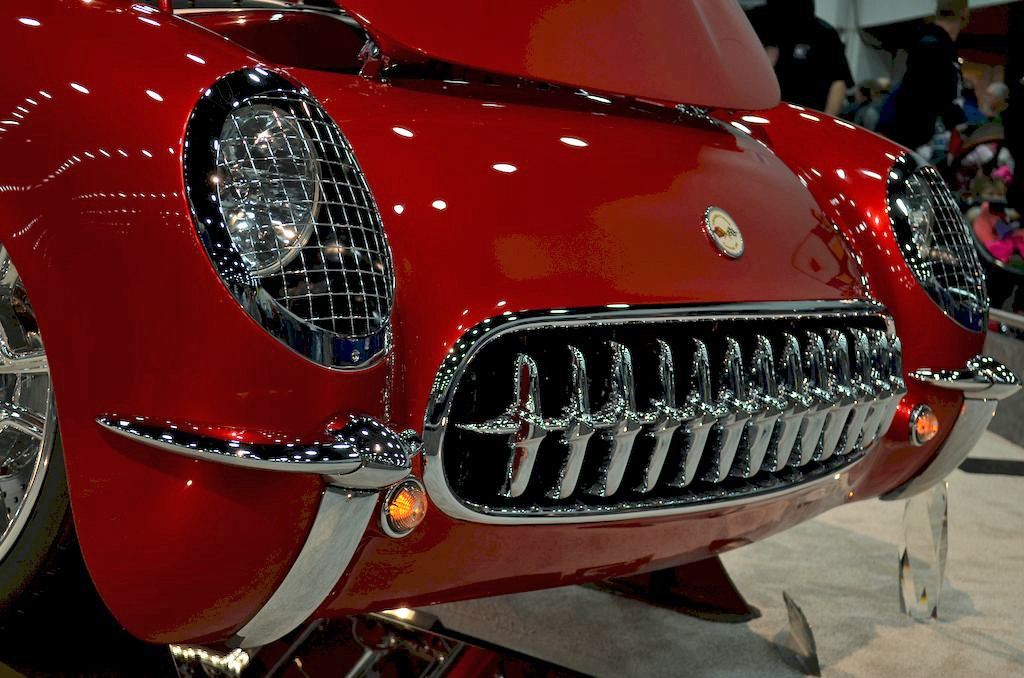 [the_ad id="45330"]
[the_ad id="45332"]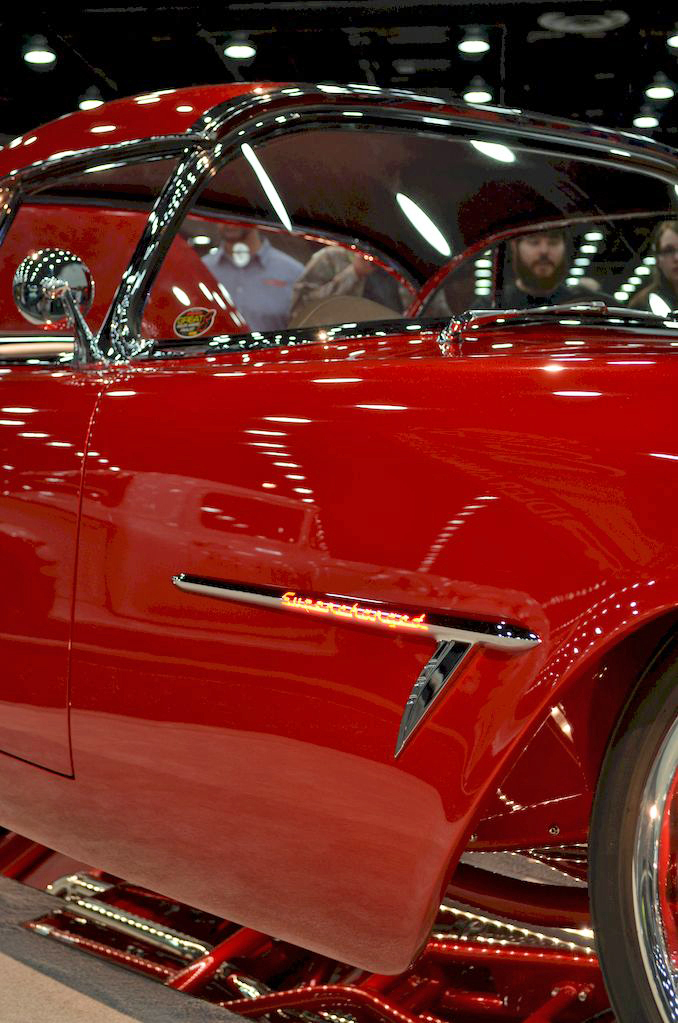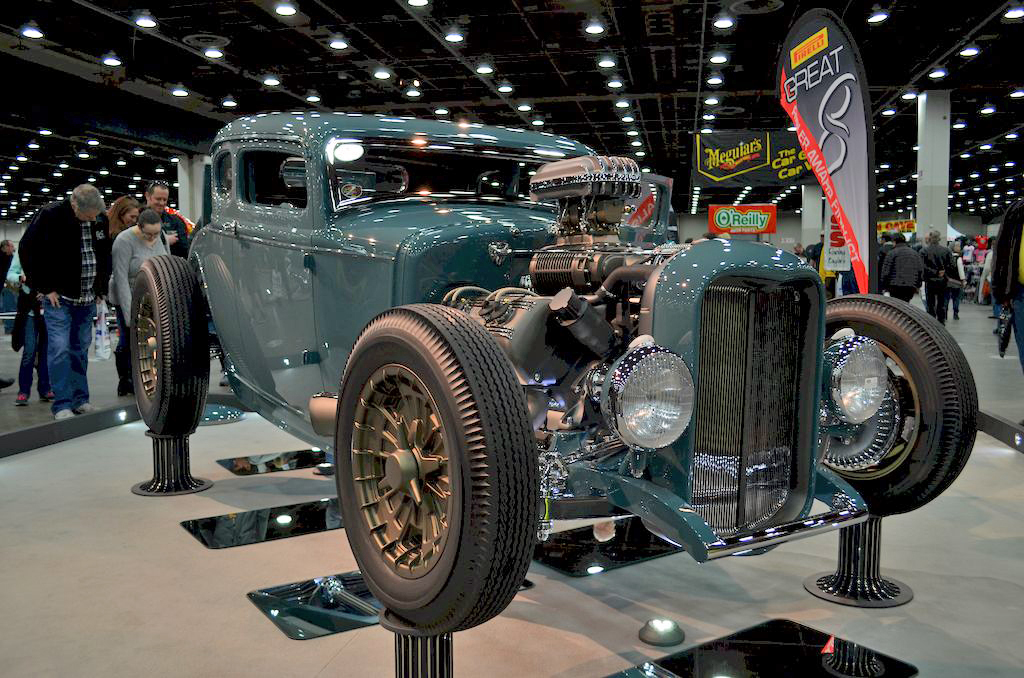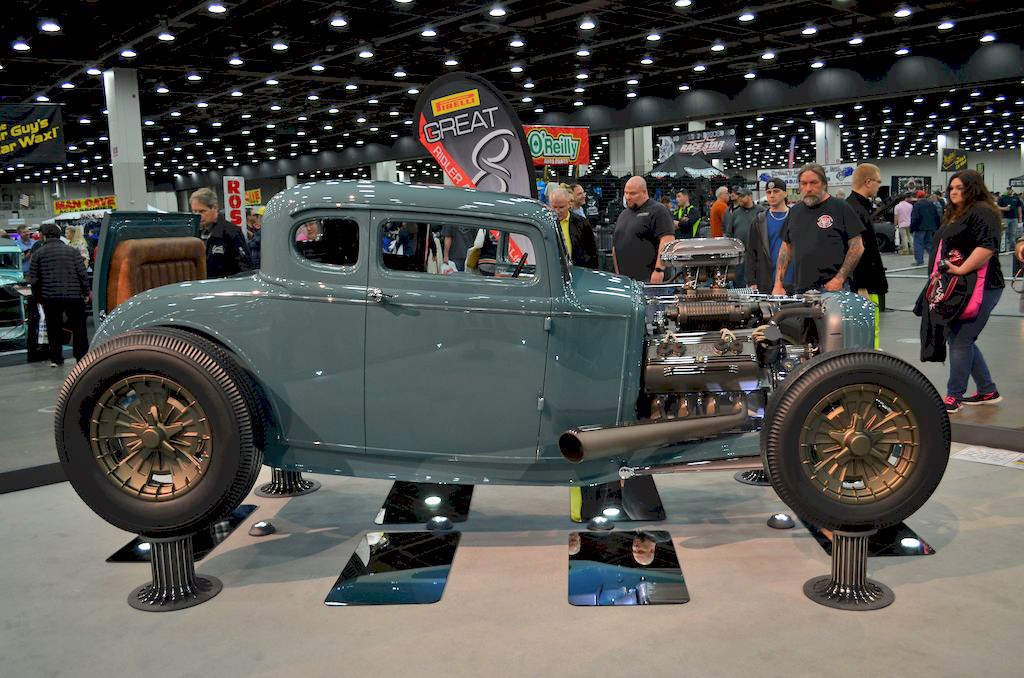 [the_ad id="45330"]
[the_ad id="45332"]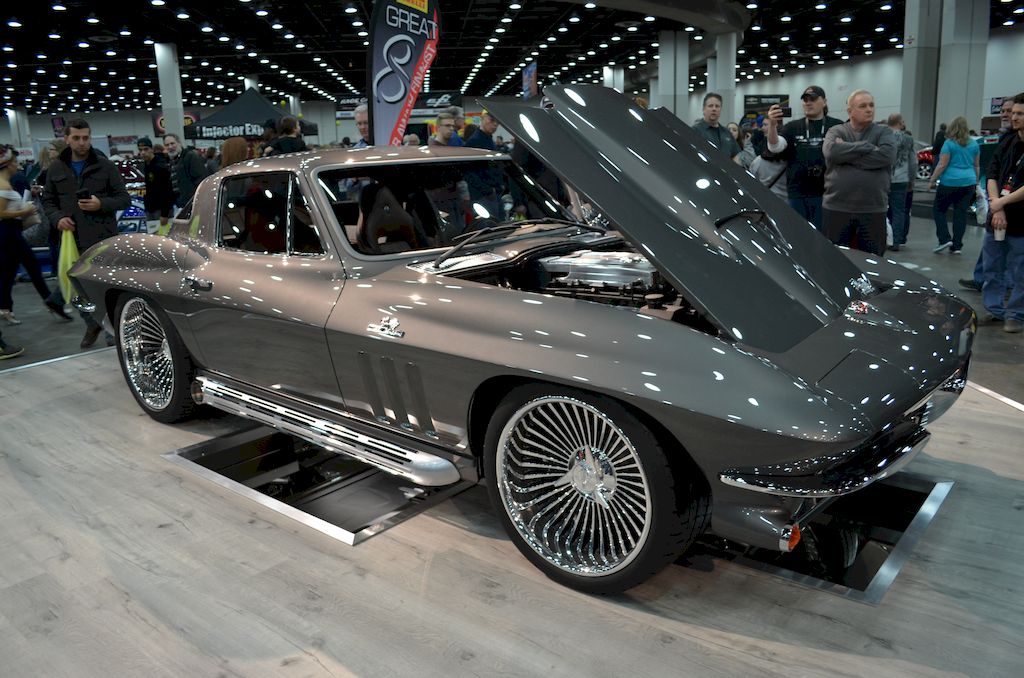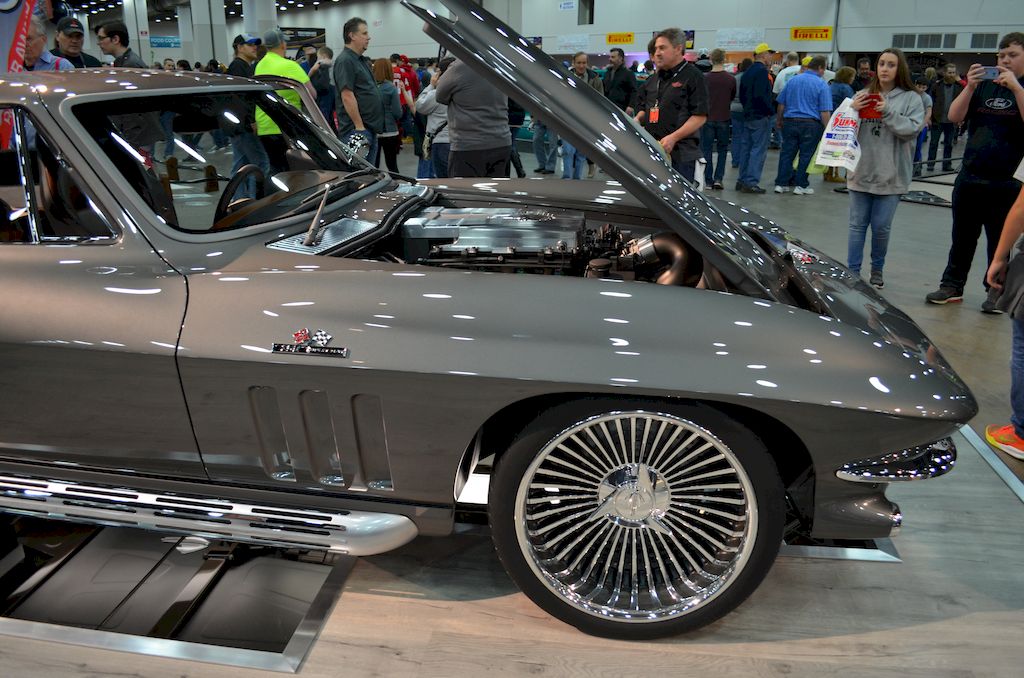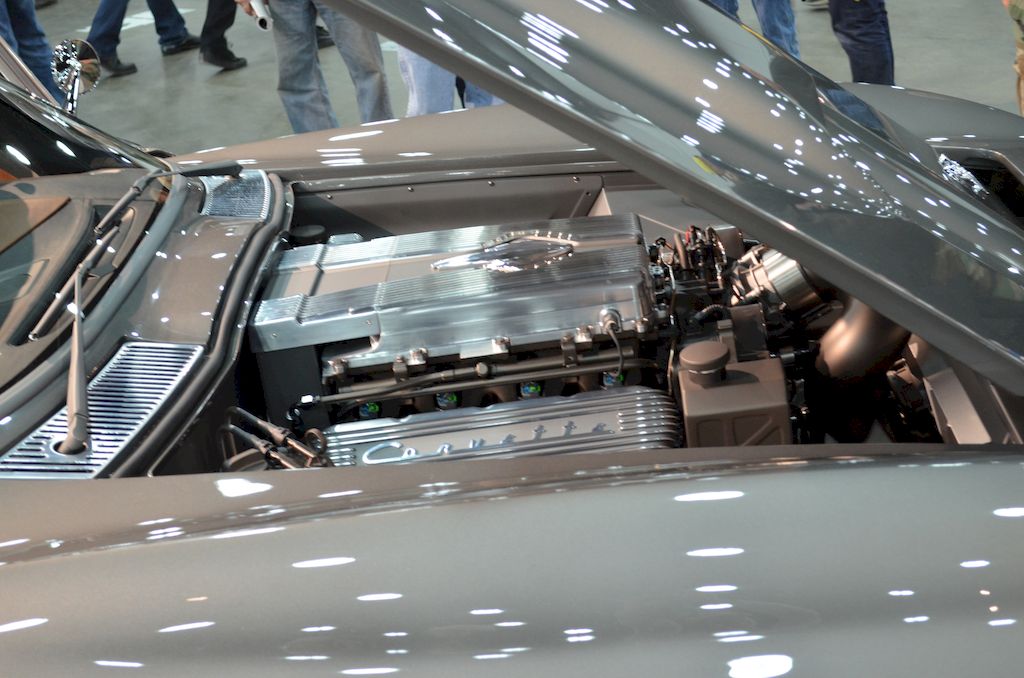 [the_ad id="45330"]
[the_ad id="45332"]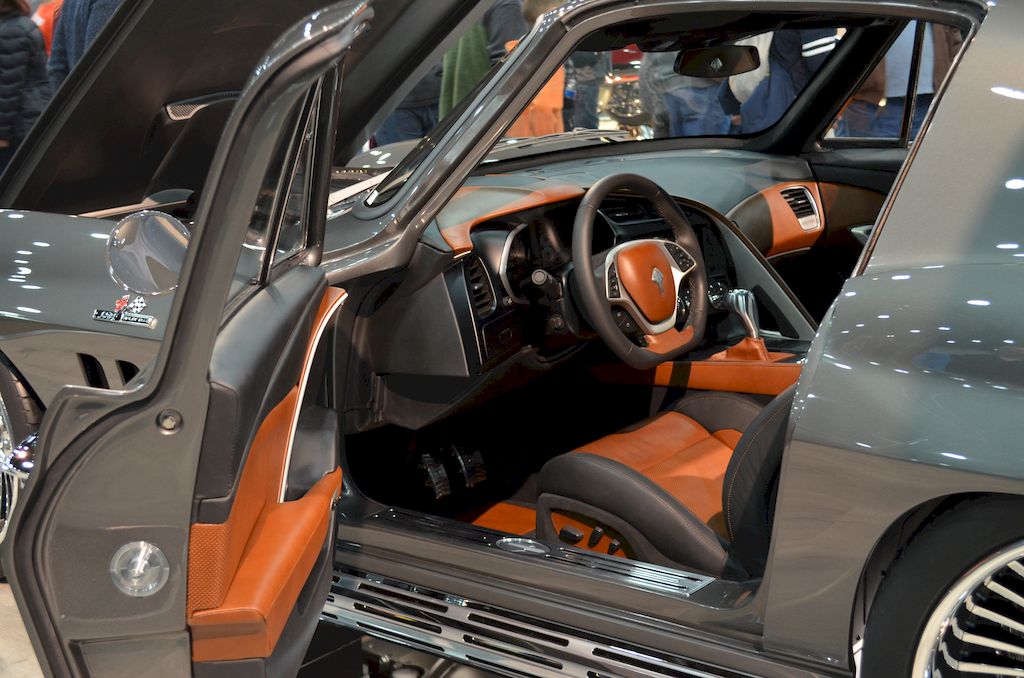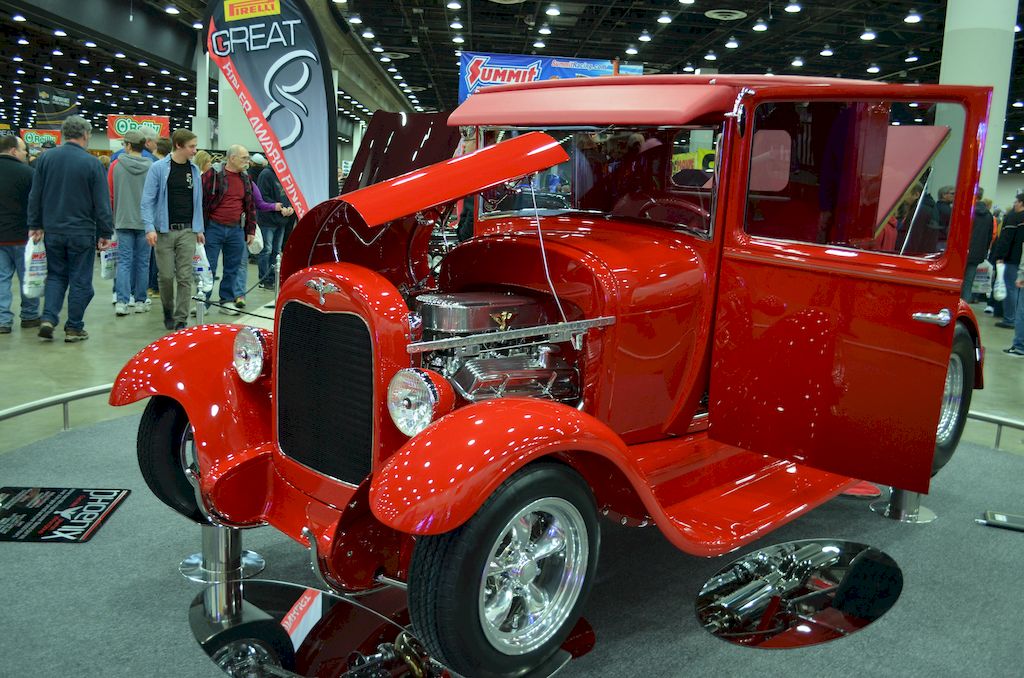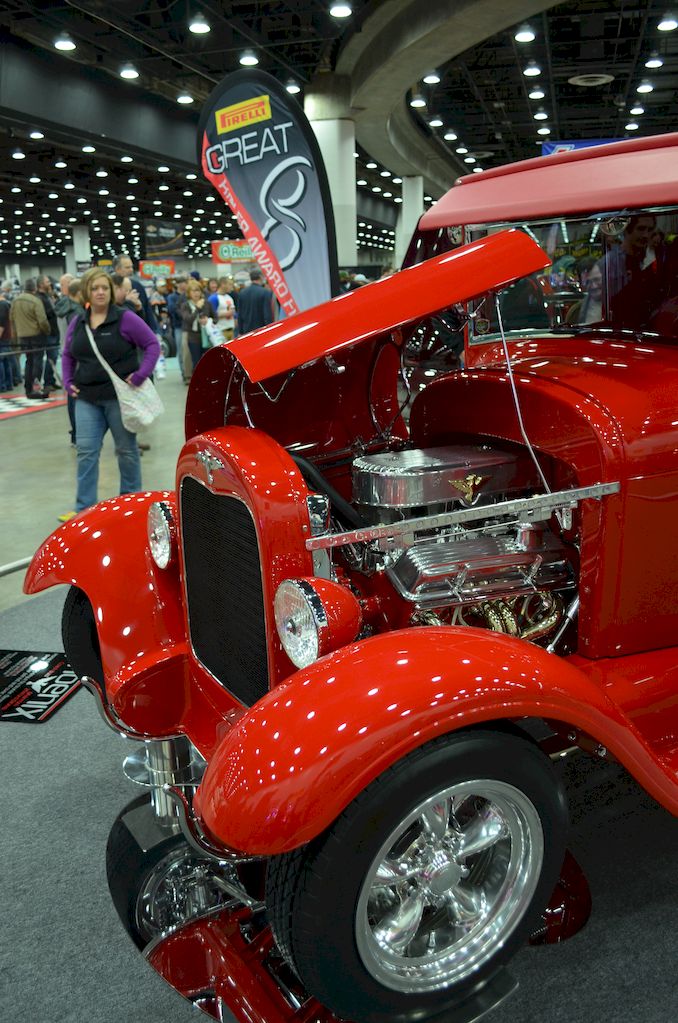 [the_ad id="45330"]
[the_ad id="45332"]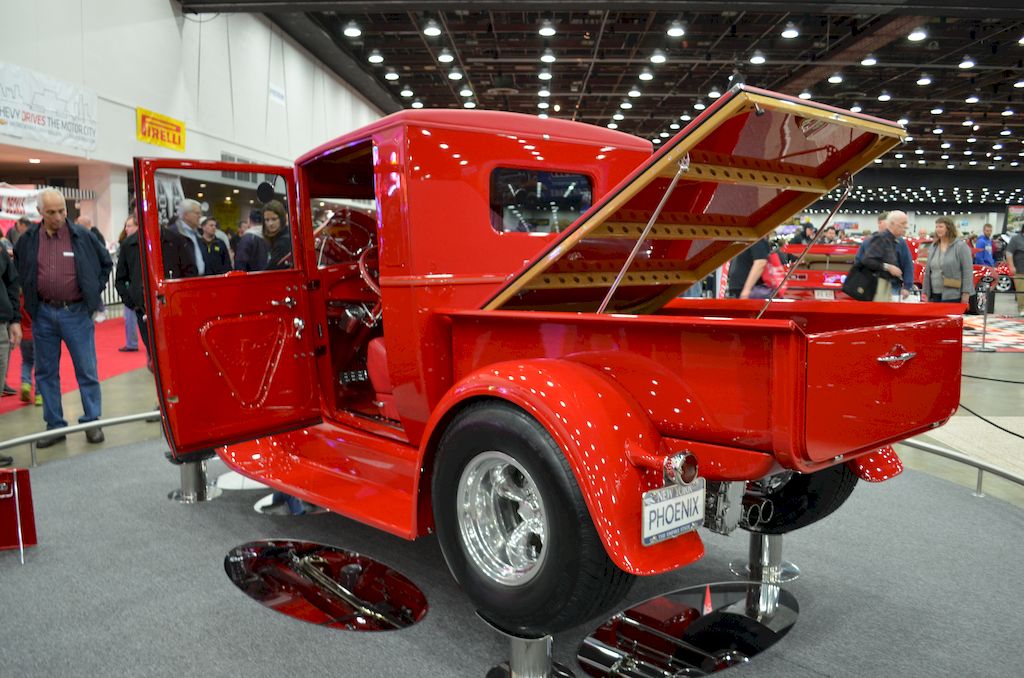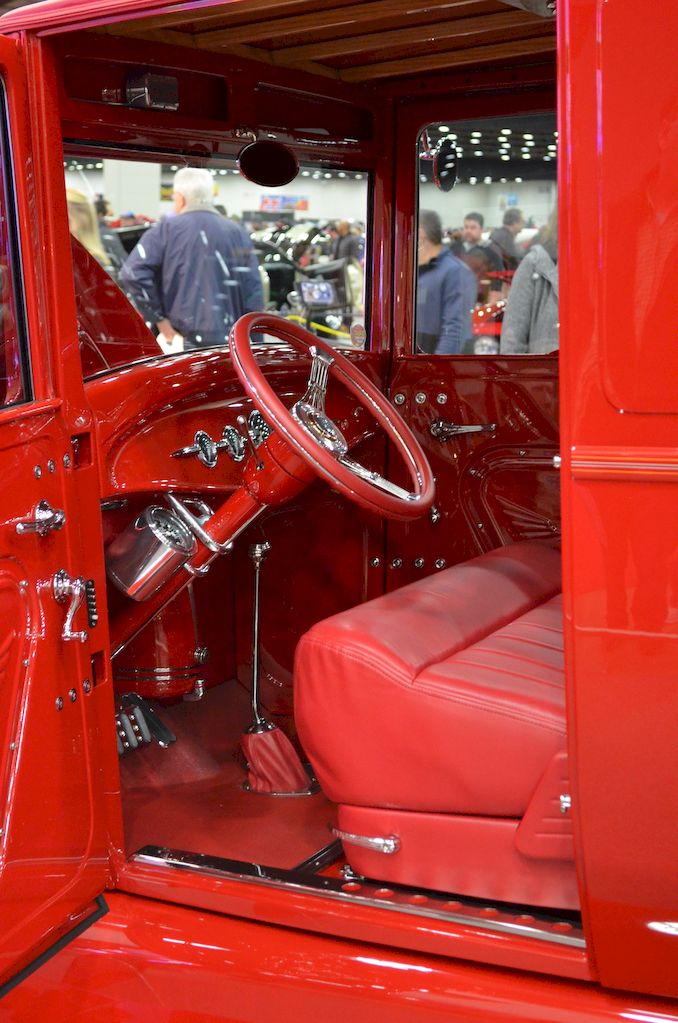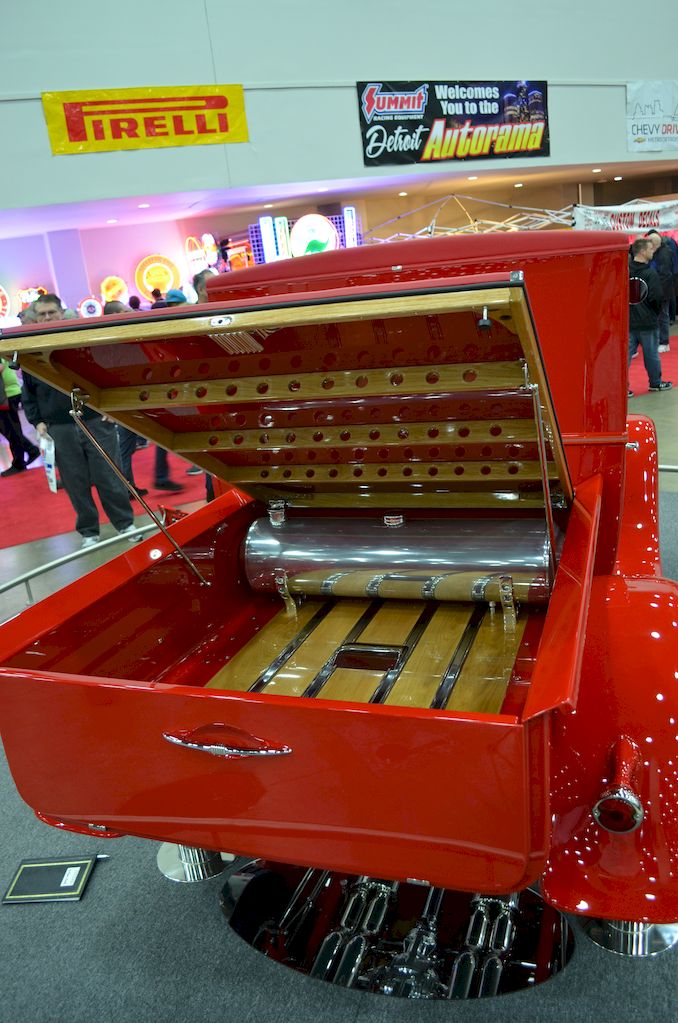 [the_ad id="45330"]
[the_ad id="45332"]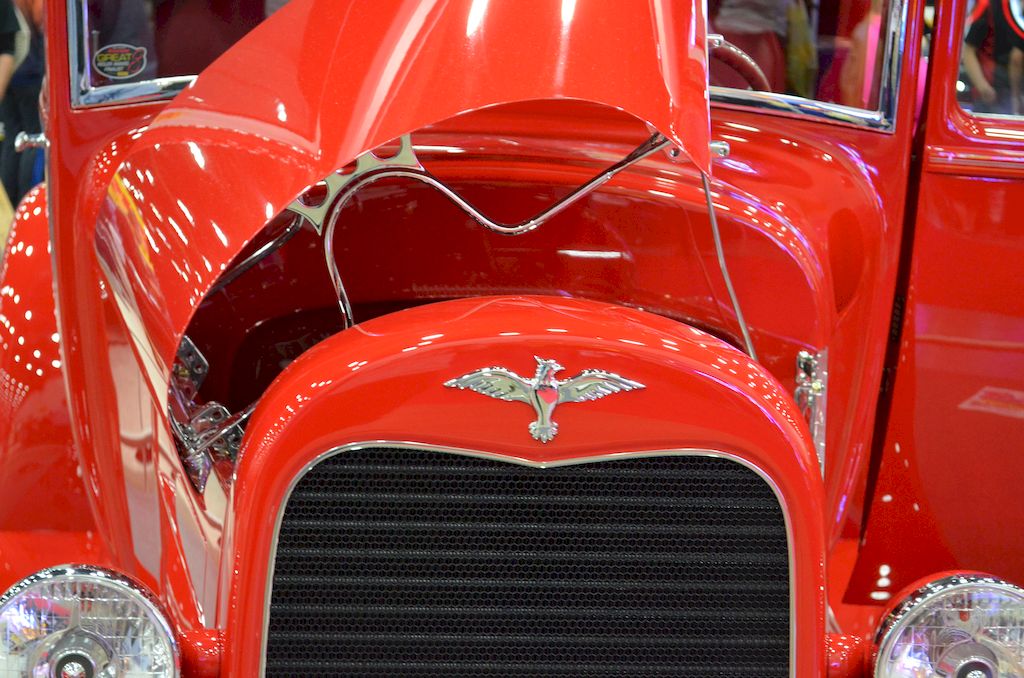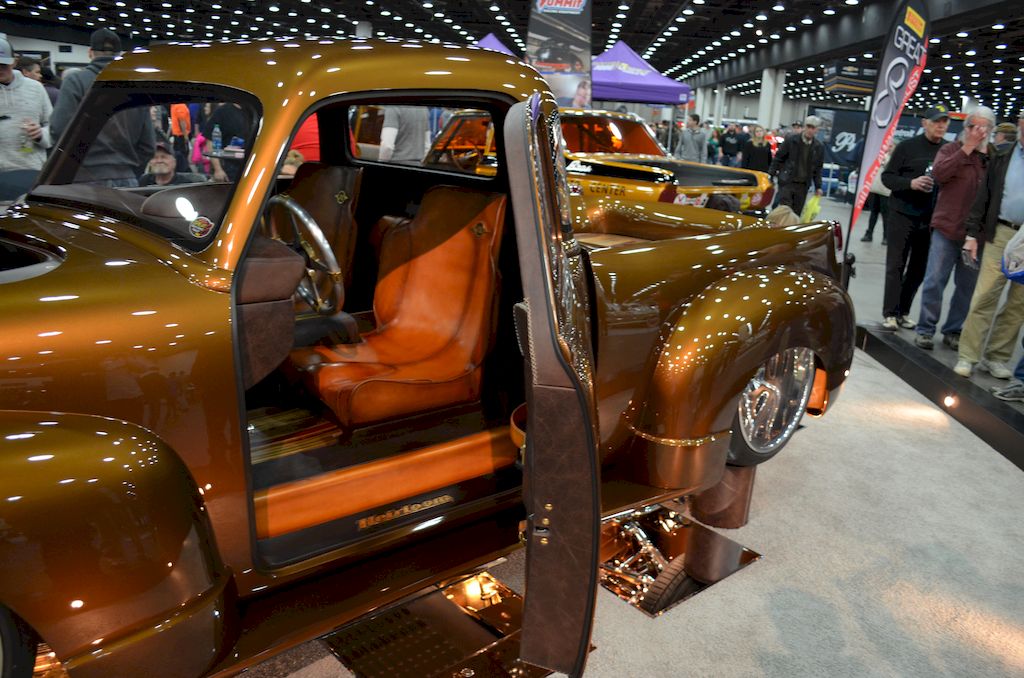 [the_ad id="45330"]
[the_ad id="45332"]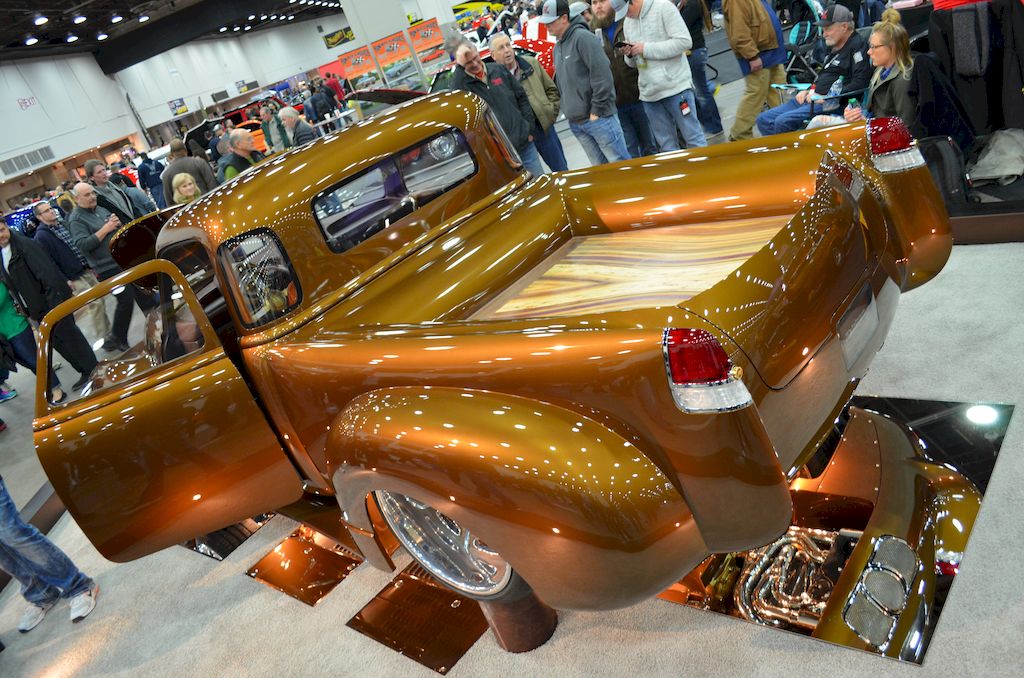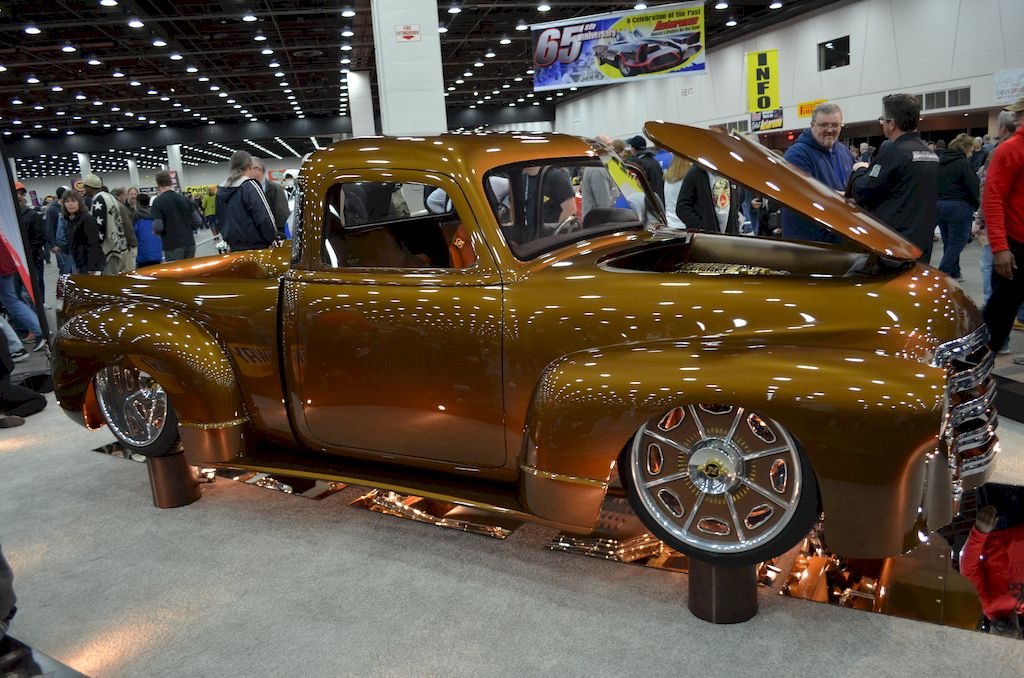 [the_ad id="45330"]
[the_ad id="45332"]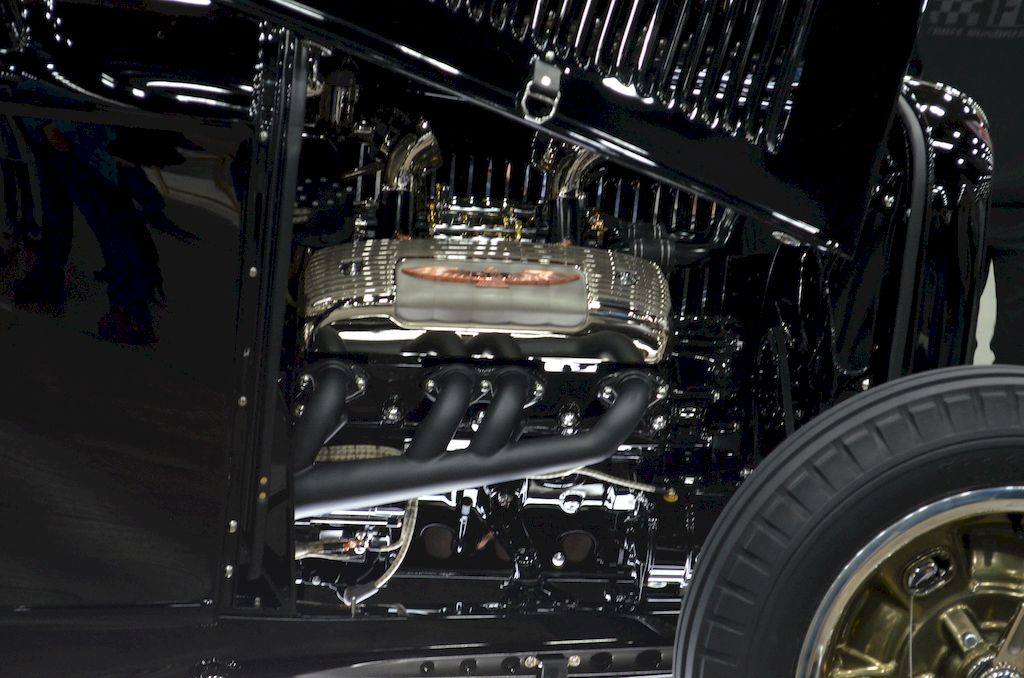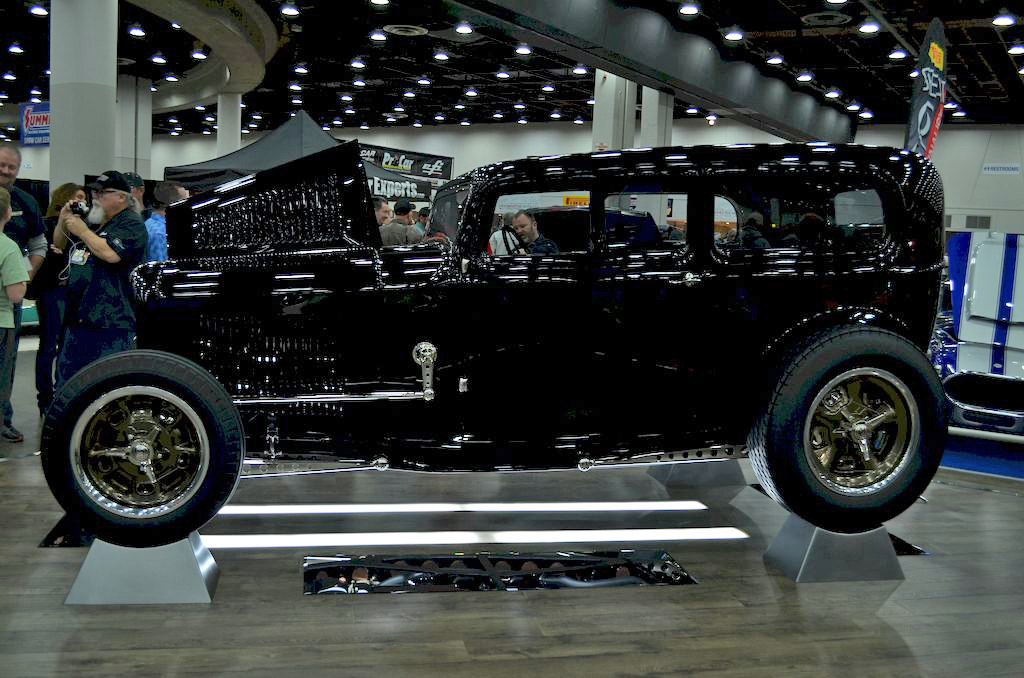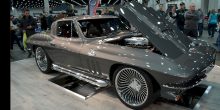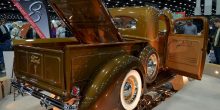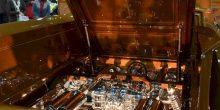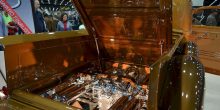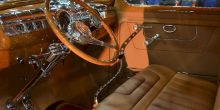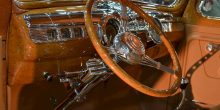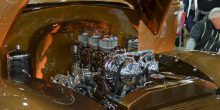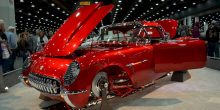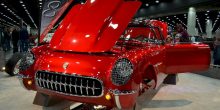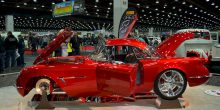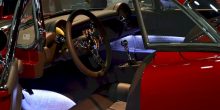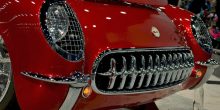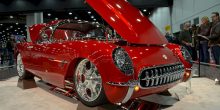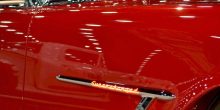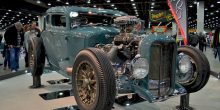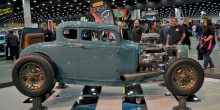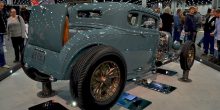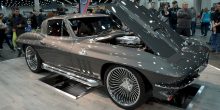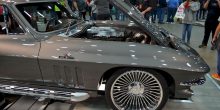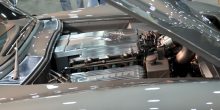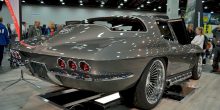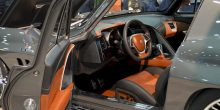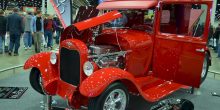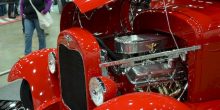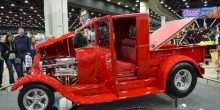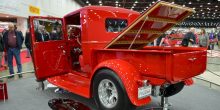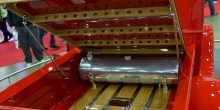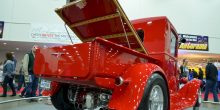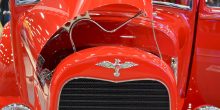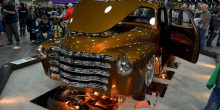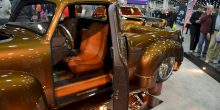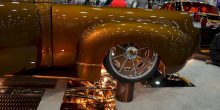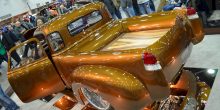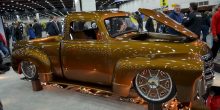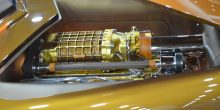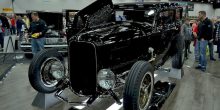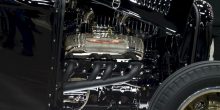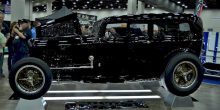 THE SHOP on Monday revealed the winner of the prestigious Ridler Award, which is handed out every year at Detroit Autorama. The winning ride was a custom 1933 Ford Roadster, nicknamed the Renaissance Roadster, designed by Chris Ito and Steve Frisbie of Steve's Auto Restorations, located in Portland, Oregon.
Also deserving of recognition are the other cars in the Great 8-the group identified as the eight finalists for the great Ridler award. The other members of the Great 8 this year included:
1941 Ford pickup called The Gold Standard
1954 Chevrolet Corvette
1930 Ford Model A Coupe, aka After Thought
1966 Chevrolet Corvette named Split Ray
1929 Ford Pickup, known as Phoenix
1949 Chevrolet C-10 pickup nicknamed Heirloom
1932 Ford Tudor, called The GPT
See all these vehicles in the above photo gallery.