Go Rhino's Texas-Sized Expansion
March 17, 2017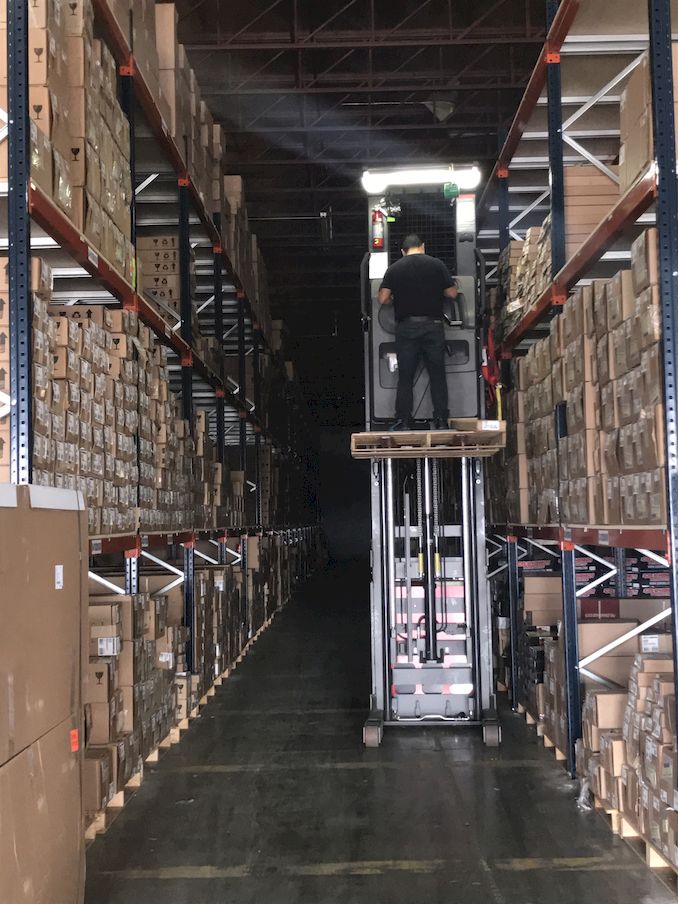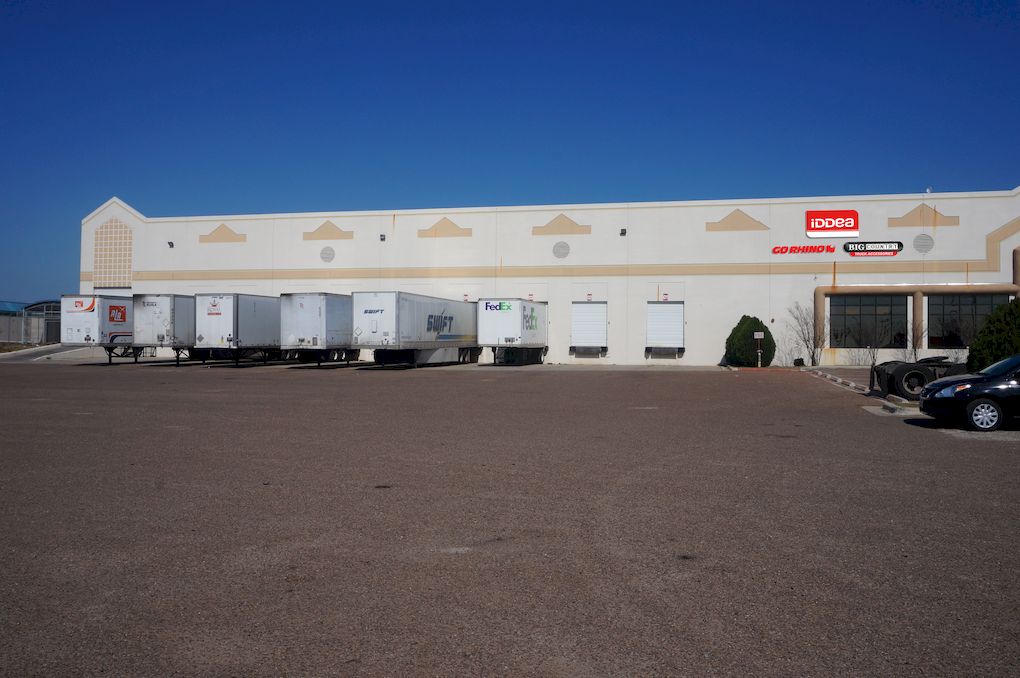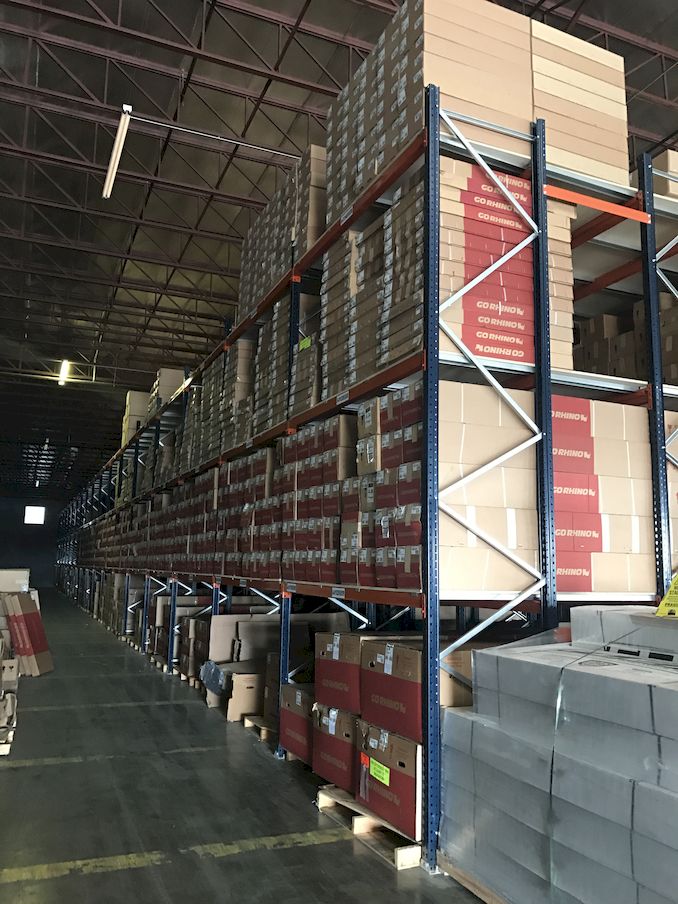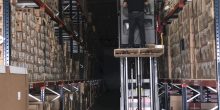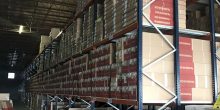 *See additional images in the photo gallery below
Go Rhino has expanded its North American operations with a new distribution facility in Laredo, Texas.
The distribution center will provide customers a strategically located hub for expanded logistics operations that will optimize product fulfillment and address their changing needs, according to Go Rhino.
The new 50,000-square-foot Value-Added Warehousing and Distribution center opened last month. It supports the IDDEA, Go Rhino and Big Country strategic focus on developing distribution capabilities that assist partners in meeting the needs of their end user customers, including faster delivery times, inventory visibility, product availability and streamlined order management.
The new center will utilize the latest technology and processes in supporting efficient order fulfillment, according to Go Rhino.
"We are pleased to be expanding our operations to meet the growing customer demand," said Manuel Alvarez, president of IDDEA.
"We look forward to helping our customer's sell more products with easy access to inventory, reduced delivery times and higher fill rates" said Peter Taylor, general manager of Go Rhino. "We recognize the need to invest in what is important to our customers as they adjust to the changing expectations of today's consumers."