Classic Cars Are Big Business for One Dealership Chain
February 10, 2017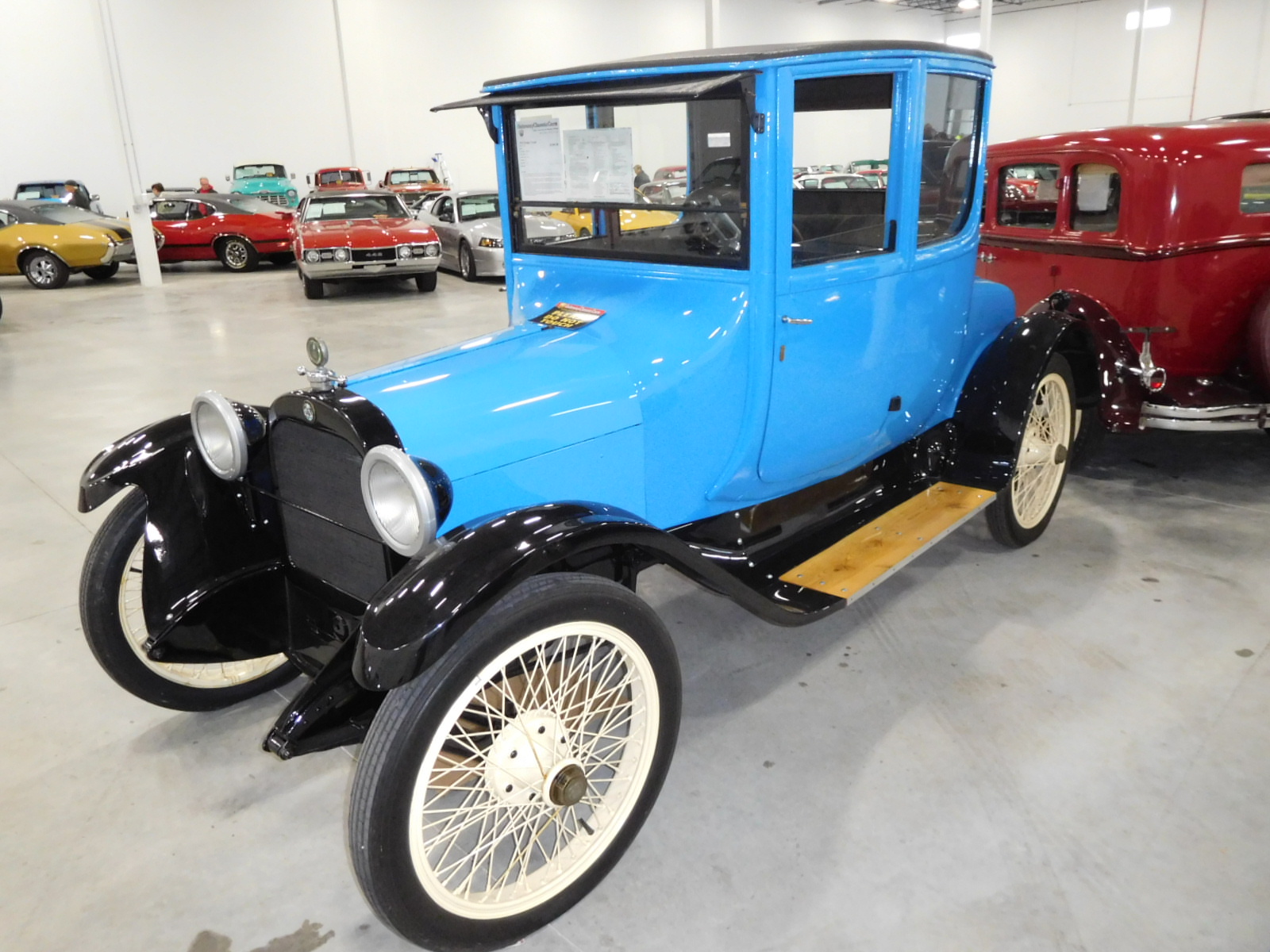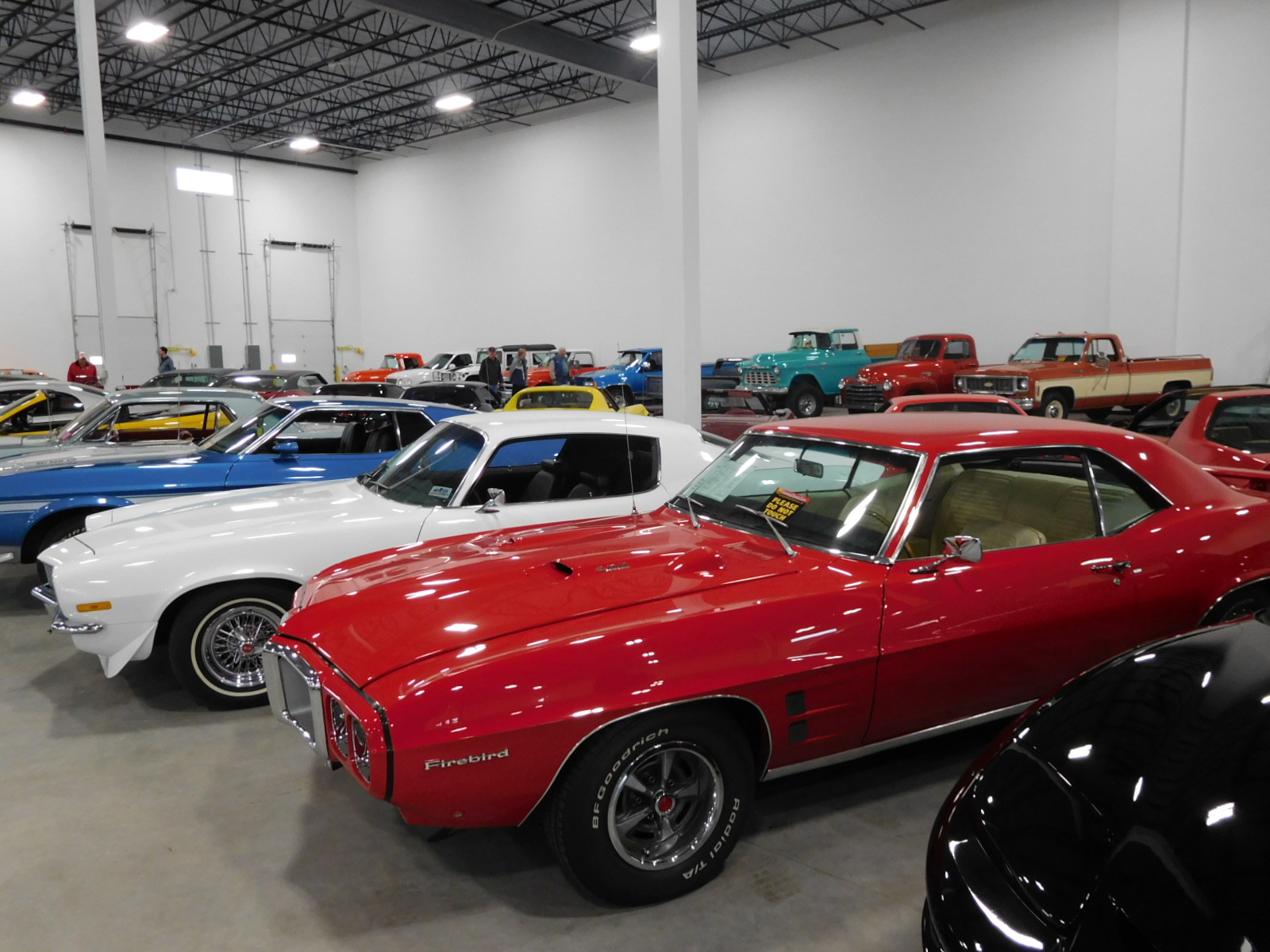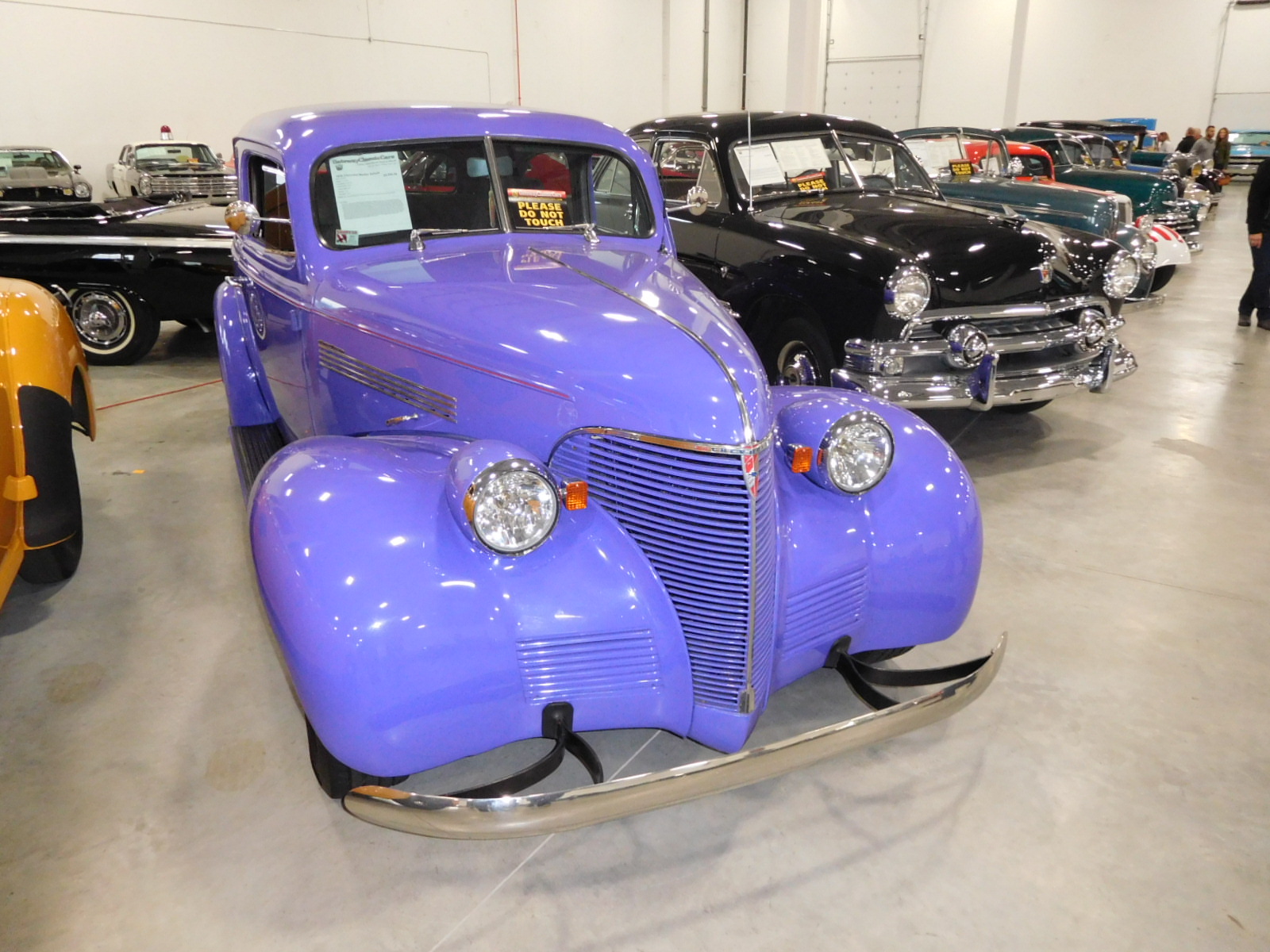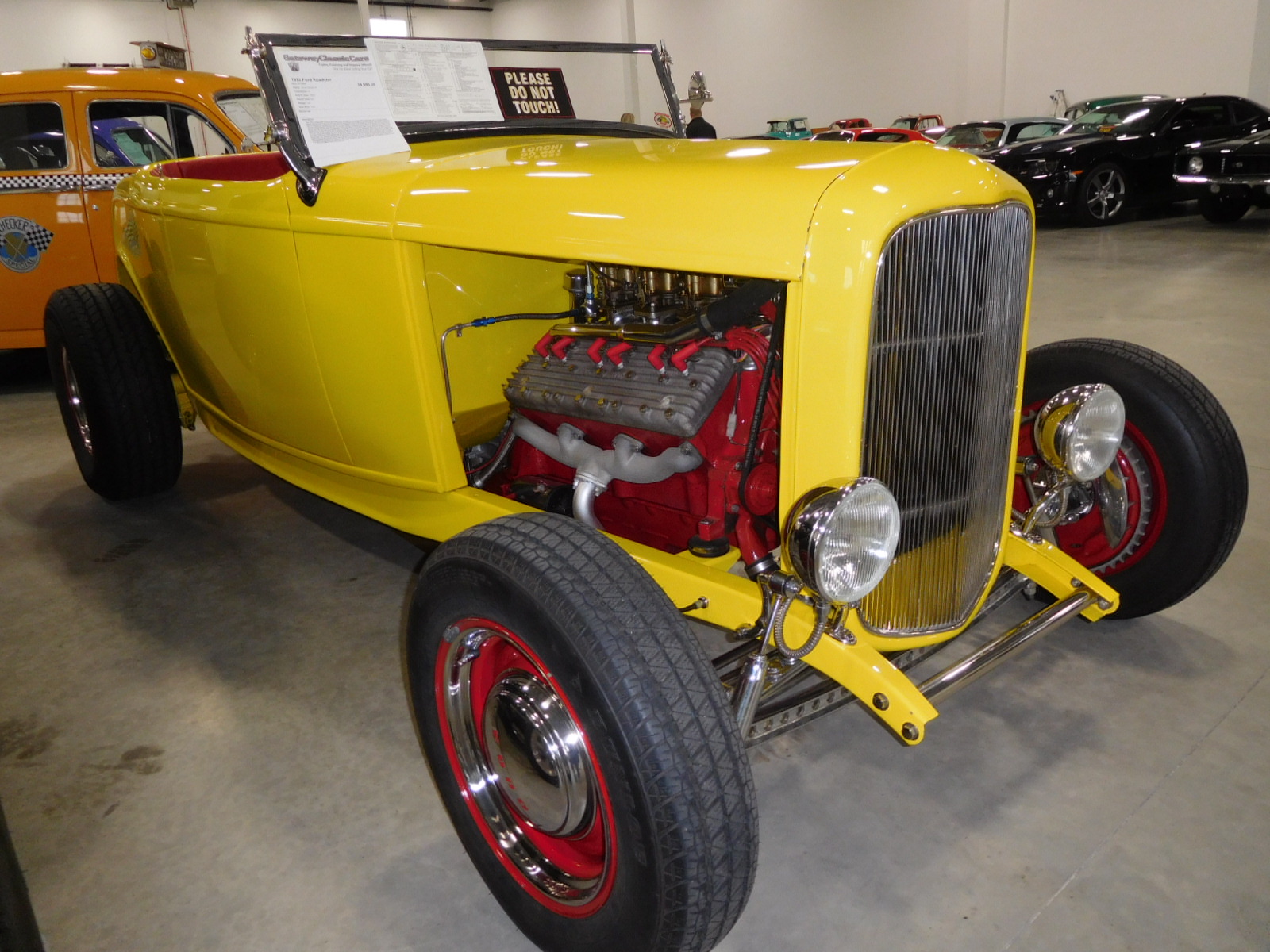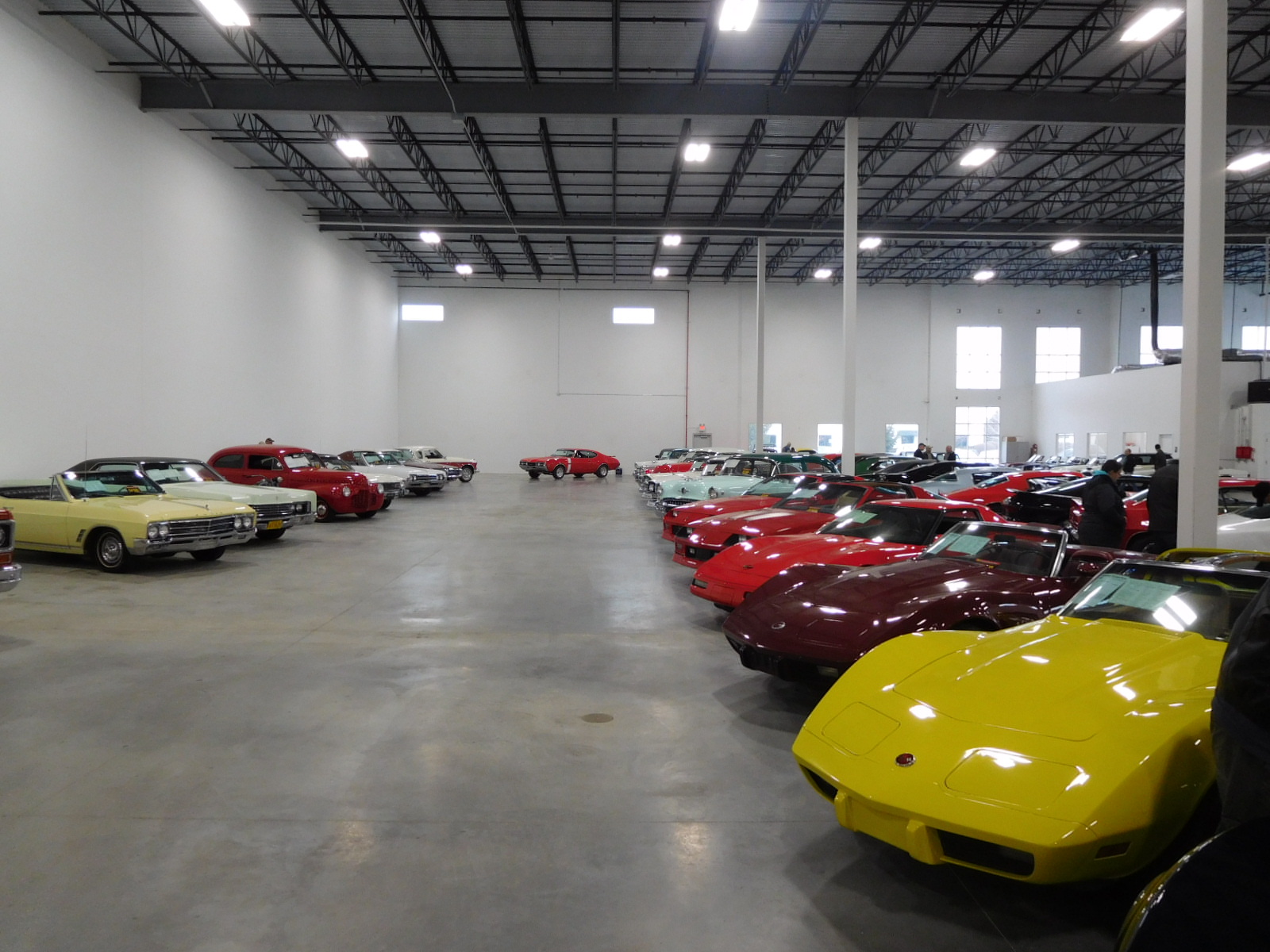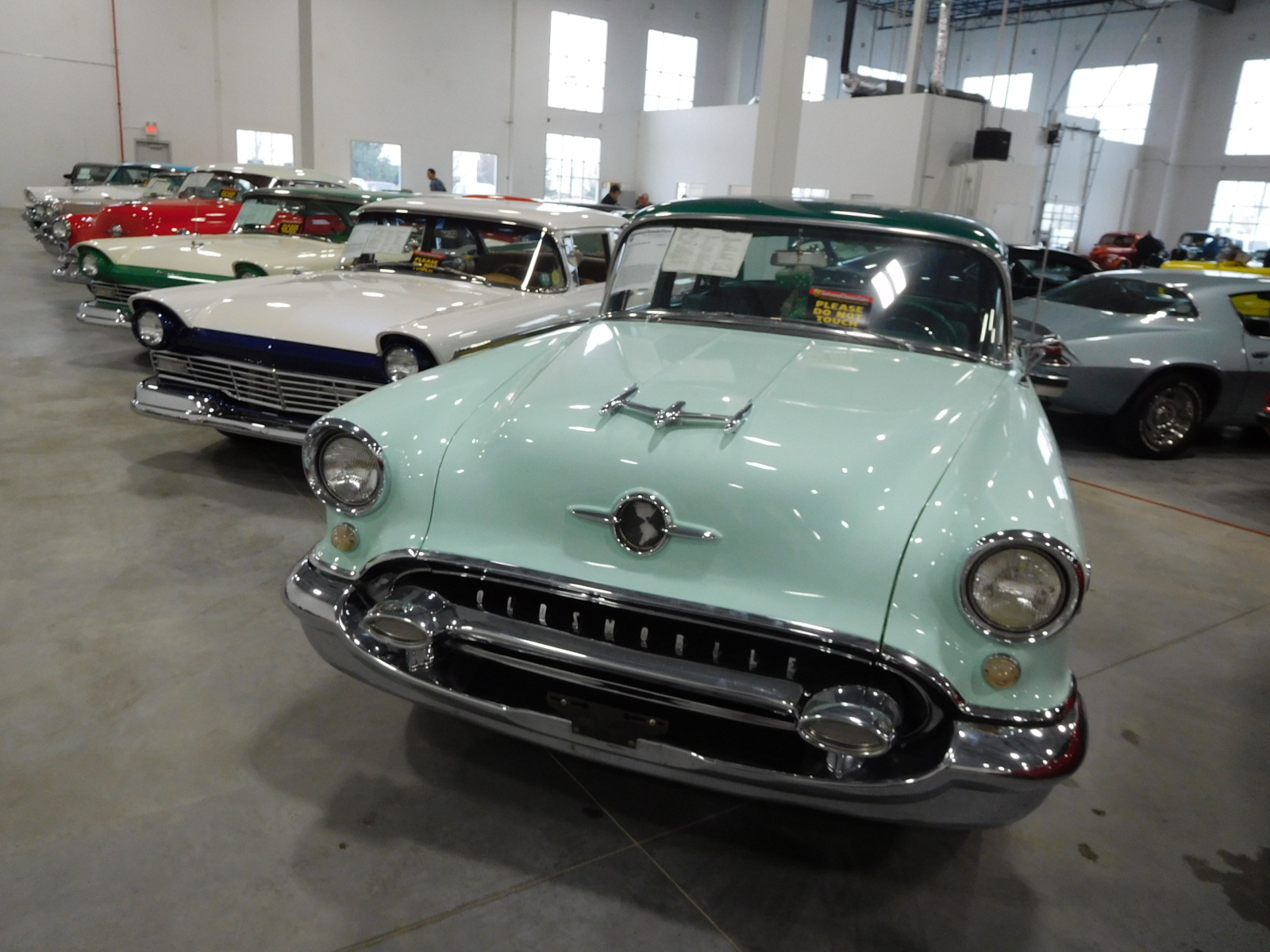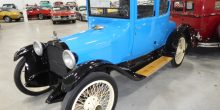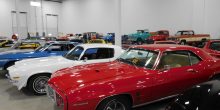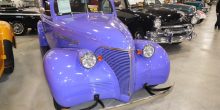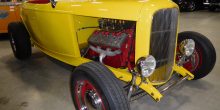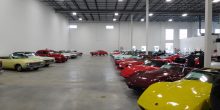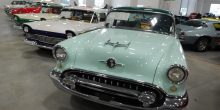 *See additional images in the photo gallery below
The Gateway Classics' Milwaukee location hosted a Cars & Coffee event on Jan. 28 in Kenosha, Wisconsin. The event was staged at the company's newest showroom-"a 40,000-square-foot building dedicated to its impressive collection of classics. The event featured 110 cars for sale ranging from a 1919 Dodge Coupe to a late-model Aston-Martin.
Gateway Classics is a chain of collector car dealerships spread across the country. The St. Louis-based company currently operates 13 locations, with more planned for 2017. The company made $50 million in sales last year. Gateway Classics was launched in 1999 and today advertises that it is the "world's largest" seller of classic cars.
Sales Associate Zach Hannula said that the Milwaukee store has been open about six months and has sold about 50 cars. He said that all the cars for sale are on consignment from private owners. Gateway charges $195 for displaying a car for three months. All cars are checked thoroughly upon arrival. The sales associate and the car owner agree on a market-based selling price and a mark up is added, which goes to Gateway upon sale, according to the company.
Two men who had used Gateway Classics to sell a car attended the Cars & Coffee. One man had inherited a 1970 Chevelle, which Gateway had sold for $1,000 less than the asking price. The other man sold a 1975 Excalibur for $30,000-"about 10-percent higher than the market price for that type of car.
Gateway has sold cars to clients in 25 different countries. Cars sold at the Milwaukee location have gone to buyers in Italy and Argentina, according to the company.
After a car is checked in and listed for sale it is listed on Gateway's Website, which garners more than 3-million hits per month. The car may wind up being listed on up to 200 other websites. Sellers must maintain insurance on the car while it is at a Gateway location.
Gateway's facilities can also be rented for parties, social events, business meetings and other banquet events.
In addition to St. Louis and Milwaukee, Gateway Classics has locations in Tampa, Florida; Detroit; Louisville, Kentucky.; Indianapolis; Chicago; Orlando; Houston; Fort Lauderdale, Florida; Nashville; and Dallas.
*All photos by Christa Haley