Chip Foose to Unveil His Latest Creation: 'The Car That Never Was…'
August 4, 2016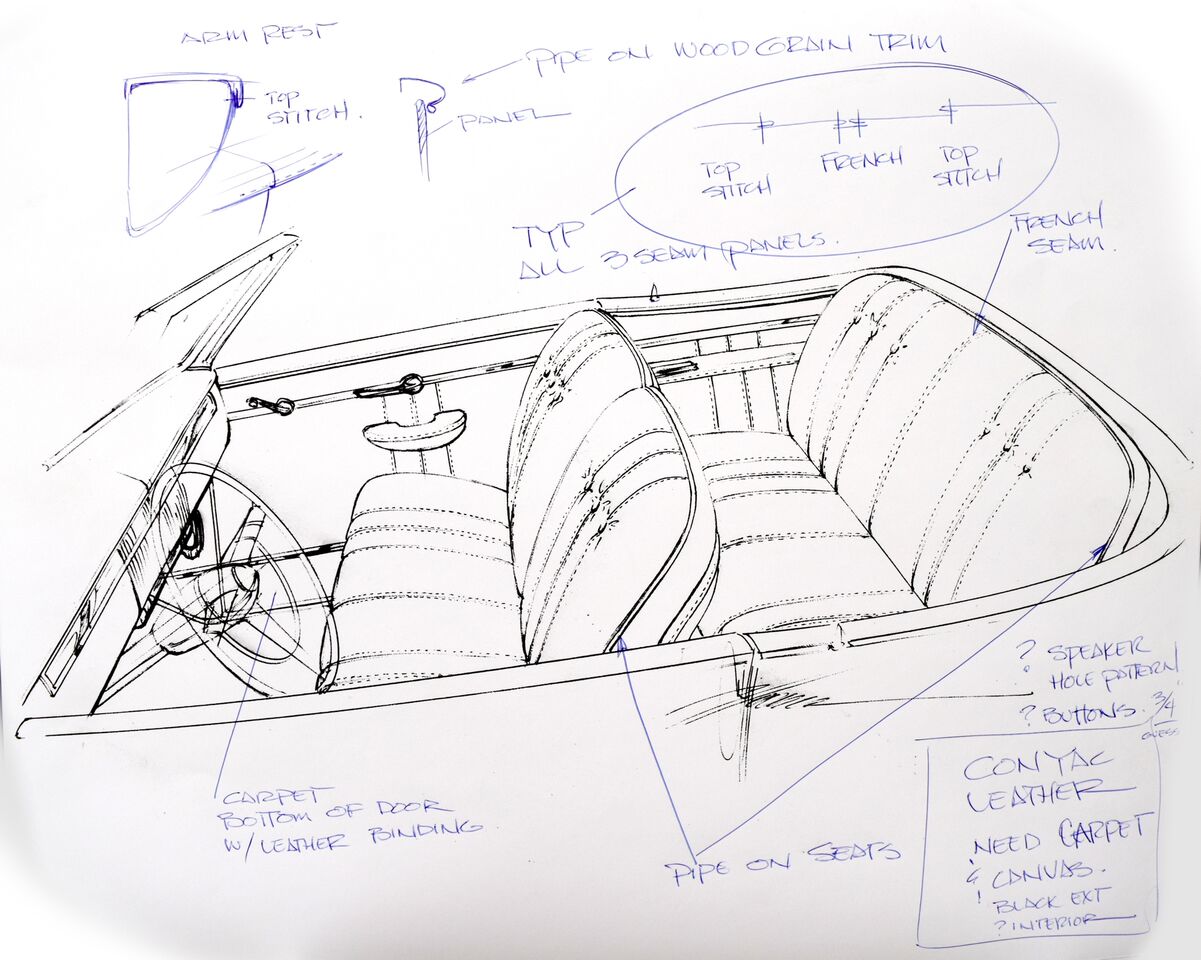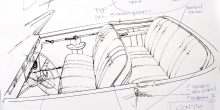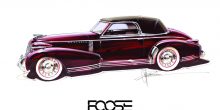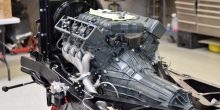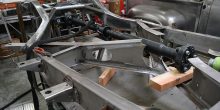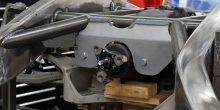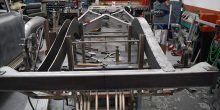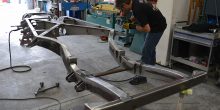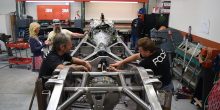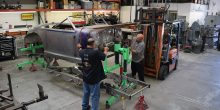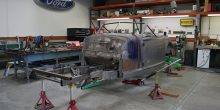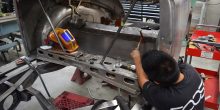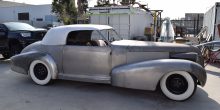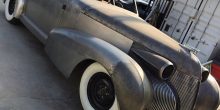 *See images of the 1939 Cadillac Madam X Coupe in progress by clicking the photo gallery above…
Chip Foose will be debuting his latest custom creation, the 1939 Cadillac Madam X Coupe later this summer.
Built for automotive dealership magnate Wes Rydell and his wife Vivian, the Madam X was originally designed over 80 years ago as a concept vehicle for Cadillac but it was never built. Starting with a Cadillac 60 Special Sedan, it has been shortened, lowered, and fabricated into a dramatic one-of-a-kind coupe with a removable hardtop. After eight decades, it has been reimagined by Foose with his own signature style, and he aims to bring this "Cadillac that never was" into the real world with the utmost craftsmanship and quality.
Madam X, which takes its name from the term famous former General Motors design chief Harley Earl used to describe special one-off vehicle projects for unique clients, takes its inspiration from a 1935 concept sketch by GM designer Art Ross for a 1937 Cadillac 60 Special.
The Madam X Coupe represents a new direction for Foose design, with subtle, refined lines inspired by Ross' original concept drawings blended with Foose's uncompromising eye for clean design.
Madam X Cadillac is turning out to be one of the most stylish cars I've ever built," Foose said. "It's a great combination of modern technology and old-school coachbuilding tradition. I can't wait to reveal it."