Chevy Claims Colorado ZR2 Creates a 'Segment of One'
November 30, 2016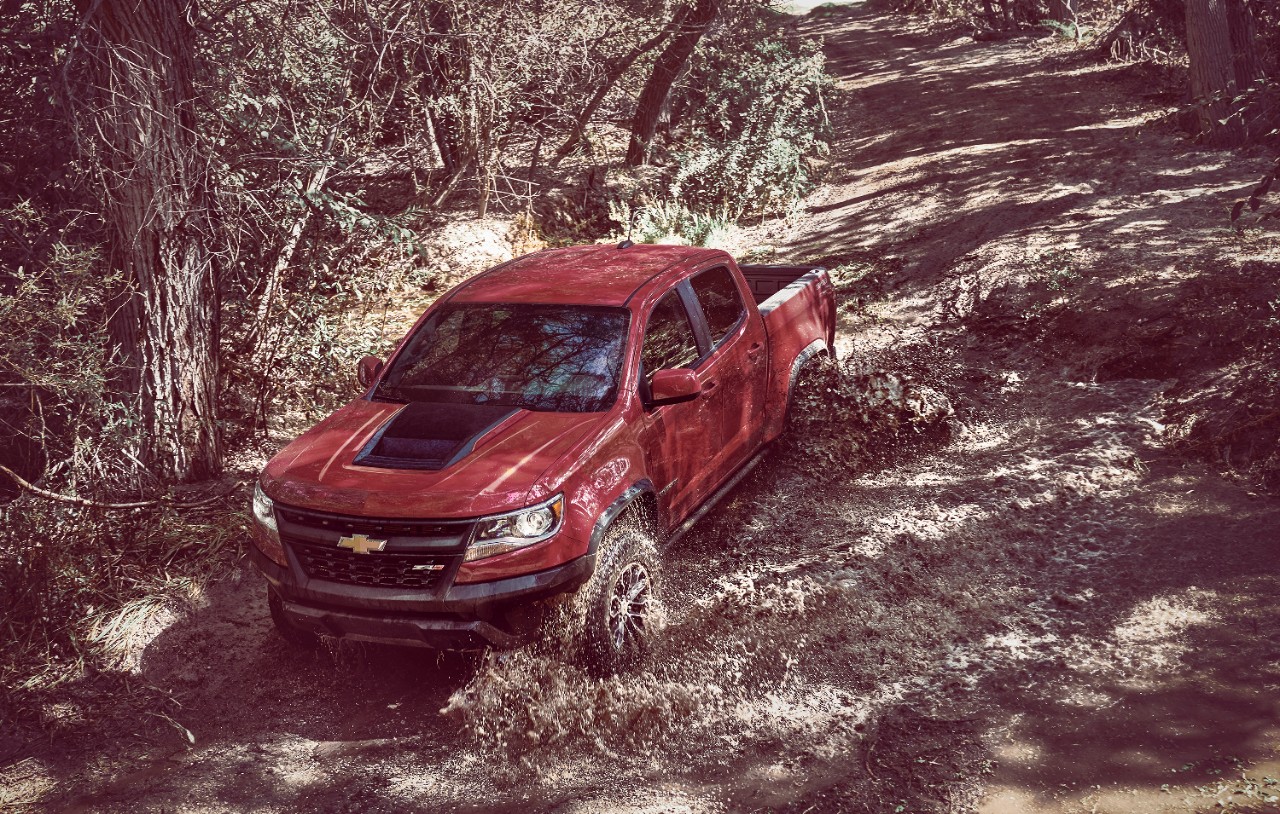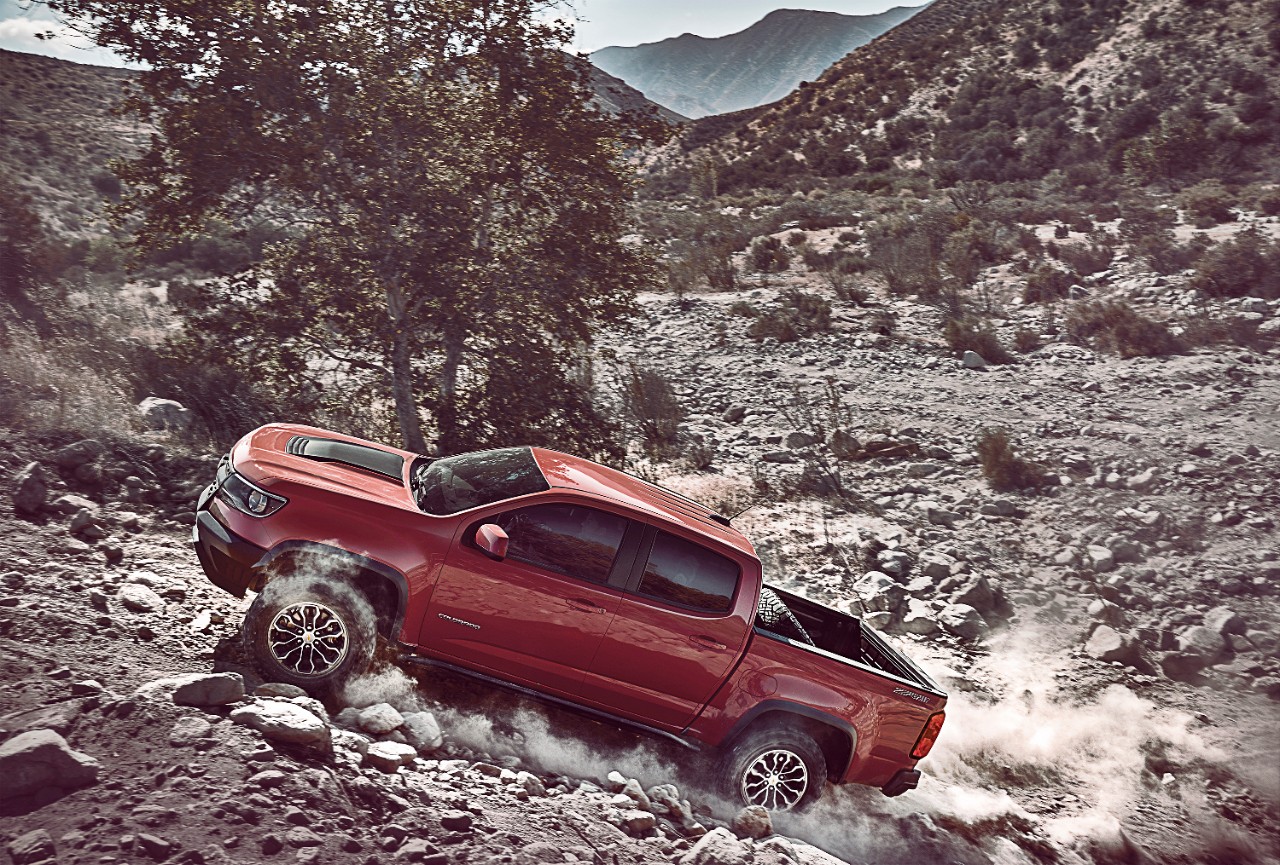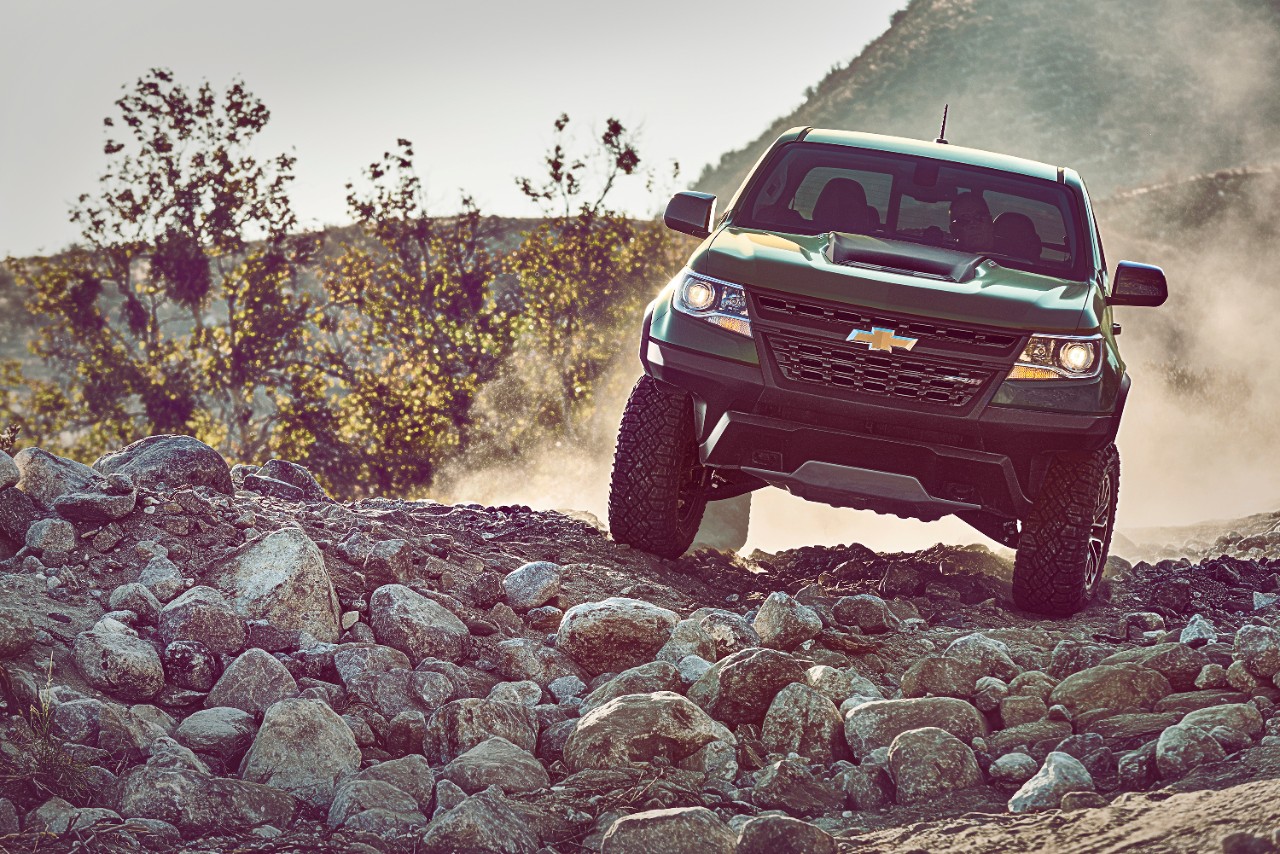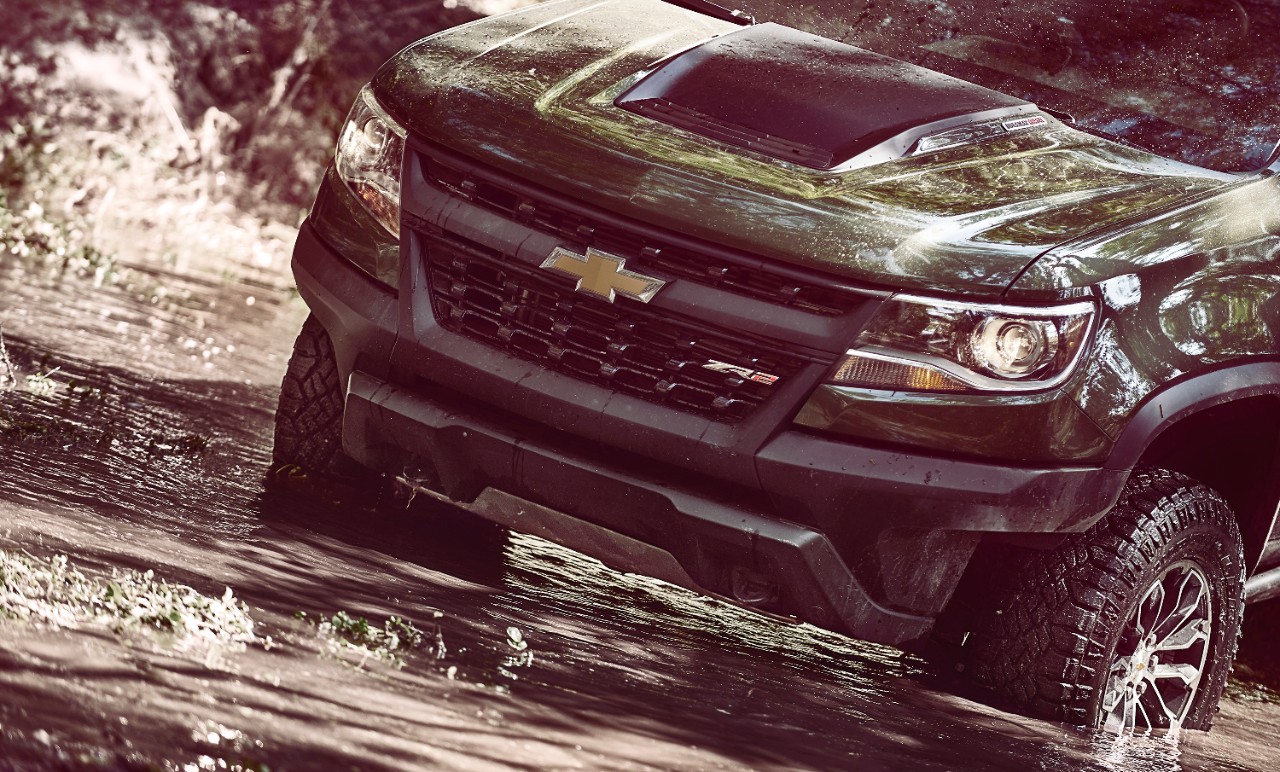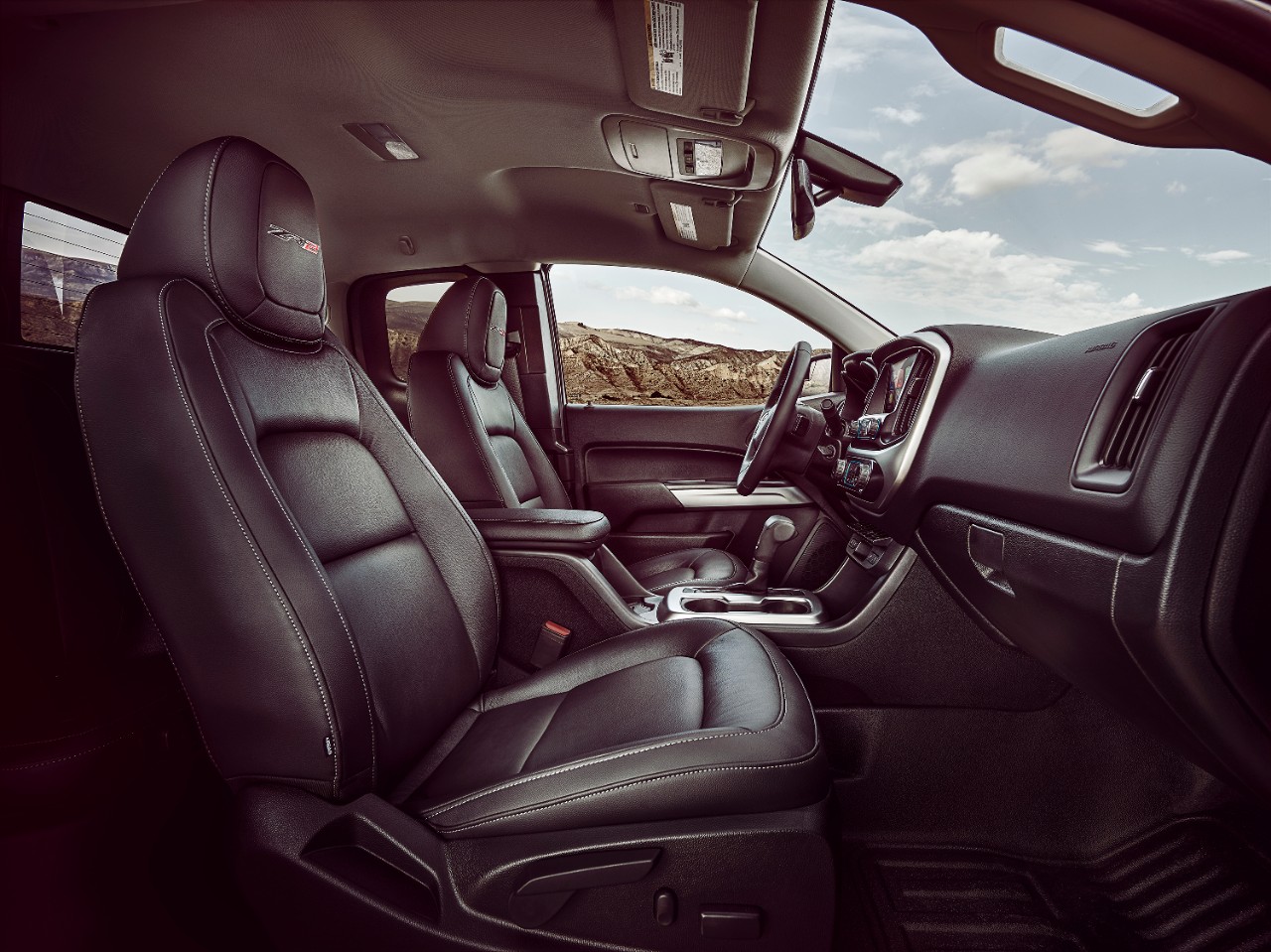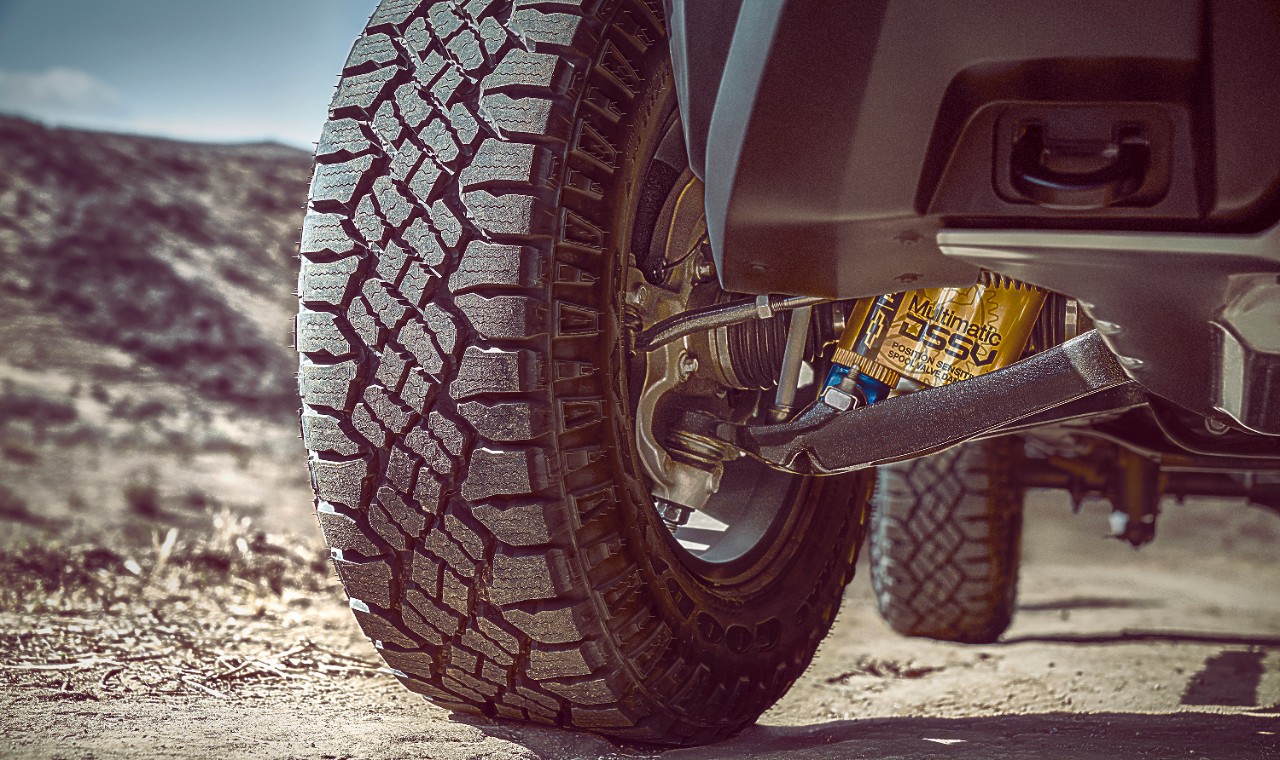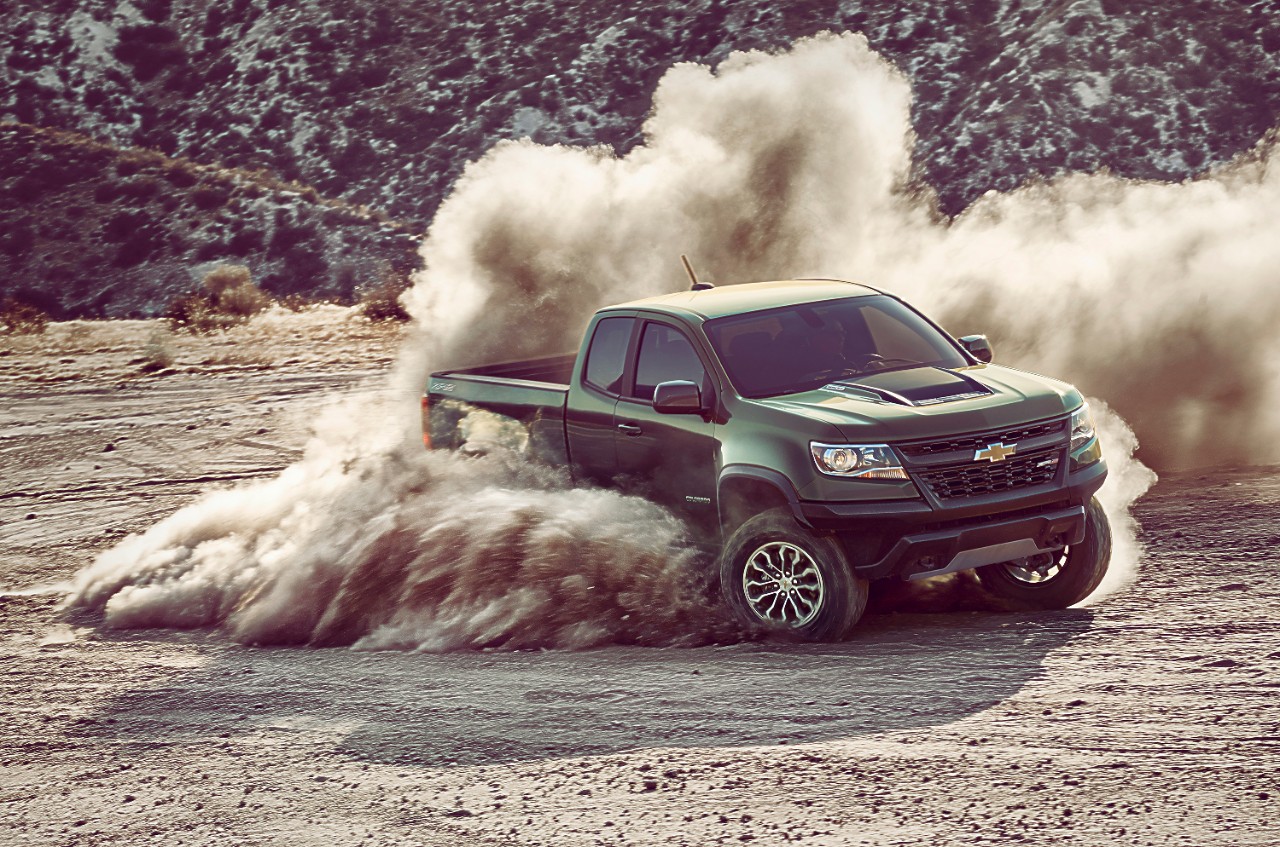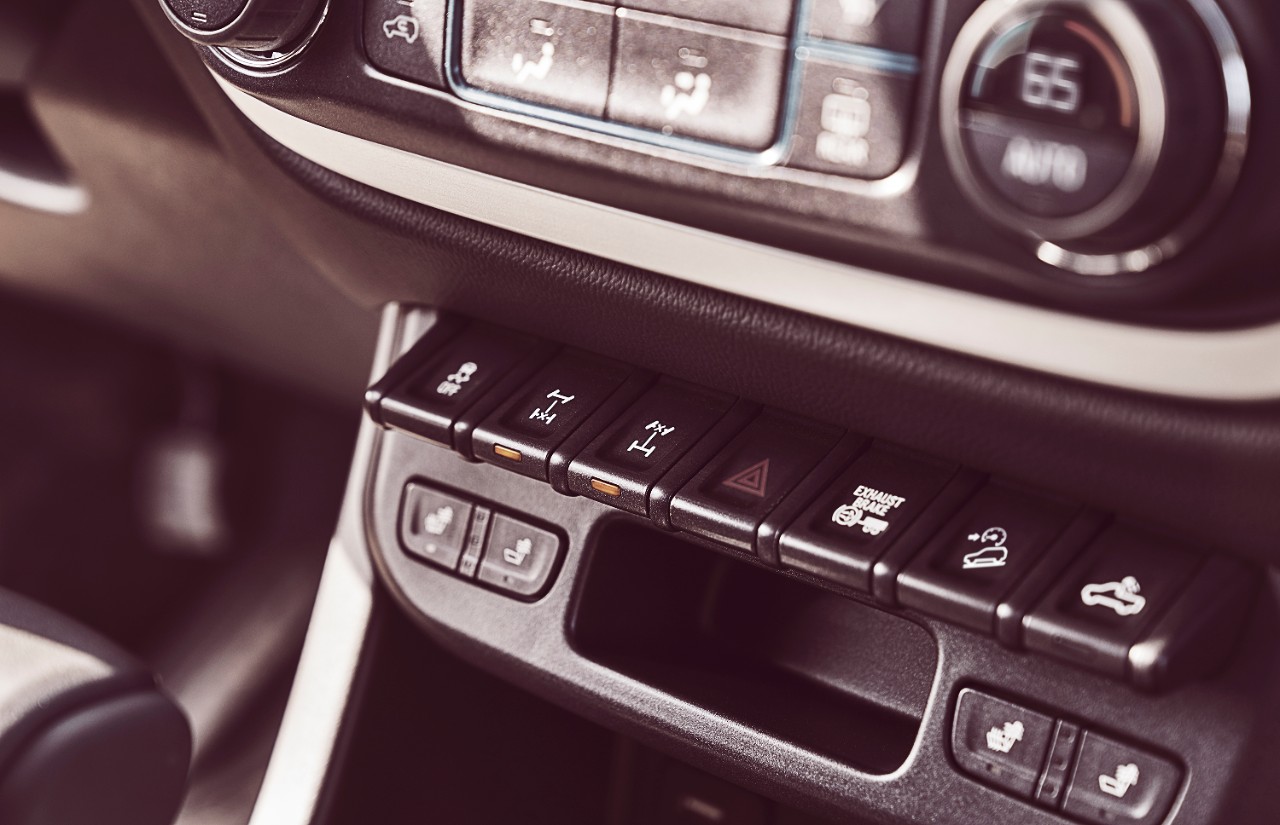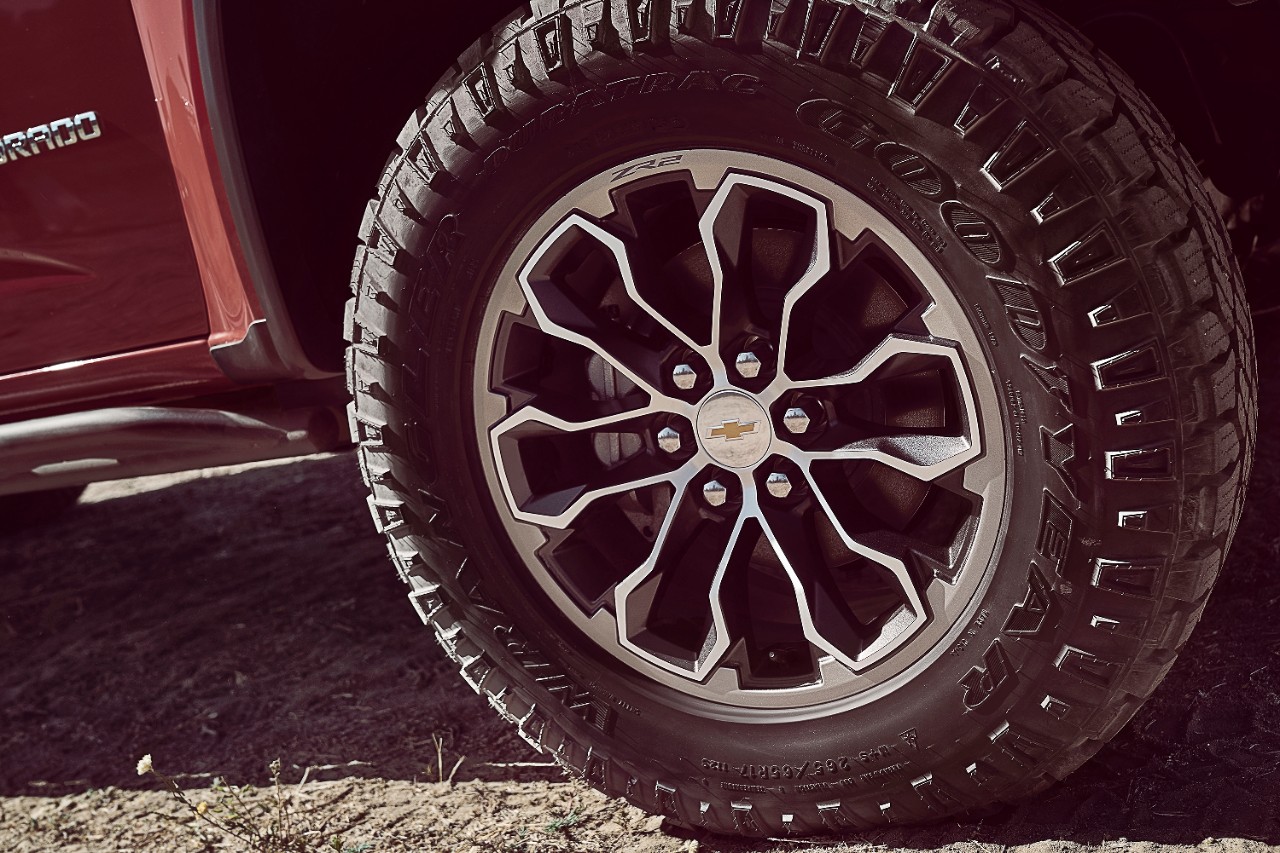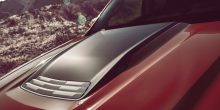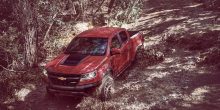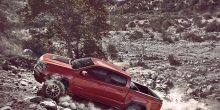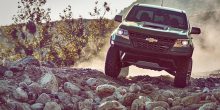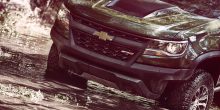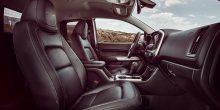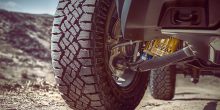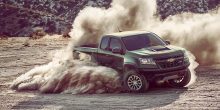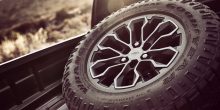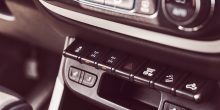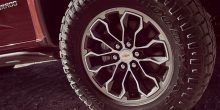 The new Colorado ZR2 is poised to reset expectations for off-road trucks, according to Chevy.
The new performance pickup will feature more off-road technology than any other mid-size pickup when it goes on sale-effectively creating its own segment, according to the company. Compared to a standard Colorado, the ZR2 features a much wider track and a lifted suspension. Functional rockers have been added for better performance over rocks and obstacles, and the front and rear bumpers have been modified for better off-road clearance.
Class-exclusive features include front and rear electronic locking differentials, available diesel engine, and the first off-road application of Multimatic Dynamic Suspensions Spool Valve (DSSVTM) damper technology, according to Chevy. As a result, the Colorado ZR2 delivers exceptional performance in a variety of scenarios – from technical rock crawling to tight two-track trails to high-speed desert running to daily driving.
Multimatic DSSV Dampers
To achieve this unprecedented balance of on- and off-road performance, the Chevy engineering team turned to a surprising partner in creating the ZR2's dampers, which are the heart of any off-road truck.
Multimatic Inc., based in Markham, Ontario, Canada, is a renowned maker of high-performance Dynamic Suspensions Spool Valve (DSSV) dampers as used in championship-winning motorsport vehicles, including recent Formula One winners. The first volume production vehicle to use DSSV dampers was the 2014 Chevrolet Camaro Z/28. The 2017 Chevrolet Colorado ZR2 will be the first application of Multimatic DSSV damper technology to an off-road vehicle.
"From our experience on Z/28, we knew the performance advantages offered by DSSV dampers," said Mark Dickens, executive director of performance variants, performance parts and motorsports engineering at Chevrolet. "We also know that Multimatic's motorsport development mentality would allow us to bring a uniquely precise and repeatable custom damper to market even more quickly than a traditional damper system."
Compared to deflected-disk valving common on most dampers, the ZR2 employs spool valves that offer increased precision and manufacturing repeatability along with enhanced ride and handling performance both on- and off-road.
The Colorado ZR2's DSSV dampers are position-sensitive. Their aluminum bodies each house two spool valves providing both compression and rebound damping optimized for everyday driving. During extreme off-road use, a third, piston-mounted spool valve delivers additional, uniquely tuned, compression damping. The front dampers also employ a separate rebound valve, which comes into play when the suspension approaches full extension.
"A traditional, deflected-disc damper only offers two force-velocity curves for tuning," Dickens said. "The ZR2 dampers offer six tuning curves for the front, four at the rear. For the driver, this translates to greater confidence and control in a wider range of driving experiences."
Design Meets Terrain
Visually, the production version of the Colorado ZR2 closely resembles the concept shown at the 2014 Los Angeles Auto Show. Consumer response to that concept was so overwhelming, the team knew they needed to carry as much of the original design into production as possible.
"For both the concept and the production versions of ZR2, the exterior design was shaped by the desire to improve capability driving over mud, sand and rock," said Rich Scheer, director of design for Chevrolet Truck. "The wider, more aggressive stance, modified front and rear bumpers, and even the bed-mounted, spare-tire carrier all improve performance driving over rough terrain."
Compared to a Colorado Z71, the ZR2 has a more aggressive side profile, with the suspension lifted 2 inches for greater ground clearance. The steel-tube, functional rocker protectors will be standard equipment on the ZR2, and are strong enough to protect the body side while dragging the truck against a rock face, according to Chevy.
The ZR2 also features 17-by-8-inch aluminum wheels, in a pattern exclusive to the ZR2, wrapped in 31-inch Goodyear Duratrac off-road tires for exceptional traction.
The front and rear track has been widened by 3.5 inches, with new cast-iron control arms for greater durability in off-road situations. As a result, the ZR2 offers greater wheel travel and stability while traversing steep grades, according to Chevy.
The front bumper of the ZR2 has tapered ends, to increase the tire clearance when approaching obstacles. The bumper also integrates a thick, aluminum skid plate protecting the radiator and engine oil pan, while the transfer case is protected by an additional shield. Above the bumper, the ZR2 features a more aggressive grille and hood-with black insert-to complement the other exterior changes.
A bed-mounted spare tire carrier, seen on reveal vehicles at the Los Angeles Auto Show, will be available as an accessory.
"The bed-mounted spare tire adds a rugged look to ZR2, and serves a functional purpose. By relocating the spare to the bed, ZR2's departure is improved and prevents any damage to the spare when you're crawling over obstacles," Scheer said.
Electronic Lockers, Diesel Engine
The ZR2 also features the most sophisticated four-wheel drive system in the segment, according to Chevy. With class-exclusive, electronic-locking differentials front and rear and Chevrolet's AutoTrac transfer case, the ZR2 offers nine drive configurations:
2WD
2WD, locked rear differential
Auto 4WD
Auto 4WD, locked rear differential
4WD Hi, locked transfer case
4WD Hi, locked transfer case and locked rear differential
4WD Lo, locked transfer case
4WD Lo, locked transfer case and locked rear differential
4WD Lo, locked transfer case, locked front and rear differentials
Extensive work was done to integrate the electronic lockers and allow them to seamlessly interact with the traction control, stability control, and hill-descent control. In addition, a new "Off-Road Mode" button, in combination with the traction control switch, allows the anti-lock brakes, traction control, and stability control calibrations to be tailored to different driving conditions. Off-road Mode also alters the throttle progression and shifts calibrations to give the driver better control and responsiveness.
The ZR2 shares its powertrains with the 2017 Colorado, and it will be the only extreme production off-road truck to offer the choice of gas or diesel engines.
The all-new 3.6 liter V6, mated to a class-exclusive Hydra-Matic 8L45 8-speed automatic transmission, yields 308 horsepower and 275 lb-ft of torque, while the class-exclusive Duramax diesel engine produces 181 horsepower and 369 lb-ft of torque and will provide excellent range to overland drivers.
Even with all of the off-roading upgrades over the base truck, the ZR2 can still tow up to 5,000 pounds-enough to pull a camper, trailer dirt bikes, jet skis, snow mobiles and other toys-or carry 1,100 pounds of payload.
As such, the Colorado ZR2 offers a distinct position in the market: Compared to other midsize trucks, the Colorado offers an unrivaled suite of powertrain technologies; compared to full-size off-road trucks, the ZR2 is about a foot narrower and 500 pounds lighter, enabling greater agility over obstacles and better trail access, according to Chevy.