The Car Named 'Agness'
April 11, 2016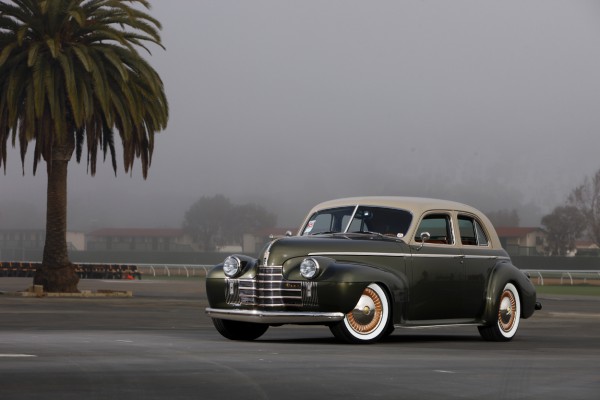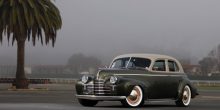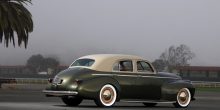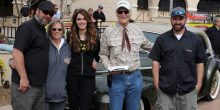 The competition for Goodguys 2016 March Performance Street Rod d'Elegance included a deep field of pre-1949 vehicles, polished to perfection under the lights in the historic Pat O'Brien Hall in Del Mar, California. When the final ballots were cast, the winner was Wes and Vivian Rydell's opulent 1940 Oldsmobile 90 Series sedan, named Agness, according to Goodgus.
A collaborative effort between Rad Rides by Troy, Pinkee's Rod Shop and the Rydells' longtime in-house stylist Doug Peterson, Agness blends the best components in contemporary hot rodding with regal, pre-war body lines, according to Goodguys. It was the second d'Elegance crown for the Rydell's in the last three years (they also won with their 1935 Chevy Phaeton in 2014) and 3rd Goodguys d'Elegance win overall.
Other d'Elegance finalists included Jeff Romig (1936 Ford roadster), Dan Wathor (1937 Ford coupe), Melvin Melton (1934 Ford Fordor), and Gary Rasche (1932 Ford roadster).