Cadillac Reveals 2017 Prototype Race Car
December 2, 2016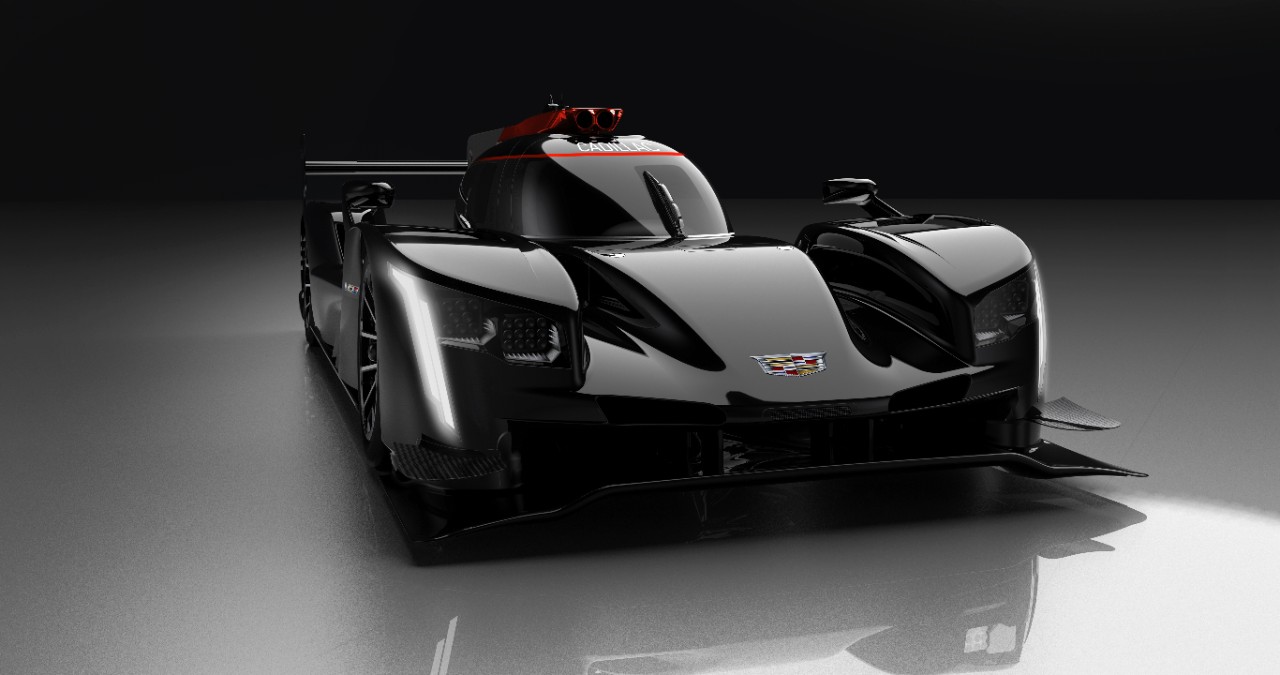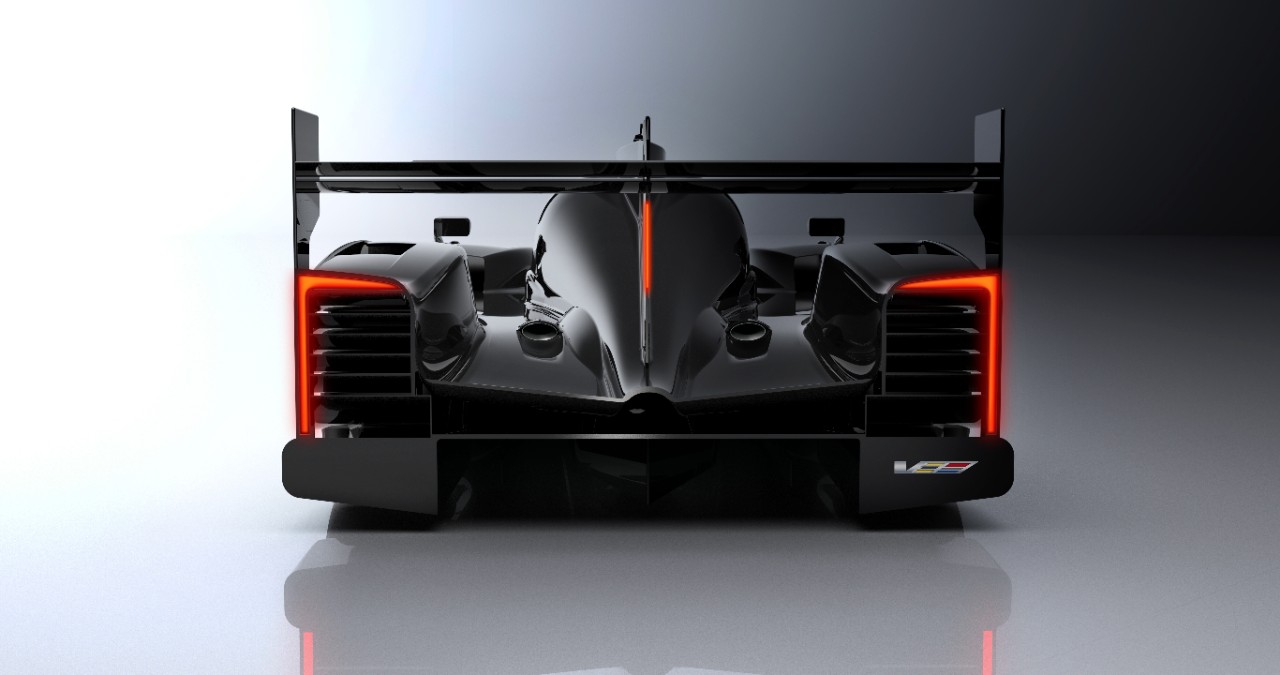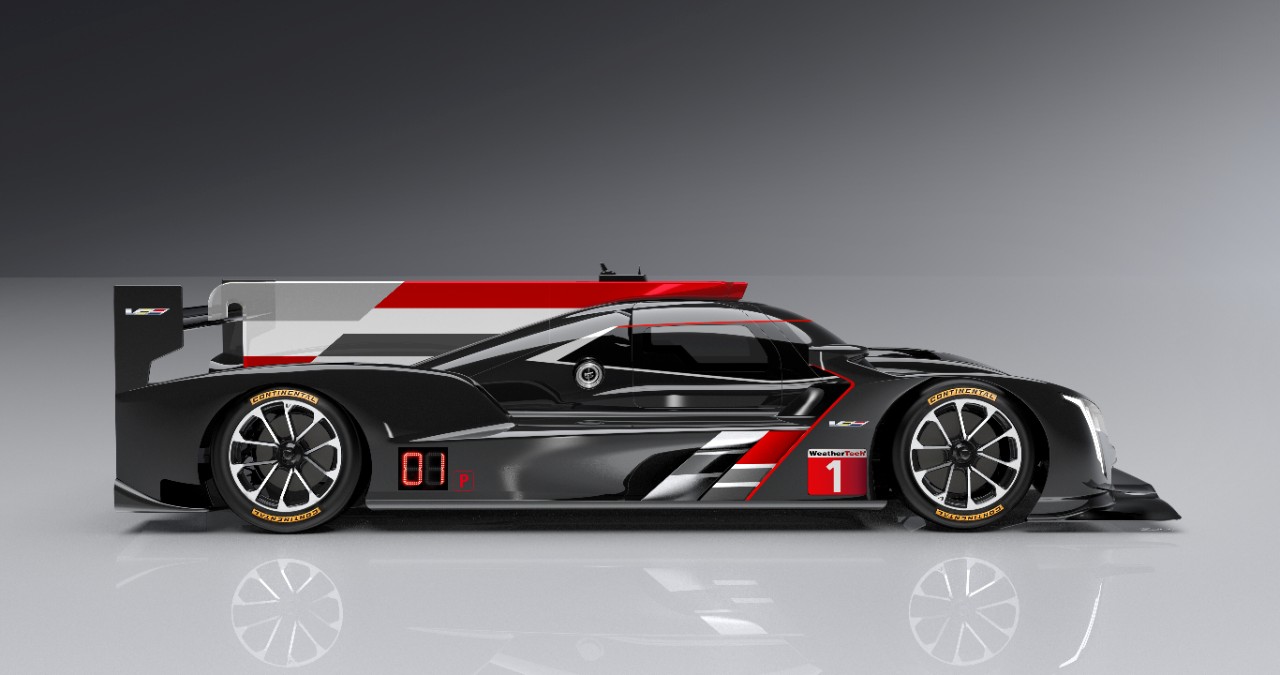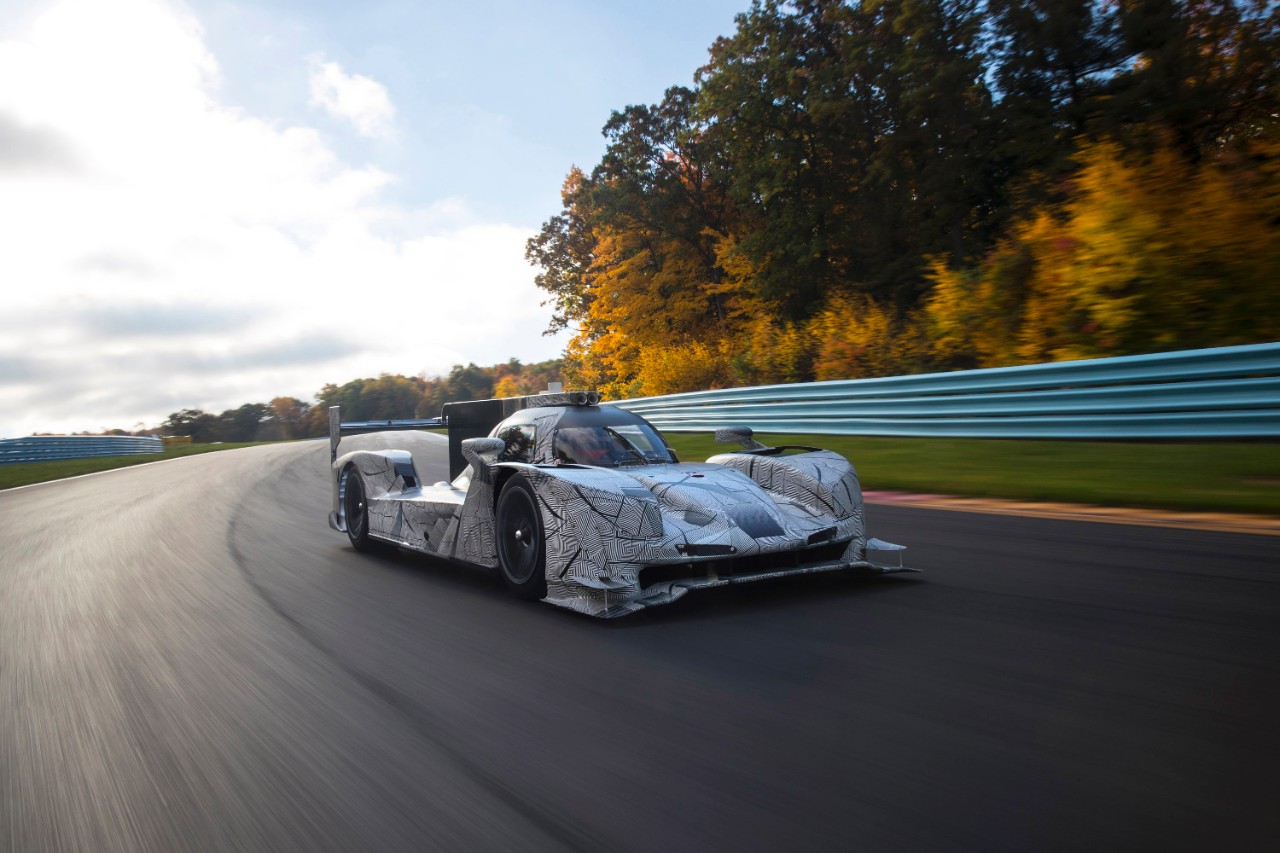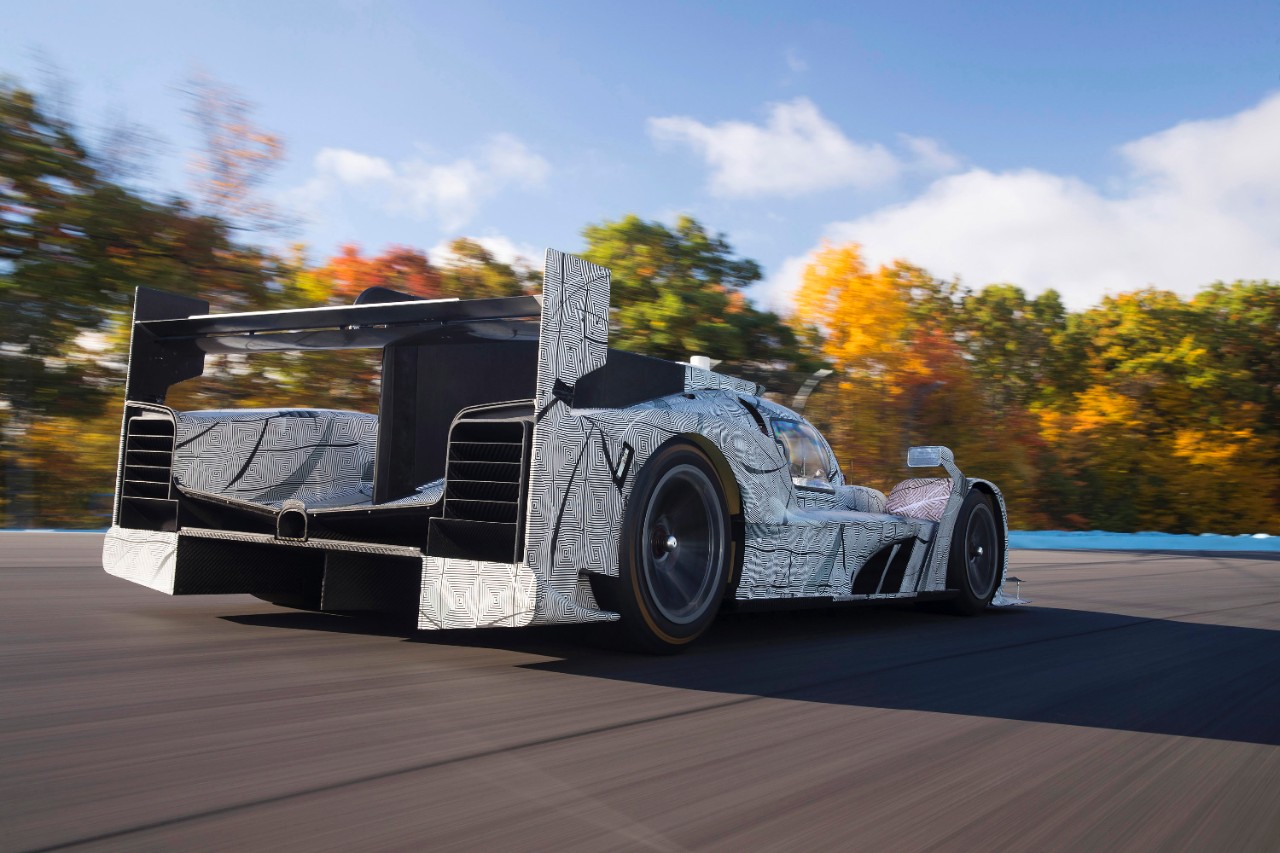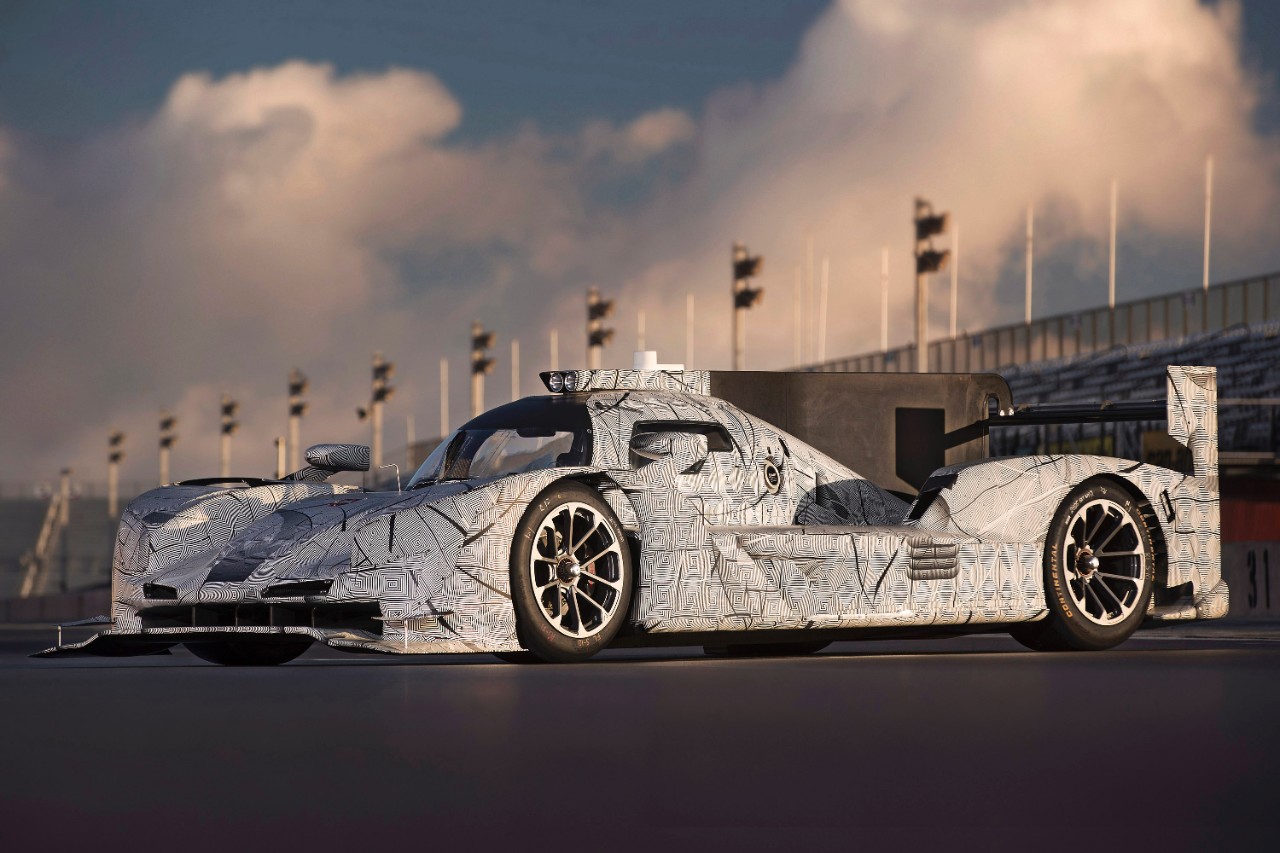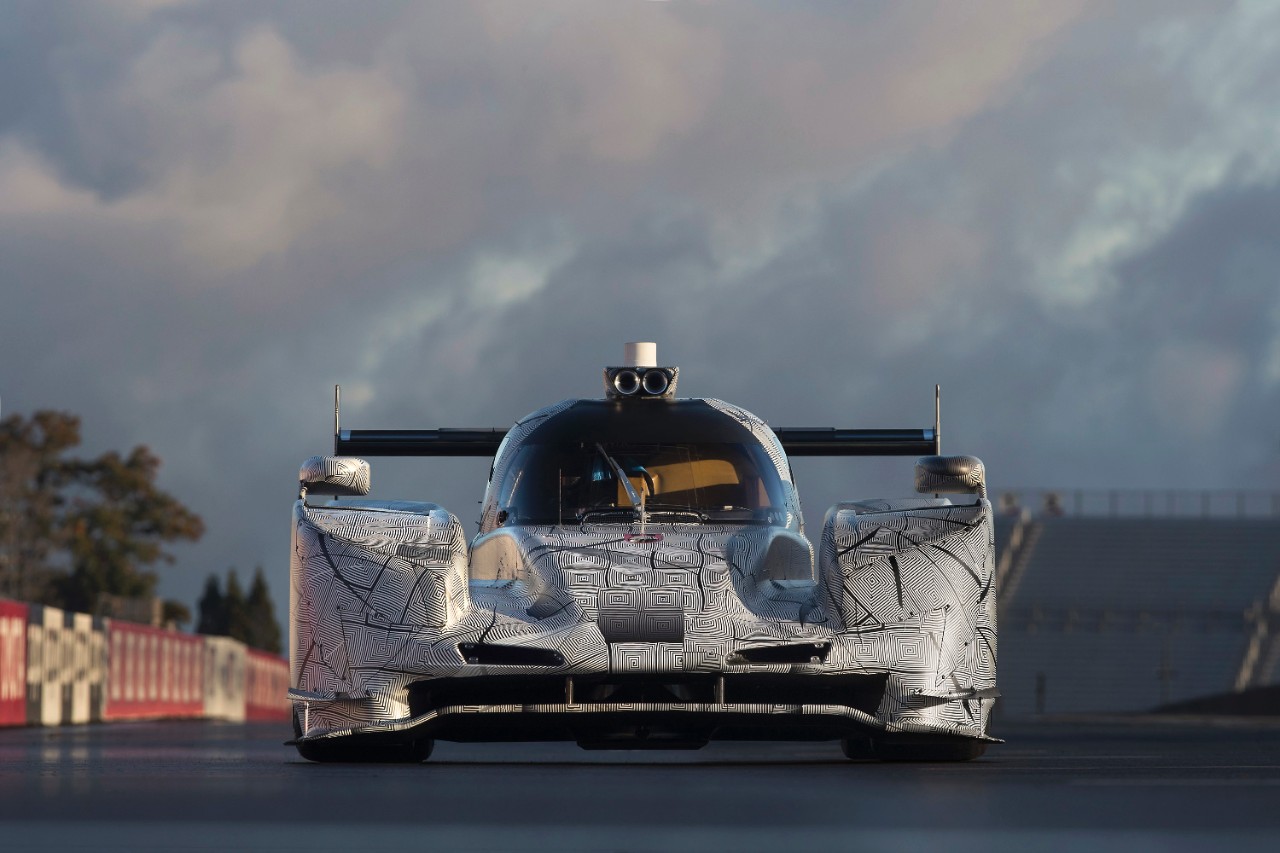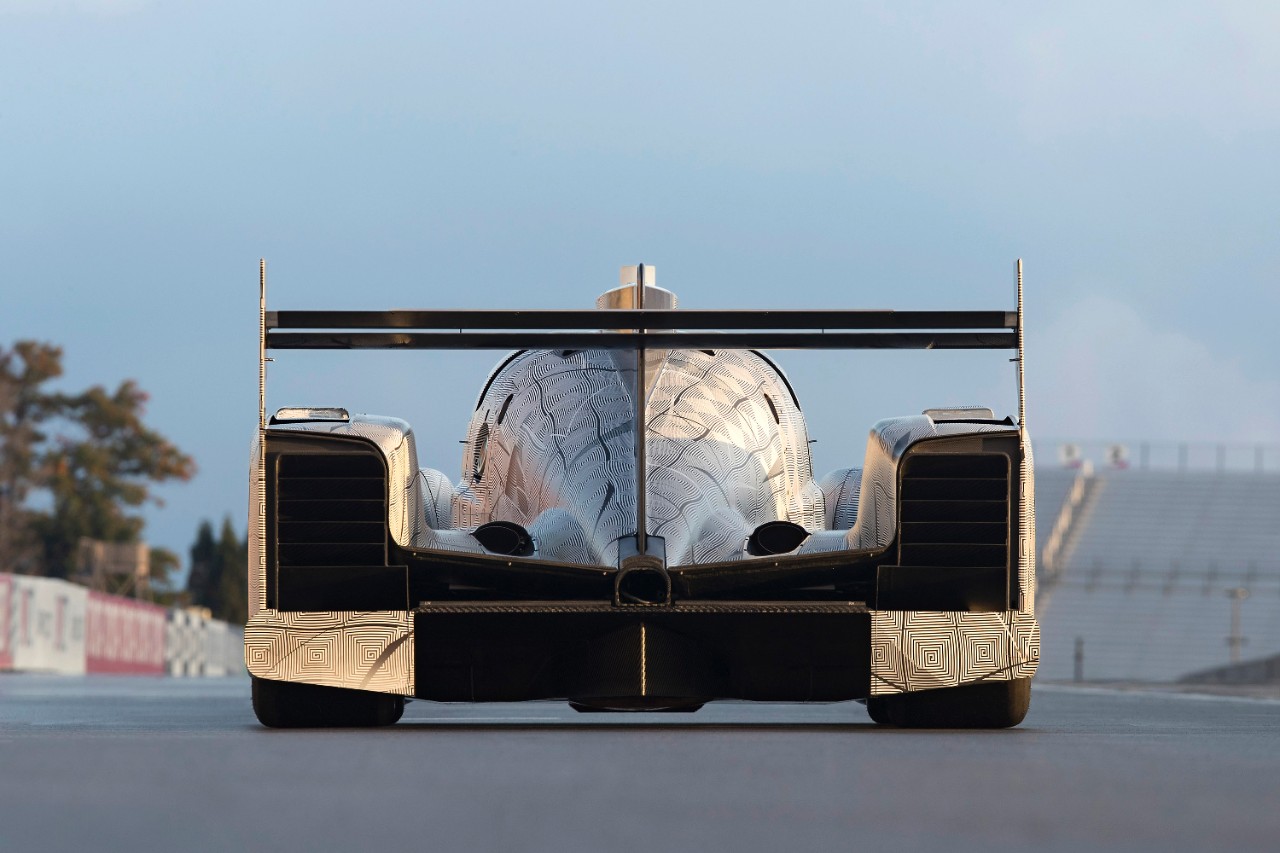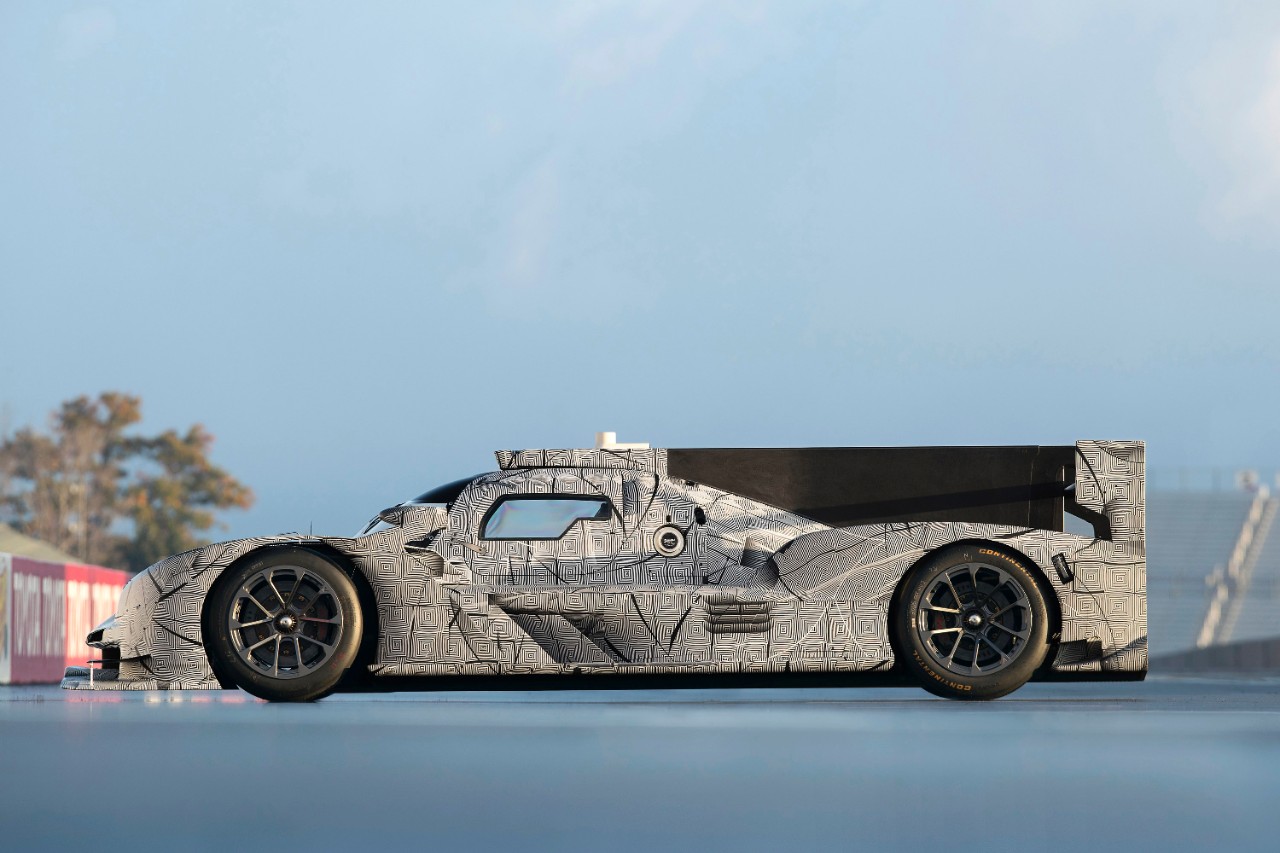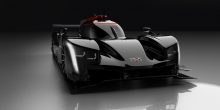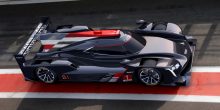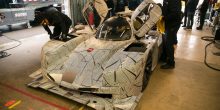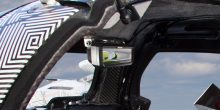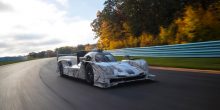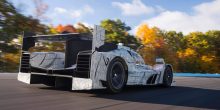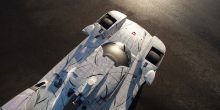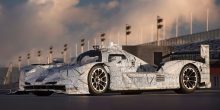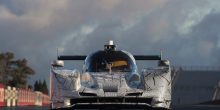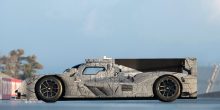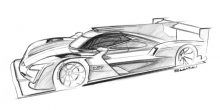 *See additional images in the photo gallery above
Cadillac has revealed the all-new 2017 Cadillac DPi-V.R race car that will compete in the 2017 IMSA WeatherTech SportsCar Championship series, Prototype (P) class.
"Cadillac is proud to return to the pinnacle of prototype racing in North America after a 14-year absence," said Johan de Nysschen, president of Cadillac. "Cadillac's V-Performance production models-the ATS-V and CTS-V-are transforming our brand's product substance, earning a place among the world's elite high performance marques."
The Cadillac DPi-V.R is propelled by a race-prepared, normally aspirated Cadillac 6.2-liter V8 engine that shares inherent architecture with the engines of the third-generation Cadillac CTS-V (640 horsepower) and fifth-generation Cadillac Escalade (420 horsepower). The engine produces approximately 600 horsepower when tuned for racing as defined by IMSA-mandated air restrictors, with a maximum allowable RPM of 7,600. The engine transfers power to the rear wheels through an X-TRAC paddle-shift transmission.
The Cadillac DPi-V.R includes elements gleaned from the current lineup of Cadillac V-Performance models, especially the CTS-V supersedan. Above all, the DPi-V.R was developed to perform, via testing in the wind tunnel and engineering development.
The design giving the DPi-V.R car its distinctive Cadillac appearance and design include the vertical lighting signature; the sheer, sculptural quality of the body and bold bodyside feature line; V-Performance wheels with Brembo brakes; V-Performance emblems; and a canopy graphic inspired by the Cadillac daylight opening. Even subtle cues such as the cooling vents and the air intake were designed in the studio, the latter in the trapezoidal shape of the Cadillac crest.
The DPi-V.R is equipped with the new Rear Camera Mirror first seen on the Cadillac CT6 Sedan and available on the Cadillac CTS, XT5 and Escalade for the 2017 model year.
Cadillac and its designers collaborated with key partners including chassis builder Dallara, teams from Wayne Taylor Racing and Action Express Racing and ECR Engines to prepare the 6.2-liter V8-powered Cadillac DPi-V.R over the past year.
The 2017 Cadillac DPi-V.R will first be driven competitively at the 2017 IMSA season opener, the Rolex 24 At Daytona on Jan. 28-29, by teams from Wayne Taylor Racing and Action Express Racing.