Autorama Lifts Off with Ridler Award Hanging in the Balance
February 25, 2016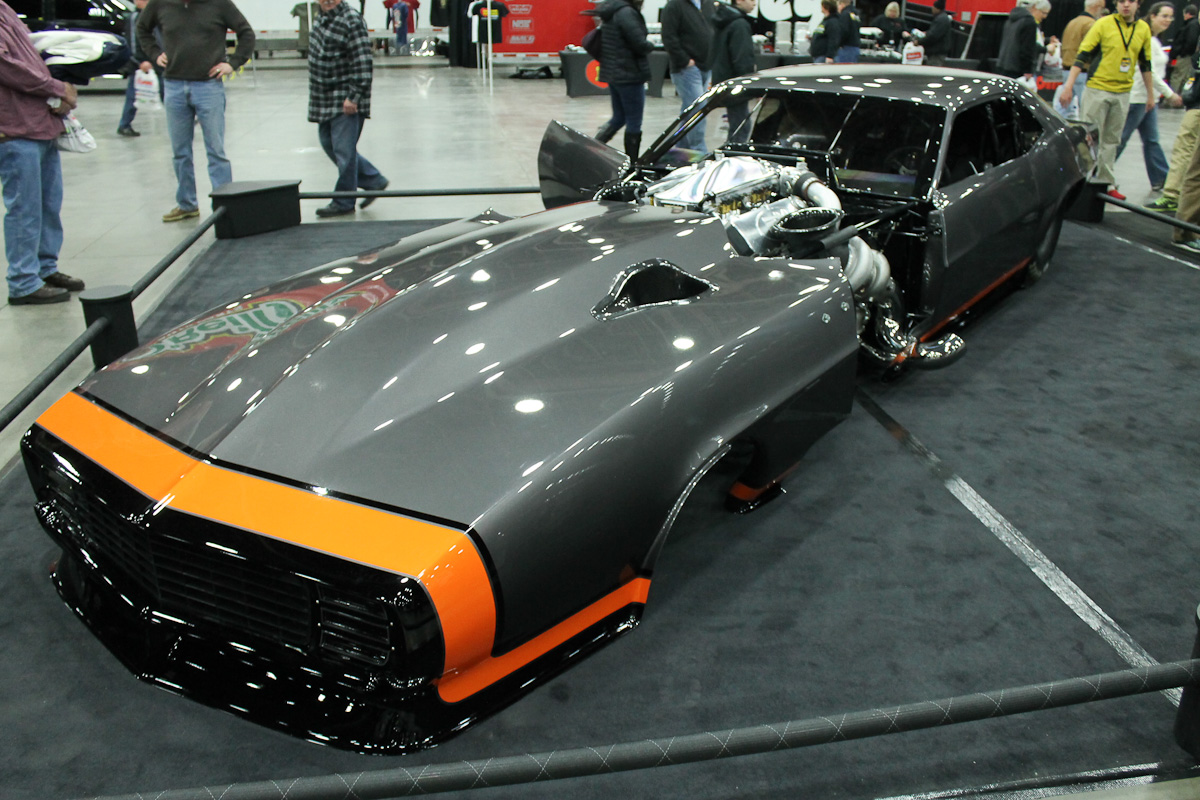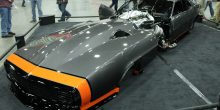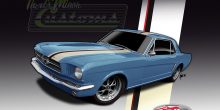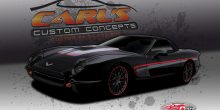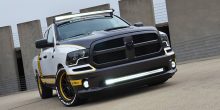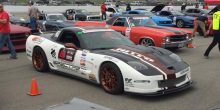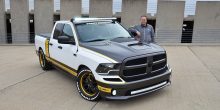 *See what else to expect at Autorama by clicking the photo gallery below
The Detroit Autorama show, now in its 64th year, features hundreds of the world's most tricked-out vehicles on display, including 68 customized rides that are competing for the prestigious Ridler Award. The top eight finalists for the award will be revealed as the show opens Friday night. The show runs through Sunday in the Cobo Center in Detroit.
Murray Pfaff, owner of Pfaff Designs in Royal Oak, Michigan, said that while he has one of his own projects-"a 1970 Plymouth Barracuda-"in the running for the Ridler Award, his focus has mostly been directed to producing a show exhibit called The D Lot, presented by Pilot Transport. The 6,000-square-foot D Lot, larger than the General Motors display at the show, offers Autorama attendees a chance to get up close and personal with some very specialized rides from Pfaff's collection, as well as the Las Vegas Showcase featuring cars from the SEMA show.
In addition to Pfaff Design's supercharged Ram Draggin' Wagon, featured at the SEMA Show, The D Lot will showcase a Cummins-powered 1970 Barracuda called Torc by Weaver Customs of Salt Lake City; Tom Bailey's fastest street car in America, a 1969 Camaro; as well as a 2002 Corvette DZ06 from Randy Johnson of Milwaukee; and Vaughn Gitten Jr.'s 1969 Mustang drift car.
Center to The D Lot is a stage featuring a treasure trove of auto gearhead prizes including tires, gauges, custom steering wheels, light bars, and much more. The $24,000 collection of prizes will be given away to winners of a special raffle benefitting Forgotten Harvest, a nonprofit food rescue and repurpose organization that provides metro Detroit agencies with food to feed the hungry. Autorama attendees can purchase as many $2 "pick-a-prize" tickets as they wish and then deposit them in a can that represents the prize they want to win.
"All the money goes to directly to Forgotten Harvest, which rescues salvageable food that consumers won't buy because it may have a blemish or bruise or is a day past the expiration date," Pfaff said. "Last year, our donation provided 32,500 meals by rescuing 16 tons of food to help feed the hungry."
In 2014, "The D Lot" contributed $4,700 for Leader Dogs for the Blind and then raised $6,500 last year for Forgotten Harvest, which will collect and handle all the contributions and have a presence in this year's display.
Pfaff said the raffle is one way for the auto industry to help others in need.
"We're very fortunate in our industry and with our hobbies to have a lot of great fun with cool toys," he said. "This is a nice way to give back and be thankful for what we have."
Sponsors of The D Lot include: Pilot Transport, Pfaff Designs, Con2r, RideTech, Painless Performance, Flowmaster Mufflers, Hagerty Insurance, Heise Lighting, Diamond Back Classics, The Village Workshop, Carhartt Detroit, DeWitts Radiators, Syracuse Nationals, General Motors, Tech AFX, Peak Performance, Classic Instruments, Speedcult, Gearhead Homes, Amsoil, PPG Envirobase, Kicker, and MRT Engineered Performance.
For more information: autorama.com.