Features
Volvo Develops Custom Eclipse Viewer for Vehicle Moonroof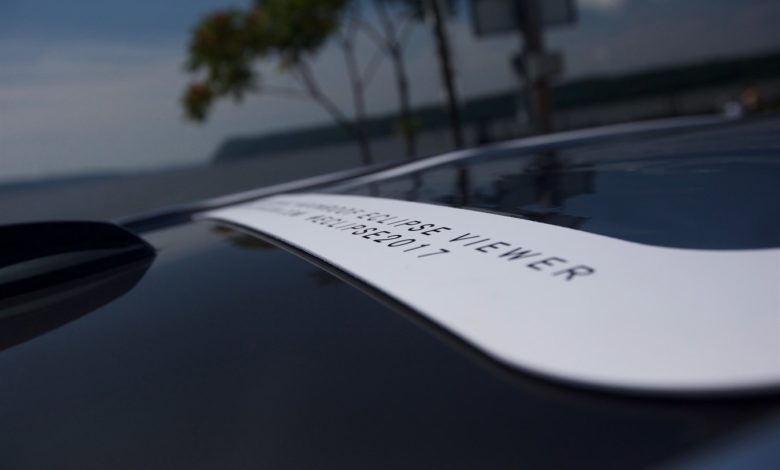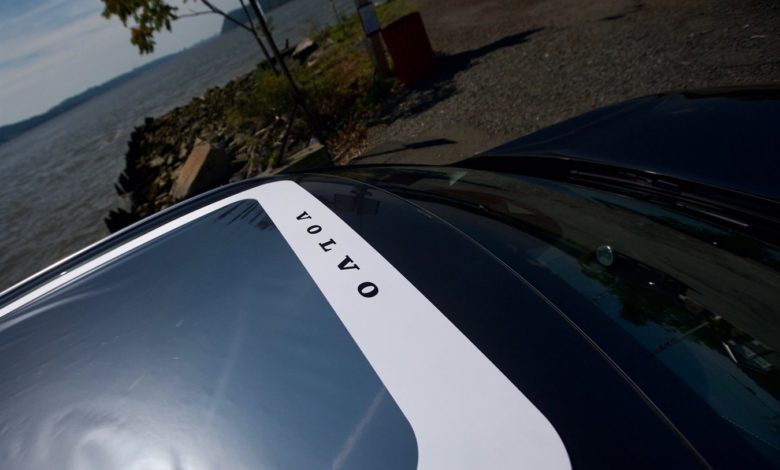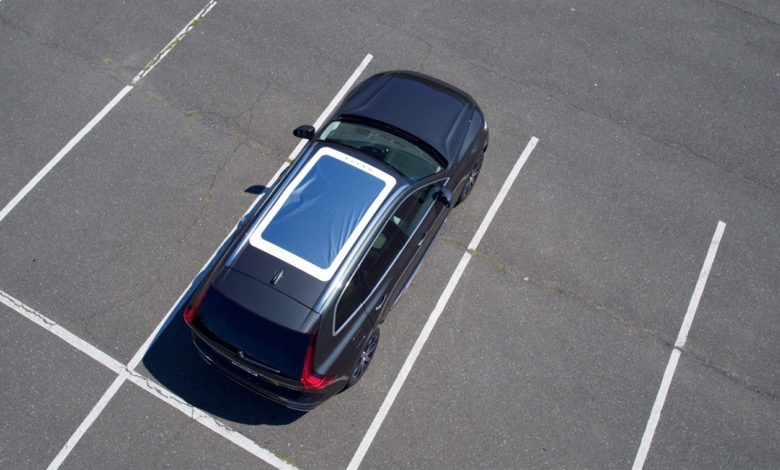 Volvo Car USA has designed and developed a custom eclipse viewer for the standard panoramic moonroof in the all-new 2018 XC60. The viewers will be shipped to select Volvo retailers along the eclipse's path, allowing individuals to view the Aug. 21 event safely and comfortably, according to the company.
The XC60 Panoramic Moonroof Eclipse Viewer is made with an ISO-certified 12312-2 material and features a magnetized frame to attach to the XC60's roof. The size of the XC60's panoramic moonroof allows viewing from all five seats in the vehicle. Select Volvo retailers in the eclipse's path of totality in Oregon, Idaho, Nebraska, Missouri and South Carolina will be prioritized for the limited number of viewers.
"The development of the XC60 Panoramic Moonroof Eclipse Viewer gives those in the eclipse's path a unique way to experience this historic event in both comfort and safety," said Bob Jacobs, vice president of marketing of product and brand communications for Volvo Car USA. "For those not in the path of totality, we will live-stream the the eclipse in virtual reality and 4K high-resolution, 360-degree video."
Volvo's Racing The Sun campaign will broadcast the 2017 total solar eclipse in 4K high-resolution, 360 degree video and, for the first time, in immersive virtual reality. More on that program can be found at www.racingthesun.com.