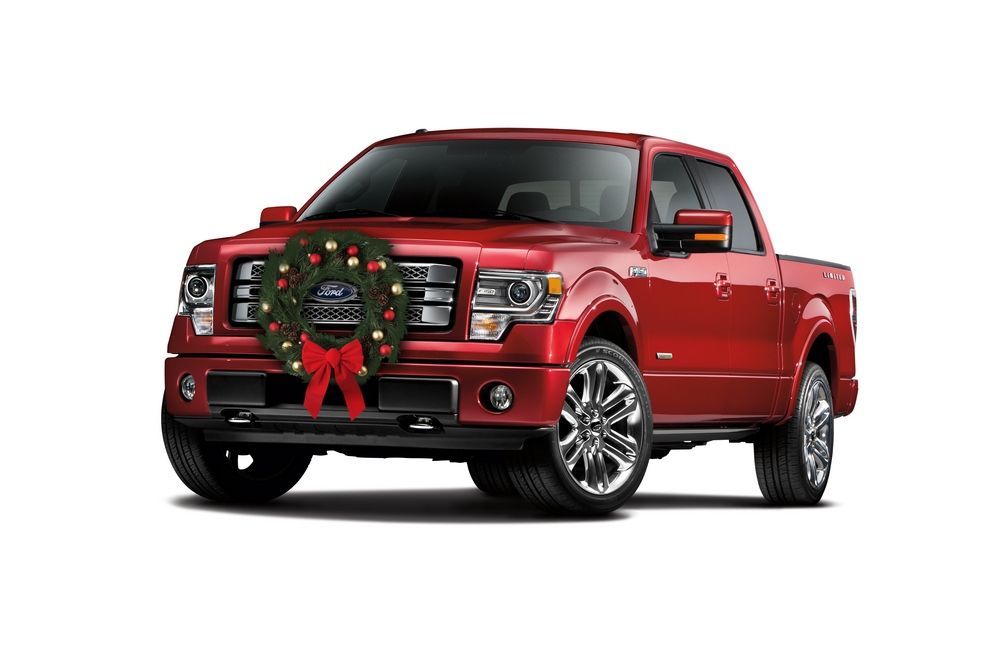 The auto industry is celebrating the holiday season with increased sales, which can be partially attributed to the fact that many consumers are eager for a new automobile, and 65% of Americans actually secretly hope to receive a car as a holiday gift this year according to new opinion poll of 5,000 consumers conducted by Auto Alliance, a trade association of 12 car and light-truck manufacturers.
"The average age of vehicles on U.S. roads is a historic high of 11 years. So we see pent-up demand for new vehicles, and when this is coupled with low credit rates, auto sales have been more robust than the general economic recovery," said Mitch Bainwol, president and CEO of Auto Alliance, in a press release. "Our consumer polling shows that many Americans have their noses pressed against the front windows of car dealerships hoping someone thinks they have been good this year."
For the past two years, December has been the month with the highest auto sales. In 2010 and 2011, annual auto sales increased 10% per year and are forecasted to increase 12% or more this year. Since new-car and truck buyers typically purchase aftermarket products within 90 days of ownership, healthy December auto sales could mean a boost in business for restylers during the first quarter of 2013.
The poll also revealed that only 17% of people have ever bought a vehicle to give to someone. And when asked who in consumers' lives might give them an auto as a gift, 51% of consumer said no one. More optimistic consumers said the most likely source of an auto gift would be a spouse (23%), and the least likely source of an auto gift would be an employer (1%).
In addition, the Auto Alliance consumer poll revealed that 63% of respondents would want to help pick out the car they were receiving as a holiday gift, while 25% preferred to be surprised.