Features
Tomahawk Electric Car Set for 2018 Production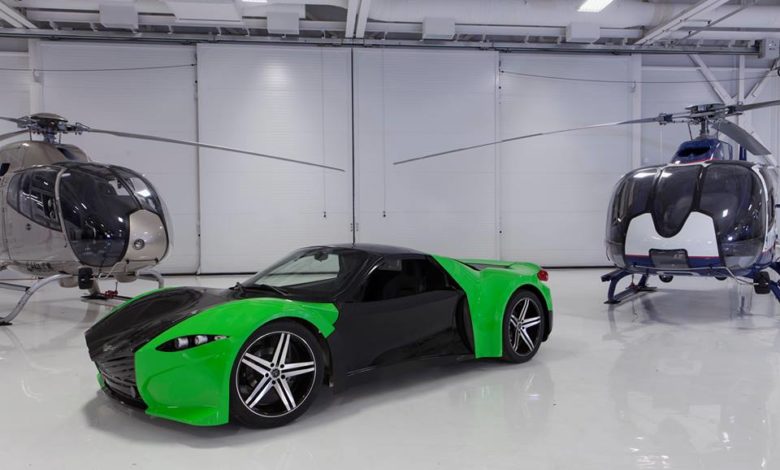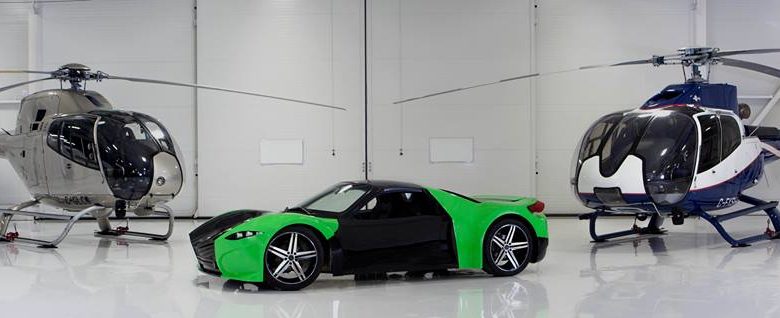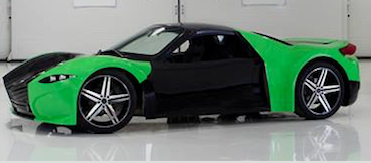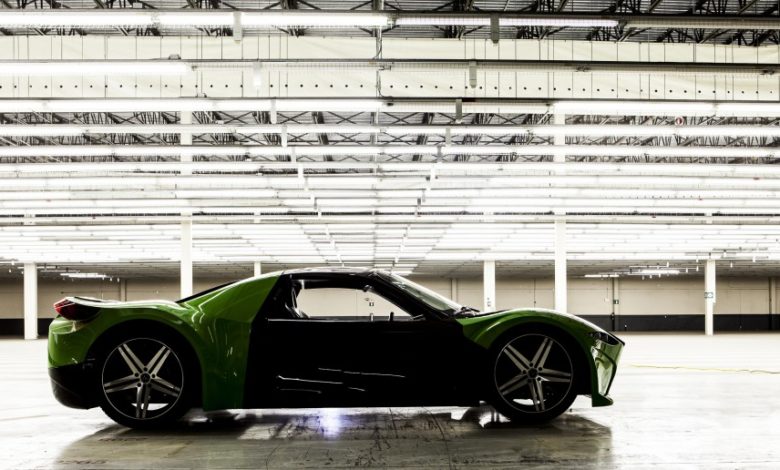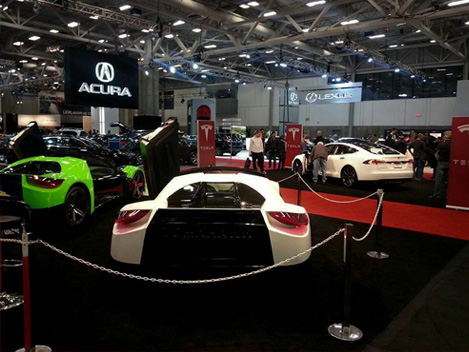 The Tomahawk by Dubuc Motors features a wide body design, sharp aggressive lines and enough power to go from zero to 60 mph in 2 seconds. The company is working to bring thousands of units of the car-intended for a niche market within the luxury segment-to market in 2018.
The Tomahawk also includes a carbon fiber body and chassis, while the scissor doors provide an exotic look on the outside. The opulence of the interior invites comfort and connectivity in a sleek cabin along with an extra row of seats to appreciate the experience, according to Dubuc Motors.
"We are pushing the envelope in terms of what is possible in the automotive industry to create a wow experience for our customers every time they get behind the wheel," said Mike Kakogiannakis, co-founder of Dubuc Motors.
The four motors supplying demented acceleration are independently coupled to each wheel for a balanced traction that can be used in either race or street mode depending on the senses evoked, promising an appealing alternative for bachelors and modern families alike, according to Dubuc Motors.
The company has an ongoing crowdfunding IPO underway, and has already welcomed hundreds of investors in support of their product launch, according to Dubuc Motors.
The Tomahawks performance specs, according to Dubuc Motors, include
800 Horsepower
1,000 lb-ft of torque
Zero to 60 mph in two seconds when in race mode, four seconds in street mode
1.2 G-force in cornering
100 kWh, lithium-ion battery
370 mile range
Lightweight carbon fiber body
Lightweight carbon fiber chassis
All-wheel drive
Four electric motors
2+2 seating
Four leather racing seats
Leather and carbon fiber surfaces
Onboard computer
Live 360-degree camera
Front and rear cargo area
Active safety technologies
Collision avoidance and automatic emergency braking
Even weight distribution of 50 percent in the front and 50 percent at the rear
Length 188 inches; wheelbase 110 inches; width 80 inches; height 47.5 inches