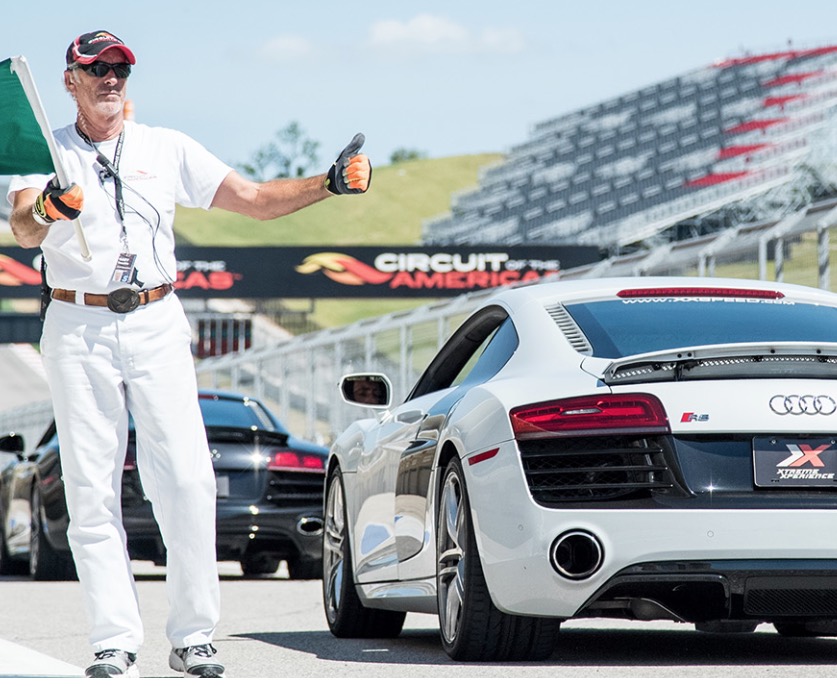 The Xtreme Xperience at NOLA Motorsports Park celebrates its Grand Opening Friday, April 1st, starting with a media conference at 10 a.m. After the conference, members of the media can drive an exotic car-a Ferrari 458 Italia, Lamborghini LP 560-4, Porsche 911 GT3, or a Nissan GT-R-on the park's 1.8-mile world-class track.
Xtreme Xperience opens to the public Saturday, April 2nd, offering tourists and residents an adrenaline-pumping driving experience all year-round.
"This has been a dream since the early days of Xtreme Xperience back in 2012. Our mission has always been to make supercars accessible, and we're confident that a permanent location at one of the most prestigious tracks in the US, as well as our introductory Supercar Sprint Xperience for only $99, is the perfect way to offer the exotic car lifestyle to even more people," says Adam Olalde, CEO of Xtreme Xperience.
No experience is required since each participant receives a classroom session, discovery laps and a professional instructor to ride shotgun to provide real-time feedback and tips-of-the-trade to enhance the experience. HD video cameras mounted in the supercars capture the action, offering the chance for patrons to relive their moments of glory for years to come.