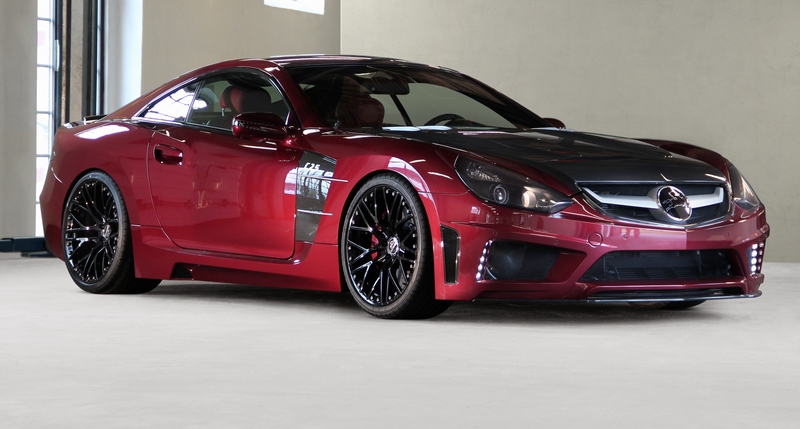 Talk about exclusive-only 25 2011 Carlsson C25 Royale Super GTs will be offered, and not more than one to a country.
The exclusive Royale features a carbon roof and exterior, optimised driving dynamics and perfected electronics, designed to combine "maximum driving performance with everyday practicality."
Under the hood is a traditional 12-cylinder twin-turbo engine offering 753 hp and a top speed of 218 mph. Purified exhaust gases offer a unique sound as they exit through four diamond-shaped tailpipes.
The complete real carbon exterior reduces overall weight and effectively lowers the car's center of gravity for more dynamic cornering and agile handling. The full ceramic brake system includes solid aluminium calipers.
It's also safe, featuring a crash structure designed for maximum protection of passengersThe Super GT can be serviced through the Mercedes-Benz service network.
Each C25 Royale is absolutely unique. Colors and paint combinations are put together per the customer's wishes. Similarly, the customer can decide what materials are used and what interior features their vehicle will have.
Base price is approximately $610,000.