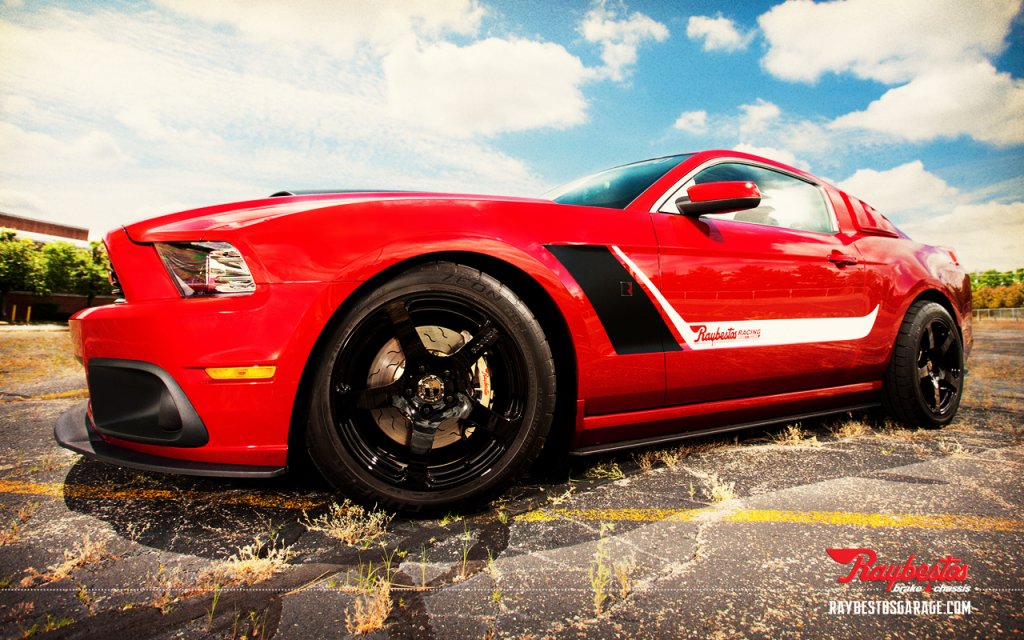 Earlier this month, ROUSH Performance was able to put the just-completed Raybestos Stage 3 Mustang on its in-house dynamometer for a final tune, and the results were impressive.
The Raybestos "Beast," as the ROUSH engineering team has nicknamed the car, produced 580 hp at the rear wheels; an estimated 670 hp at the flywheel, according to a press release.
Fresh off the dyno, the Mustang hit the highway, making the "long haul" in a 1,500-mile trek from Michigan to Texas on the 2012 Hot Rod Magazine Power Tour. Despite being driven hard, the Tremec Magnum XL 6-speed transmission and Moser 9-inch rear end worked together to net a respectable 18 mpg.
With so much power on tap, plus ROUSH handling and a Raybestos NASCAR-spec brake package, the latest Raybestos giveaway car has earned its reputation as a "Beast" on the street.
Fans can follow the build process and enter to win the powerful Mustang through a sweepstakes that lasts until Sept. 15. Sign up and learn more about the car at www.raybestosgarage.com.