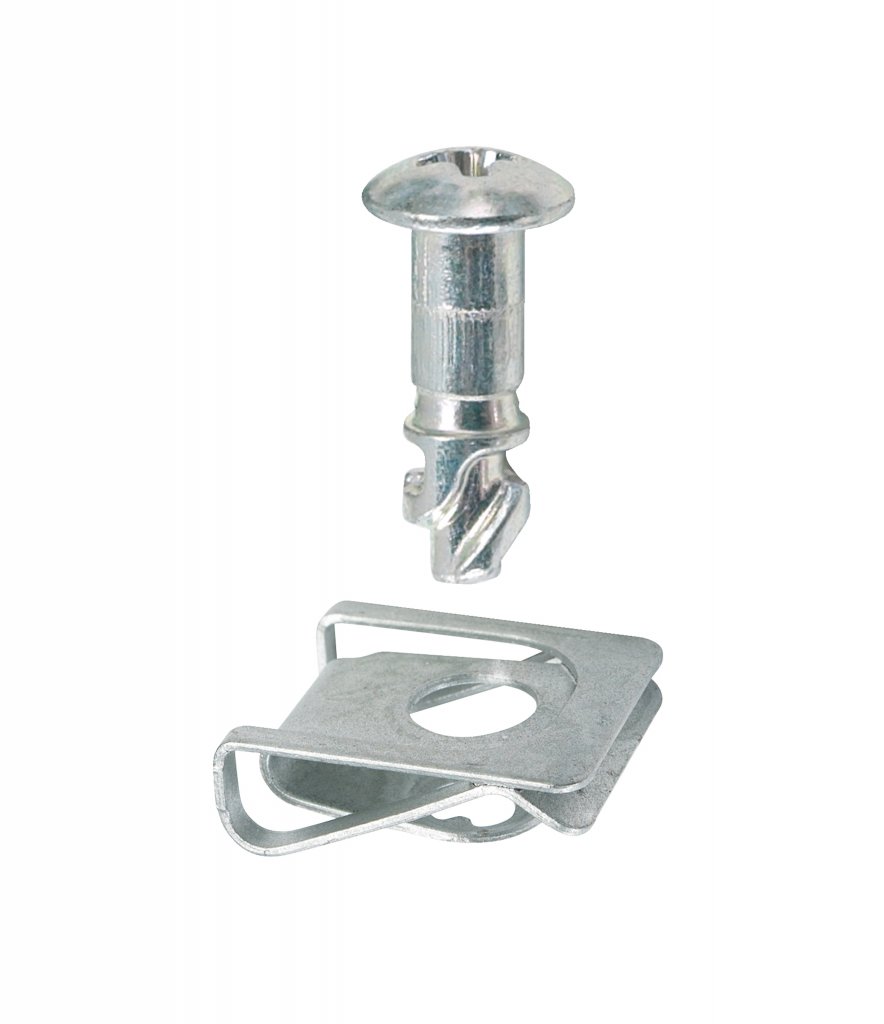 Southco Inc, based in Concordville, Pa., is offering its stainless steel DZUS D8 Panex Quarter-Turn Fastener. The stainless steel fastener enables vibration-resistant fastening in harsh environments where heat and corrosion might affect operation, according to Southco.
"The D8-SS is best used in automotive/truck heat shields because the stainless steel finish improves corrosion performance due to the high temperatures found within these applications," said Jim Grady, global product manager at Southco.
The durable, formed stainless steel construction of the DZUS D8 provides aesthetic appeal as well as increased total material thickness (TMT) tolerance for robust fastening. The product is available in size 6 with slotted, hex and Phillips-recessed head styles with complementary mini clip-on and rivet-on receptacle options, according to the company.
To learn more about Southco's complete line of DZUS Quarter-Turn Fasteners, visit www.southco.com.