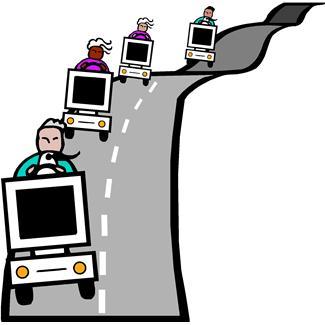 The Great Recession hit the auto industry hard, with new car sales falling from 16.1 million in 2007 to a low of 10.4 million in 2009.
The new car market especially suffered from a loss of purchases by its youngest buyers – the 18 to 34 year olds, commonly known as the "Millennials." The share of sales to this age group fell almost 30 percent from 2007 to 2011. Then, in 2012 – a year that brought 13 percent year-over-year growth to auto sales, Millennial buyers came back to the market in force, improving their share of sales to just over 20 percent less than 2007 levels, according to Lacey Plache, chief economist for Edmunds.
What's more, they have largely maintained these share gains so far in 2013. Improving income and employment, more household formations, and increased consumer confidence all contributed to the boost in Millennial car buying. While economic challenges remain, improving fundamentals indicate this generation – long feared to be uninterested in driving and cars – could finally be joining the ranks of new car buyers in earnest, as reported by Plache.
Young adults aged 18 to 34 accounted for nearly 30 percent less of new cars bought in 2011 than in 2007, according to new car registration data from Polk.
Yet, this group's share of the total U.S. population remained stable during the past five years and, despite decreases in licensed drivers among the younger members of the group, the share of licensed drivers aged 18 to 34 also barely changed. But, with higher unemployment, lower income, and a greater propensity to live at home than previous generations at this age, it hardly comes as a surprise that these younger adults have failed to buy new cars at the same rate as their predecessors, according to Plache.
Accordingly, it was good news for the auto industry when the Millennials showed the first signs of a comeback in 2012. New car purchases by Millennials not only grew with the rest of the market but Millennials actually outpaced all other age groups (except the 75 and over buyers) and thereby increased their share of sales as well. What's more, Millennials gained share in every income group (except the under-$15,000 bracket) compared to other age groups, Plache noted.
Read more here.