Features
DAYMAK Launches World's Fastest Go-Kart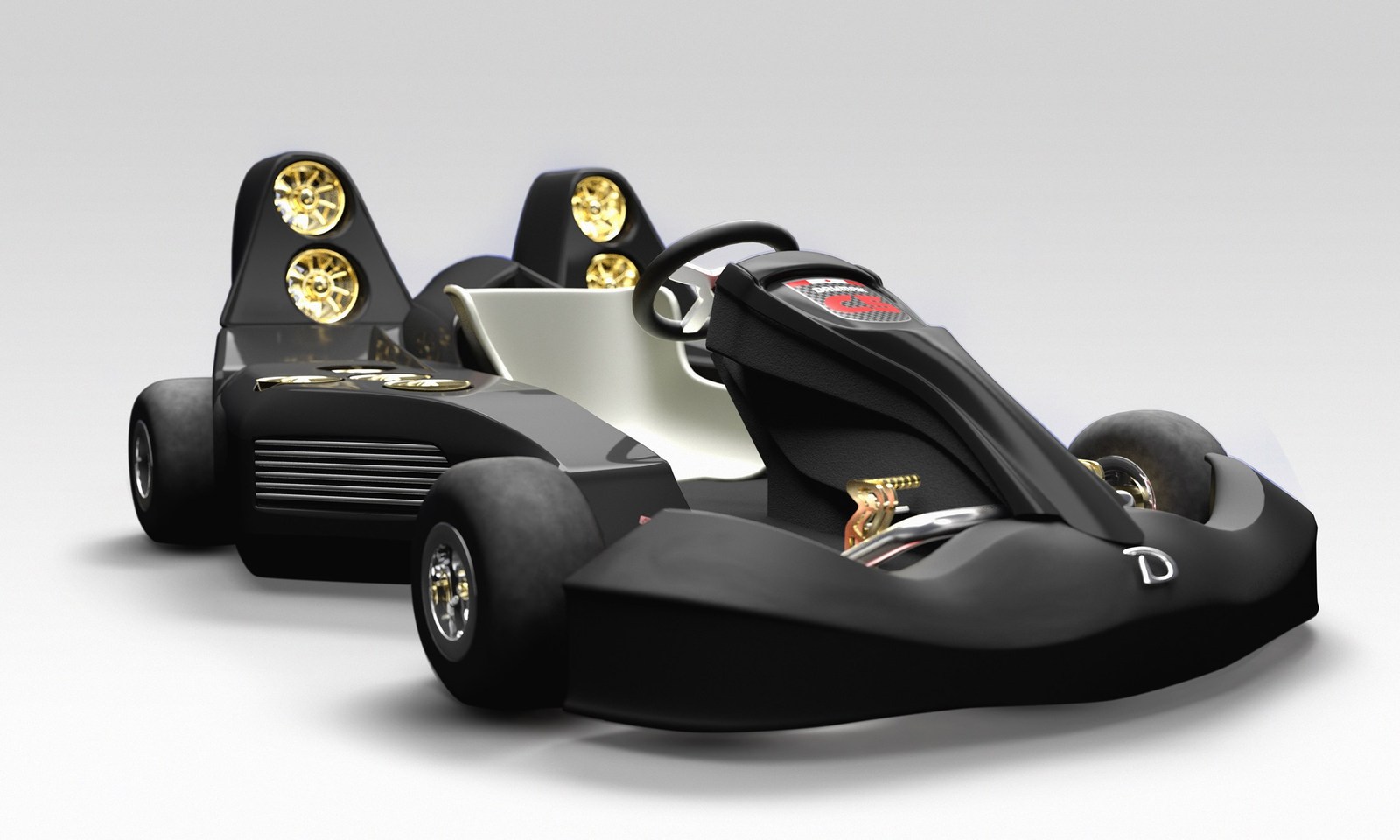 Daymak Inc. has announced its new product, the Daymak-C5-Blast Go-Kart, a machine the Daymak team believes will be the fastest electric go kart in the world.
"We have developed the fastest, 100% clean energy go kart in the world by far," says Aldo Baiocchi, President of Daymak, adding that company plans are to achieve 0 to 60 in less than 1.5 seconds.
"It will be a little faster than the Tesla P100D," says Baiocchi. "According to the Guiness Book of World Records, the current record is being held by Hochschule Osnabrück Institut MuT, which was clocked at 0 to 60 in 2.635 seconds."
According to Daymak, the C5 Blast Go-Kart features a liquid cool 10000w watt motor, Daymak Drive controller, 8 EDF motors for combined output of 96 kg of upwards thrust and 4 rear EDF motors for 60kg of forward thrust. The Go Kart weighs approximately 200kg, but after turning it on using the EDF motors and Daymak technology to balance, the weight goes down to approximately 100kg, making it extremely light and fast.
The Daymak-C5-Blast Go-Kart will be built in the new Daymak manufacturing facility located in Toronto, Canada. There will be two versions offered: the Daymak C5 Blast regular and the Daymak C5 Blast EDF model.
"We have a working prototype and we are currently looking to apply this technology to a variety of projects and are actively seeking strategic partners and investors to bring it to the next level. The potential are limitless," states Jason Roy, Vice President. "We went through all this effort to break the record so we figured 'Hey might as well smash it!'"
"We just have to find someone fearless enough to drive it!" finishes Akili Sylvester, Lead Project Manager on the Daymak-C5-Blast Go-Kart.
Baiocchi continued, "We could actually make it lighter and faster and at some point the Go Kart would start floating like the Star Wars land speeder or we could add wings and it would fly. Speed will not be an issue and we think we can even go eventually under 1 second 0 to 60 making it faster then any vehicle in existence."